Would like to make the entire scene, but that's too big,
For now i will stick to the bunker and gun pit..... it wont be exacly the same .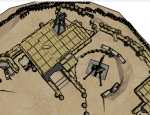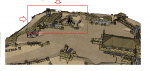 Got most of the parts and material i need,
Made a load of resin copies from the miniart fuel barrels filled with dirt, halve ones and complete ones and ammo boxes
( if i need more i can cast more )
Got corrugated sheets, PE Marsden plates, 2 part epoxy for the sand bags , a 105mm Howitzer , 5 sheet of old skool verlinden barbed wire ,
And some lecture on the subject,and of course the WWW .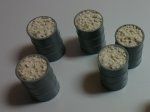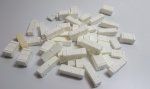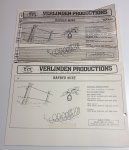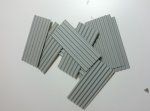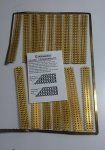 First i am building a howitzer so i can plan the size of it all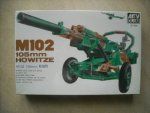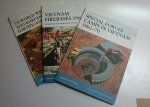 That's all for now .
Last edited: