Don't remember if I had posted this before or not. If had I couldn't find it.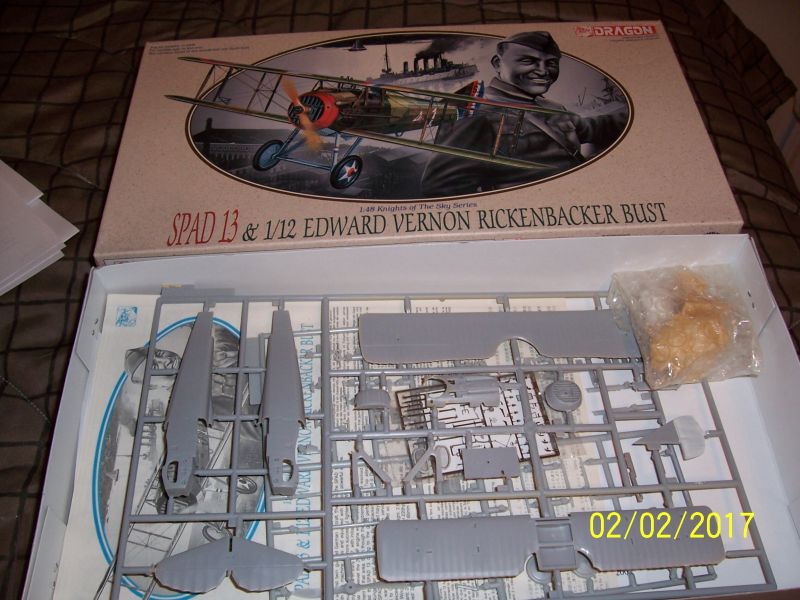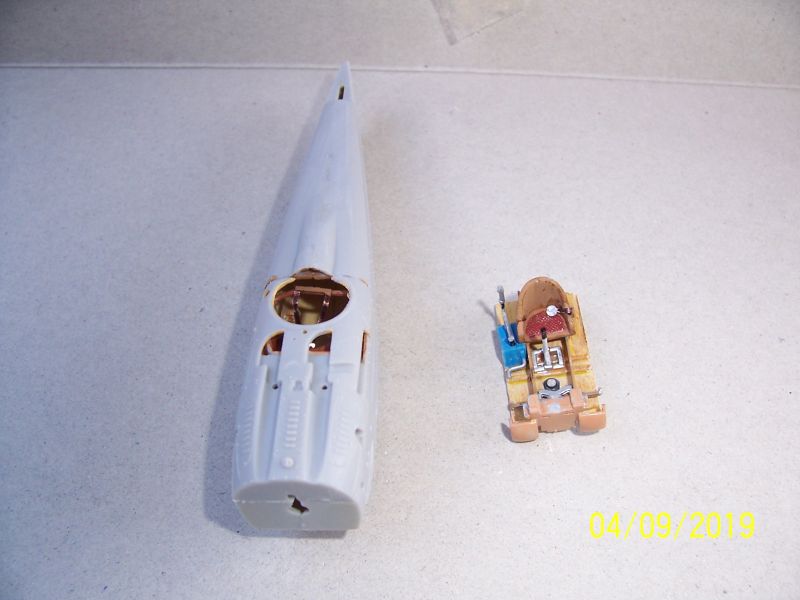 This is Dragon's 1/48th scale SPAD XIII. Had problems with the fit of some of the cockpit detail, i.e. the oil tank sits to high and tilts the seat. Had to pry out the floor and seat after the fuselage was together to fix the problem. A real pain.
The fit of the upper cowling could be bette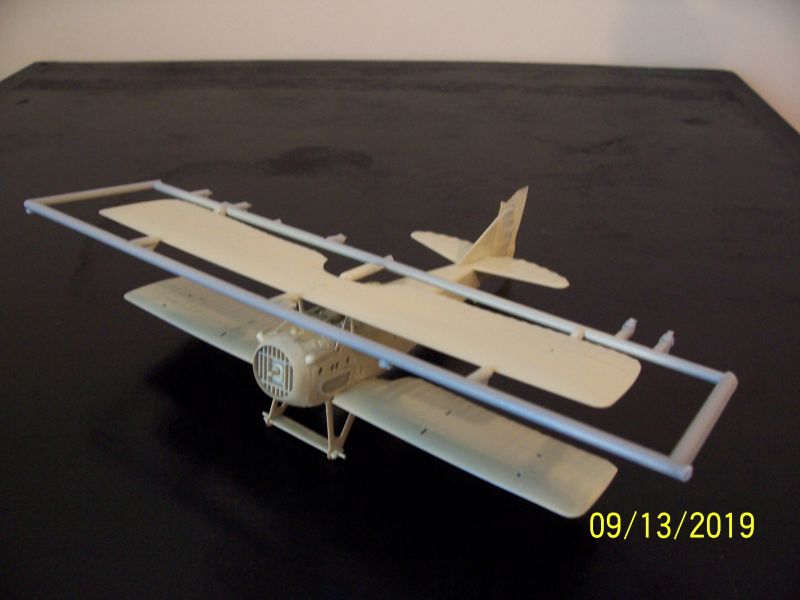 I used Testors "ivory" for the underside.
I applied masking tape on the wings and fuselage ad drew out a pattern. Then place the tape on glass and cut it out.
The first upper color was a mix of tans to get the close enough shade of beige.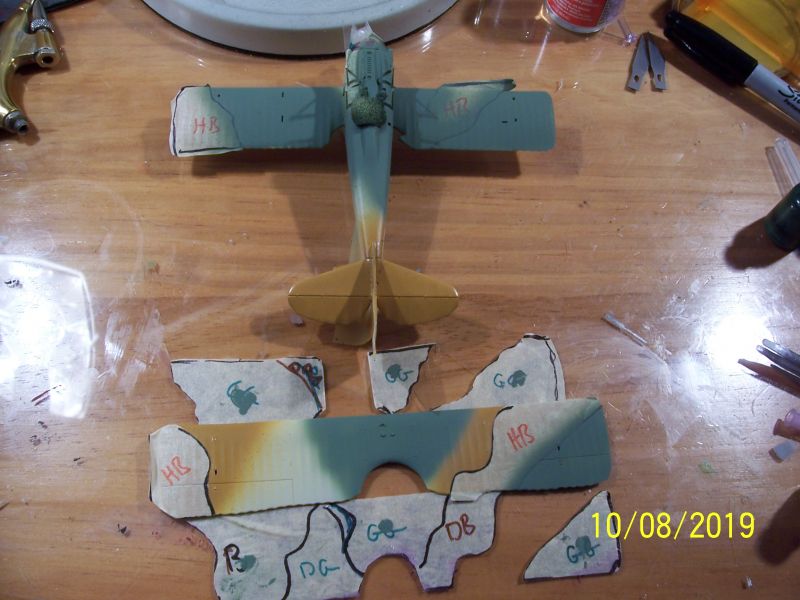 For the next color I had a Hummbrel tin of light green grey.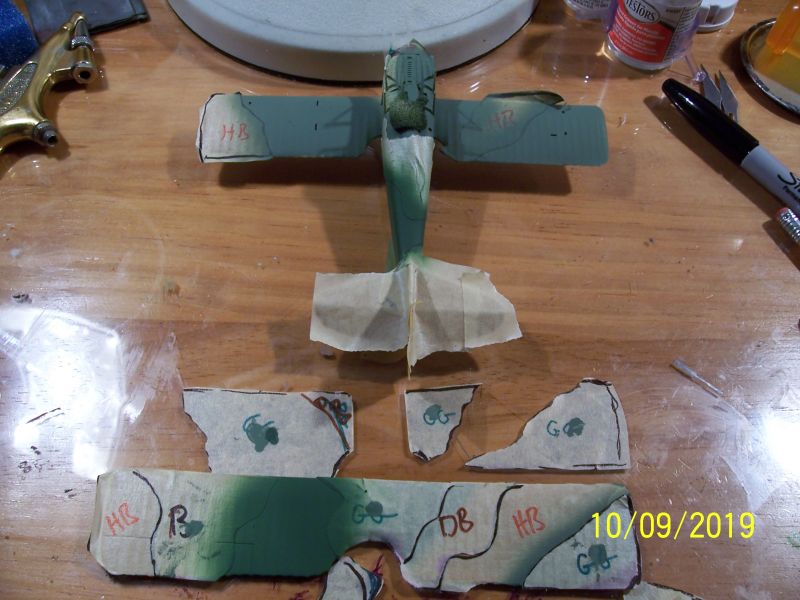 I had some left over dark green from the IL-2 build for the next color. Testors brown and black came next.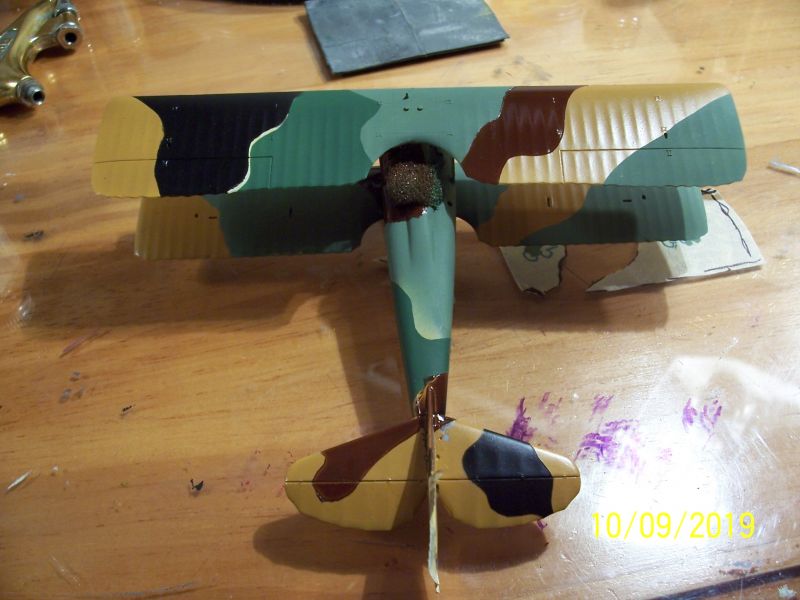 Opps!! Touch up time.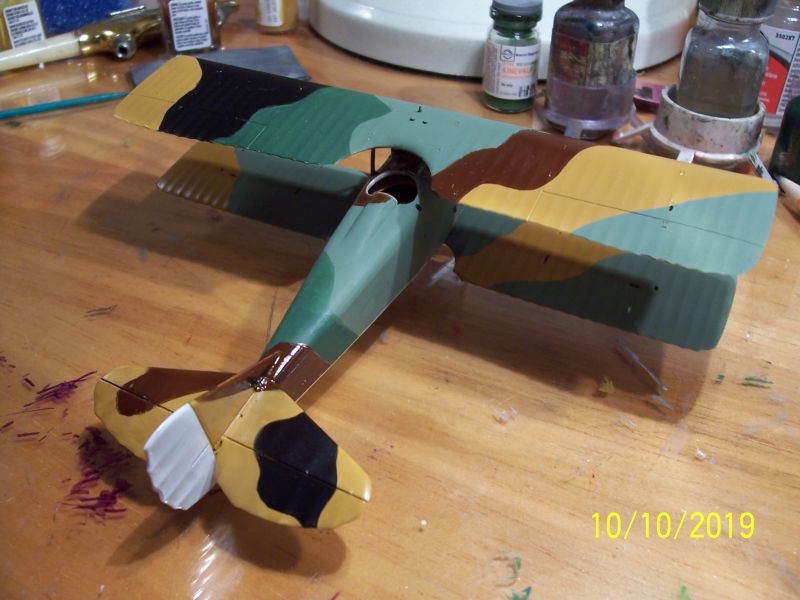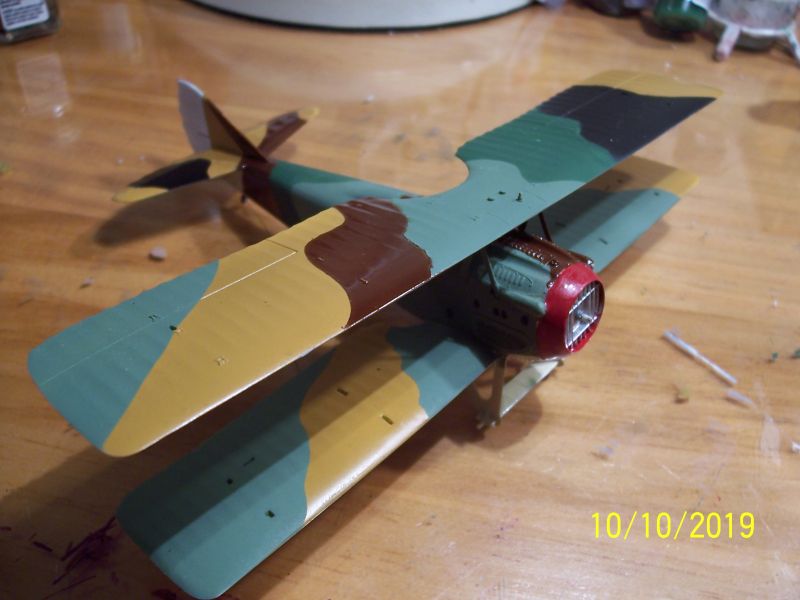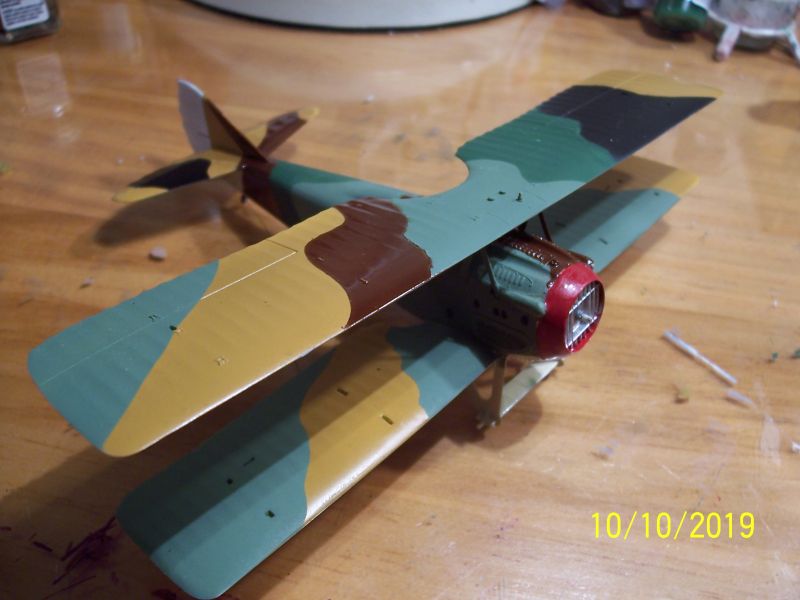 Just minor touch left to do. Thanks for looking. Gary S.