Assistant Administrator
Staff member
Whats up Dudes!
So this is the subject of my first up coming full building and painting video. This kit was a dream to build as the engineering and fit are just outstanding and them figures are awesome for injection molded. Add a little stowage and camo net for some interest. Now it time to start painting it up.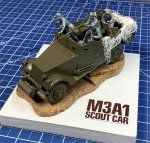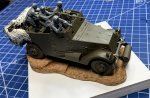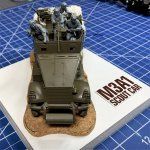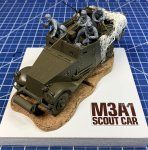 I'll be posting more updates as the progress through the painting and weathering, so check back often.
Thanks for stopping in!