Good afternoon folks...

So alongside the Eurofighter for the 2020 Micro Modeller Campaign I've started what will be a fairly major project for the Autumn / Winter. This is the re-jigged Hasegawa 1:48 F-4J - the one with the inscribed panel-lines and a few other tweaks and extra bits.

I'll be adding some etch, resin and some home-made changes & detailing, hopefully at the end of the process it will look something like this: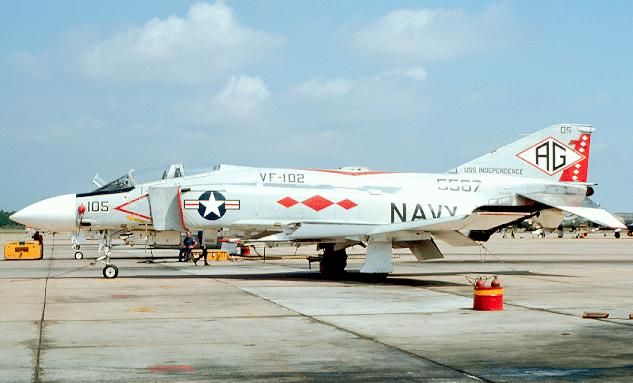 As an added incentive, a fellow modeller and occasional rival here in NZ is also building a 'J' to enter in the same class in this years North Island competition... should be fun. In the meantime, I've just started on mine; as you can see I've chopped-out the inner flaps, filed & re-profiled them ready to refit later.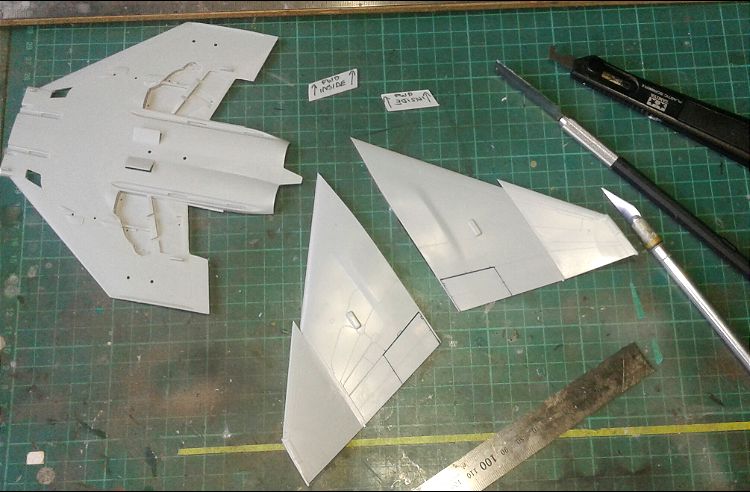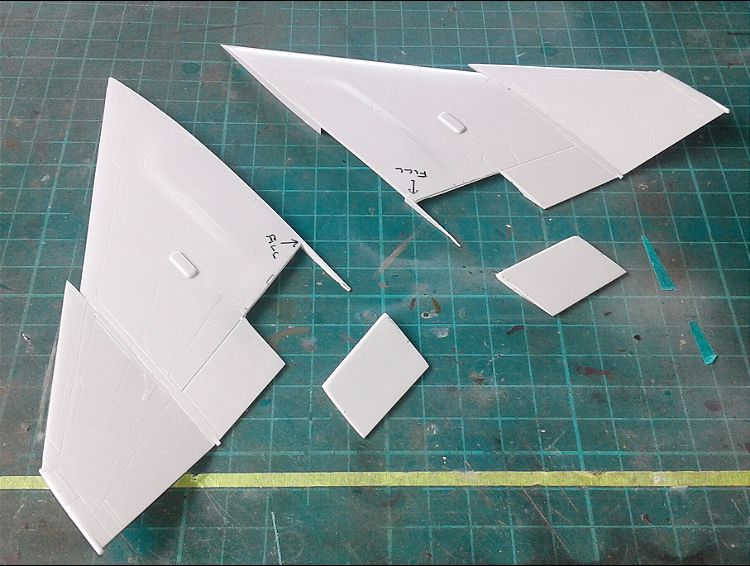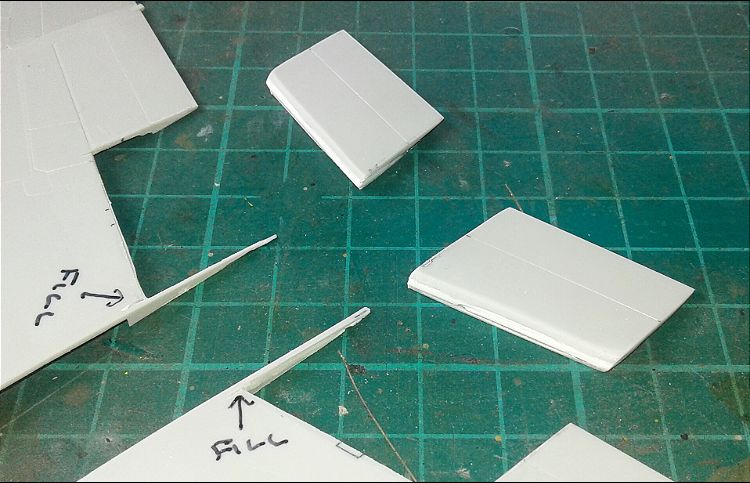 I've also sprayed the area inside the auxiliary air doors and will box that in with some detailed plastic card. Nobody will see it unless they pick-up the model -

and if they do that I'll probably have a few R18 words to say, but no-matter, I'll know it's there, right ?





Much more to come, please feel free to make any comments, ask any questions or hurl any criticisms.

Have a great weekend all.



Ian.
Last edited: