Ok so here is my entry, but it might be a week or so before I really get her rolling: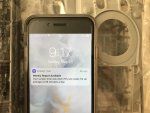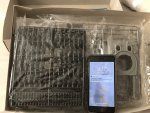 so I had bought a Masterpiece Models version of this, only to find it incomplete,as in the guy had completely wrong suspension and the like in it, but that's how it sometimes goes when u buy an old kit at a show!
So I have the Dragon kit, along with Star Decals recent reissue of their decal set
have several irons in the fire at the moment, but will get it rolling soon!
so I am TOTALLY digging the Lebanese M50 Eric posted bee-low, so much so I am thinking oh doing it just as shown!
Last edited: