Good Morning!
Last night I completed the Verlinden Productions "Apache" bust. I am going to be using it for an exhibit at work, but will also bring it to a few shows. It was a joy to paint, which it is painted with acrylics. I wanted it to be colorful, but also look pretty close in terms of clothing items to what we have in our collection from teh Apache tribe.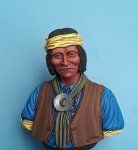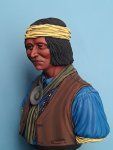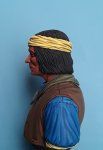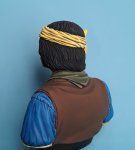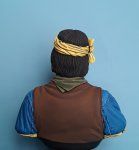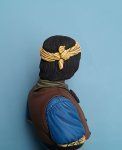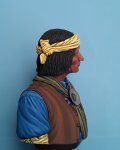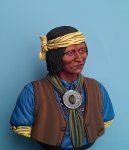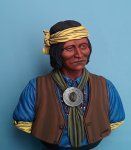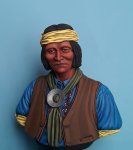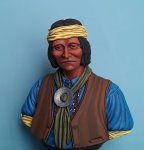 I took photos of the process along the way. I might post them later when I have time. Got to get to wotk.
Thanks for looking and have a great day.
Cheers,
James