Administrator
Staff member
If you are ever in the central area of NC take some time to ride over to Spencer NC and check out the
North Carolina Transportation Museum
.
Chris and I road up during the show in Salisbury and had a great time, for a transportation museum we sure did do some walkin' but I needed it.
Car Show was going on at the time and this one stumped us both, an Erskine.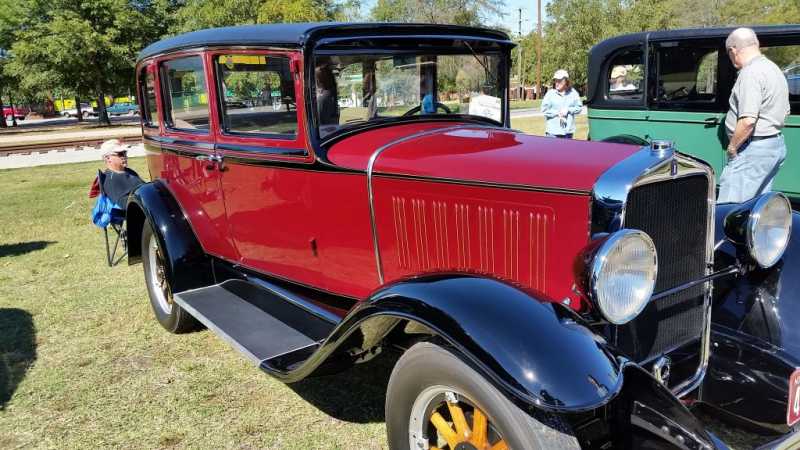 The rest, get your train geek on.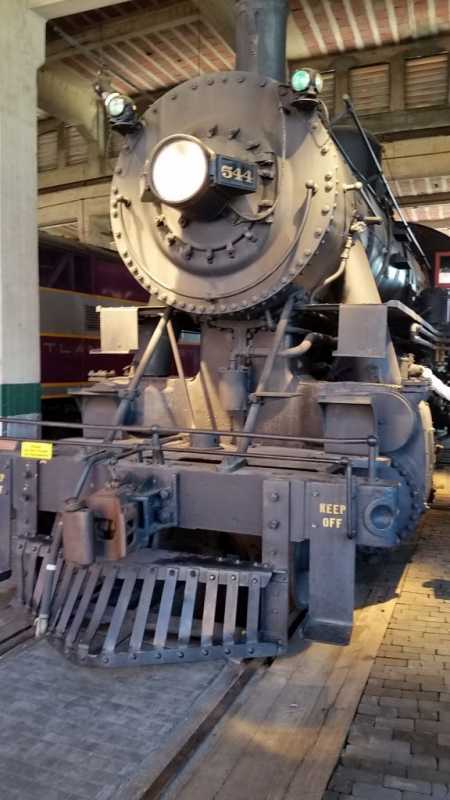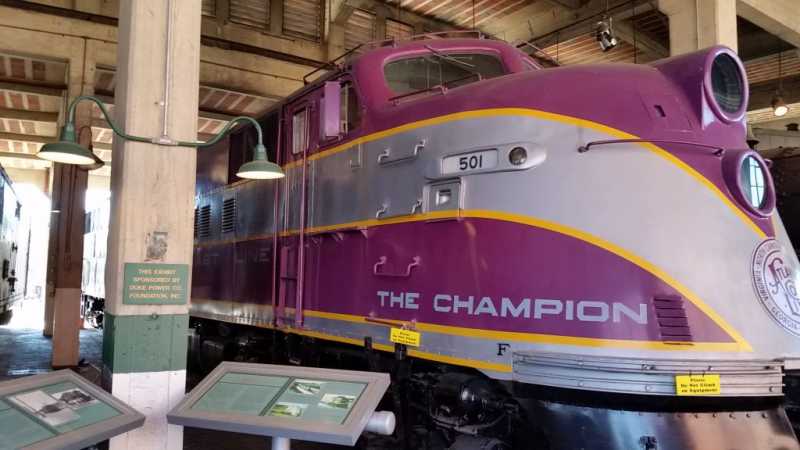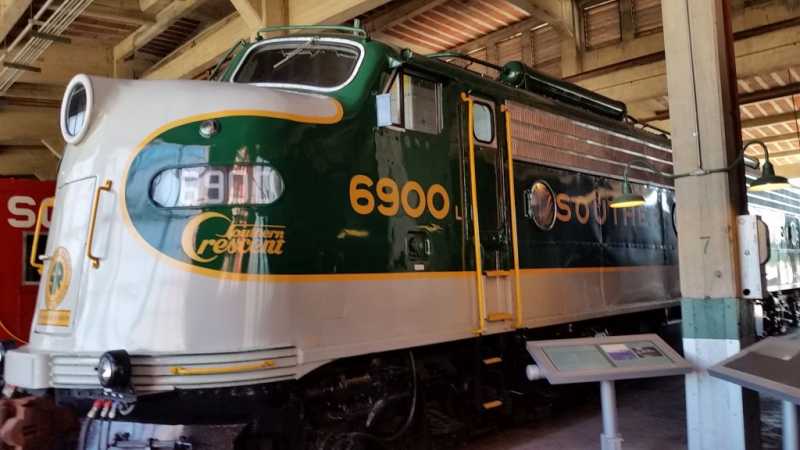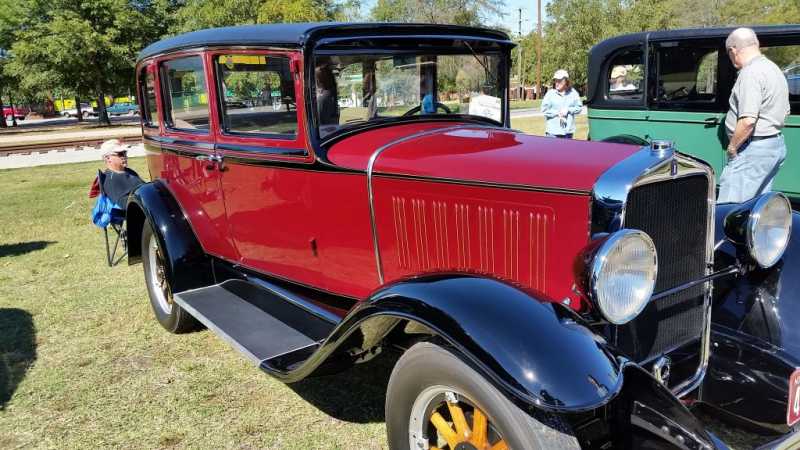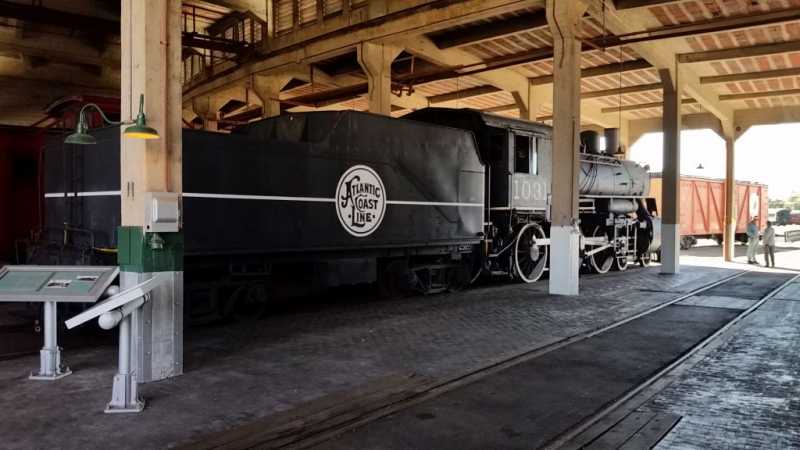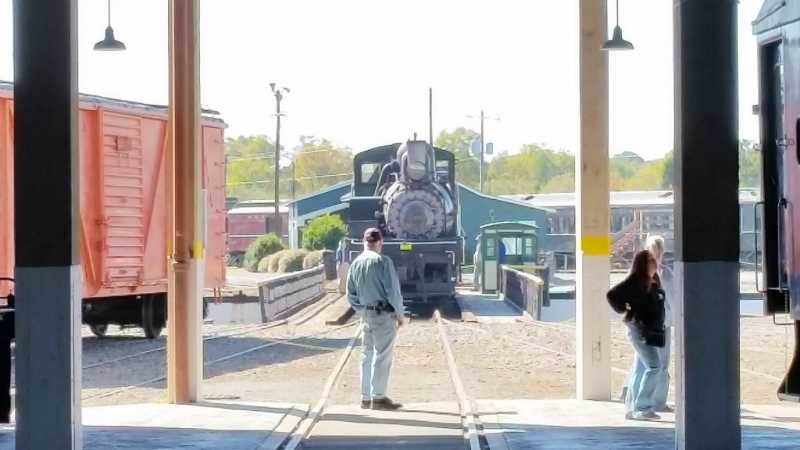 This one is for James. Piedmont Airlines flight simulator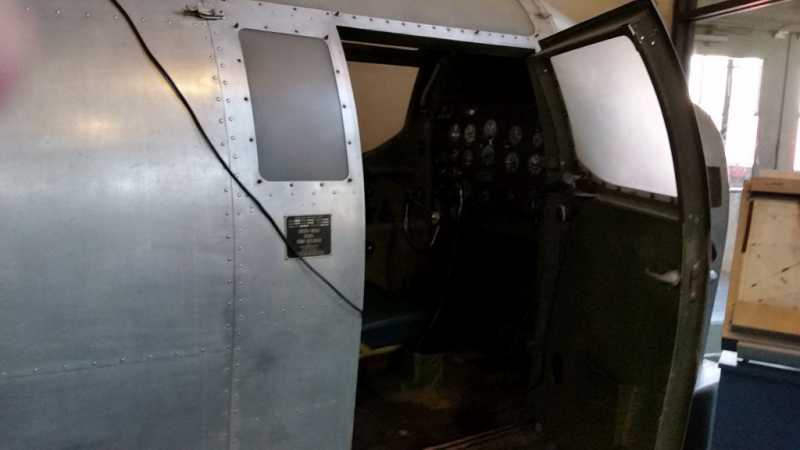 and controller.