Ran into a road block with the Pz IV so to keep on building started the Tamiya Somua S-35 and the Meng Jeep. So this is the Somua thread. Building one from the 4e Cuirassier Reg. Grabbed a copy of the scheme from Scalemates.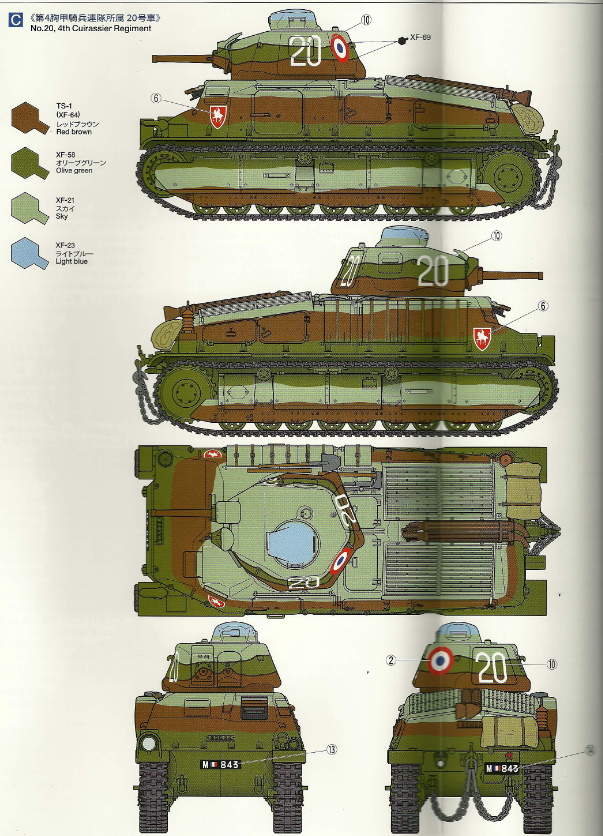 Mostly built. Just need to add bits and bobs from the DEF upgrade and other parts after I start painting. Used the barels from the Aber barrel set rather than the DEF upgrade.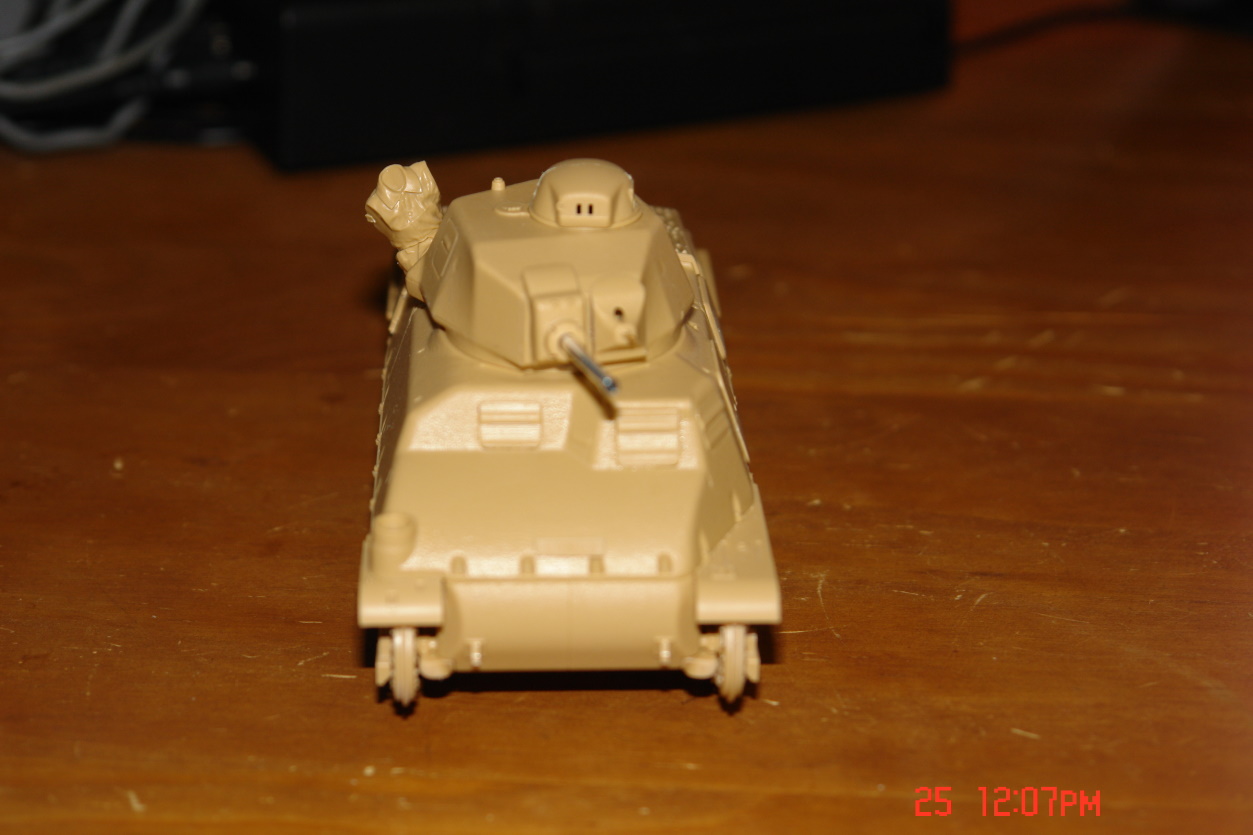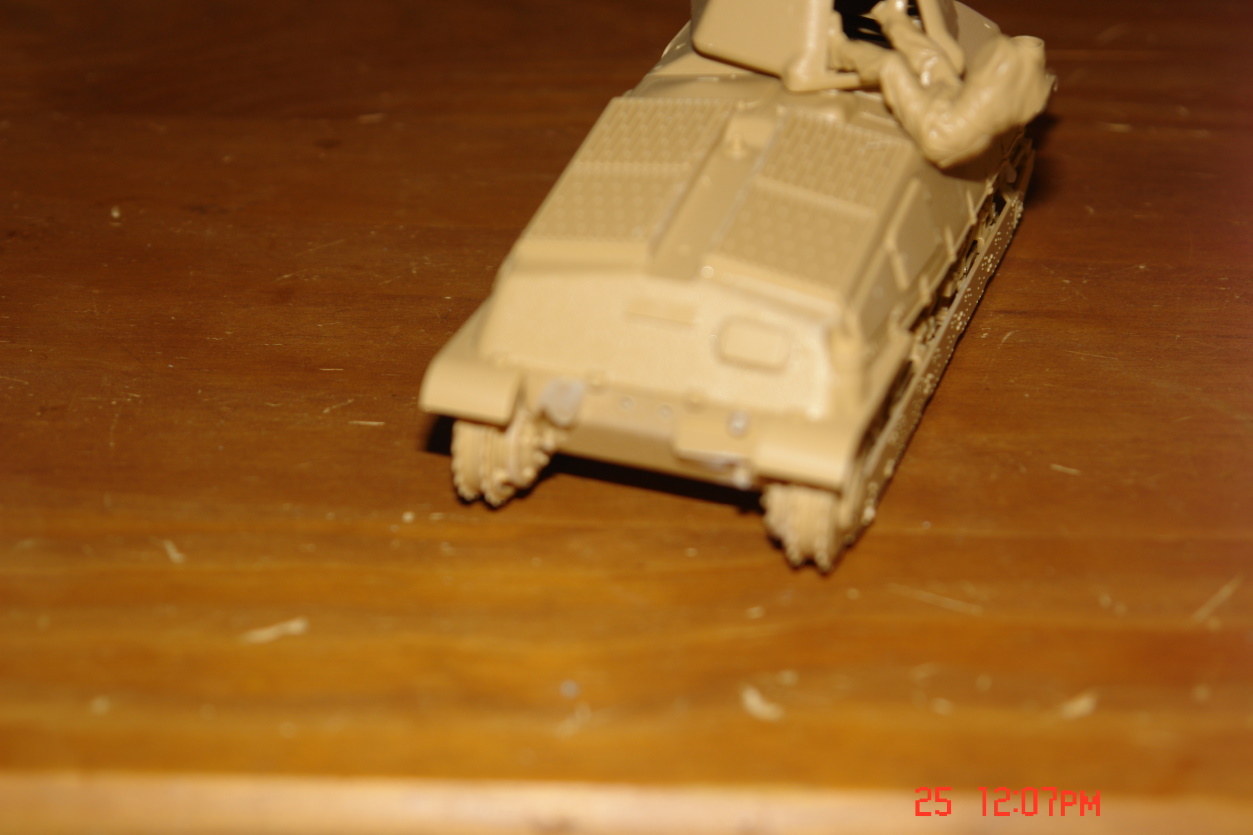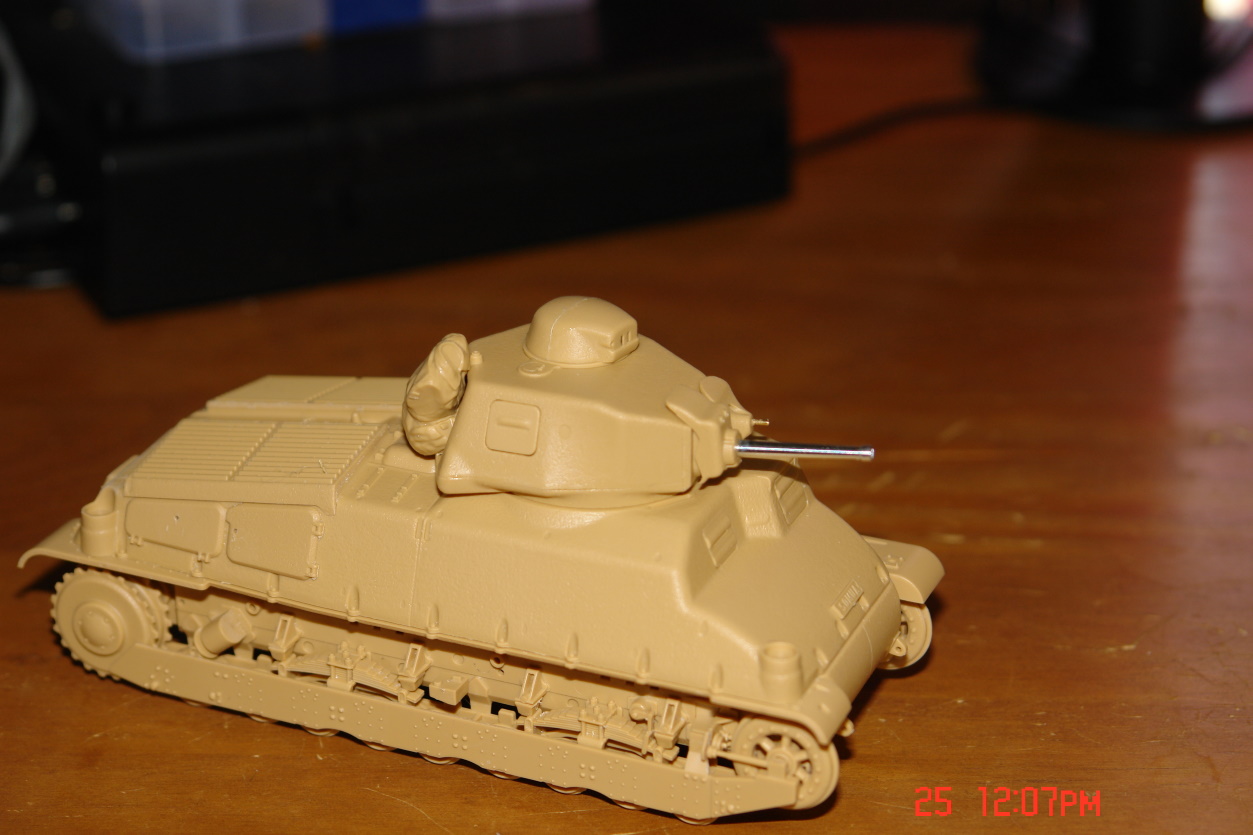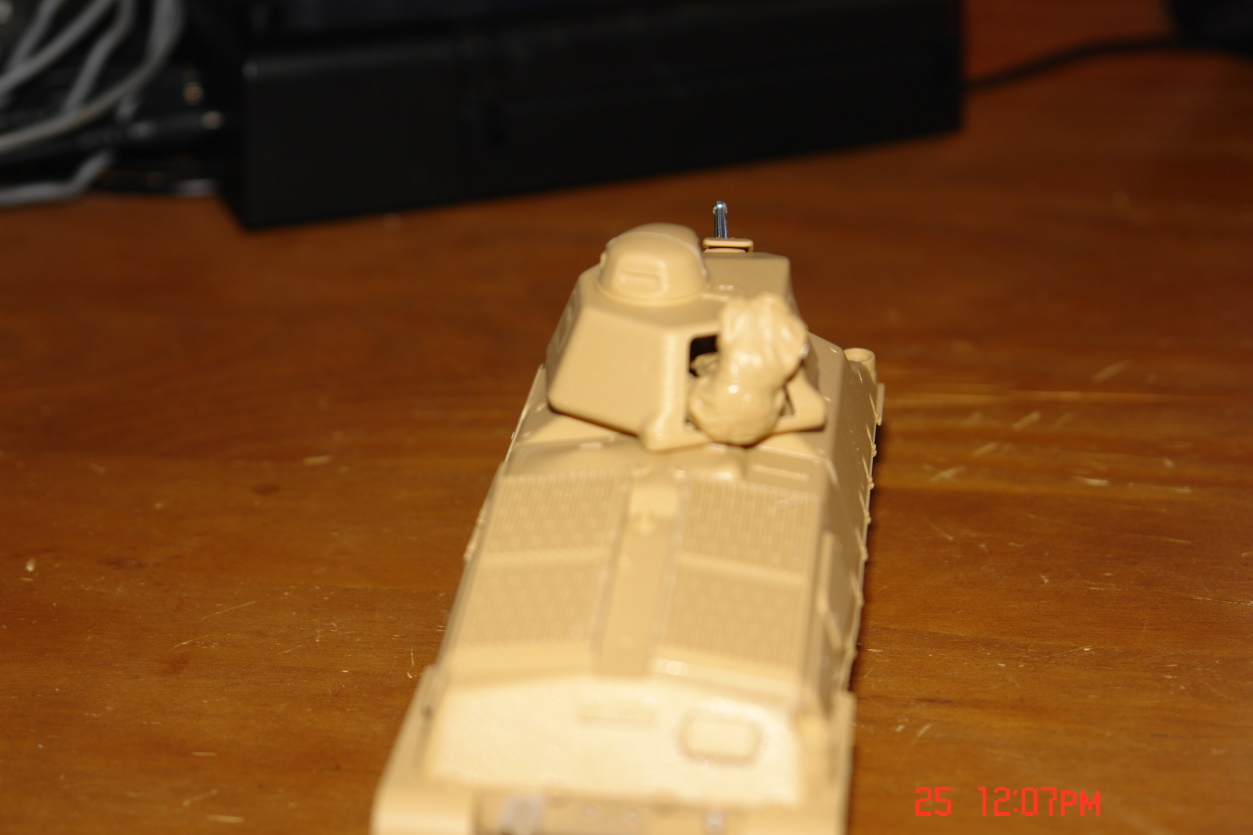 Just waiting on some paint to arrive and need to find some Mr Surfacer as mine was driied up. Need to redo the turret seams and a few other places. Also put on casting marks when I find out how to use the def markings. Tracks this weekend and hopefully as easy as everyone says.
James