Hello,
Here is another project started early this year. Shared with the Italeri Schnellboot.
The concept is the Invasion of Russia with the reliance of Horse drawn infantry and Anti Aircraft.
The kits have been more or less built out of the box with as little detailing as possible with a desire to use horses throughout the dio.
Currently working on the Hobbyboss (Ex Tristar) Panzer 38T . To my surprise there was way more work in this little tank than what I bargained for.
It was priced on par with the latest Tamiya 38T and the Tamiya kit pretty much fell together although with the substantial amount of interior detail in the Hobbyboss kit it has bogged me down. The worst part is I have 2 Hobbyboss 38T's to go on the dio.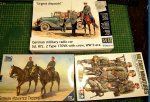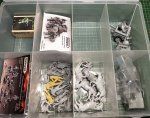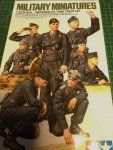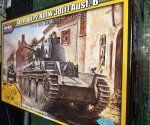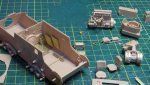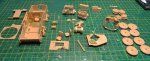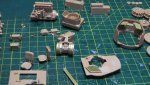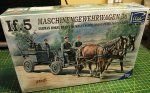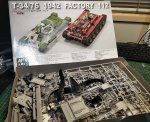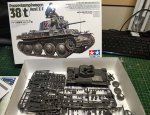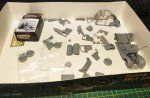 Michael
Last edited: