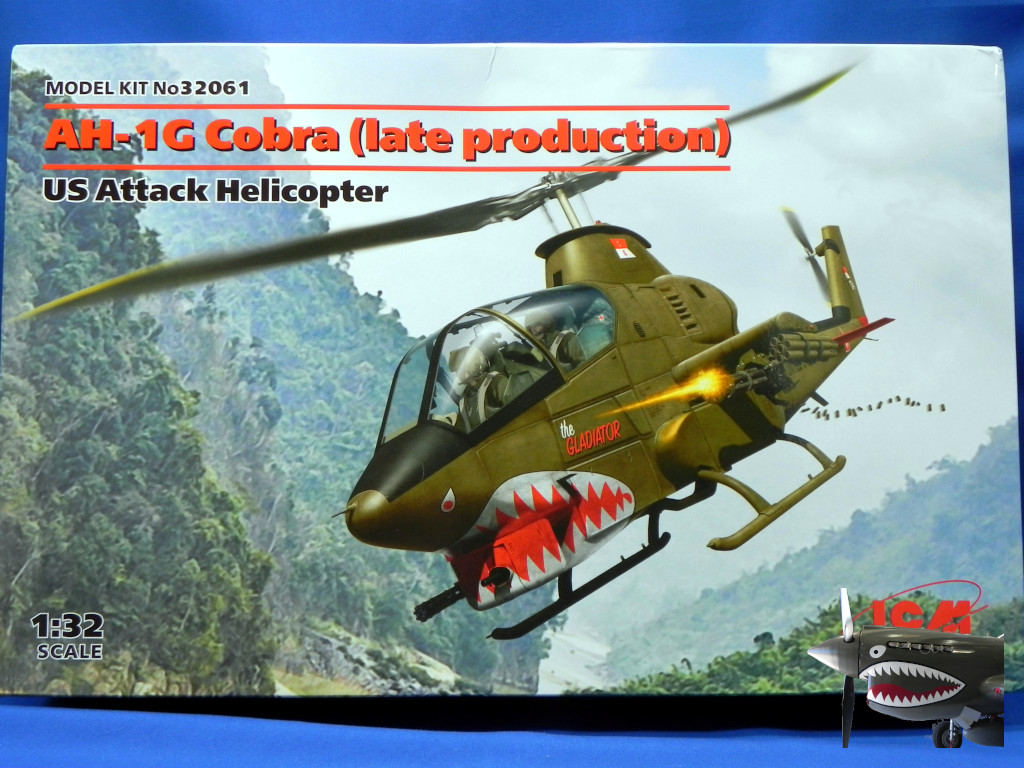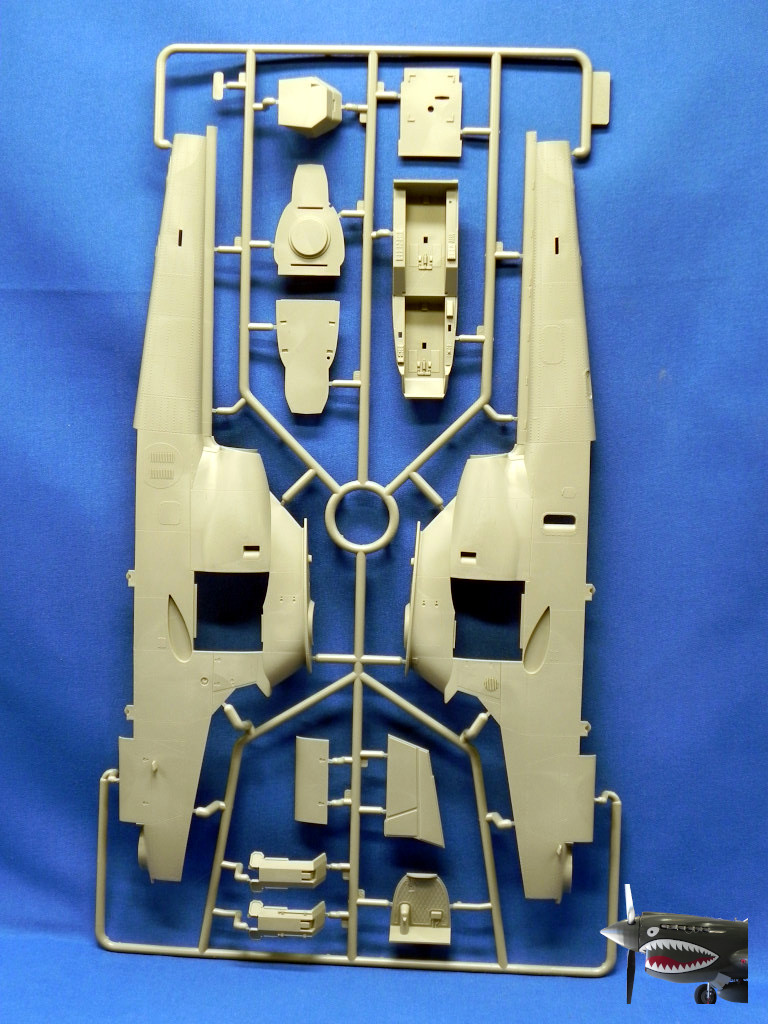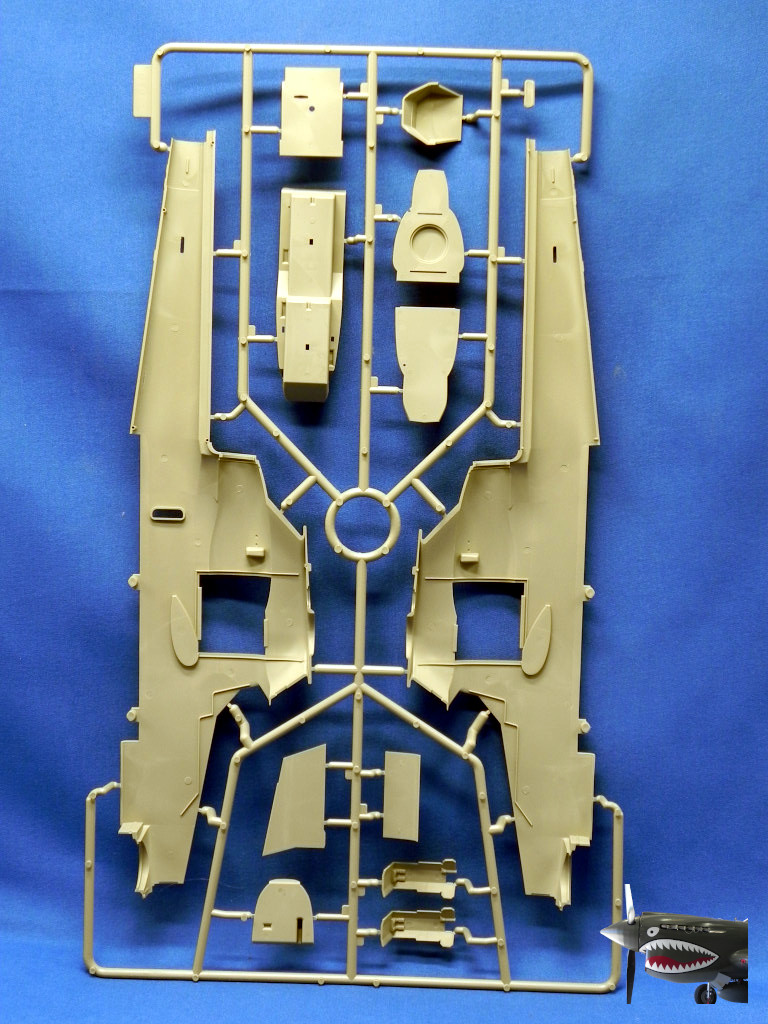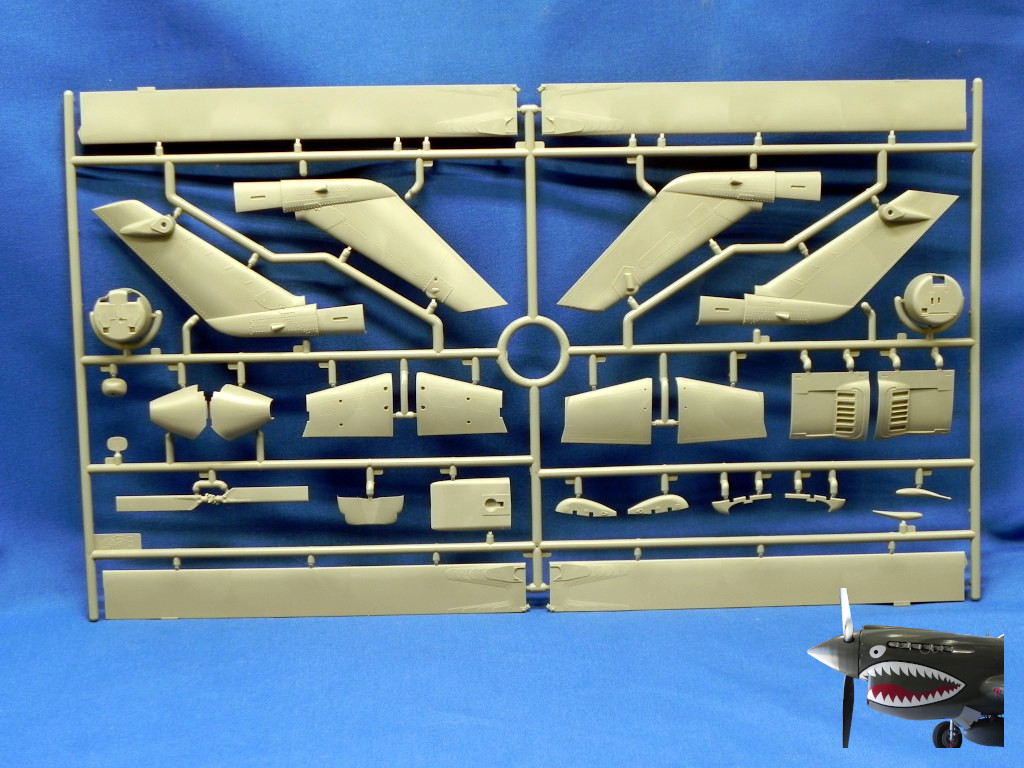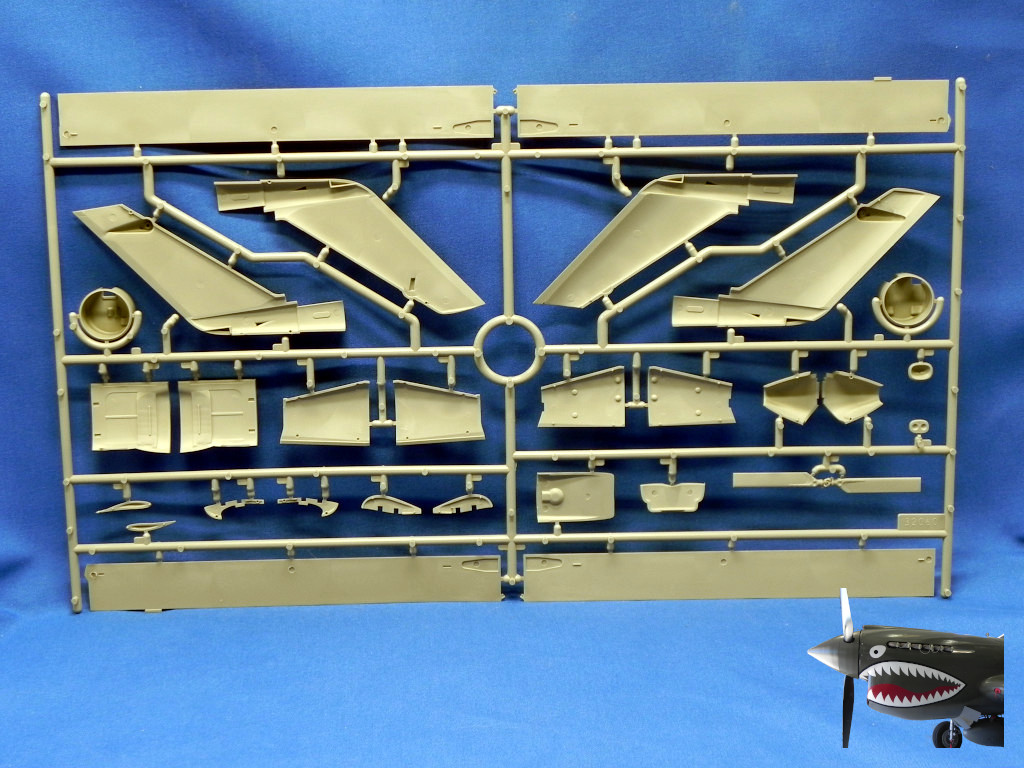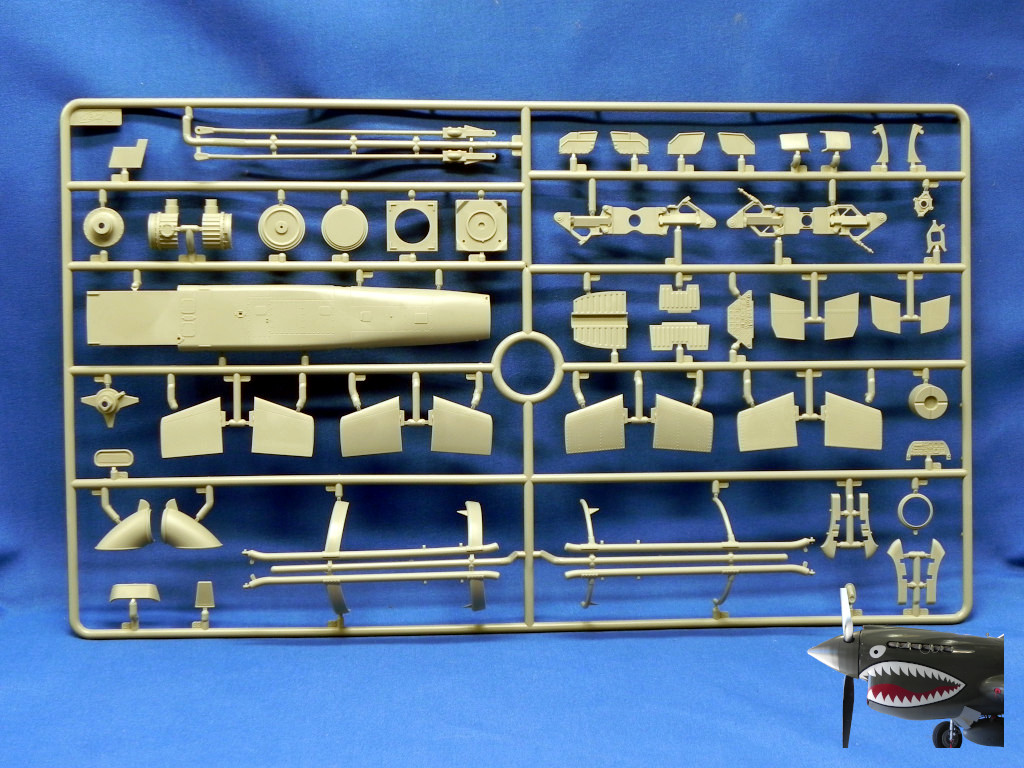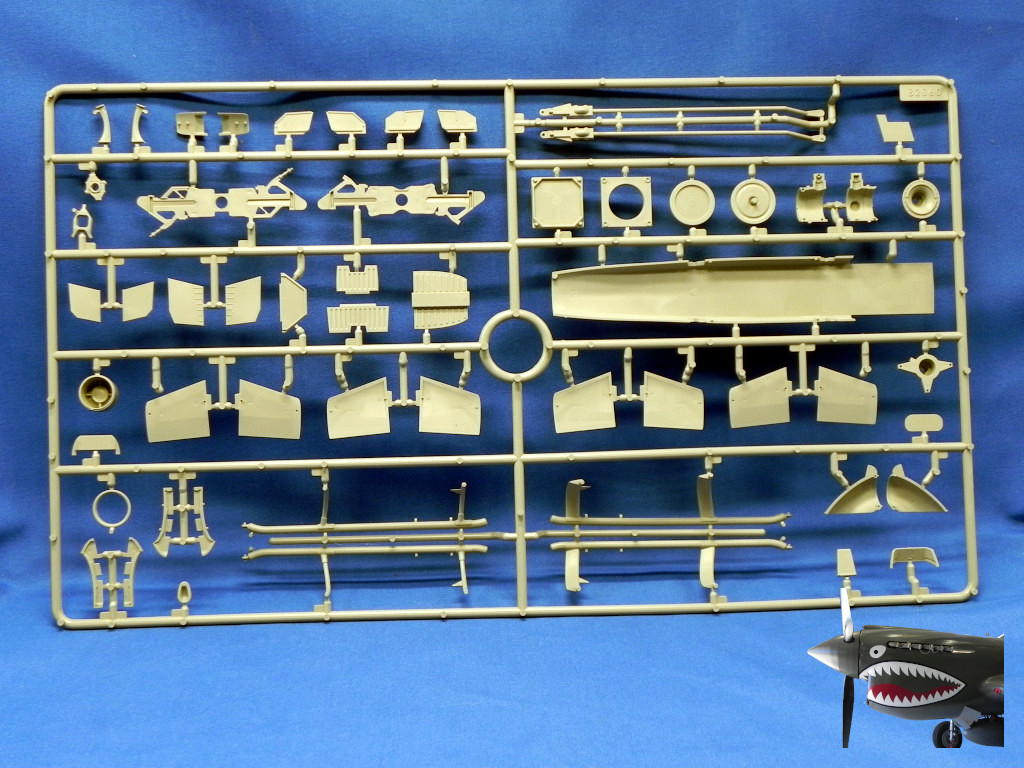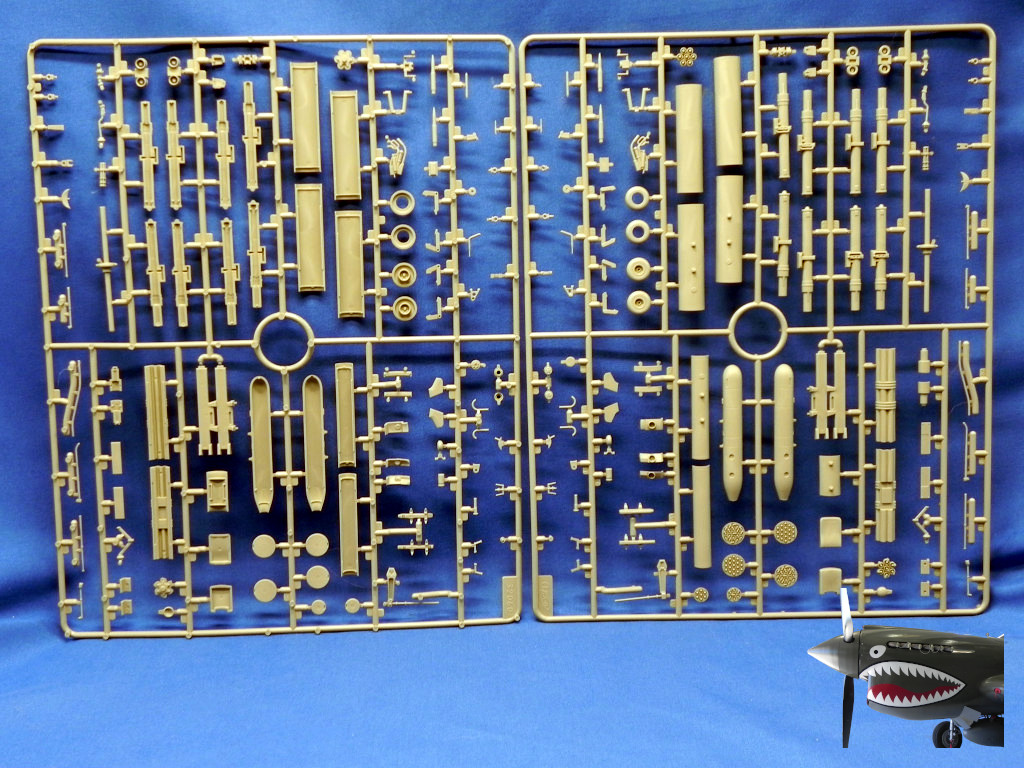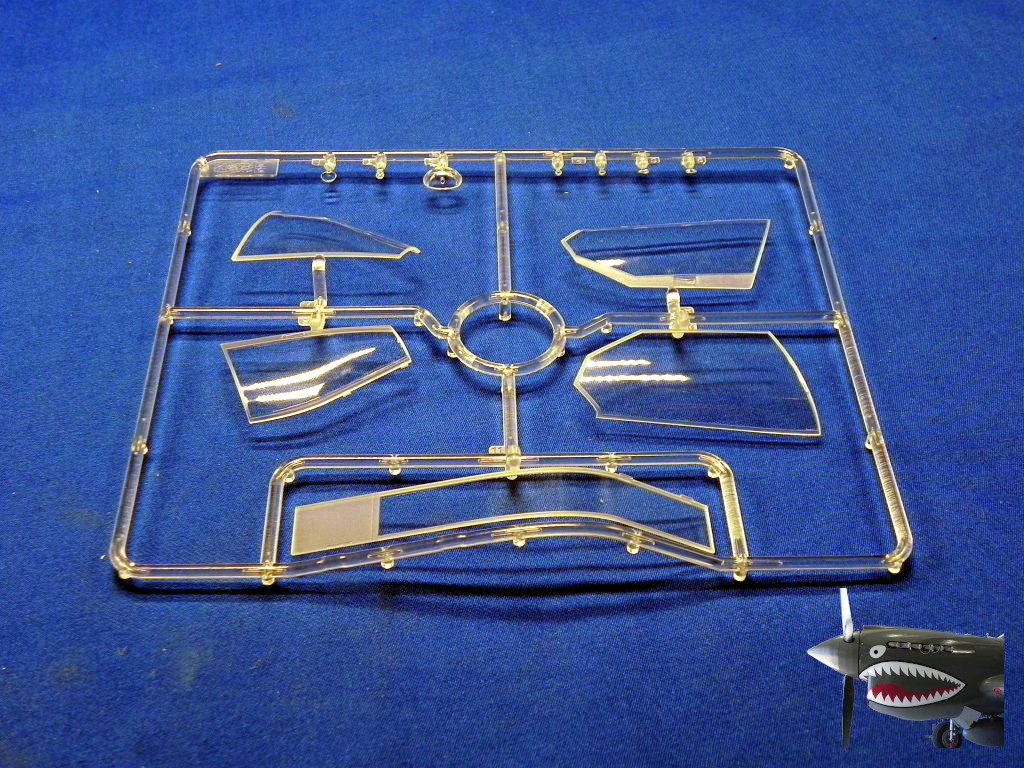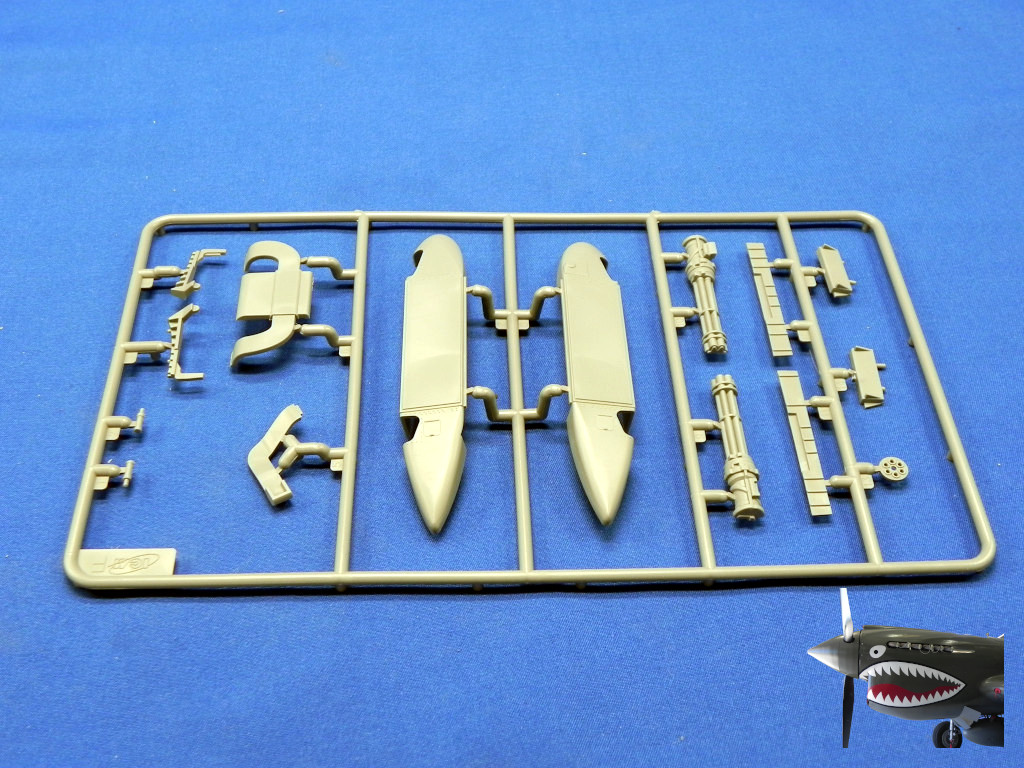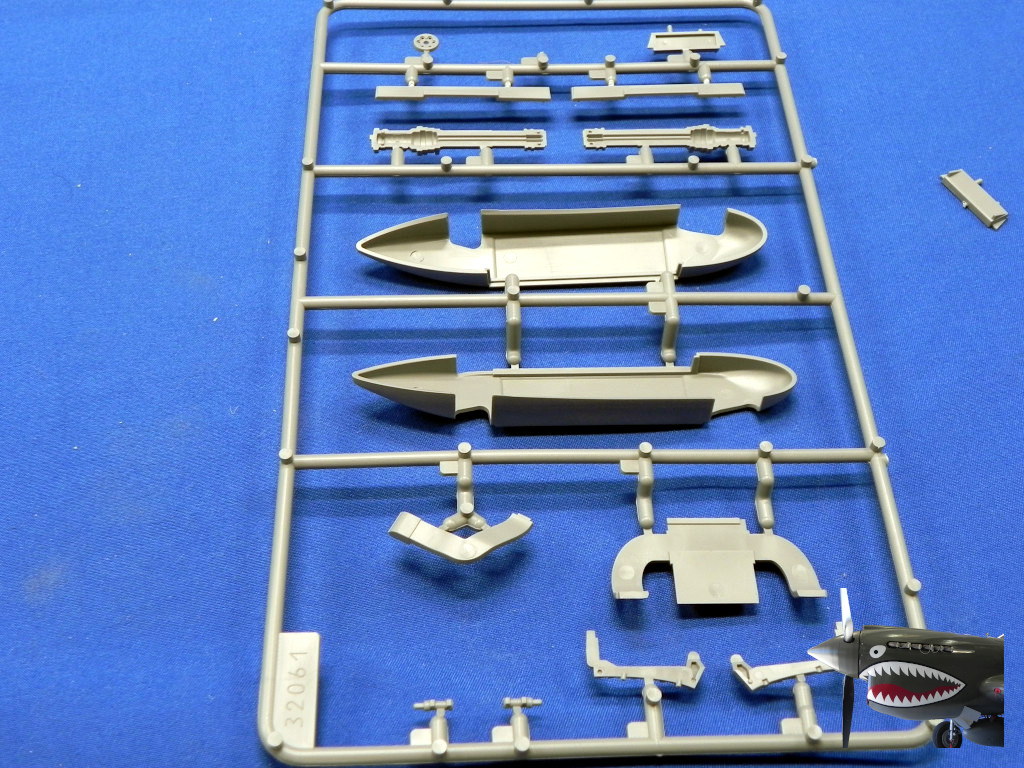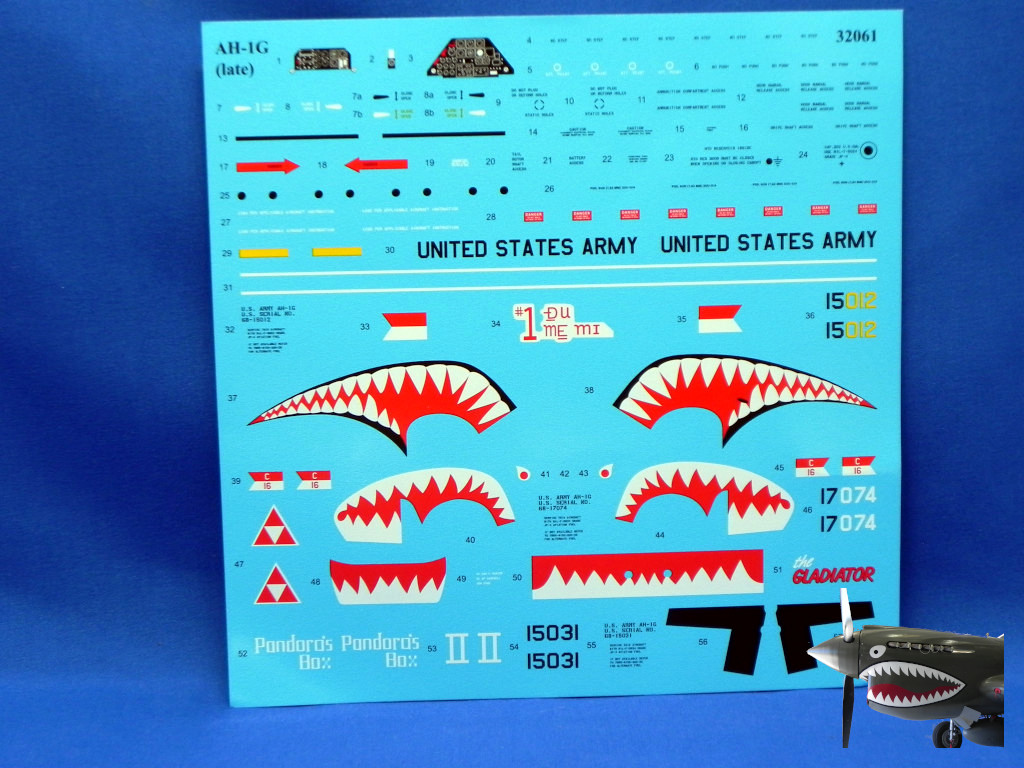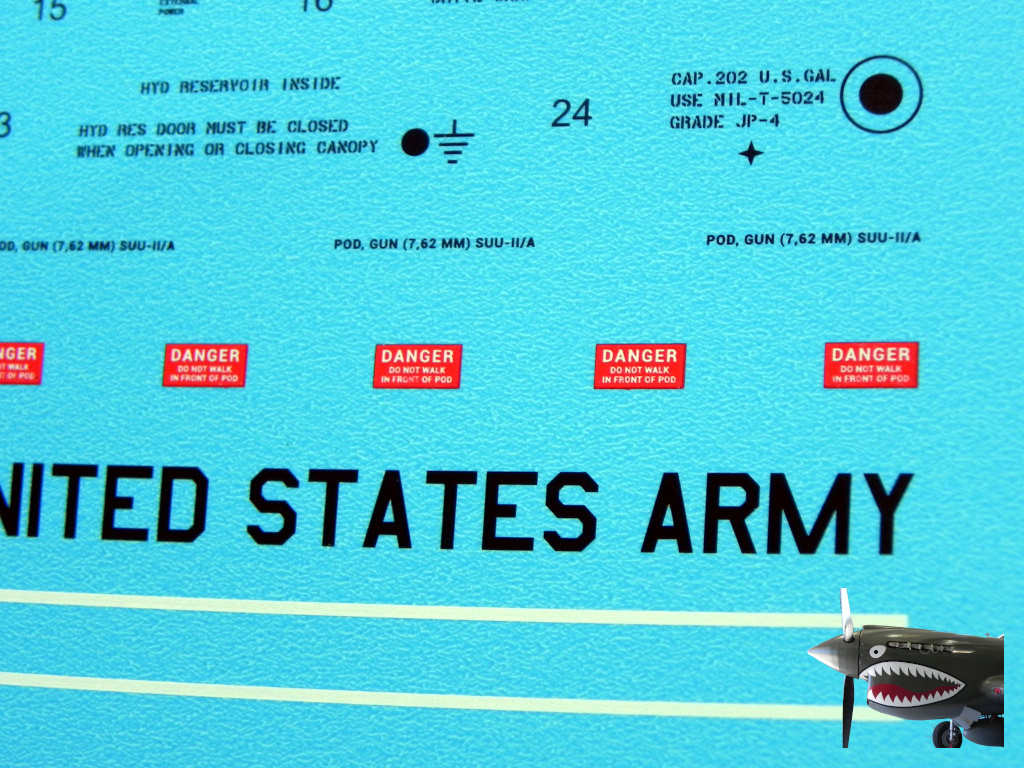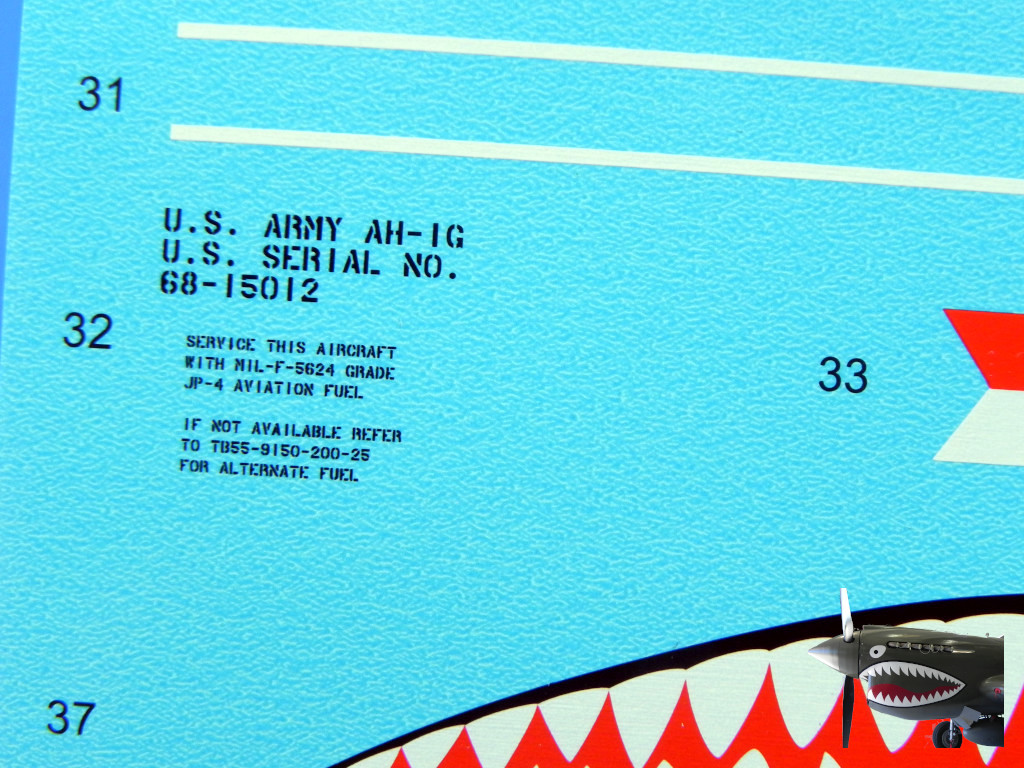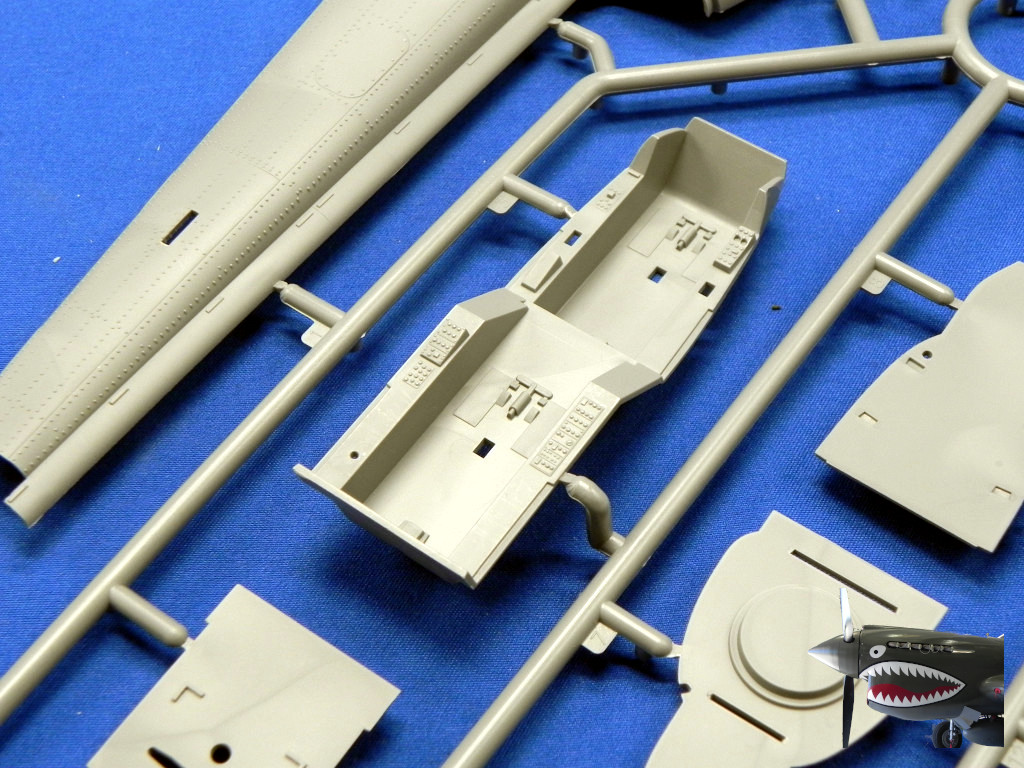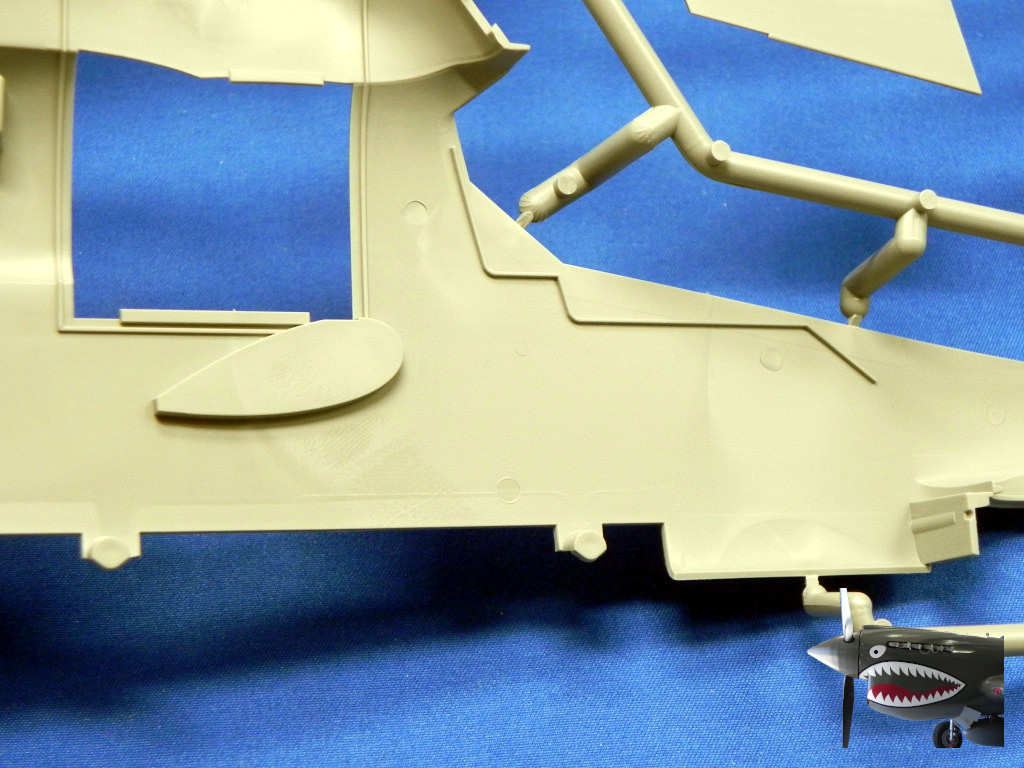 Best of all, raised rivets!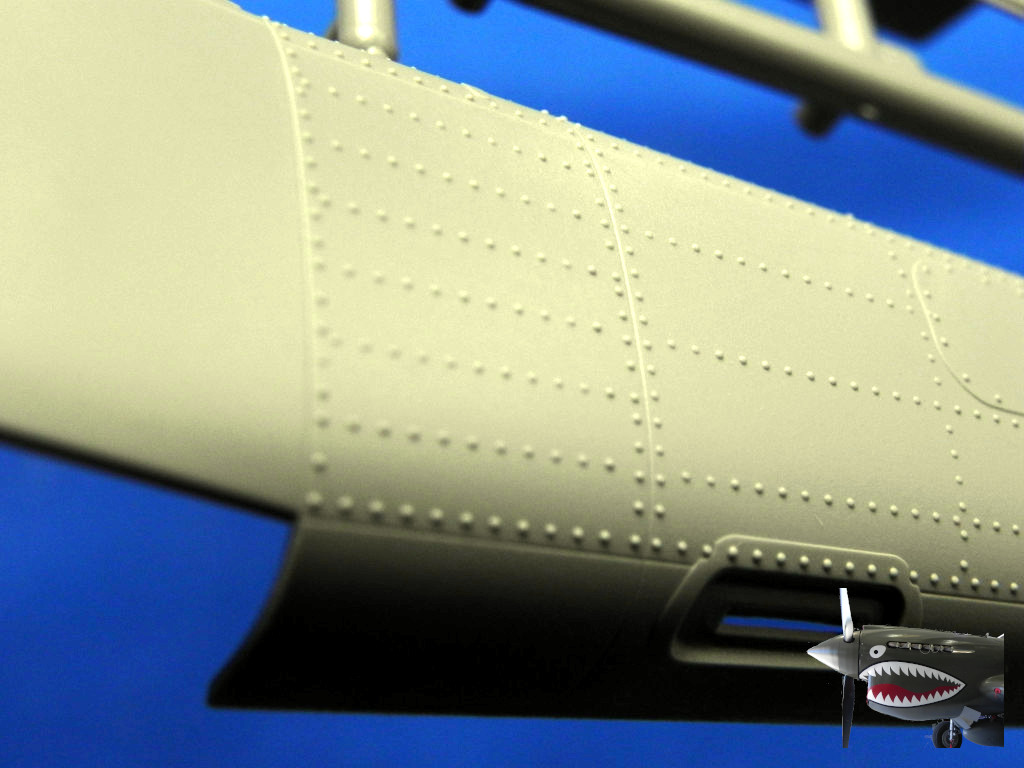 From Floyd Werner, posted on ARC Forums:
"The pilot's gunsight XM-73, does not have the glass portion of the site. It needs a resin replacement. The transmission doors have a strange pattern in them that is a little pronounced. Its on the real thing just not as pronounced.
The sand shields were missing. "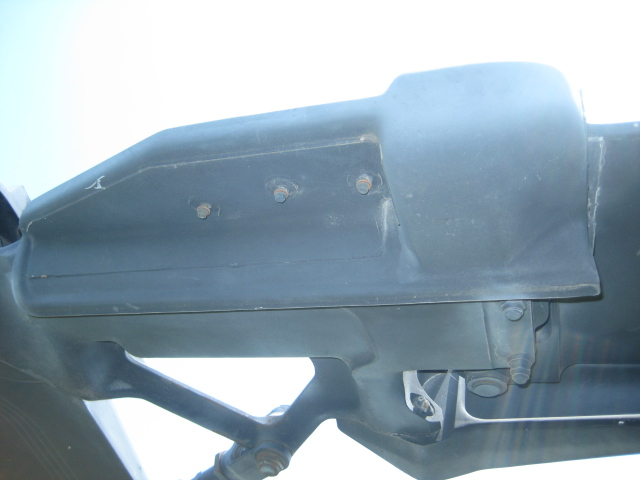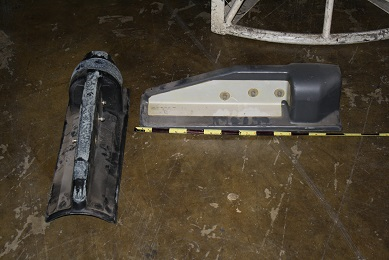 Rob Mignard's comment on ARC Forum:
"The only error I saw on the instructions directs the modeler to use the flush riveted synchronized elevators. Early G models had pop riveted sync elevators (parts C 37, 38, 39, and 40)."
I posted a reference section here:
Covers for AH-1G and AH-1Q (not 'Nam): Engine Control Panels, note the serial range. Pilot's Station, note the serial range: Gunner's Station, note the serial range: Environmental Control System (ECS) from 1967 manual: ECS from 1975 manual, note that there is a nozzle through the panel...
Regards,