I think it is fitting to start the new year (2019) with a book that is inspirational and this one fits the bill perfectly. It is the follow on to Scratchbuilding Masterclass from Inside the Armour Publications and continues to showcase the work of some incredible modelers. I bought this book as a way to support a small publisher and my only disappointment was that one of the authors didn't sign my copy as requested.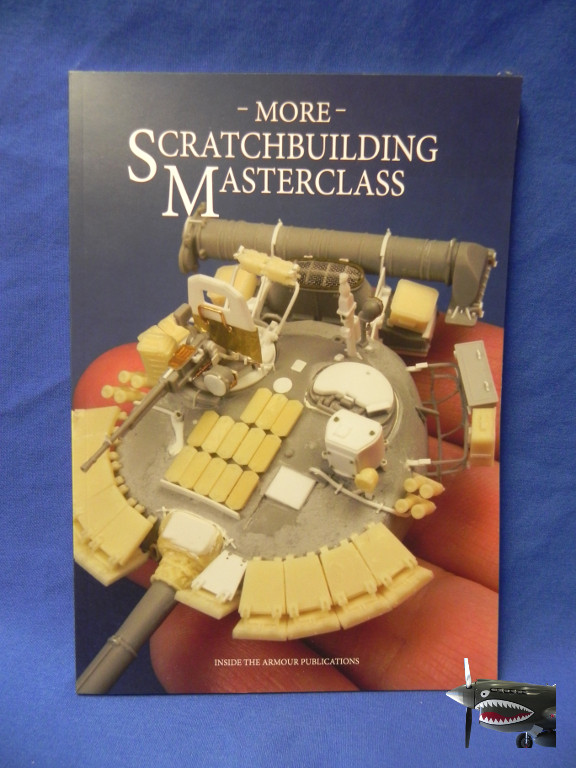 The book is ninety-four pages printed on high quality stock and full color throughout. In this volume, Chris Meddings takes the helm with a full scratchbuilt 1/350th scale ship. To be blunt, I have no interest in the ship but the techniques apply to all models such as problem solving, planning, and even photo etch design is covered. Eighty-five photographs cover the assembly and a small gallery with three illustrations.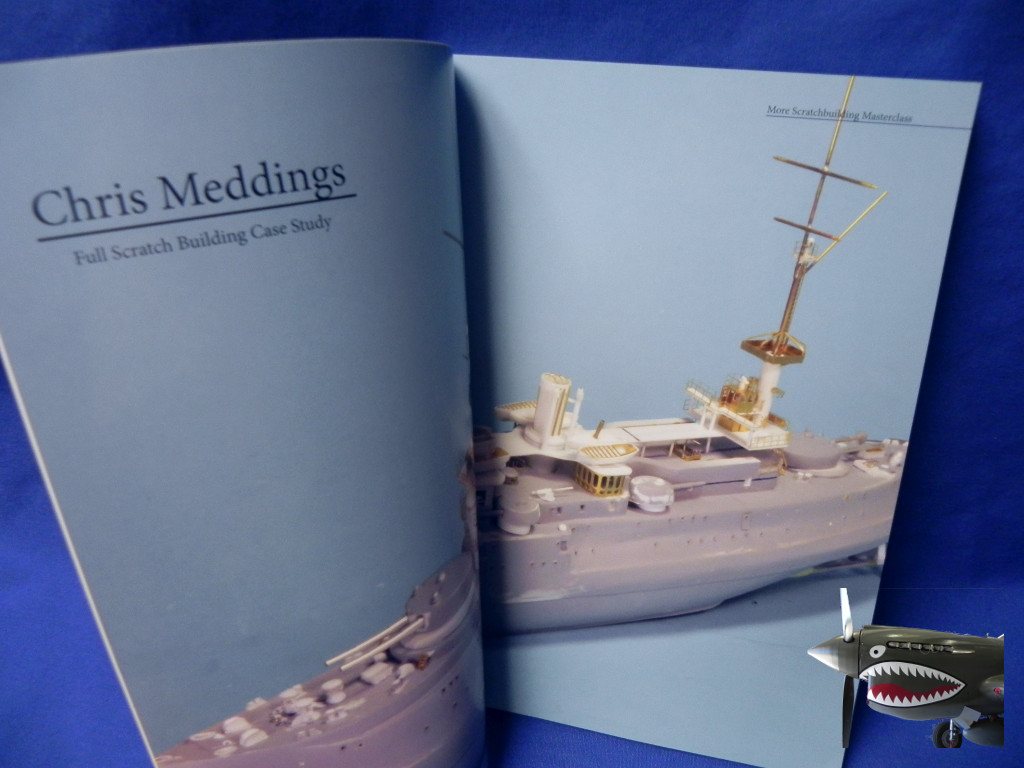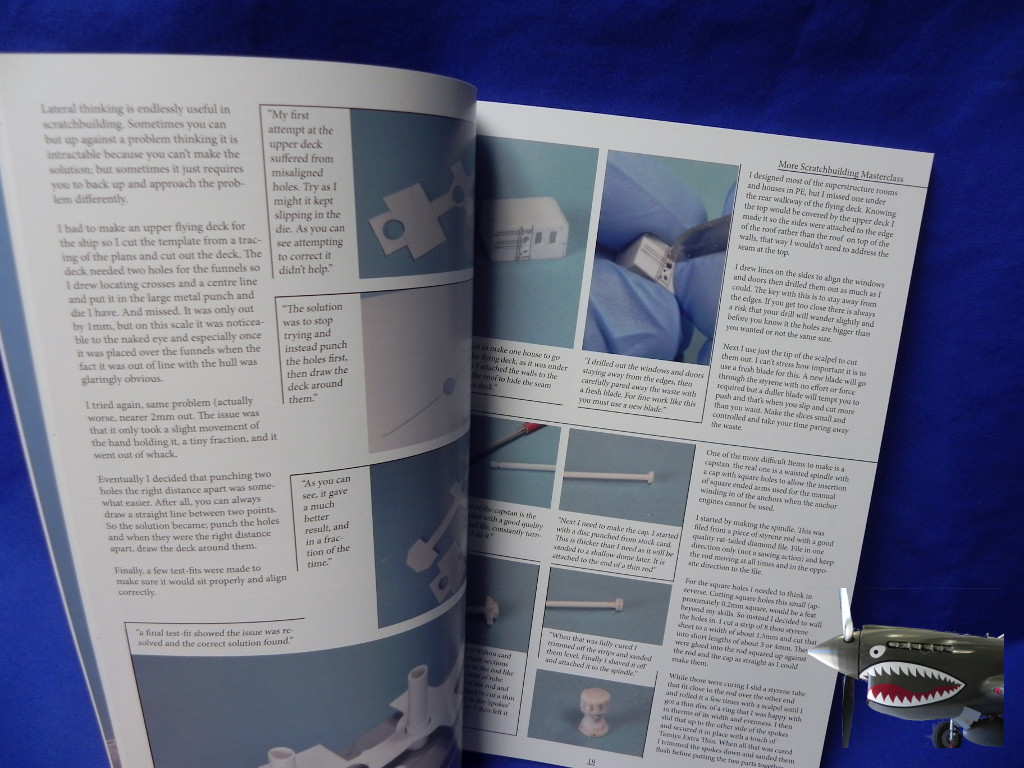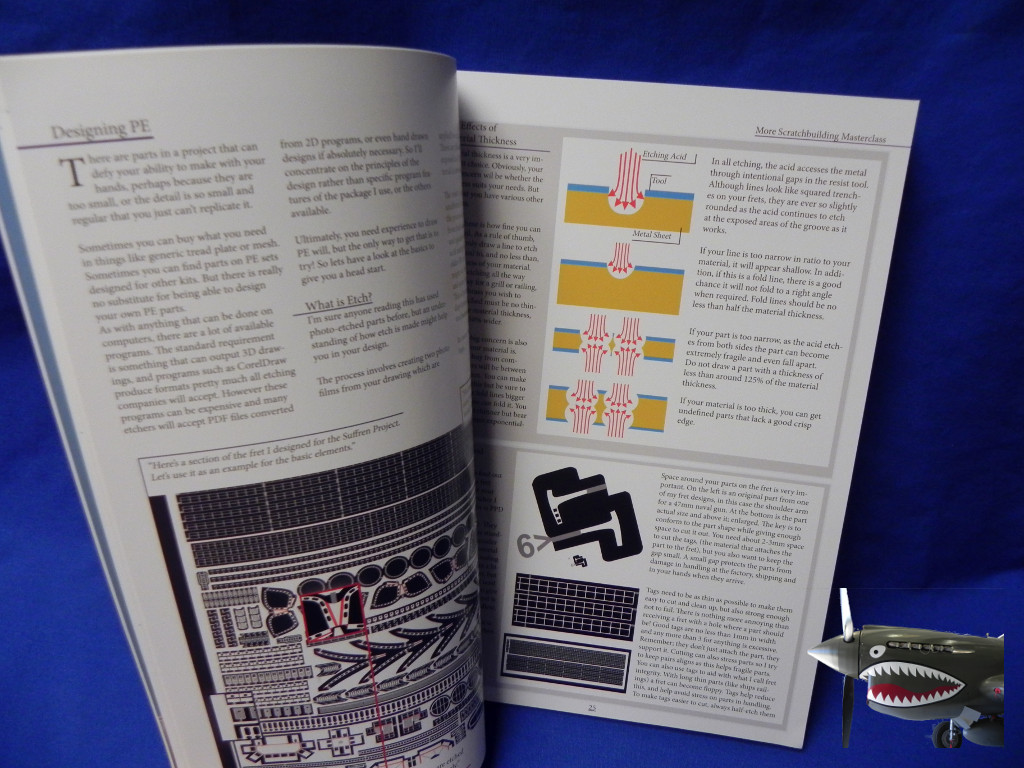 Next entry is the return of Alex Clark with his amazing small scale modern Russian vehicles. Again, not my scale but his detail work and the fact he also applies problem solving plus excellent techniques should make many modelers study the one hundred forty-nine photographs covering a build and gallery.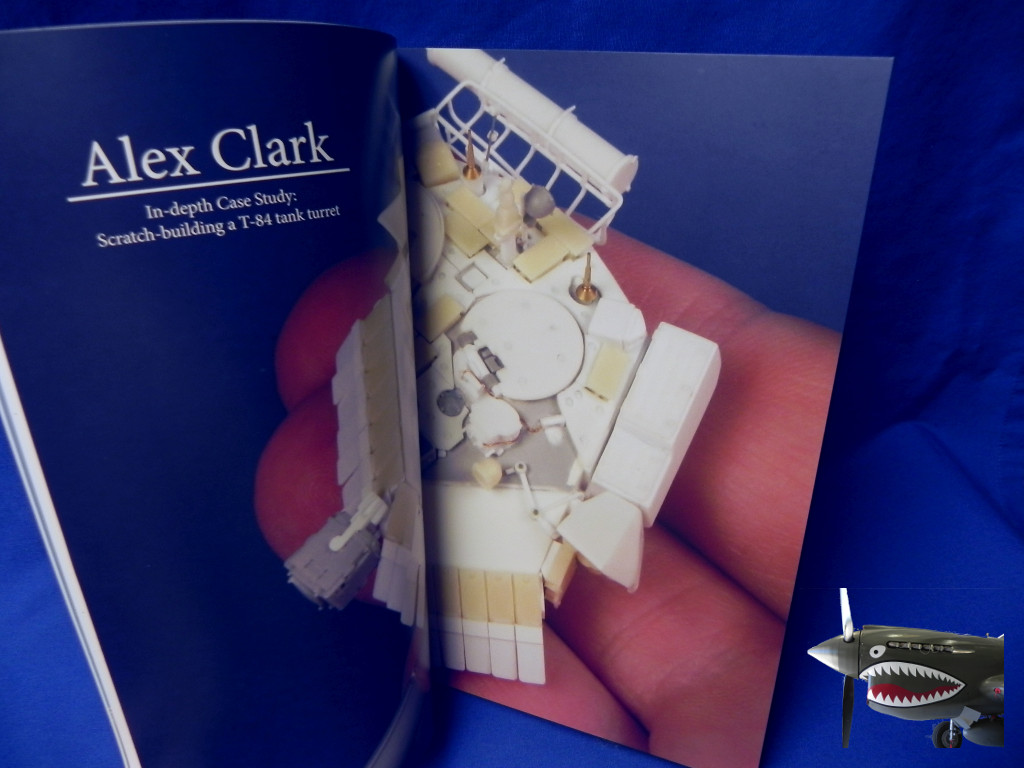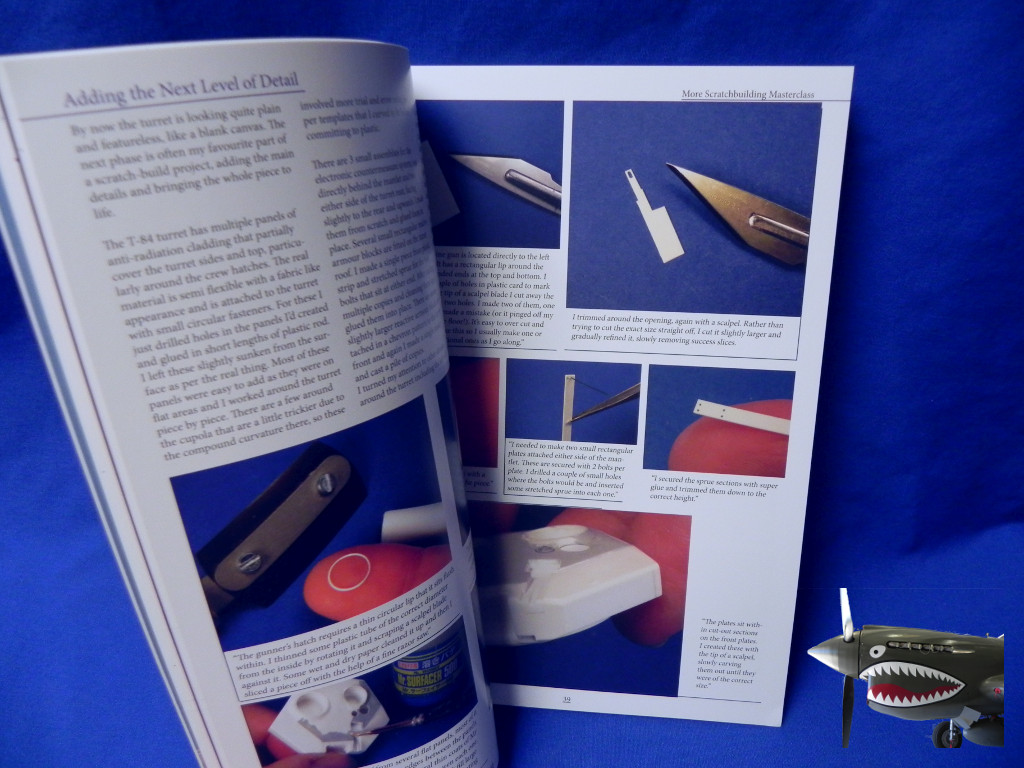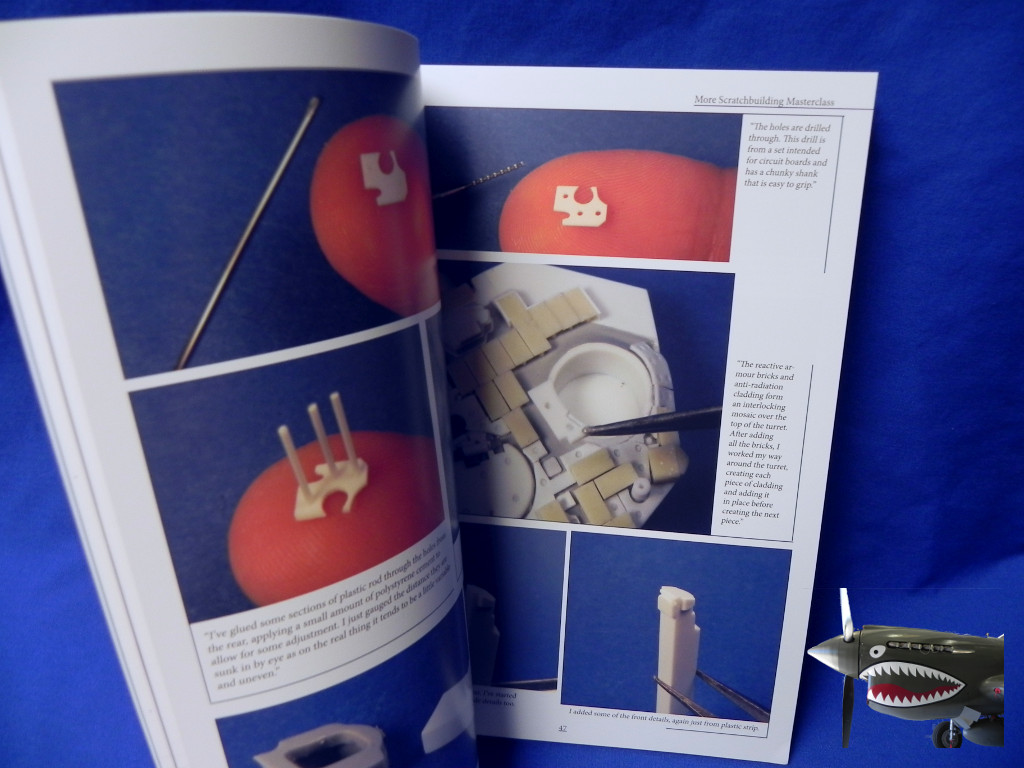 Andy Canning's entry is small by comparison with only thirty-two photographs but he covers and IDF halftrack in 1/35th scale and his approach is sound.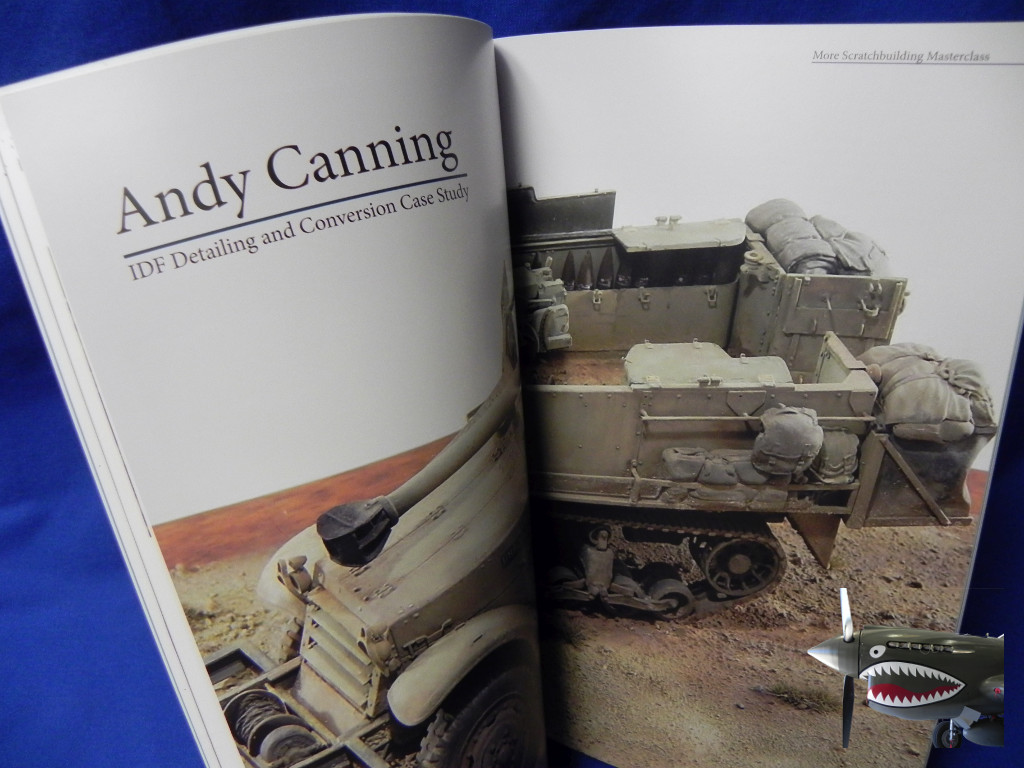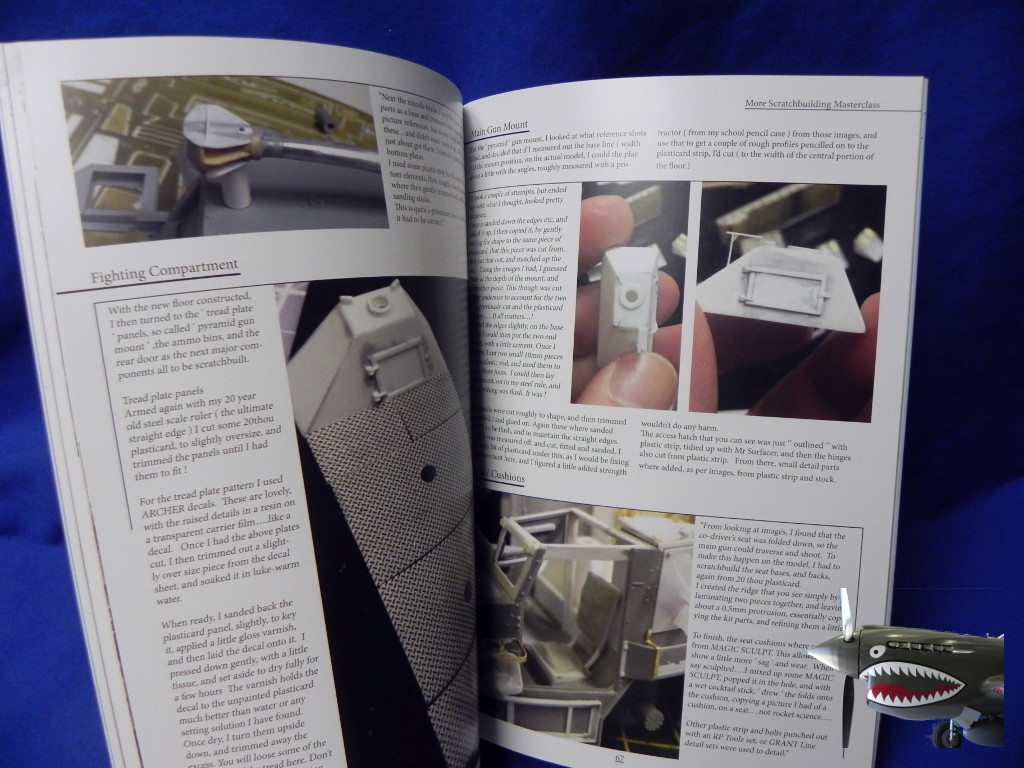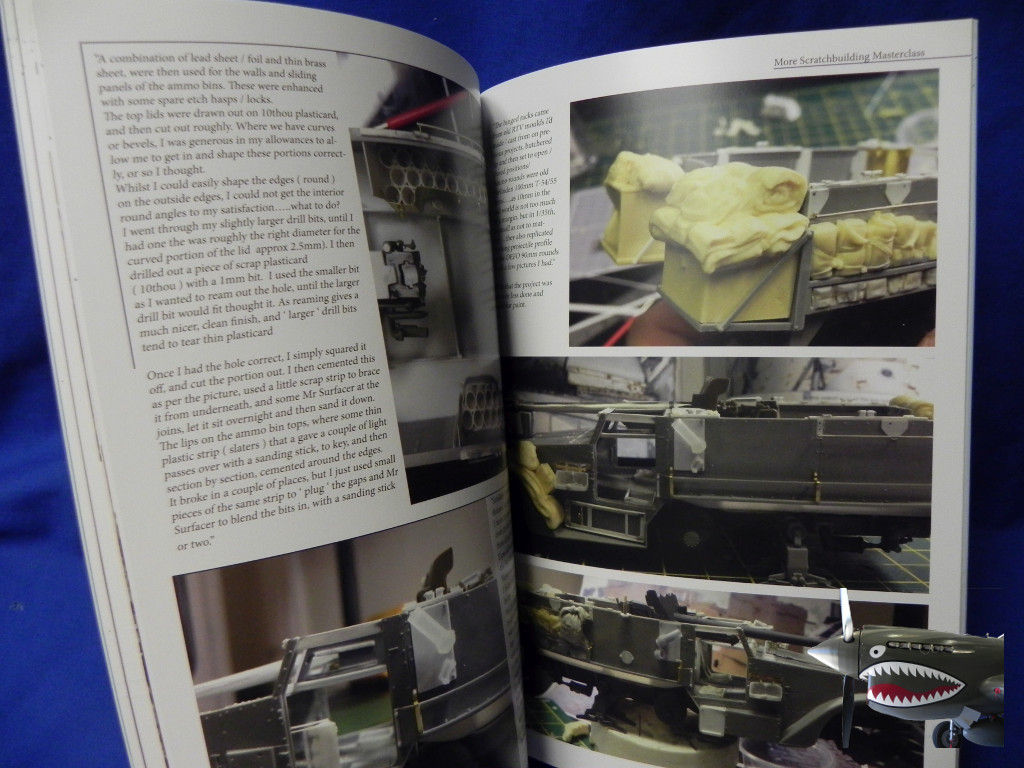 Darren Thompson brings up the last entry with eighty photographs and I am let down in that I didn't get to see the finished work. In the section, he covers scratch building the armored Opel Blitz Maultier with captured Russian rocket launcher.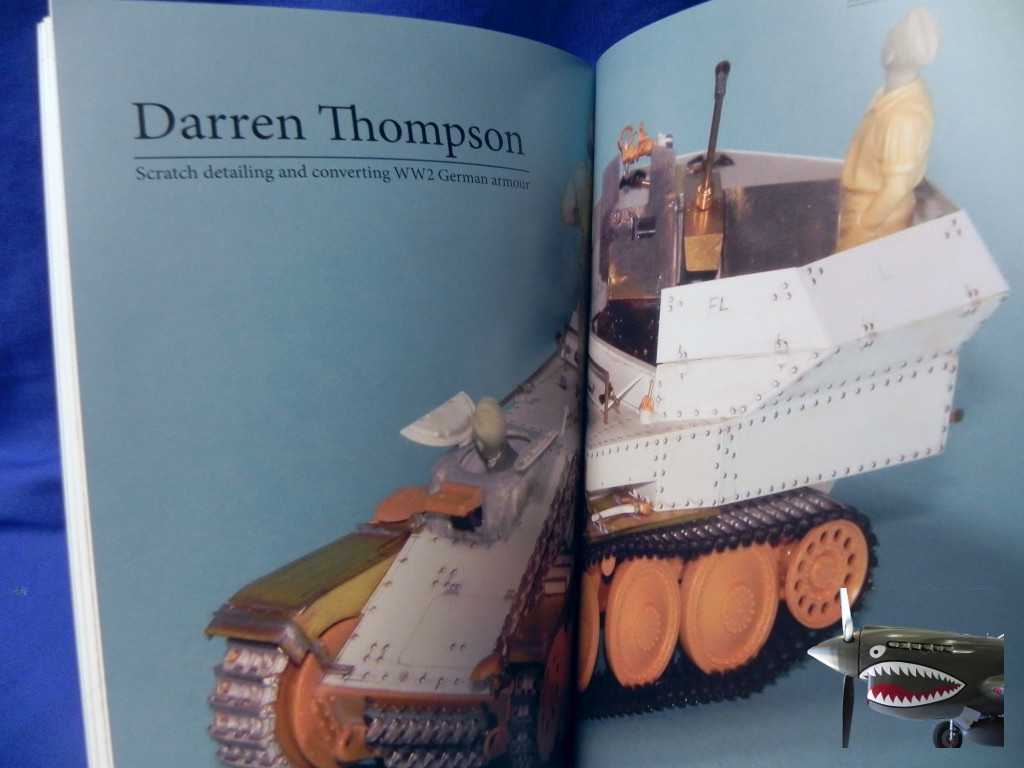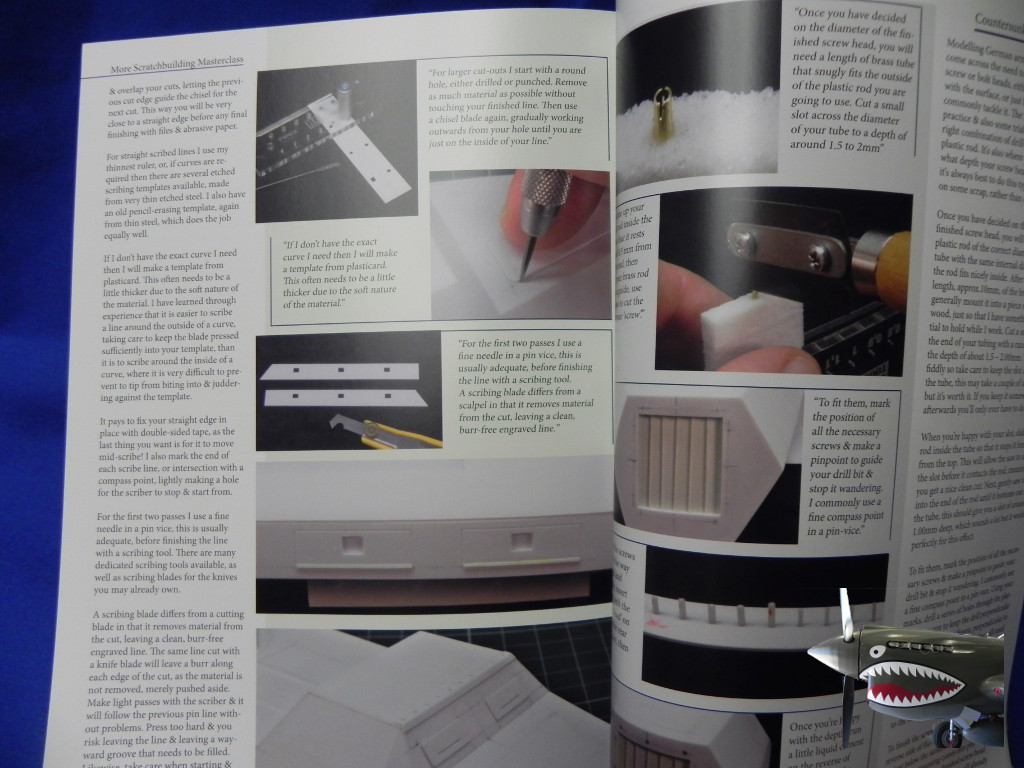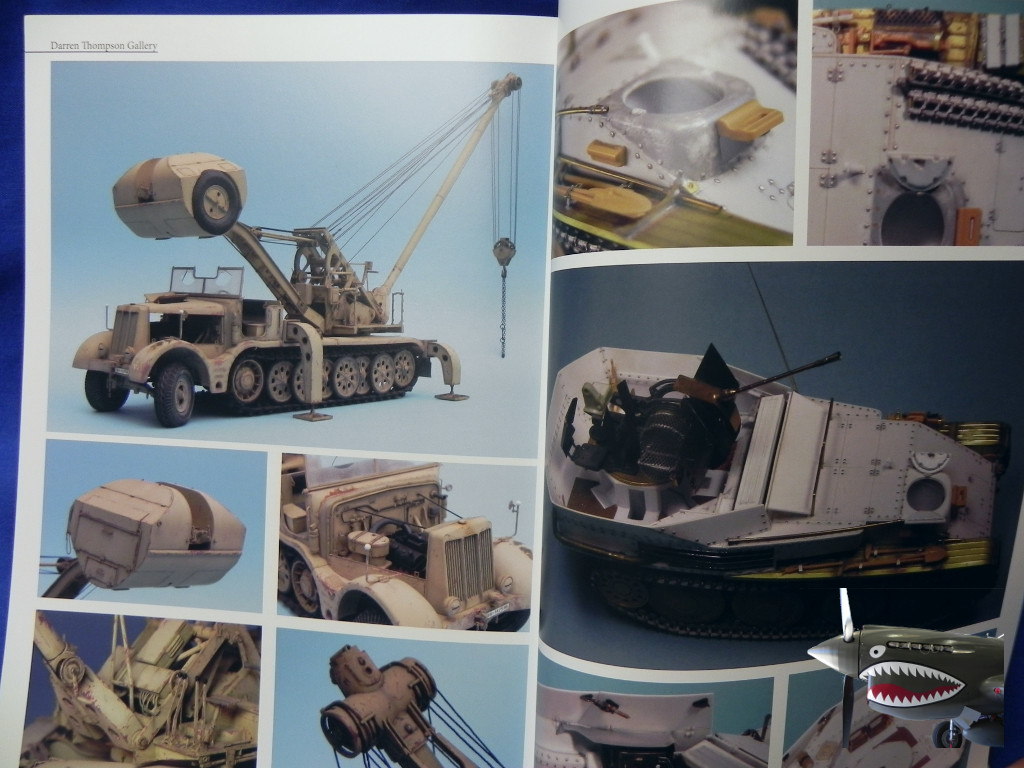 Along with the first volume, this book makes you appreciate the old techniques used by those who had more time than money or simply wouldn't wait for a kit to be released. Even if you know the techniques, it is good to see them being used and the fact one is left trying to improve a kit with scratch-built parts is enough to highly recommend the book. While there are some shops carrying the books, I try to buy directly from Inside the Armour Publications to cut out the middle men and possibly get the book signed by the author.
ISBN 978-0-9932588-4-8
------------------------------------