I'm always looking at tools, just because I like tools, especially well made tools. I have some other Border Model tools and have enjoyed them so when I saw these saws it was a no brainer. What you get is a nice aluminum handle in one of four colours , 4 blades and an Allen Key to lock them in place packaged in a nice wooden box with a sliding lid. Mine is in a Red Anodized Aluminum. There is a large saw, that I believve is .2mm width, an angled thinner blade, rounded blade, and a smaller straight saw. The large blade is a coarser blade while the other three are fine toothed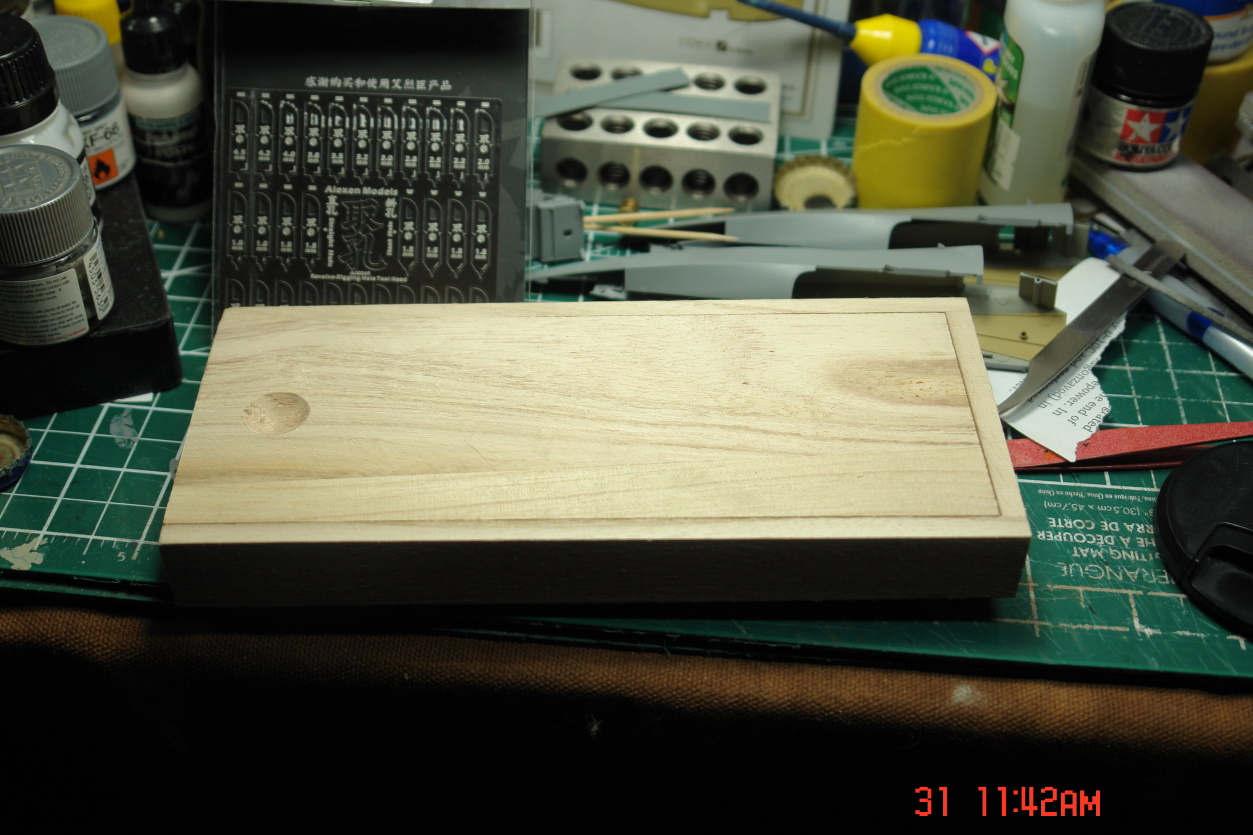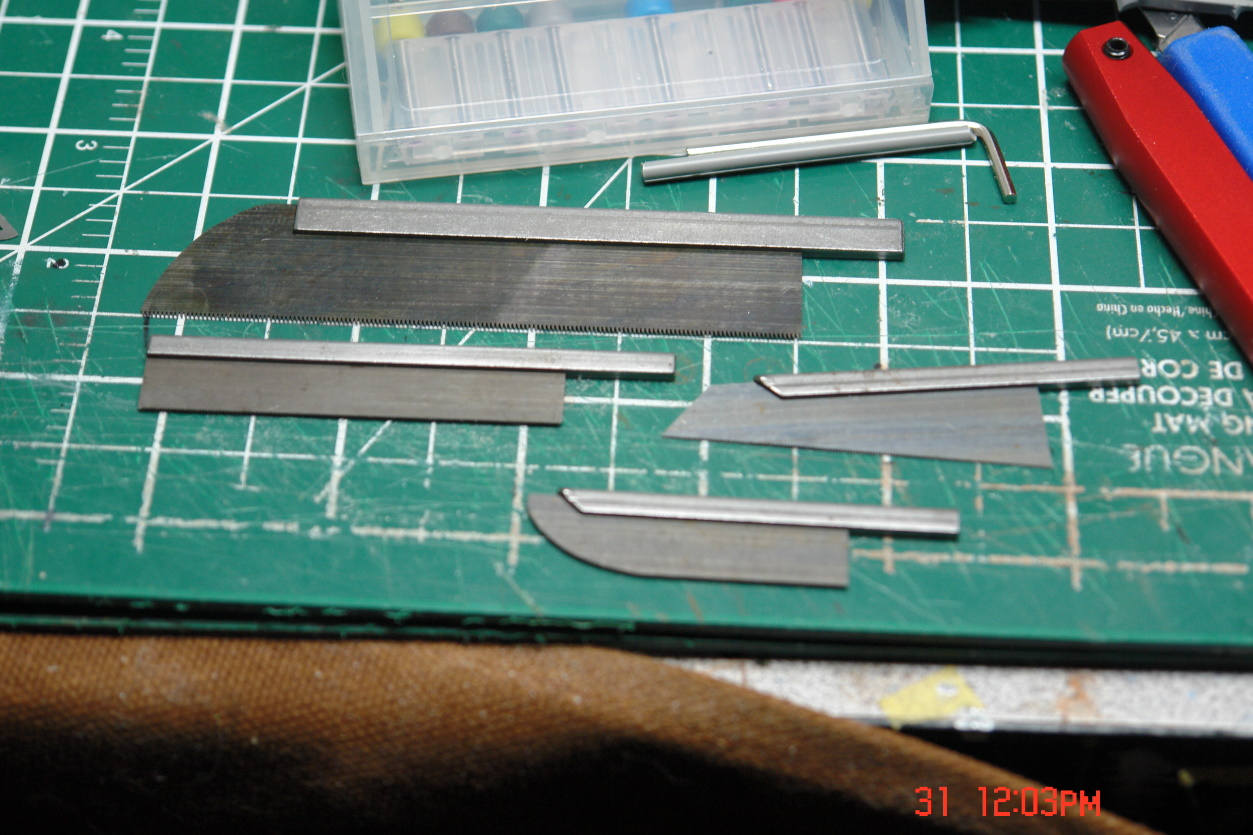 The three smaller blades all fit in the handle with no problems and locked in with the set screw. There was no wriggle or play in the blades. Unfortunately the bigger blade does not fit properly. I'll take it to work and file it down a bit and then i am sure it will fit no problem.
As my previous fine saw is older and getting a bit worn this new set will surely see a lot of action.
I used the small rounded saw to cut some sprue and it did an excellent job leaving a very straight cut with no teeth marks.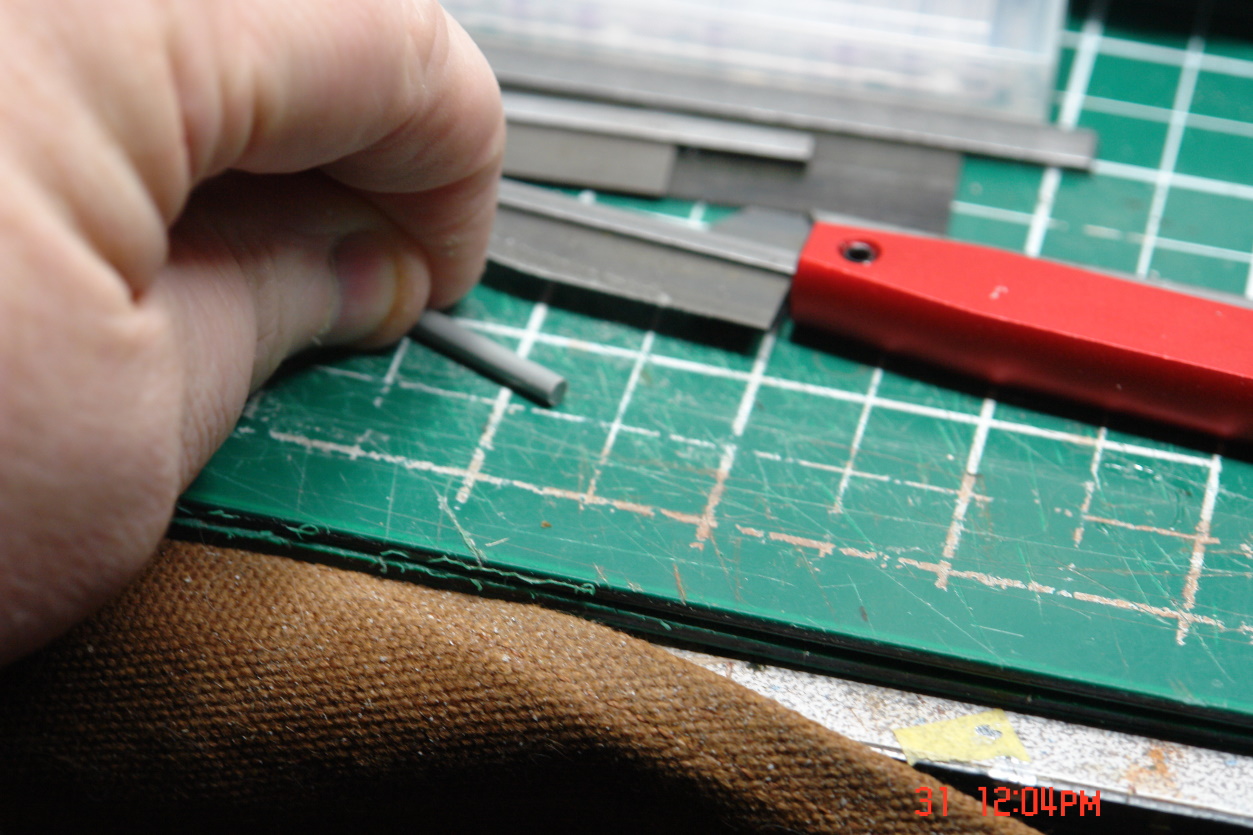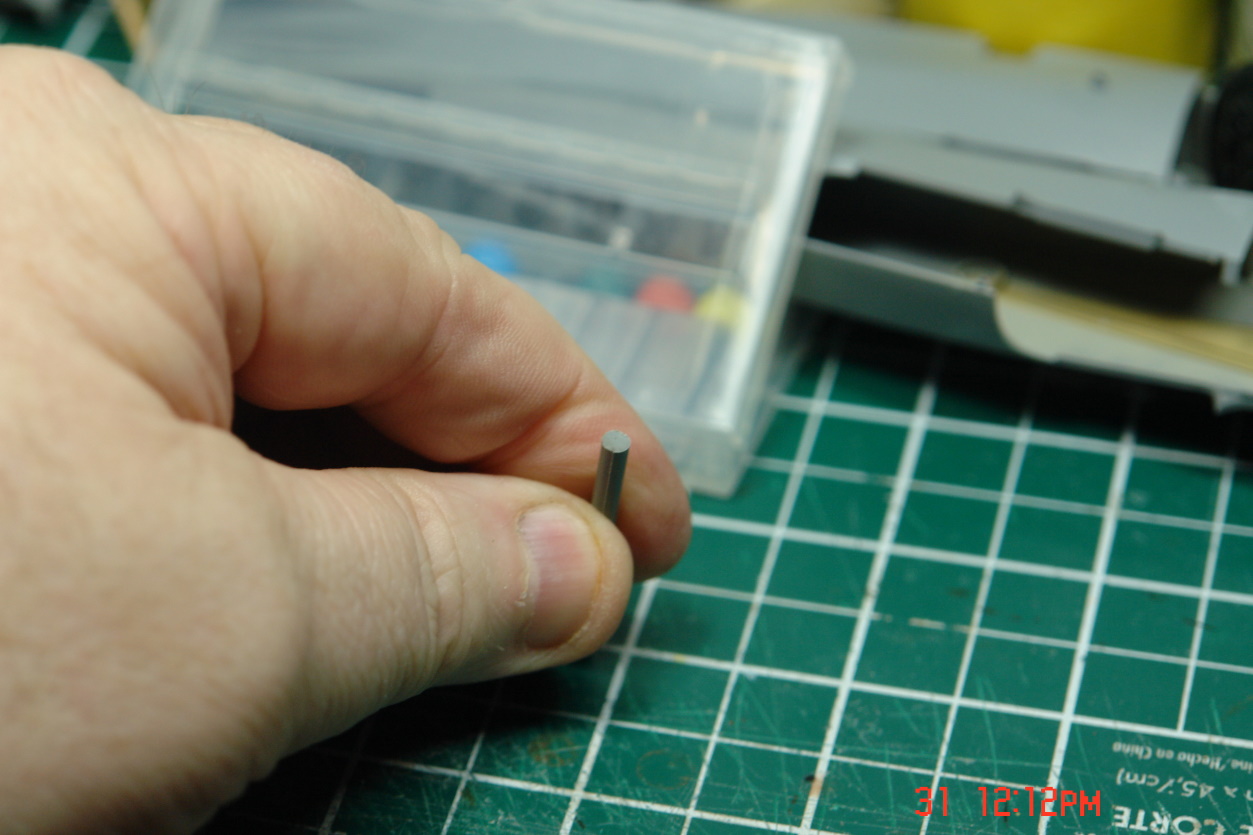 All in all I am very happy with tis set and recommend it. Its well made and should last a while. I hope my large blade is an anomaly rather than the norm.
I got mine at BNA
In Stock | Border Model [BORDER-0090] Handy Craft Saw #Red (1 handle & 4 blades) | Worldwide shipping in 24hrs
www.bnamodelworld.com
James