The second volume of We Were Never There, by Kevin Wright, is out: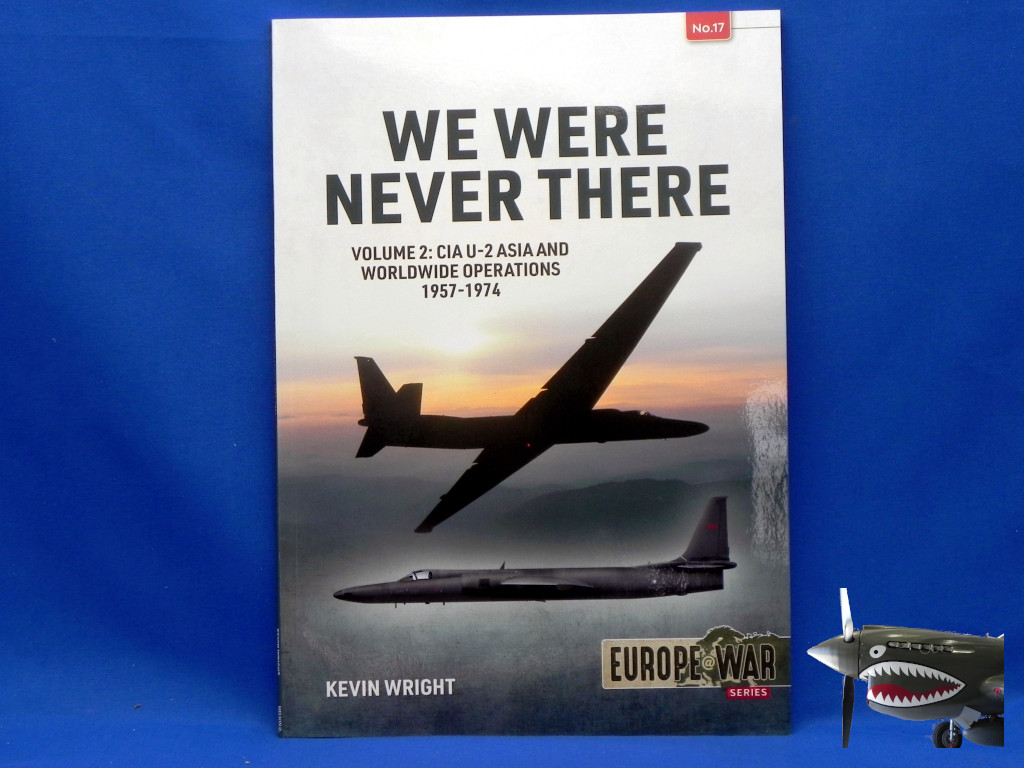 This second 90-page volume focuses on the CIA U-2 Asia and Worldwide operations from 1957 to 1974.
The table of contents lists the chapters.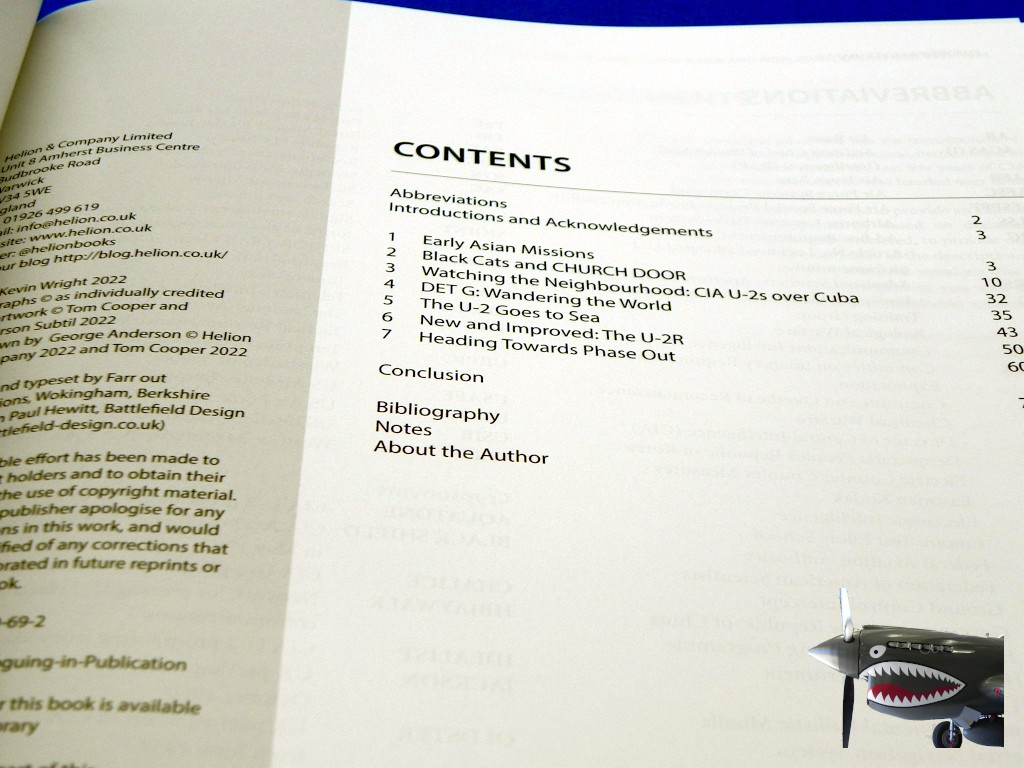 There are fifty photographs, of which only four are in color, with ten color profiles to illustrate the aircraft, personalities, and targets. As for the latter, there are forty (yes, 40) maps to follow along in the detailed text and captions, which include thirteen tables collating the data.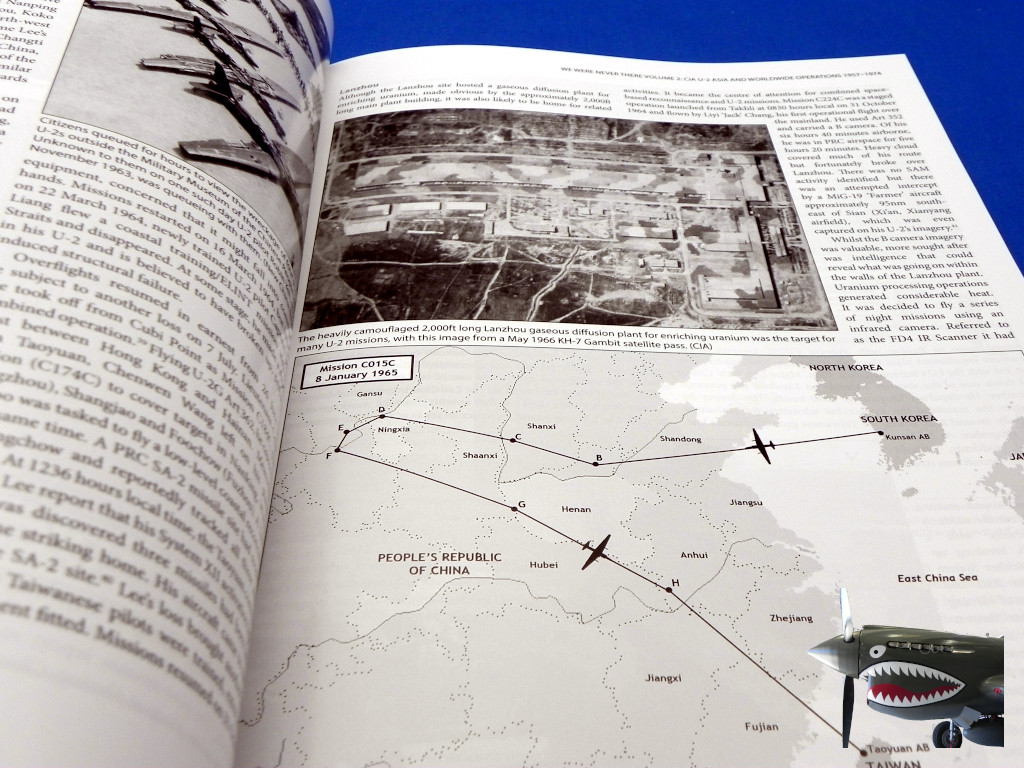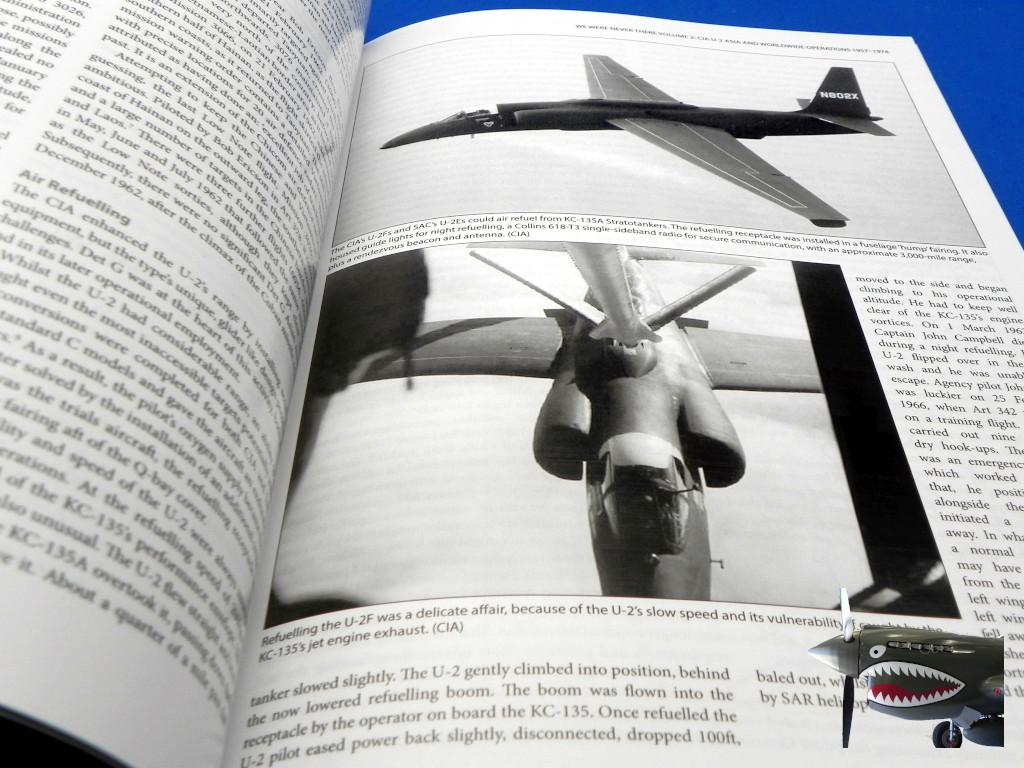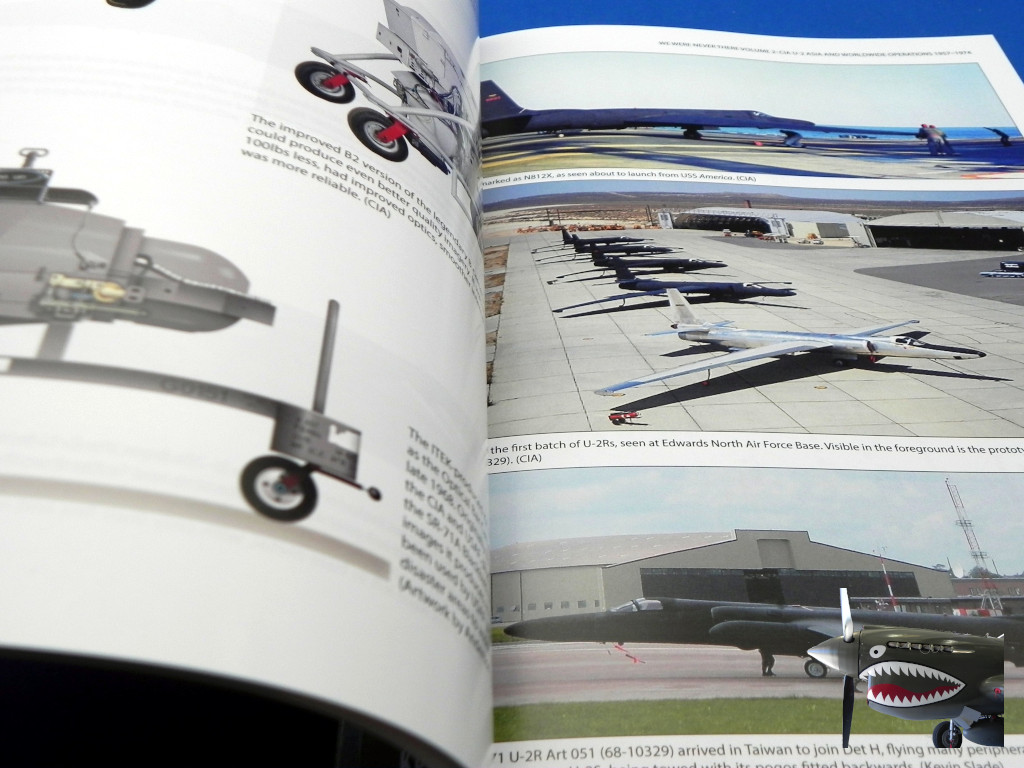 One thing I always look forward to are the bibliographies found in this series. Why? So I can grab the books in my library to see where the information fits in, and if the information was solid in the first place.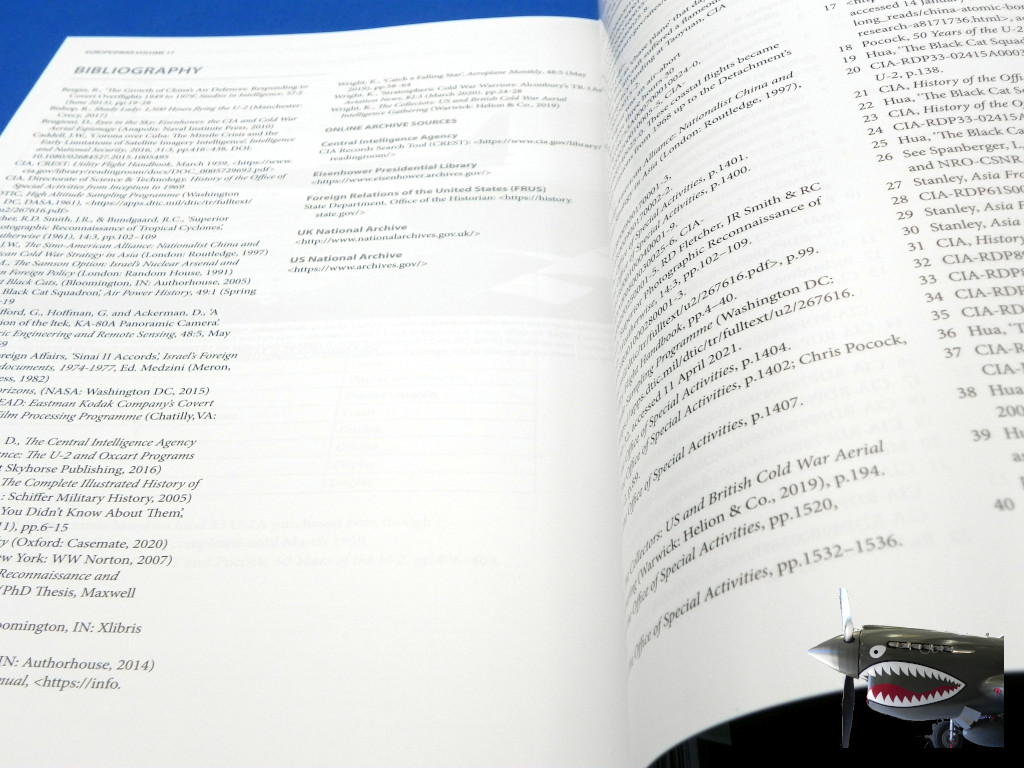 Highly recommended as was the first one. Casemate USA is the distributor. Available in pint, my favorite, or as a downloadable e-book.