Hello
A couple of shot of how tu use salt for weathering. I normally use two or three different salt types, fine, medium and rough sea salt.
Different rust colors are paintet on using a sponge.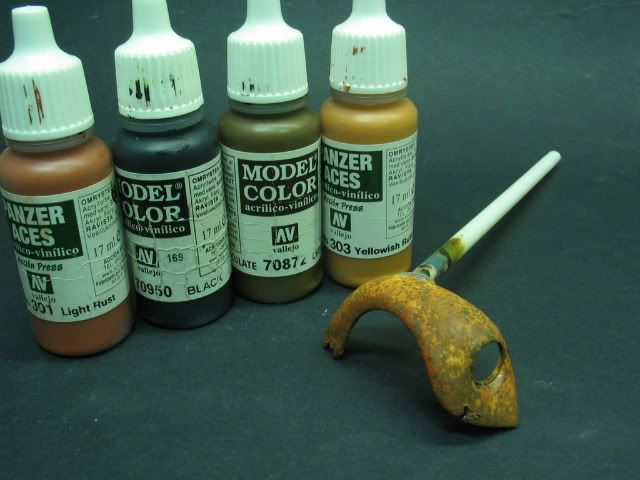 ------------------------------------
Water is applies with a brush and salt is sprinkled on to the wet surface and left to dry a couple of minutes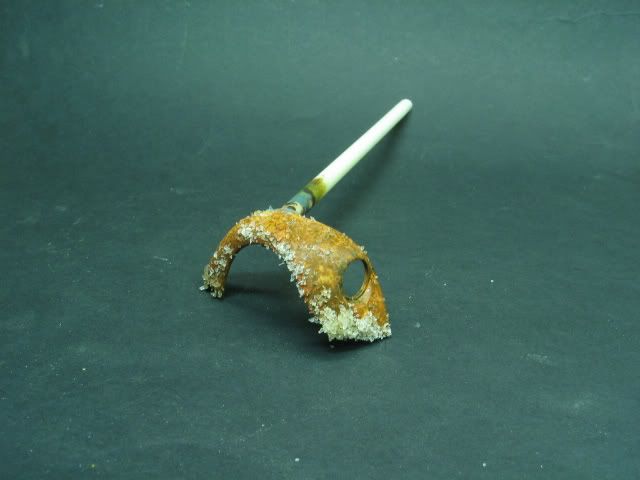 The fender is sprayed with the main color. I use Tamiya acrylics.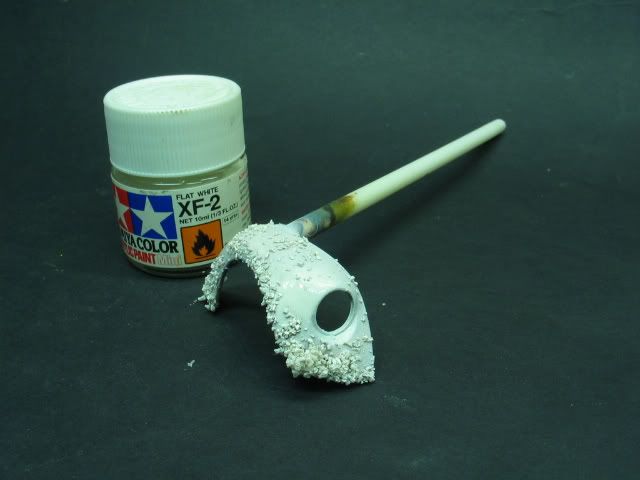 As soon as the paint is dry I genty remove the salt using a brush and running water.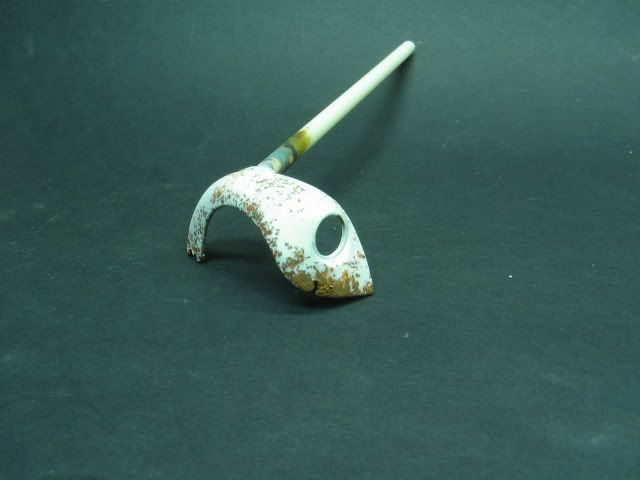 Different Mig washes and oils is used to weather the fender.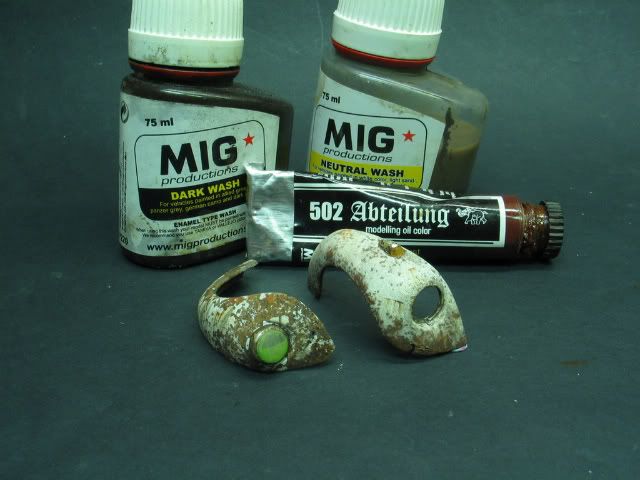 and here the fender is placed on the base..y..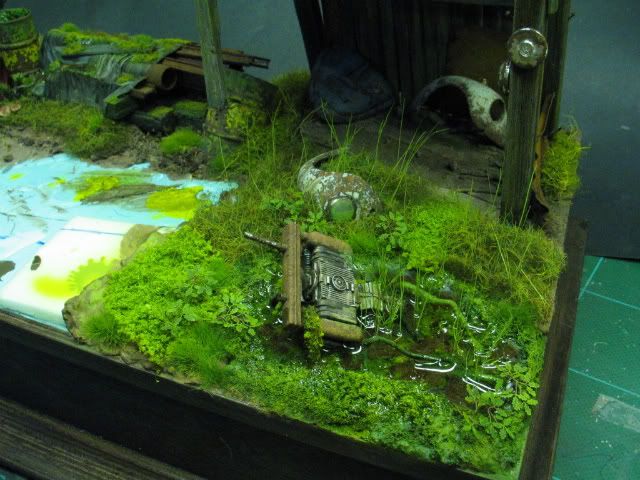 an another project where I used the salt technique for weathering
.