Another book by Didier Andres that is a labor of love. Plenty of information, photos, and charts. Casemate has corrected the overly saturated color photos of the first book I reviewed. One hundred sixty pages within hard covers sing high quality paper and reproduction. Three hundred and eighty five photographs, of which eleven are in color, are included. The photos are mostly large and clear with excellent captions. Five tables add data on specific models. Also, there are five color profiles illustrating the markings.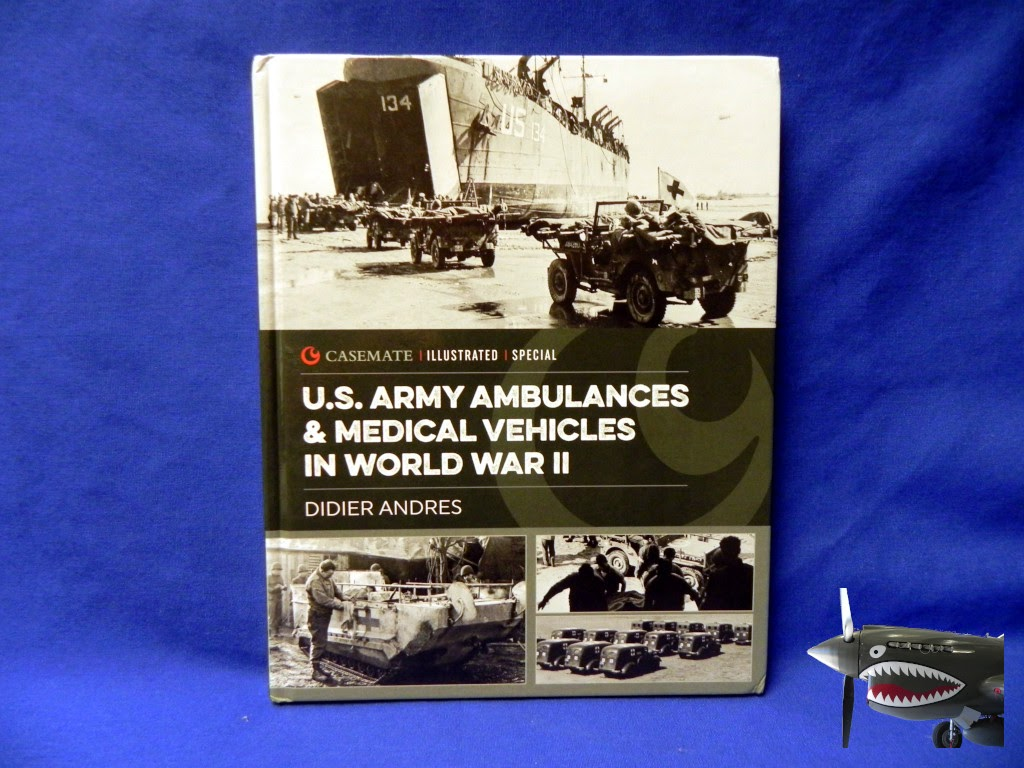 The table of contents: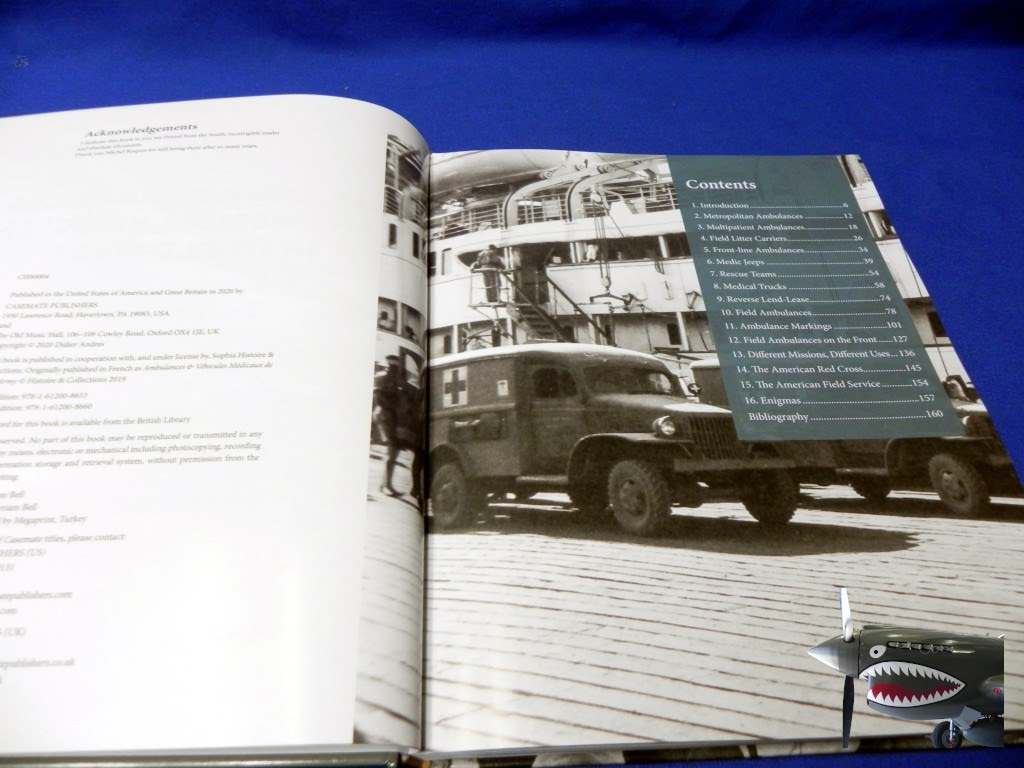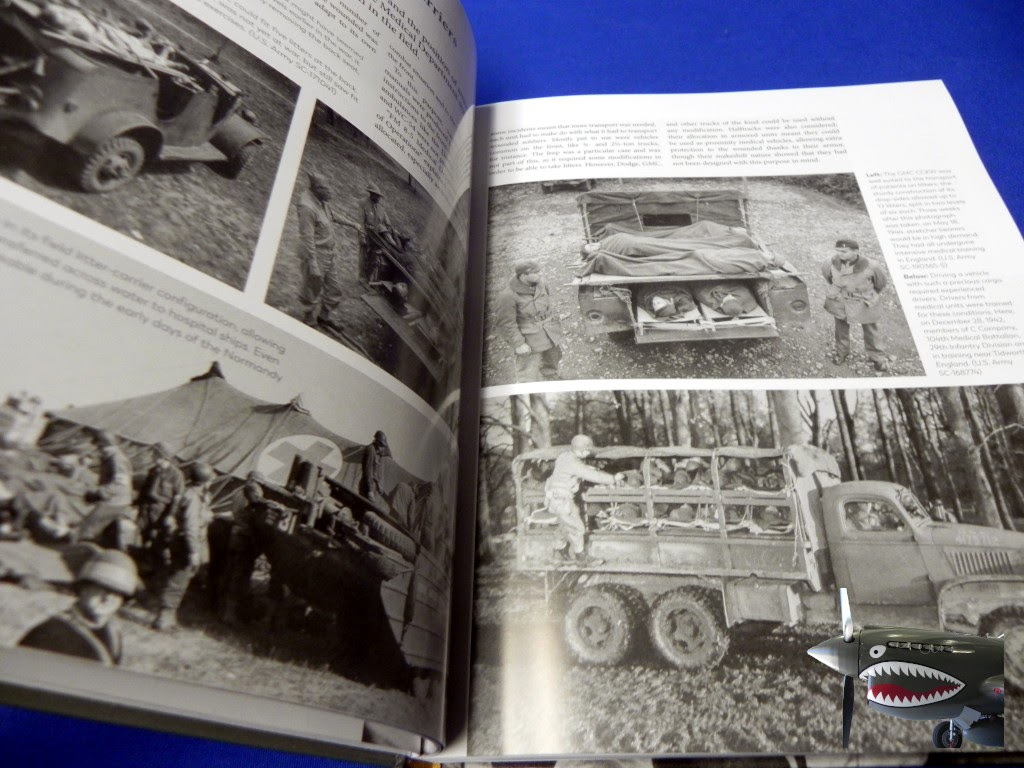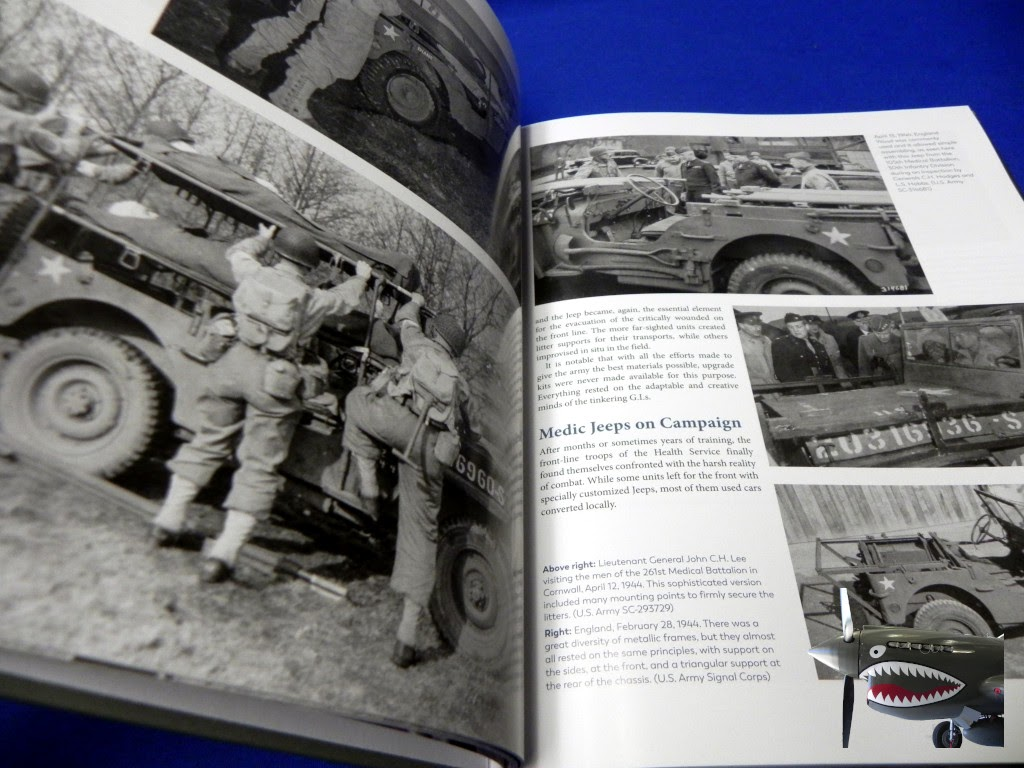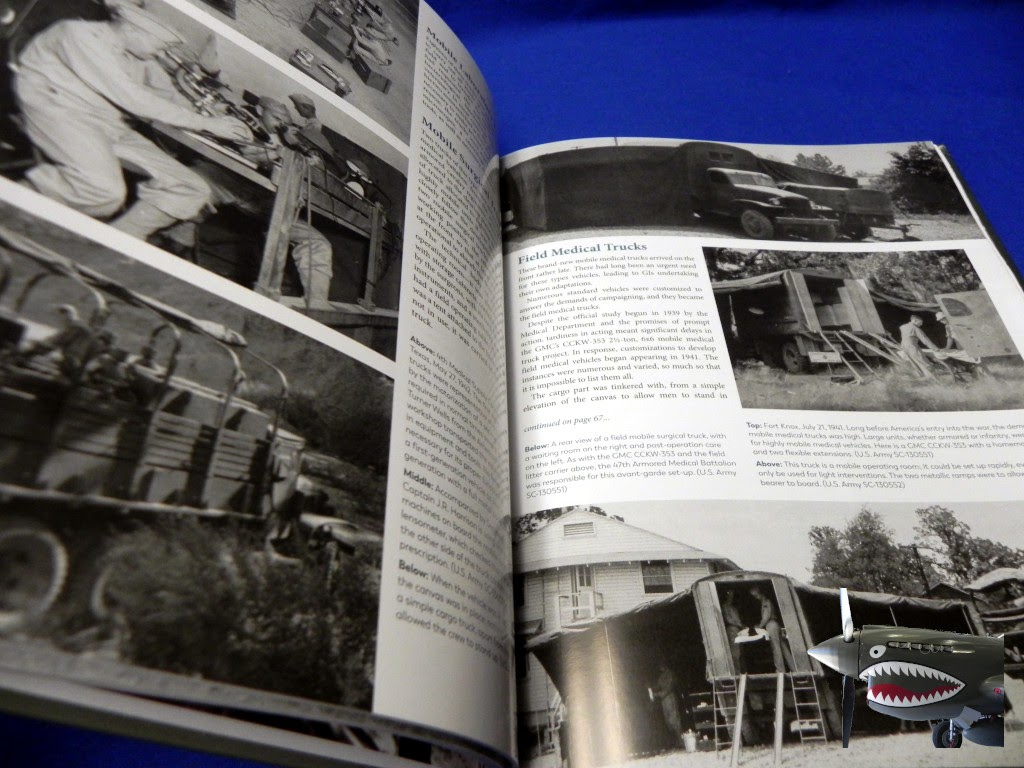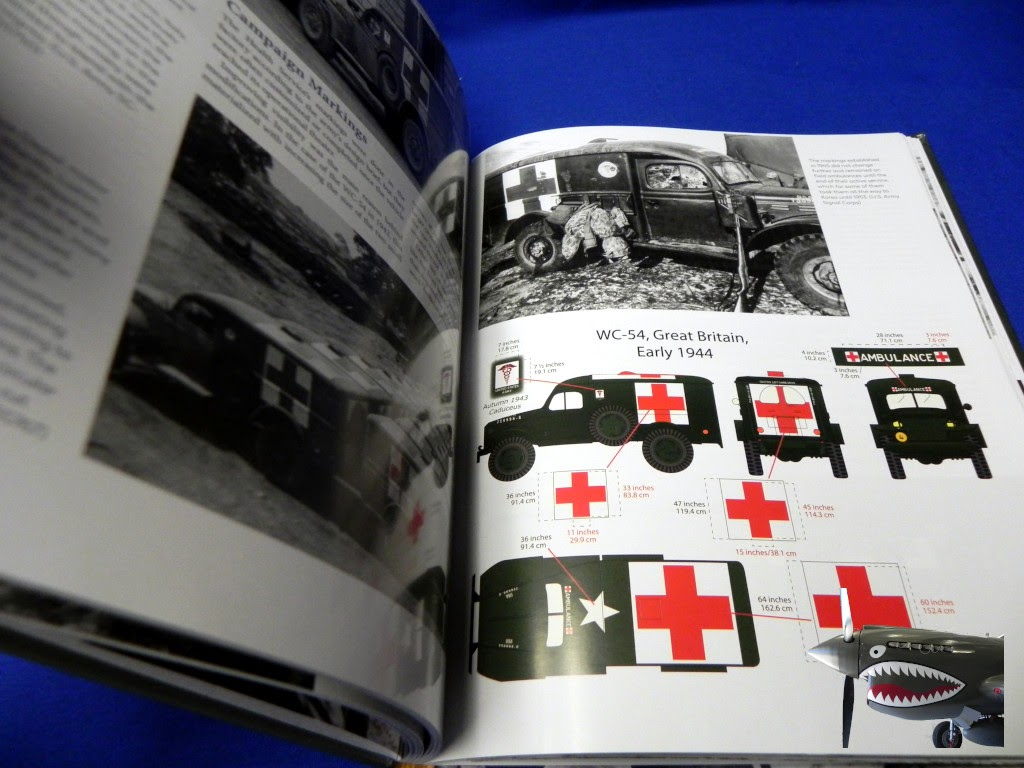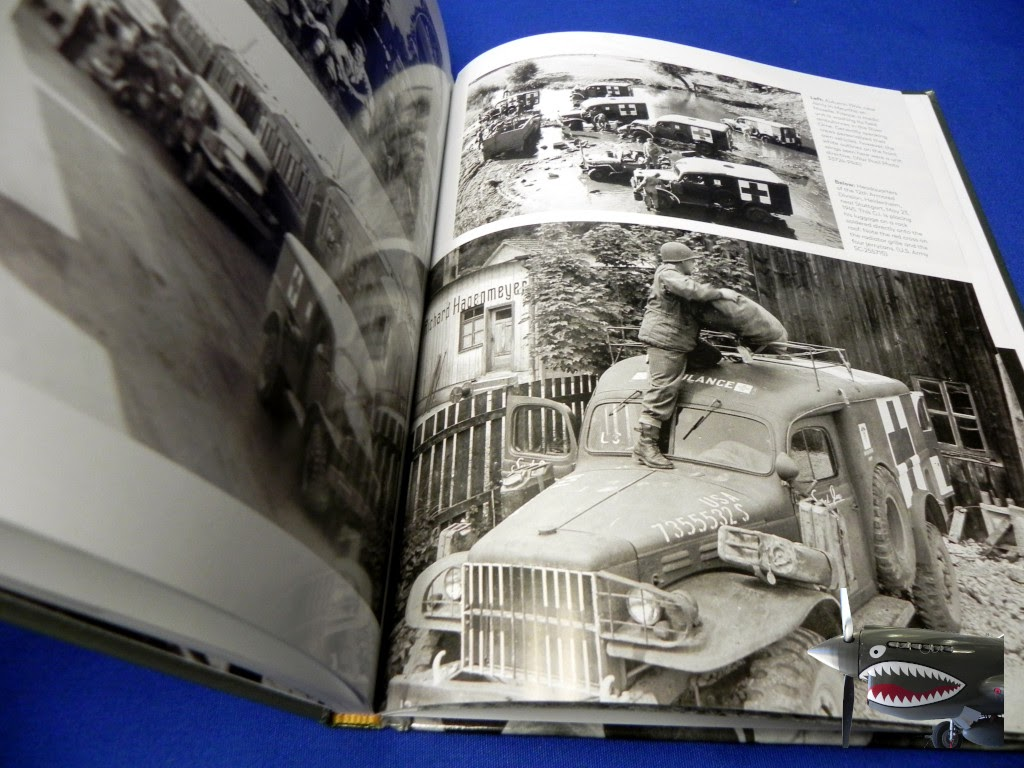 My favorite, with a pinup!