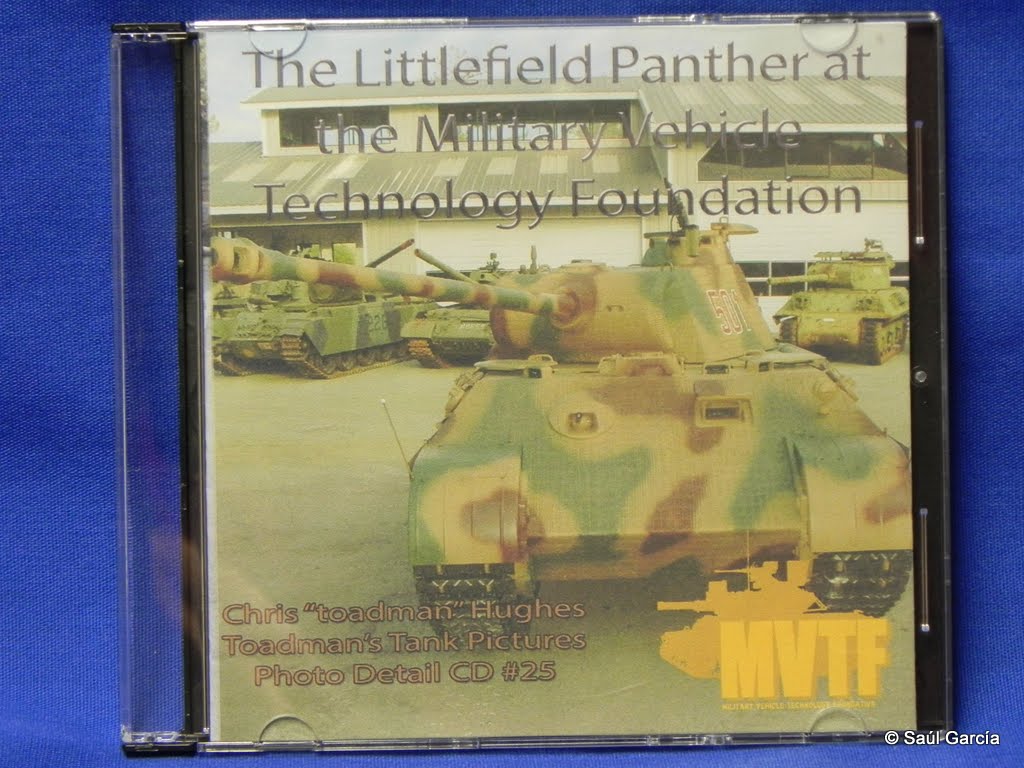 After a long development period, Chris "Toadman" Hughes has finally released this volume on the Littlefield Panther. There are many kits of the Panther out there along with some superb reference books but this CD has a meticulously restored Panther viewed inside and out. A portion of each sale also benefits the Military Vehicle Technology Foundation, so this is an extra reason to get this CD.
------------------------------------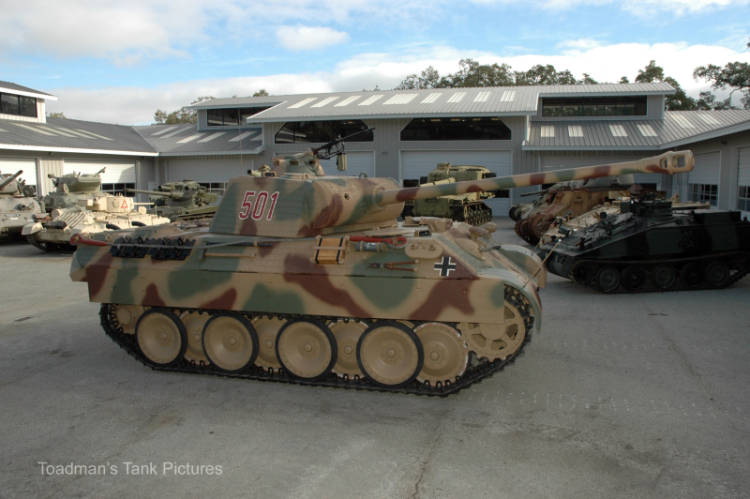 If you are using a Windows platform, the CD should start by itself to take you on a journey of the German tank. I prefer to look at the images in a graphics program so as to be able to manipulate them. For this, I right click on the CD drive and click on Explore. This opens a folder where I can then right click on a file, 'open with', and choose the graphics program. Using a graphics program will let me zoom in, change the gamma or increase the brightness of an image.
Now, let's get back to this CD. Inside there are 298 photos with one GIF file used as a background.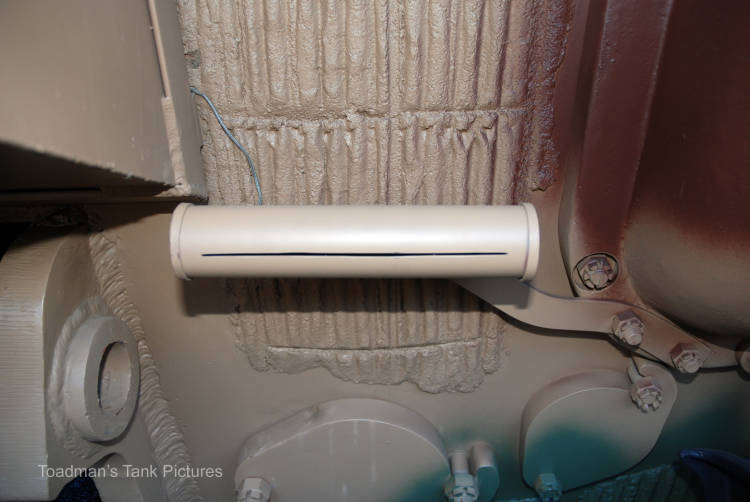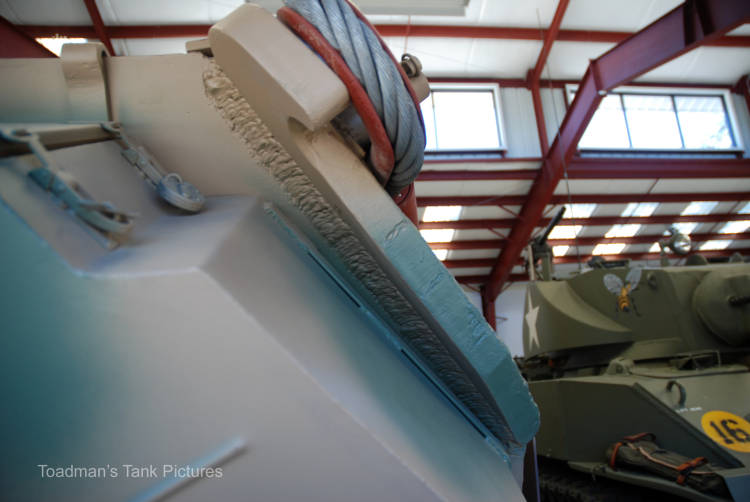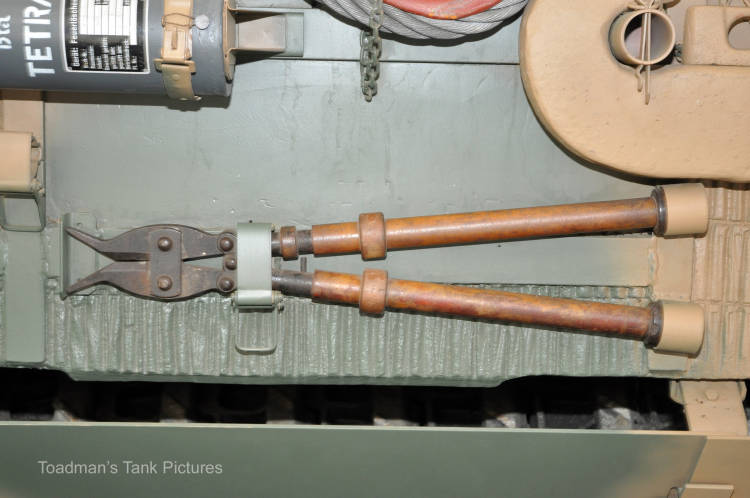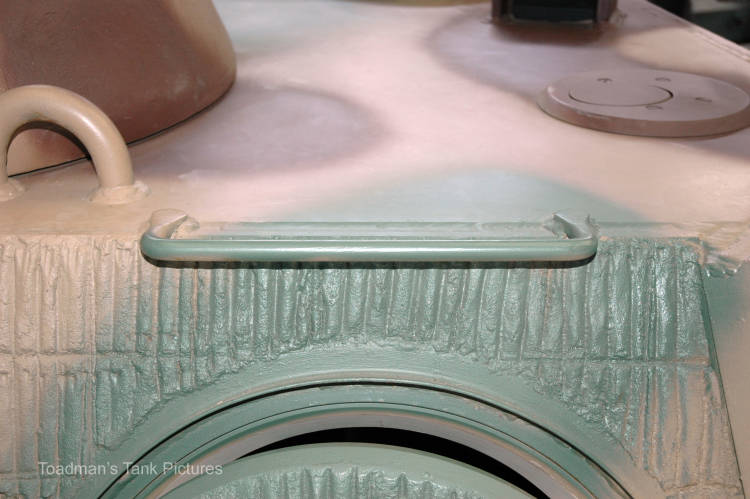 The photo quality is excellent with a good resolution at 300dpi and a nice size of 2250 by 1489 pixels. This translates into clear images when printed. Note that I have reduced the images to 750 pixels and 75 dpi for the review. As mentioned, the pictures on this CD were taken at the Military Vehicle Technology Foundation (MVTF) also known as Jacques Littlefield's collection. They chronicle the completed experior and exterior of the vehicle.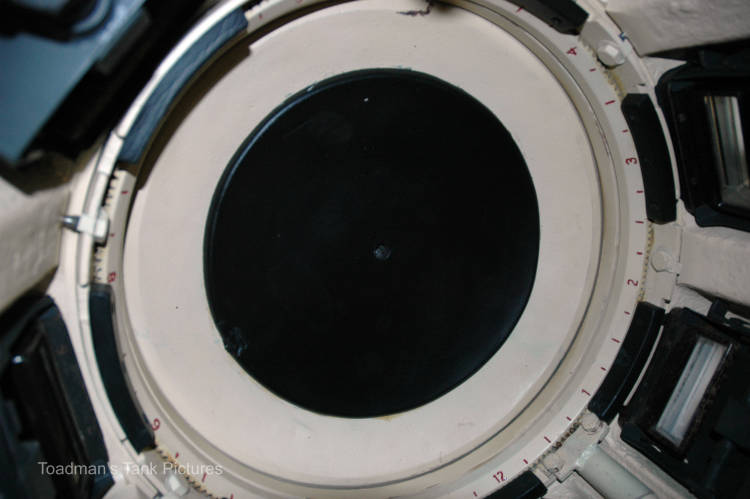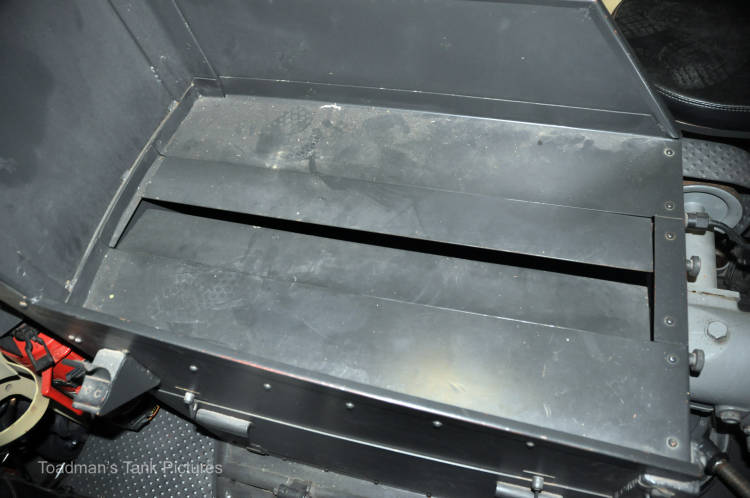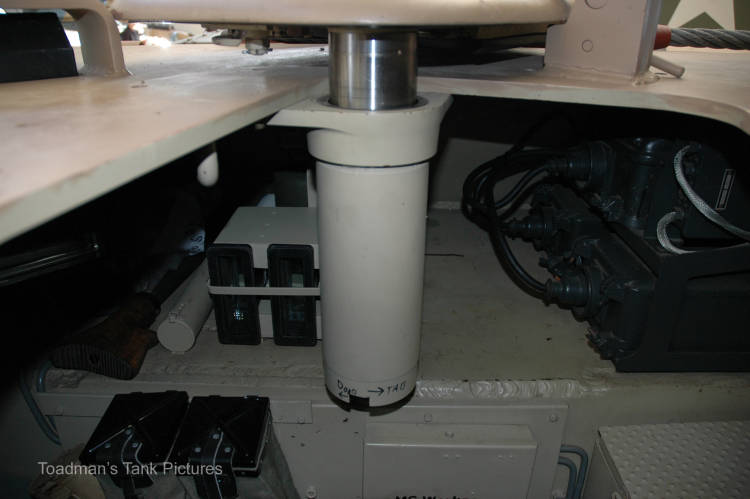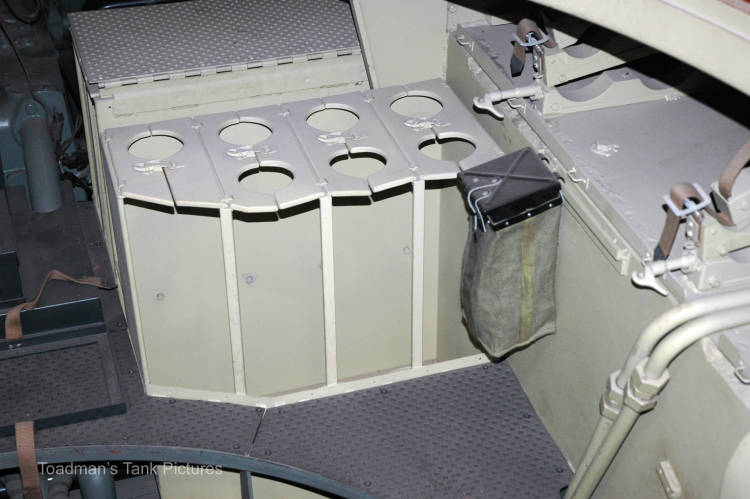 The Autoplay feature has the user come to a table of contents which allows one to view the acknowledgment page. Here, one can find a bibliography, reference sources, and mission statement. This CD was created with the modeler in mind…and it shows.
Upon clicking on the Main Table of Contents, a new table of contents appears for different sections of the Panther. Each HTML page has simple but interesting captions which point out details as well as a navigation which allows one to go to the next page, the previous page, the sections table of contents, or the main table of contents. Certainly a well thought out plan.
All exterior details and most interior details are covered. One should never forget that these are restorations and, as accurate as MVTF usually is, compare the photos to period photos to ensure authenticity.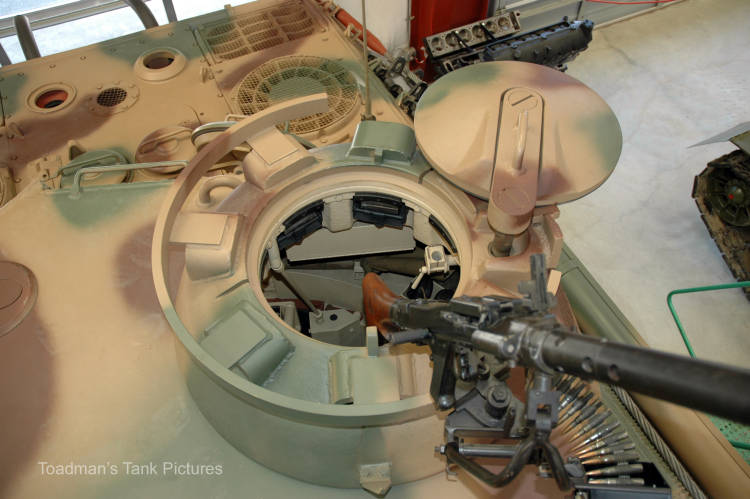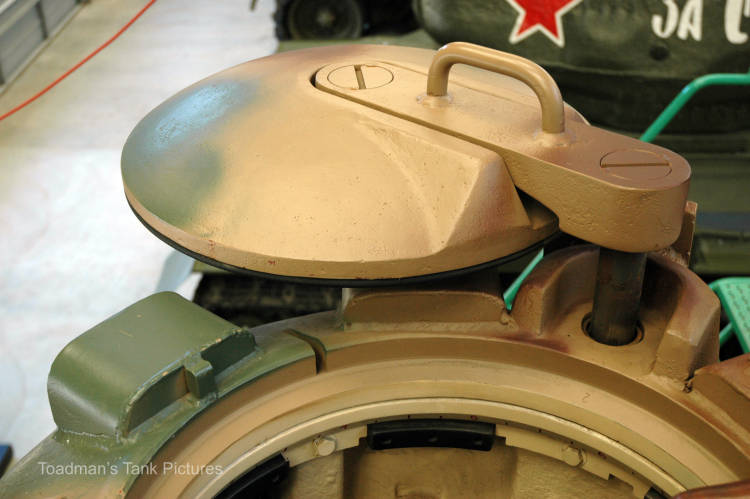 Due to the possibility of degenerating CD-Rs, I would recommend to the modeler to copy the CD into a folder on their PC's hard drive and be careful to label it clearly to avoid inadvertently sharing the images. These Photo CDs are very affordable and those wishing the images should buy their own to encourage Chris Hughes to continue.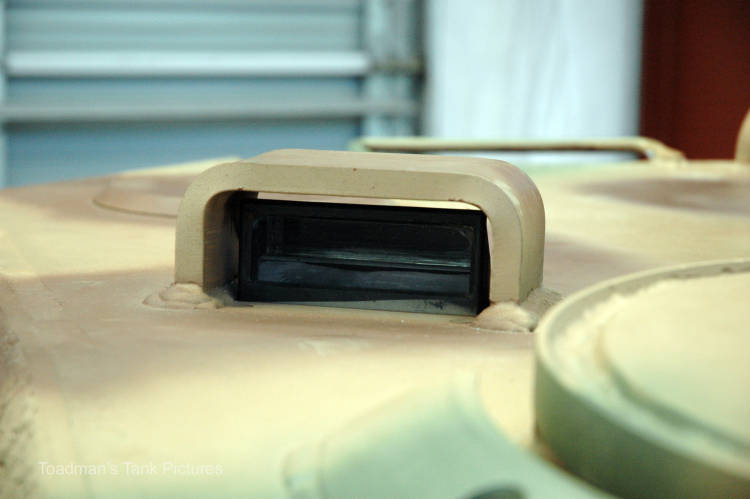 This CD-Rom is one of many references which I am really happy to have acquired. At the asking price, it is certainly a bargain when one considers that the average ten dollar book only gives about a 125 photos at most. I highly recommend the Toadman Walkarounds for any modeler whether on a budget or not! Get your copy by visiting Toadman's Tank Pictures.