Sturmgeschutz III On The Battlefield 4
The latest volume of the World War II Photobook Series by Matyas Panczel is out, featuring the Sturmgeschutz III. At 110 pages of clear black and white photos and descriptions of unusual subjects, this is a must have reference for fans of the German SPG. Text is in English and Hungarian and the book is laid out in landscape format, making it easy to use at the bench.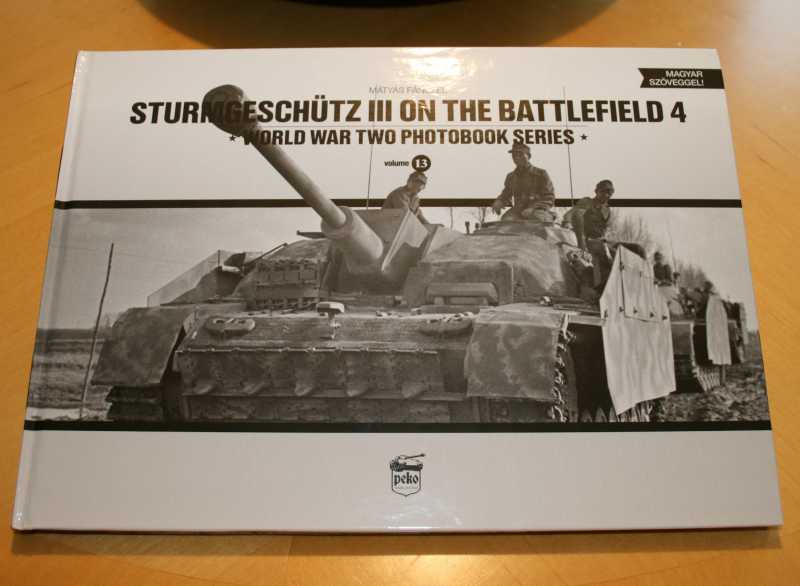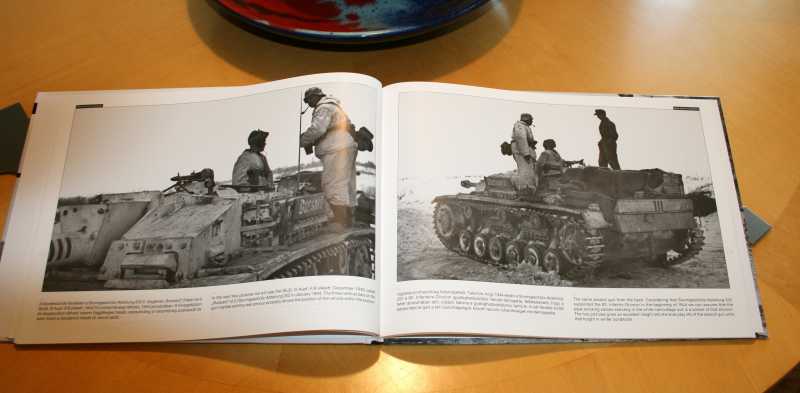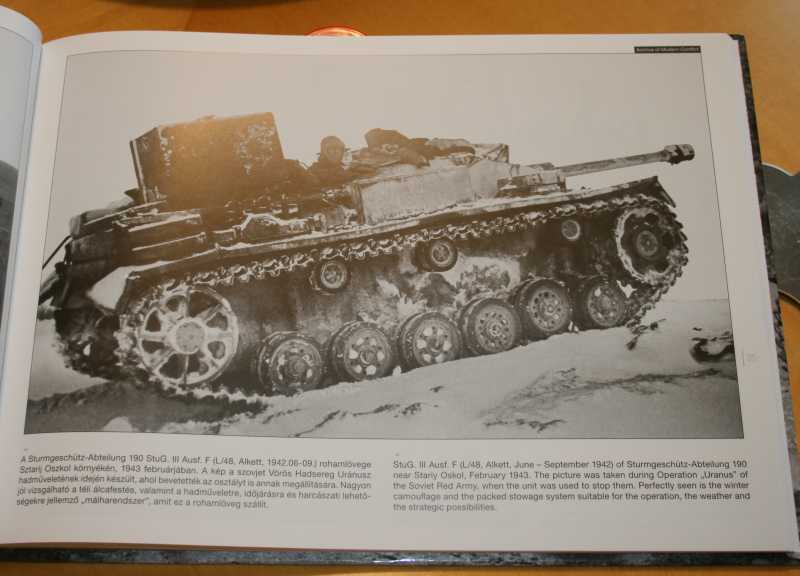 I purchased mine from Amazon for around $33USD, other sources carry it as well. There are twelve volumes in the series, ranging in subjects from World War II.
------------------------------------