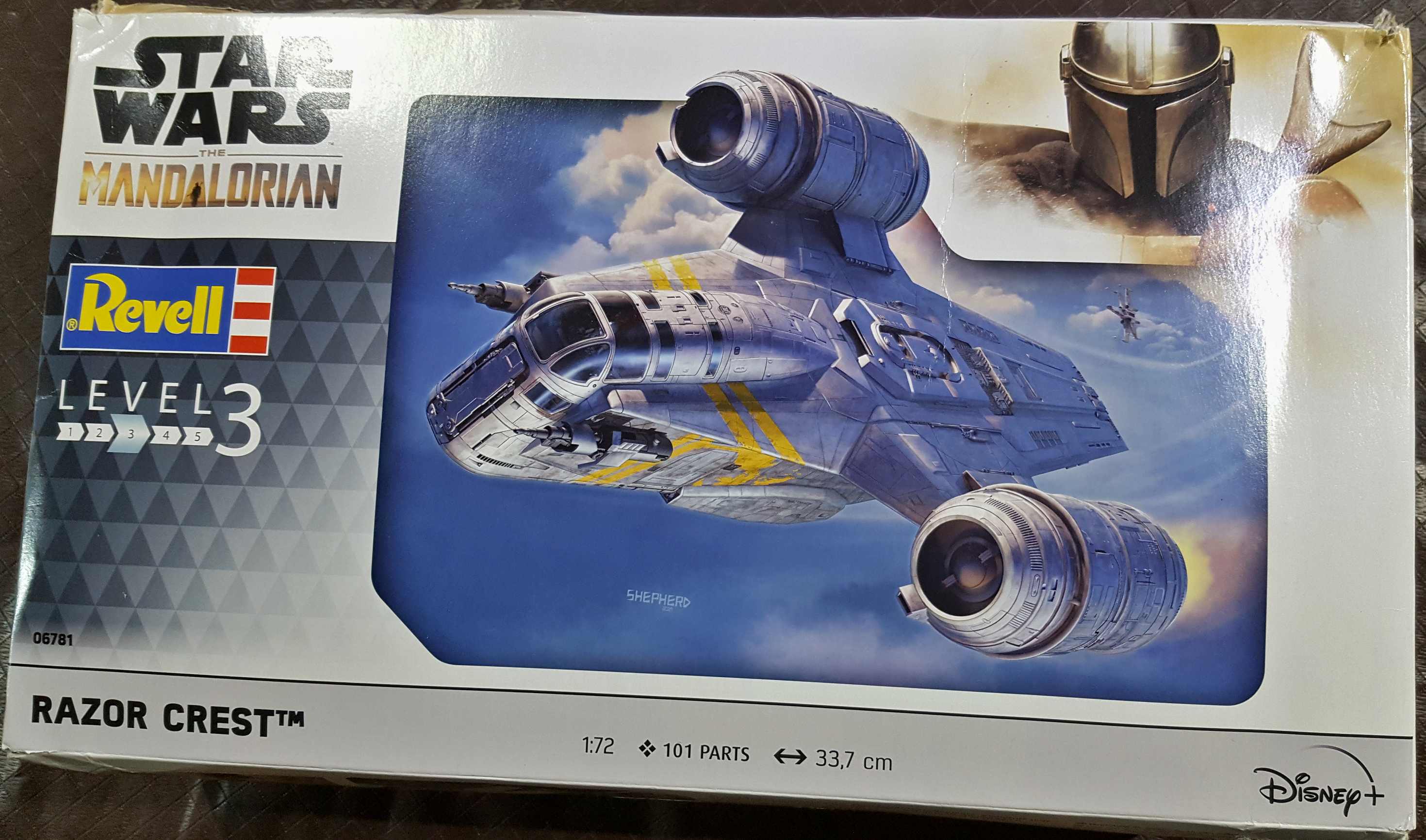 Ok, so Revell have finally done a large scale model of the Razorcrest spaceship from the series 'The Mandolorian. Since watching this series, his spaceship for the first 2 seasons, the Razorcrest, has probably become my equal favourite sci-fi ship with the Millenium Falcon and the 2001 Discovery.
This design is the civilian cargo base that the infantry drop ships for the Clone Wars were developed from and in the tradition of the Millenium Falcon has been modified as a bounty hunters ride with guns.
The design is stubby and tough and instantly became a classic Star Wars design for me.
I had to have a model of one but the only release in 2020-21 was the tiny Bandai KIT - which I bought on release but was disappointed it did not have a scale on the box. When it arrived I realised why - it was tiny, about a 1/5 of the size of this Revell offereing.
2 weeks ago I noticed that Revell had released a 1/72 scale model and fell over myself finding my credit card.
I bought 2.
The Kit
The kit is really very nice and moulded in a strong off-white plastic.
The detail is superb and on a test fit of the body parts, fits together very nicely. I would easily put it on-par with their recent 1/72 submarine kits which I am currently building.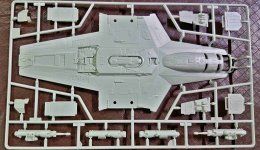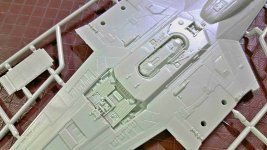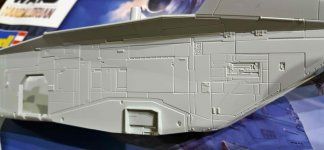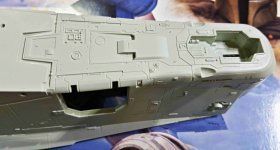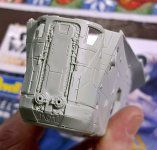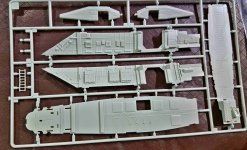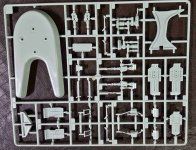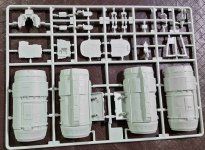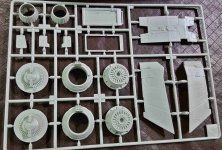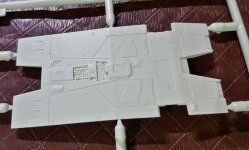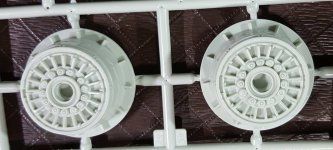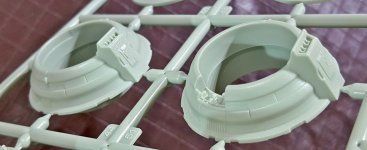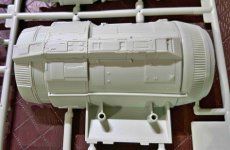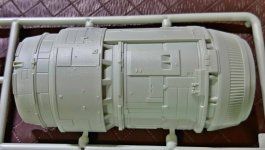 I have a photo of my exterior parts put together but not glued, which highlights the construction where Revell have used a very nice rod and socket system for attaching the hull parts.
The assembly has you build and paint the full interior first, then drop that into the body and then assemble the exterior, which makes sense. Yes, it has a very nice, full interior.
The only draw backs that I can see at this early stage are the 2:
- the strong plastic makes it tough to cut the sprue gates off the kit parts, so either be careful or release the tension slightly by cutting the sprue where it meets the sprue frame first, then cut the tail where it meets the kit.
- second is the small amount of flash here and there on some of the finer parts like the landing gear and cockpit pieces. Not much really though.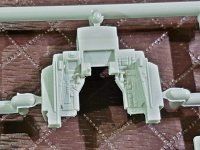 There's not much, so I am picking a little but it is certainly not as sharp edged as say a new armour kit from Takom.
Still very nice as scifi models go and would certainly recomend it.