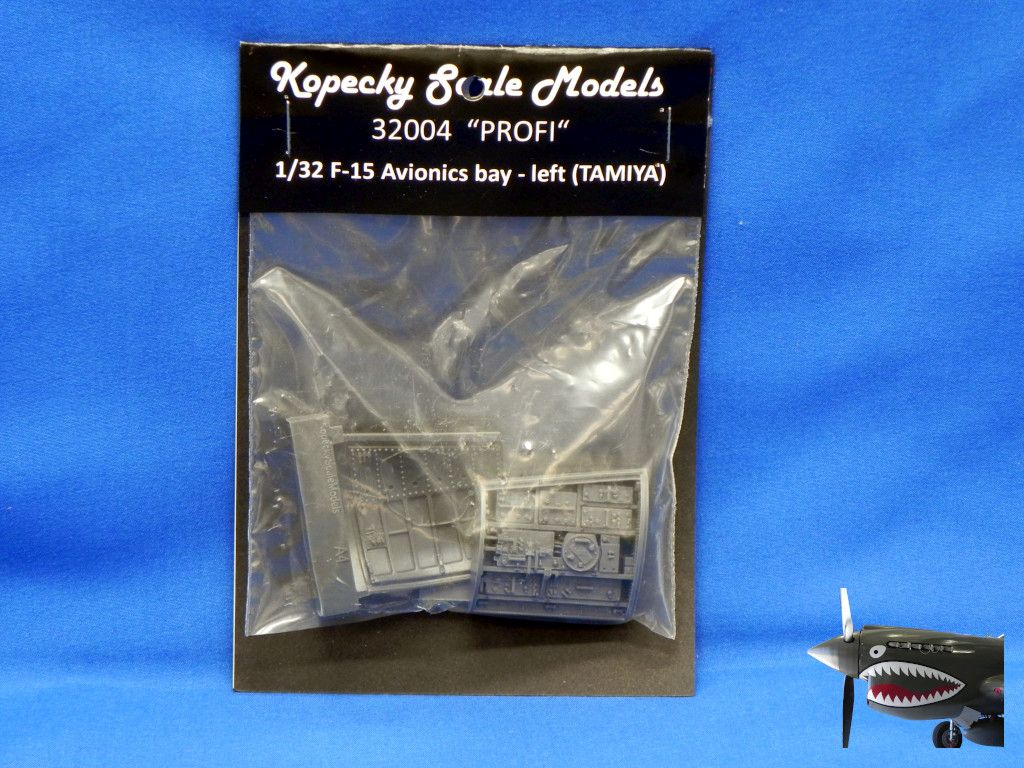 Uh-oh! Warped cover door!
Dip in hot water to let resin relax to its original in mold state, works every time!
Still, if the cover is open, the locks should be as well. They are flush with the cover so they need to be opened up.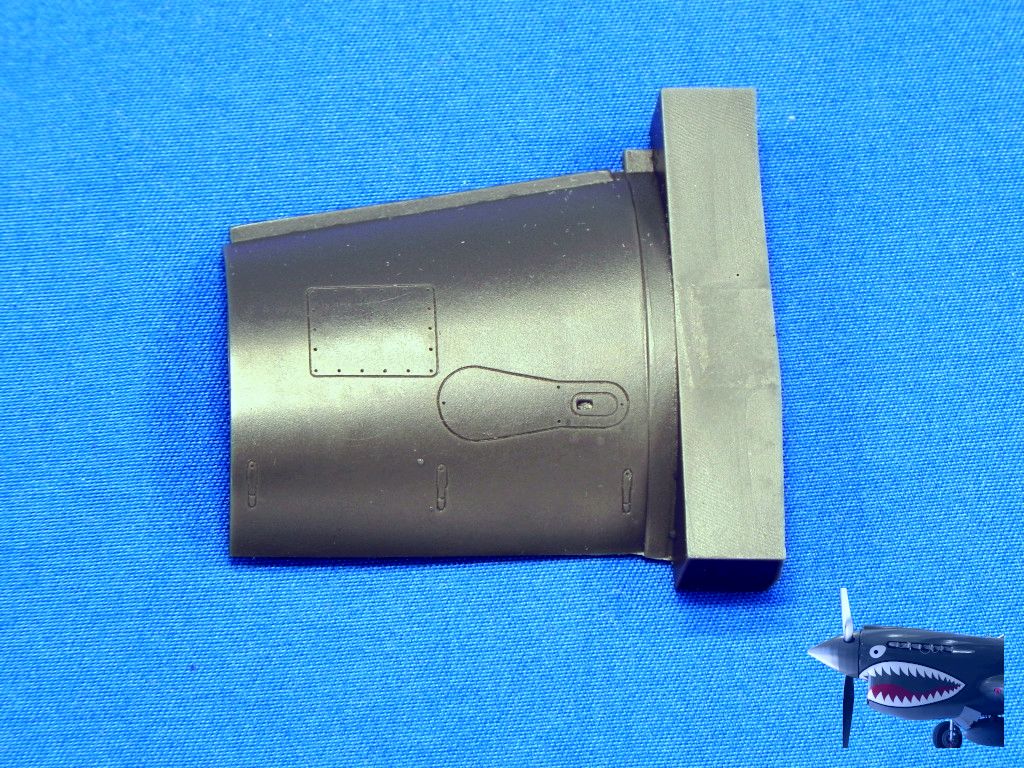 Two runners are given to the second wire strap (which is broken) isn't an issue.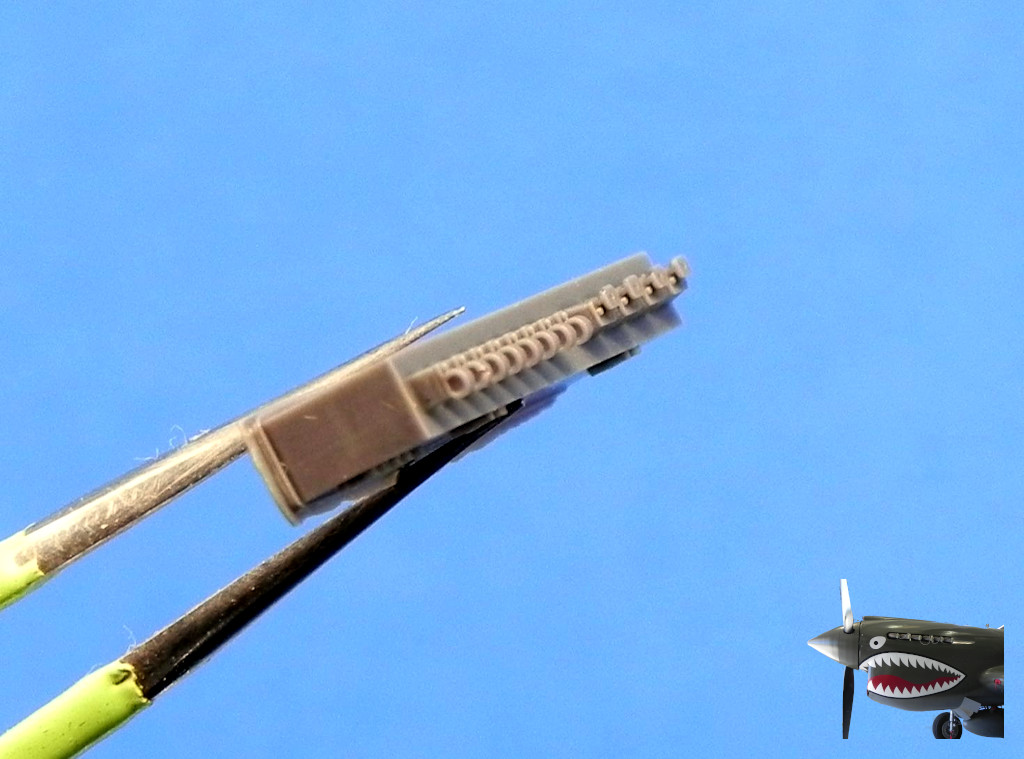 Wait, doesn't the Tamiya kit have an avionics bay? Yes, it does.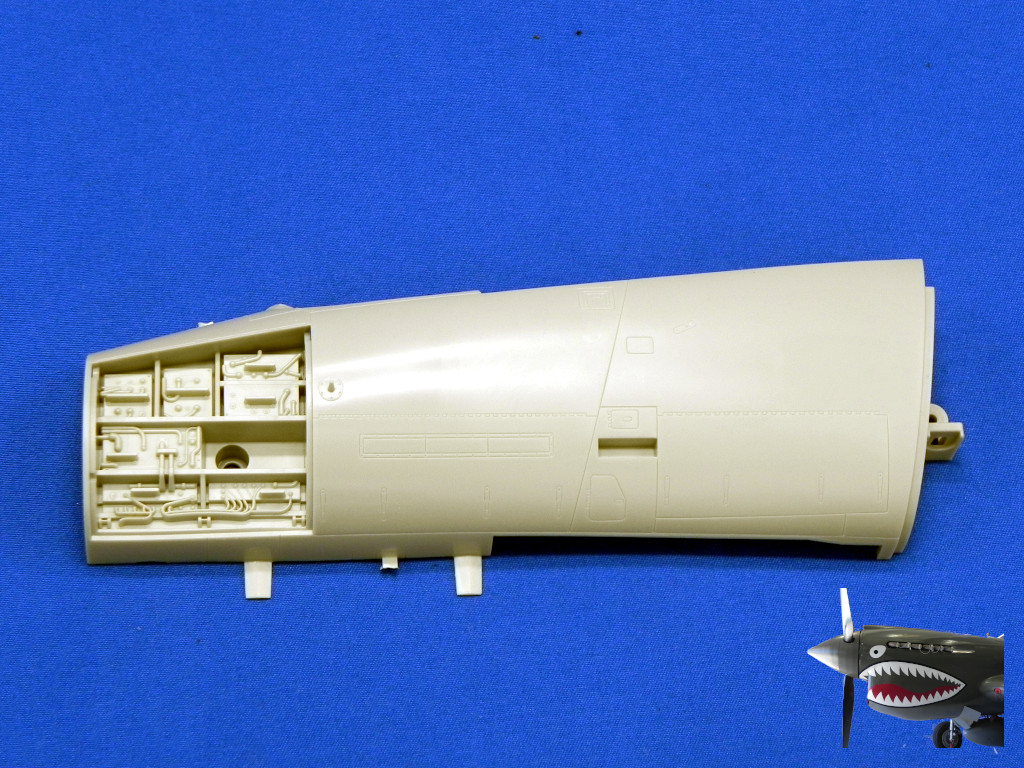 Compare to the aftermarket.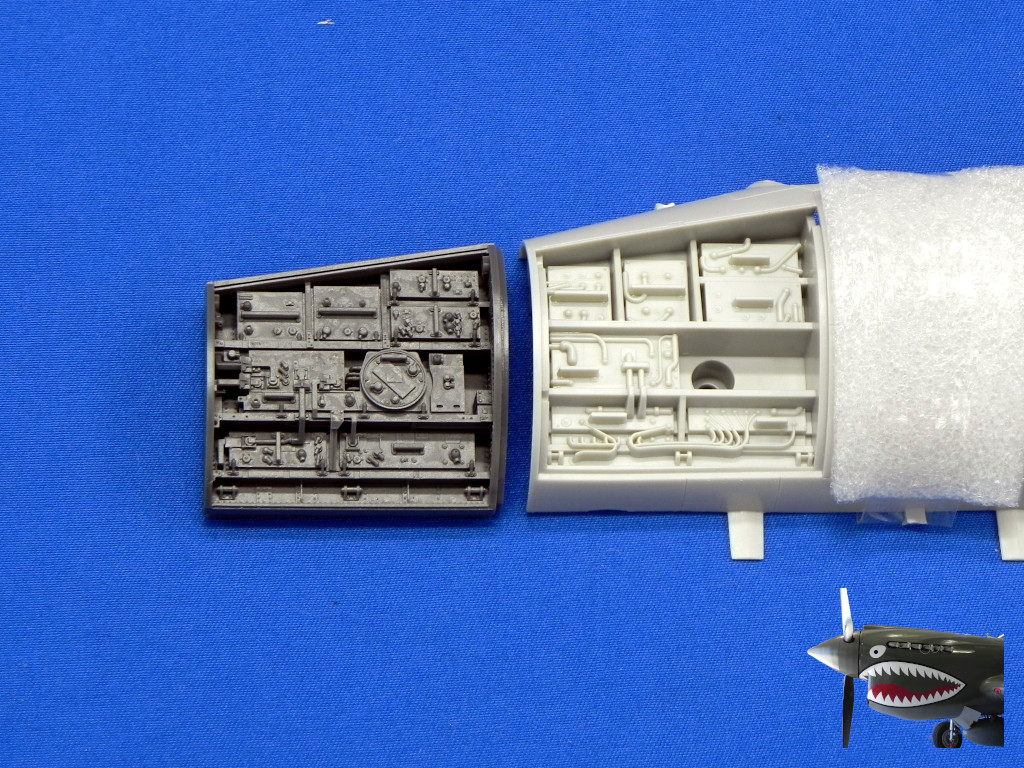 Instructions are included to show wiring.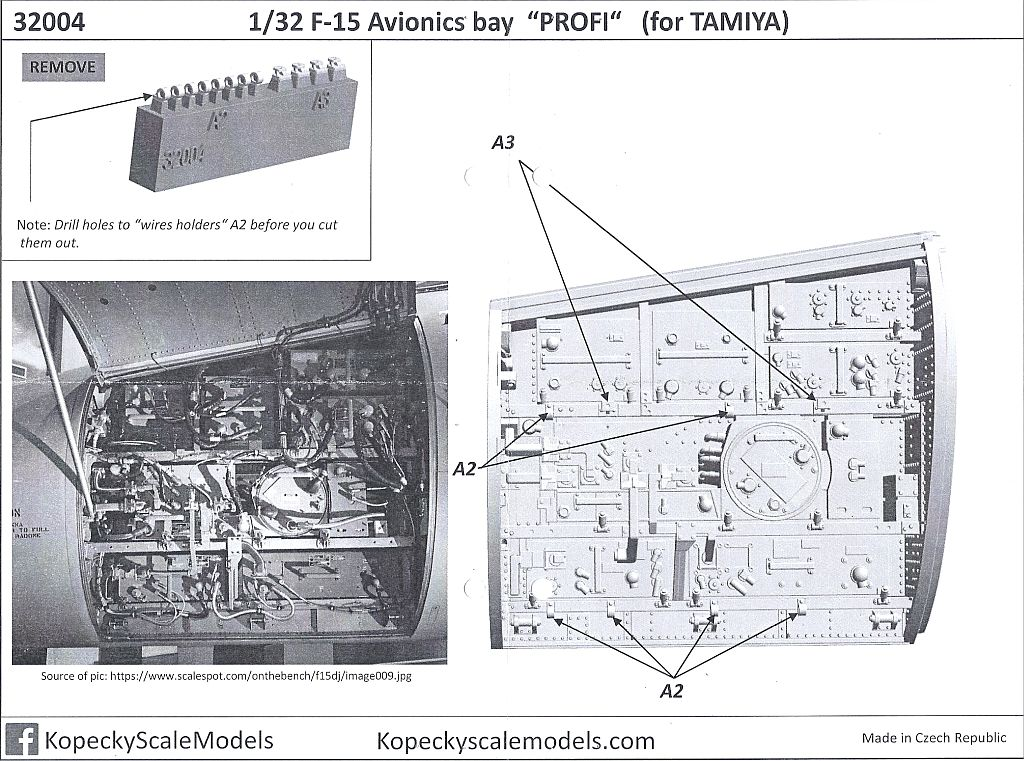 Yet, ALWAYS better if you can't get your hands on the wiring diagram from the manuals: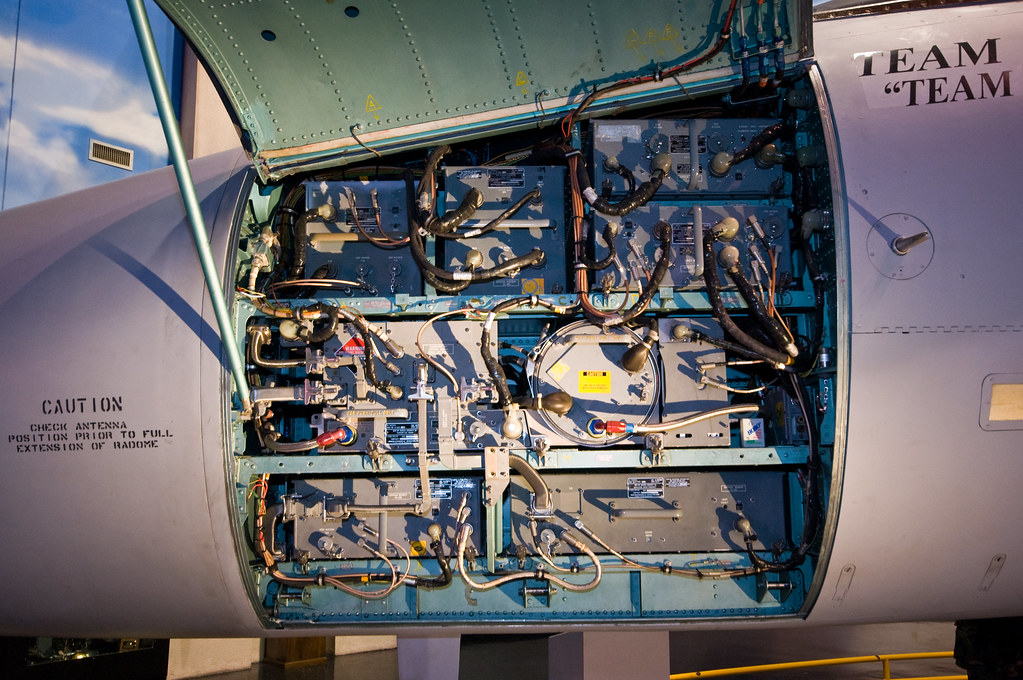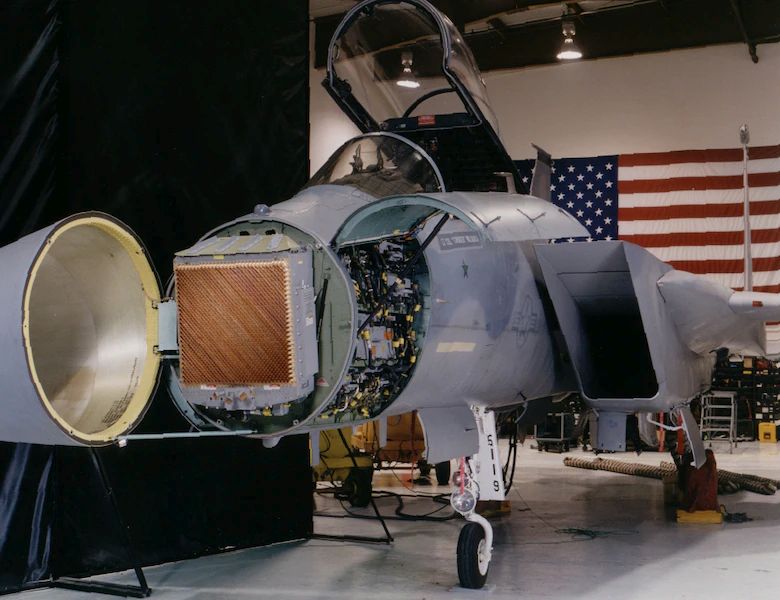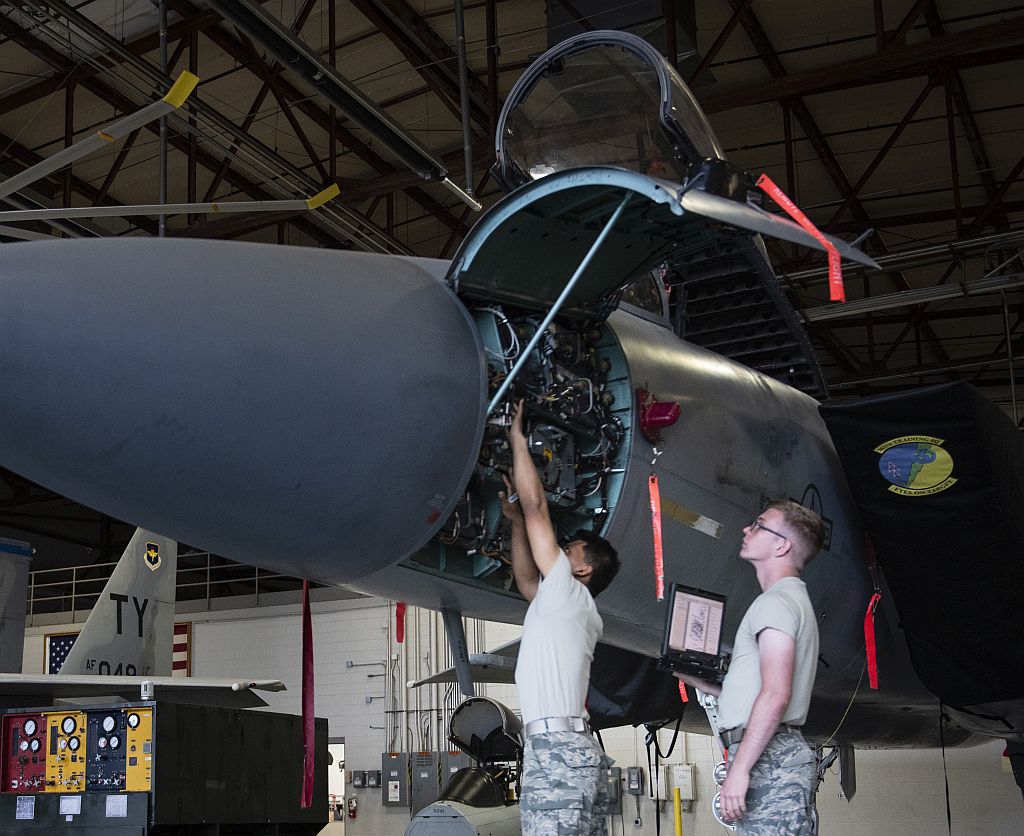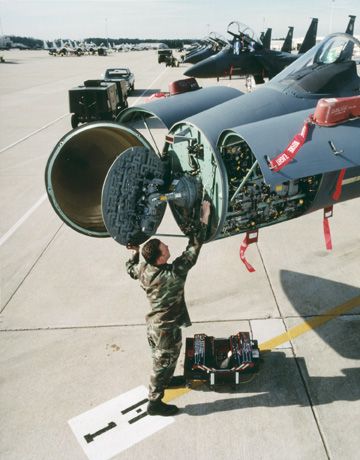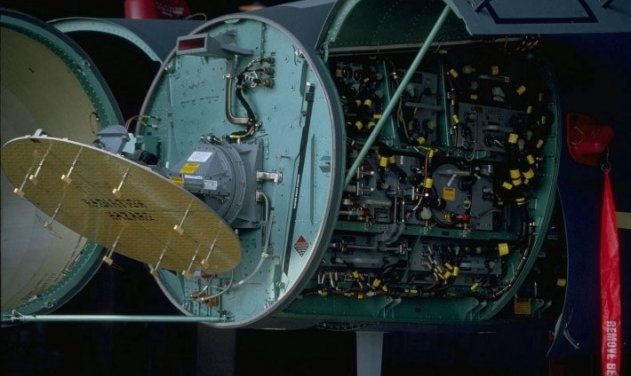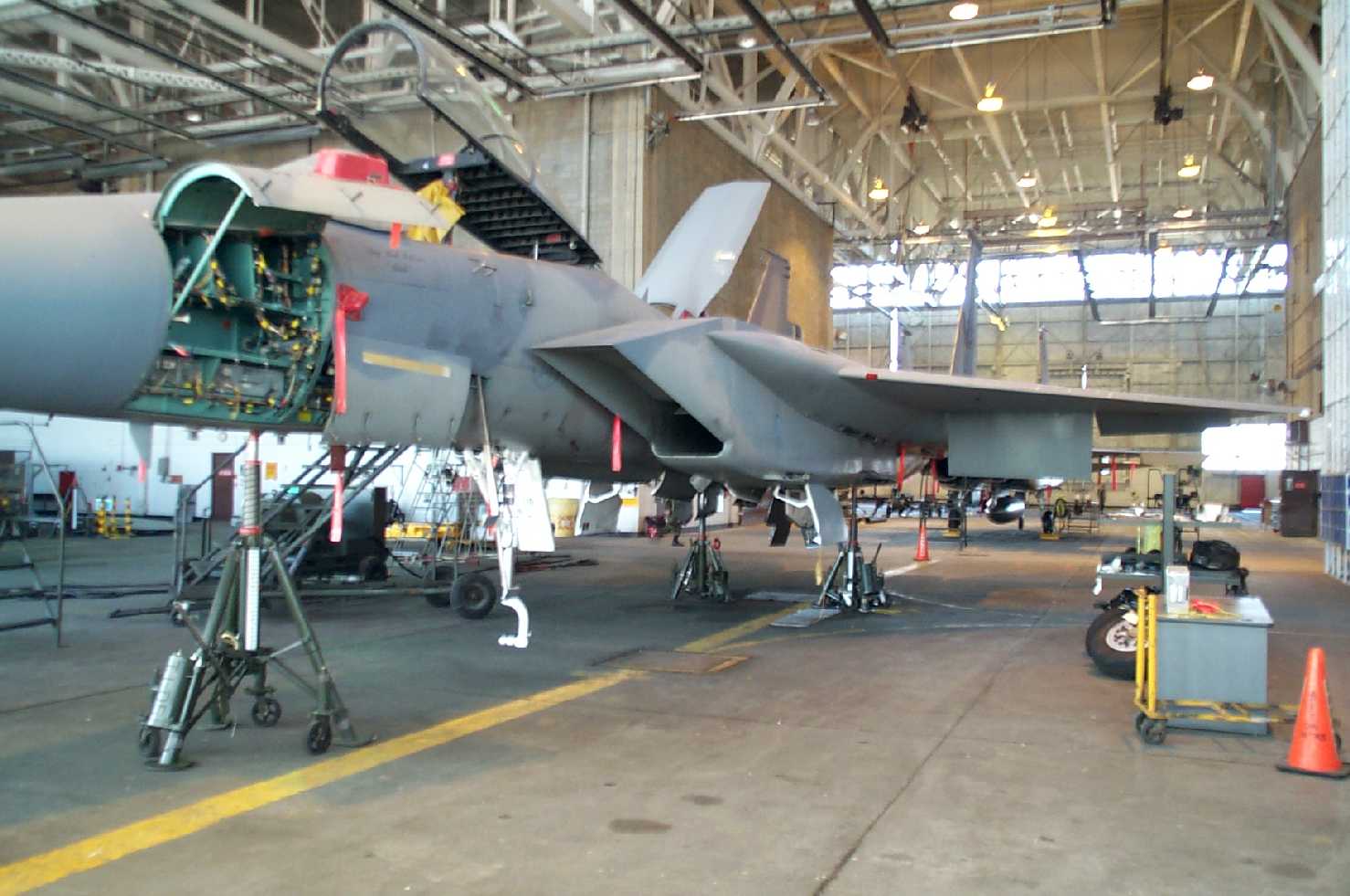 Starting the cuts. I took nearly an hour simply because it is not my model and I don't want to mess up a kit which costs over $100USD.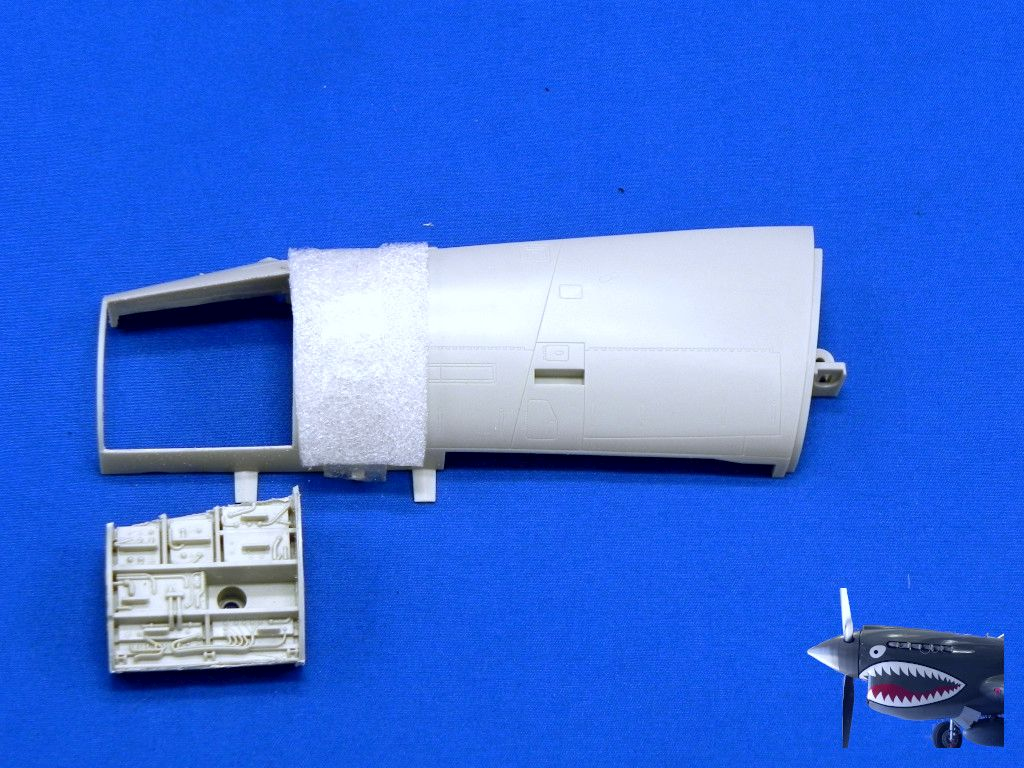 This shelf has to be removed as well:
Here's hoping that the resin update doesn't interfere with the radar installation as the plastic seems to have a defined shape.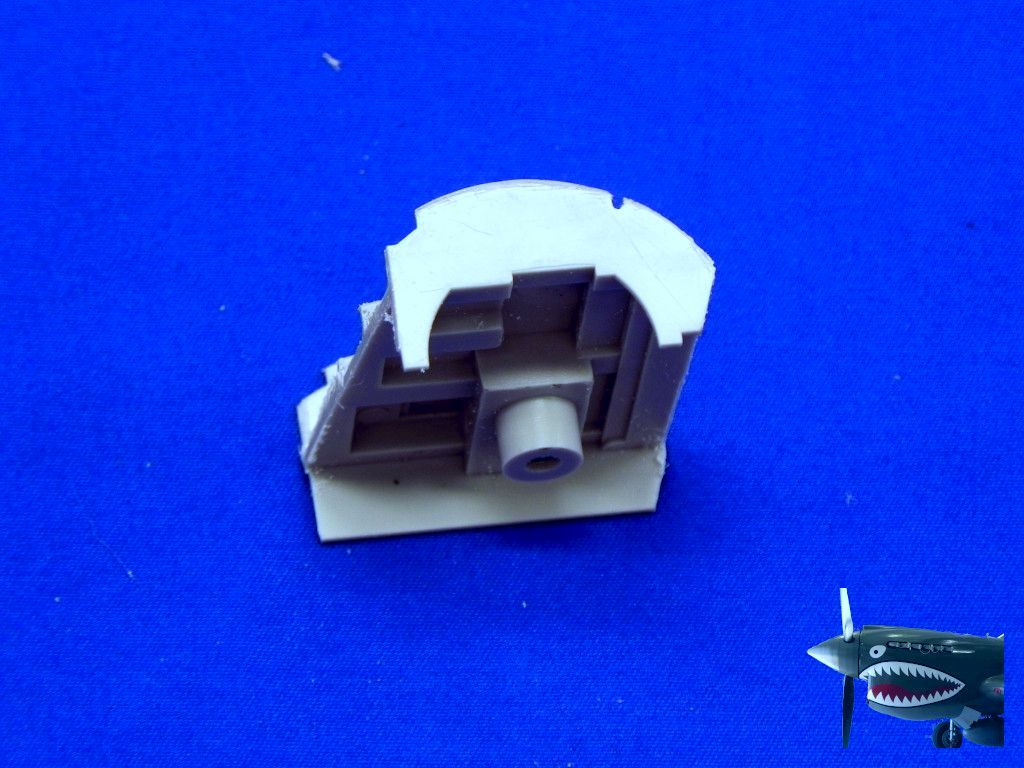 You can buy directly from
Jan
.
Regards,