Beautiful artwork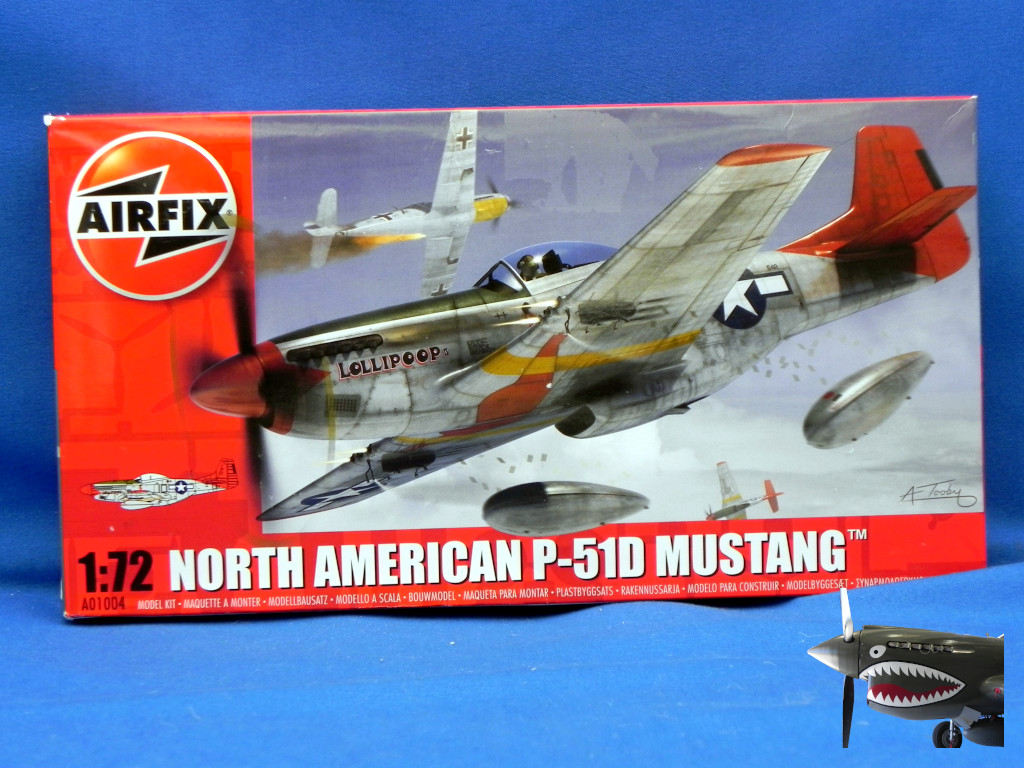 Only one scheme and the back of the box is the color guide:
Two sprue trees of flash free and well molded parts.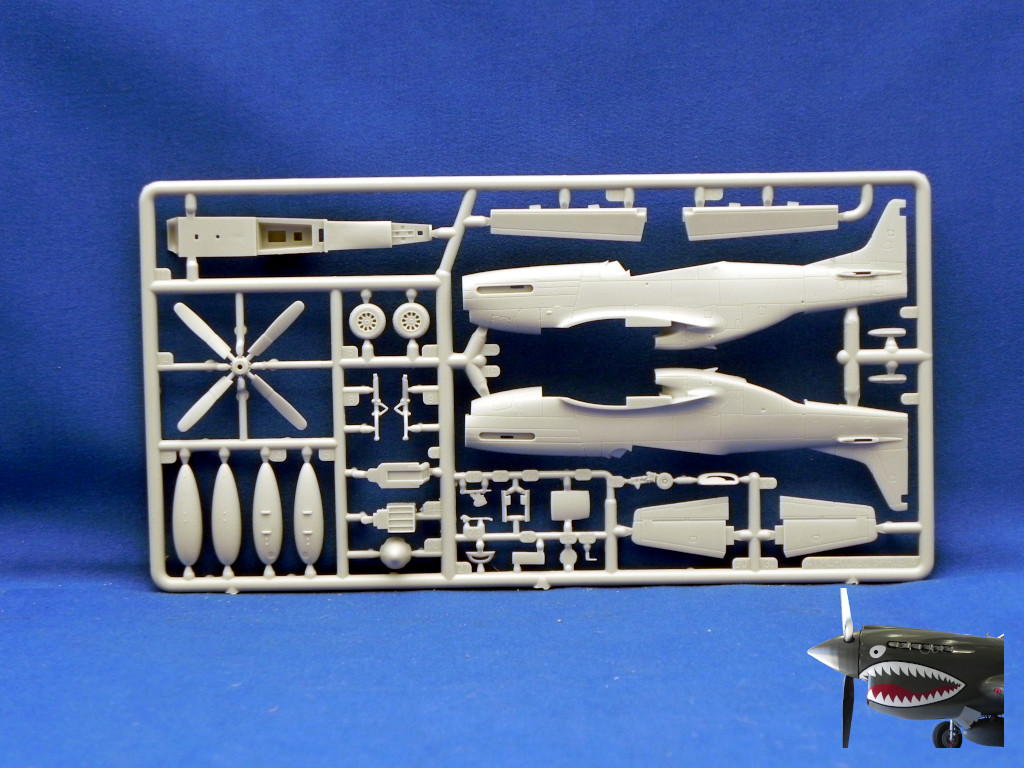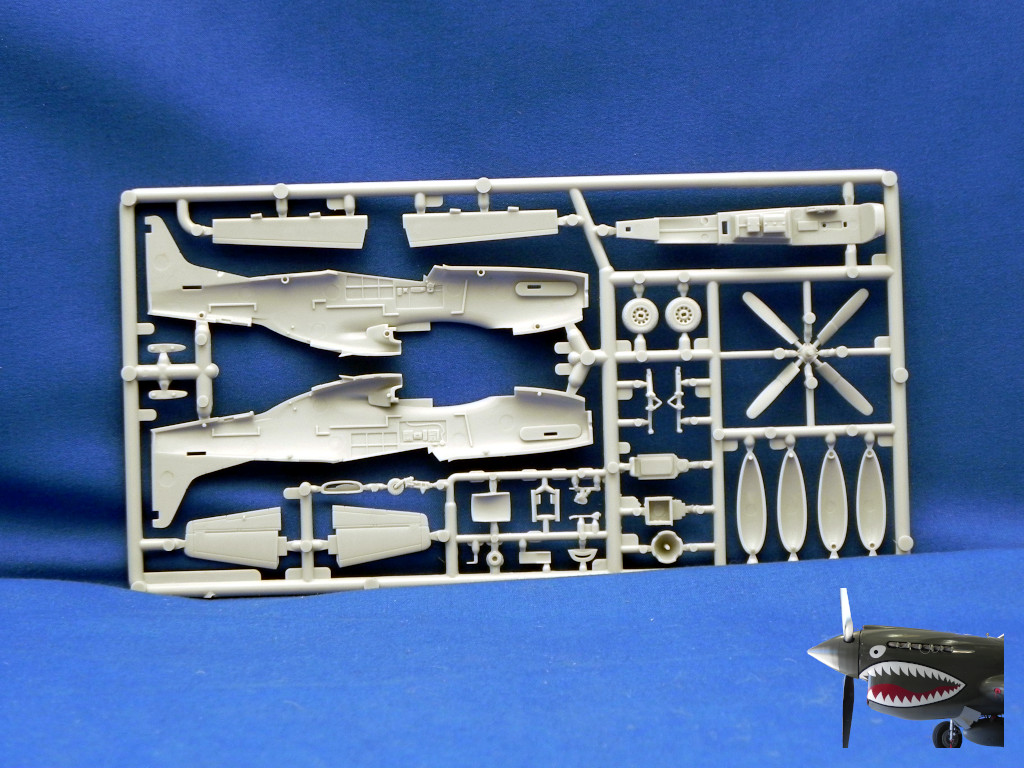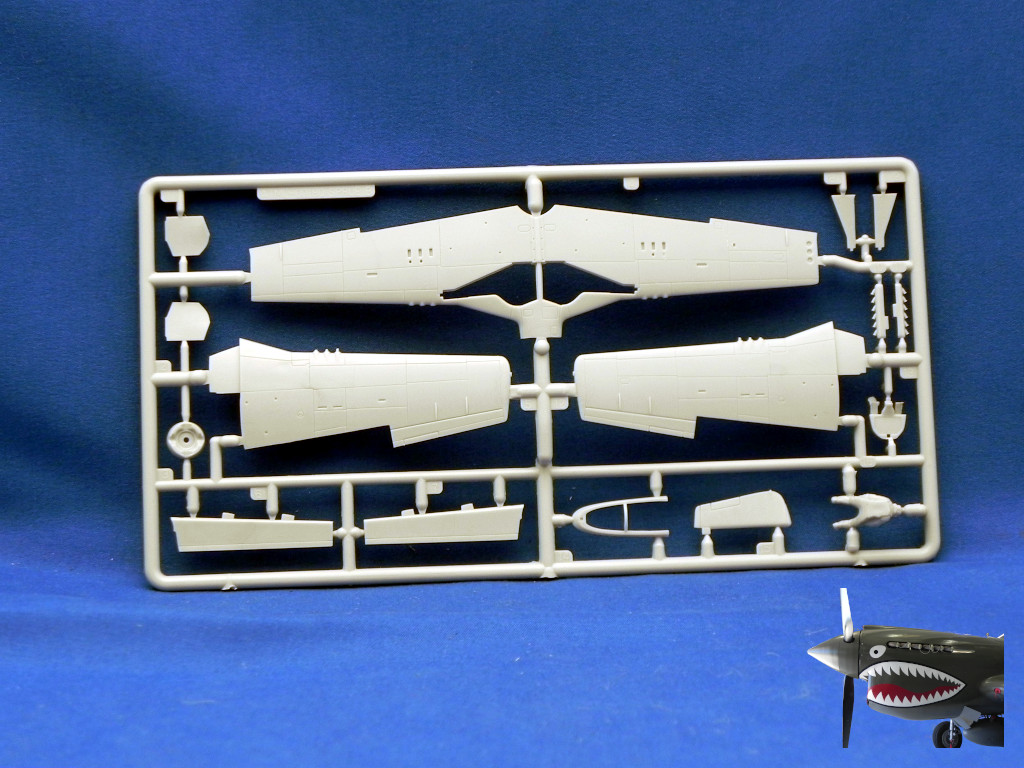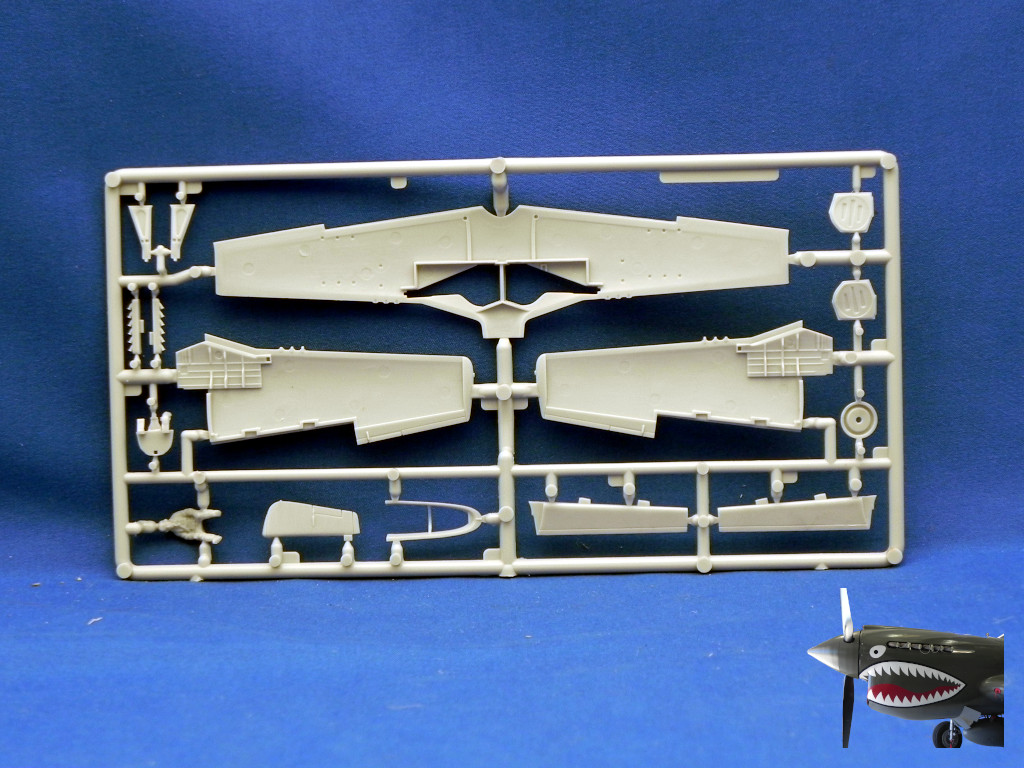 One sprue tree of clear parts with two canopies: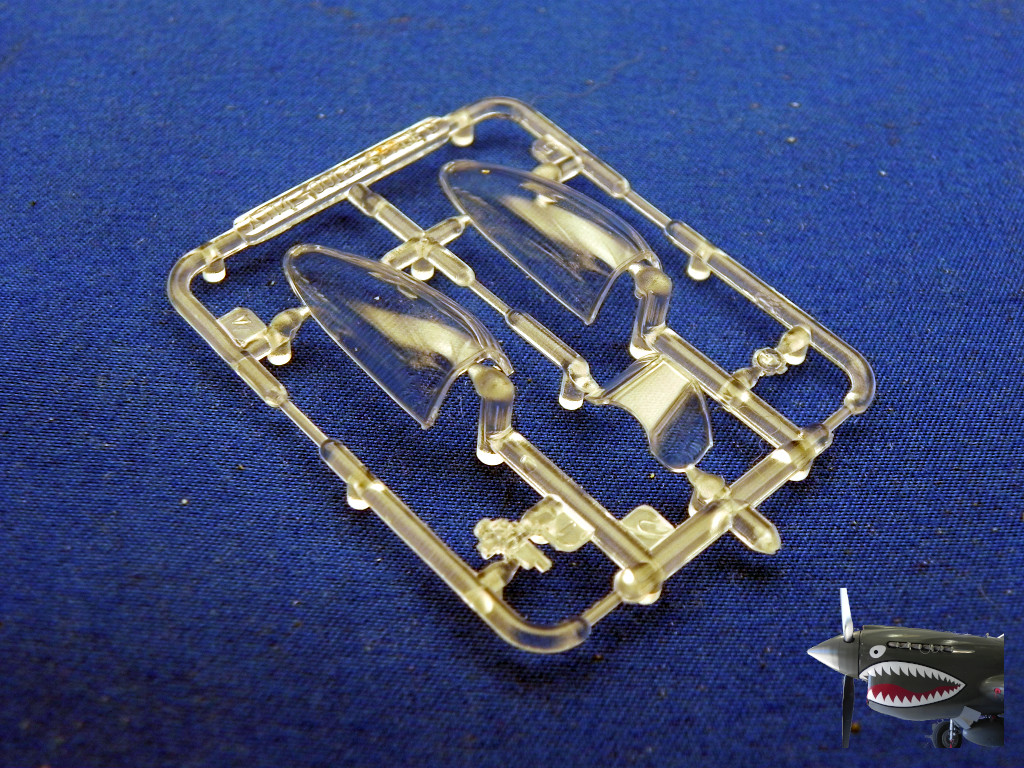 The included decal sheet...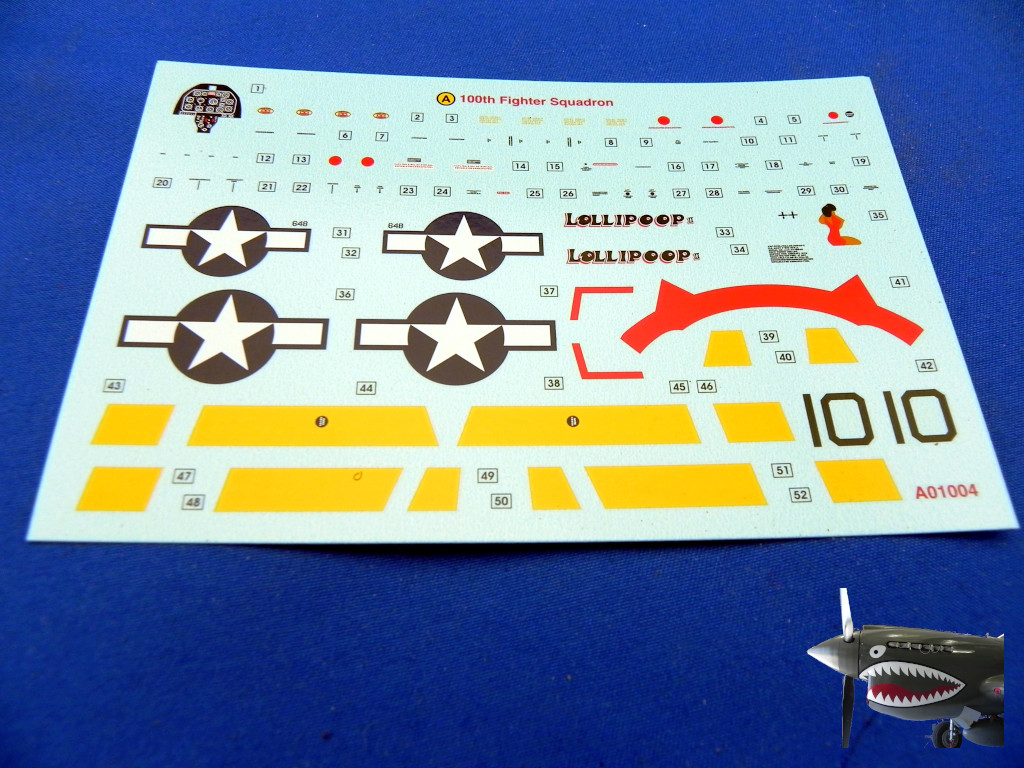 While well produced is actually illegible crap. Fortunately, I have plenty of high quality replacements.