The Single series is an excellent idea for a monograph in which plans, some photos, TM excerpts, and a color profile from their full blown book is placed into a 24 page compilation at an affordable price ($12USD from their US distributor; Casemate Publishing). I would like MMP to have some constructive criticism which applies to all these books in this series seen here.
I, for one, would like to see a right angle with vertical and horizontal scale bars included with the scale plans to assist in scaling them up and down as the 1/72nd scale plans include views not in the larger scale. It should be noted that MMP does offer 1/32nd and 1/24th scale plans in their Scale Plans series.
Also, there are TM illustrations for internal items when none of the illustrations or photographs cover the wheel well bays on the aircraft with retractable landing gear. Less of the former may allow room for the latter.
The fourth book is on the P-51D-10-NA, Artur Juszczak (color profile) and Dariusz Karnas (plans) are the illustrators of this 24 page monograph.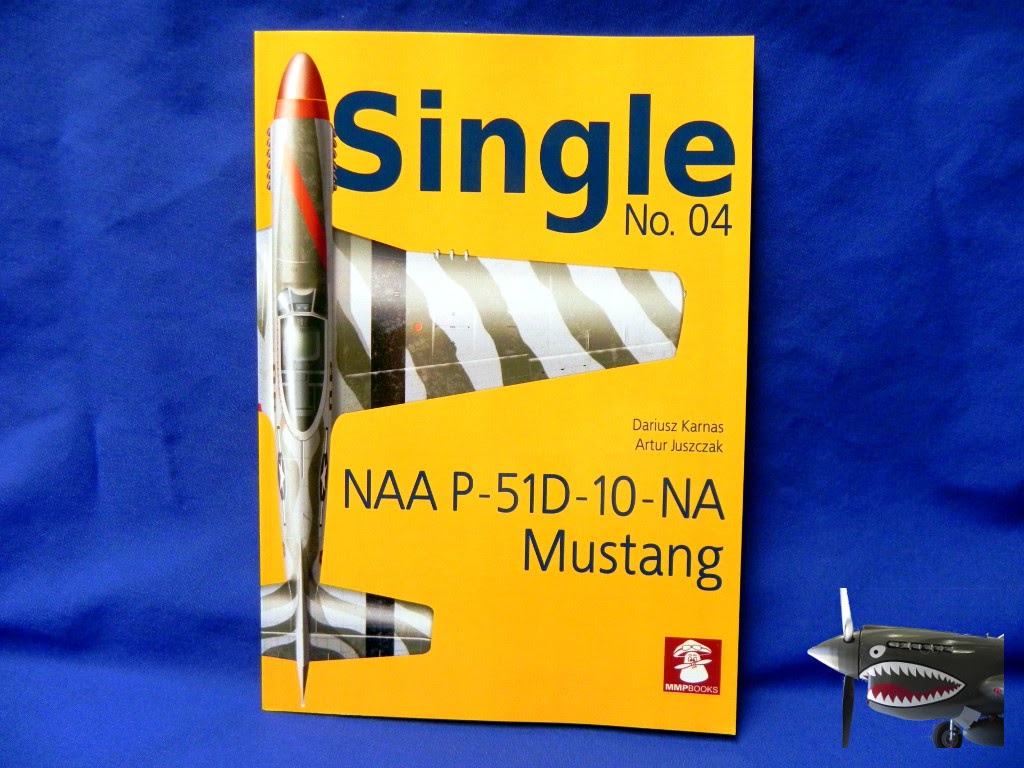 Pages 1-2 have seven 1/72nd scale plan views of the P-51D-5-NA with sections, and pages 3-5 have five 1/48th scale plan views plus cross sections.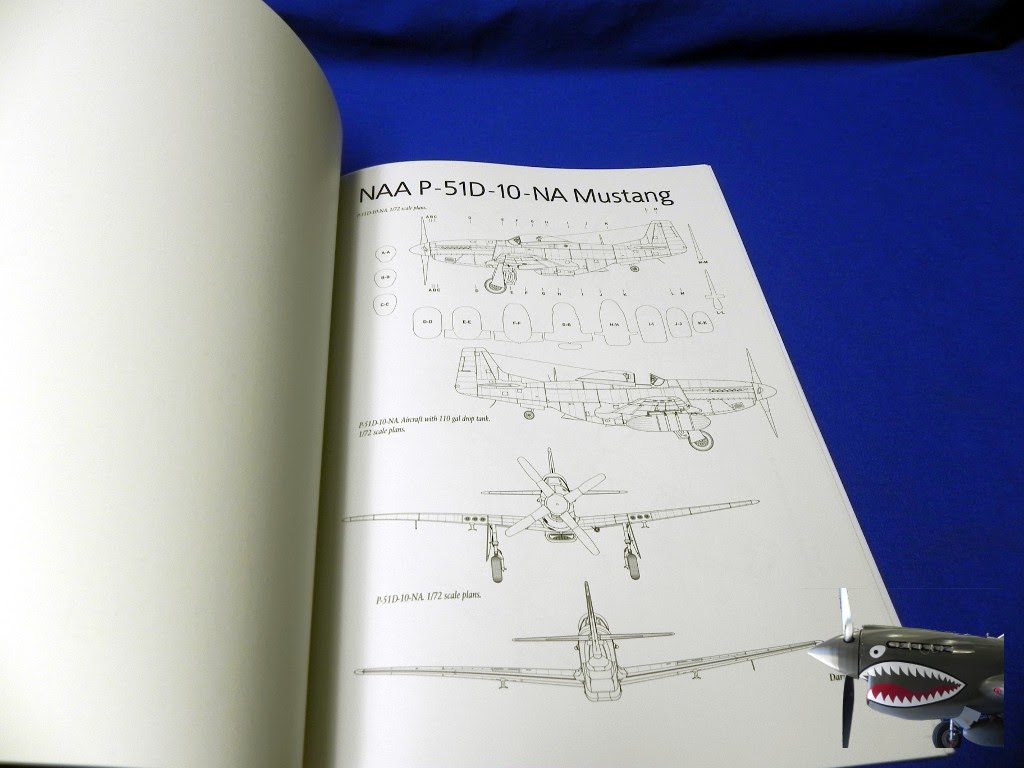 There are illustrations from the technical manual along with detail images of museum specimen (of which a few are in color).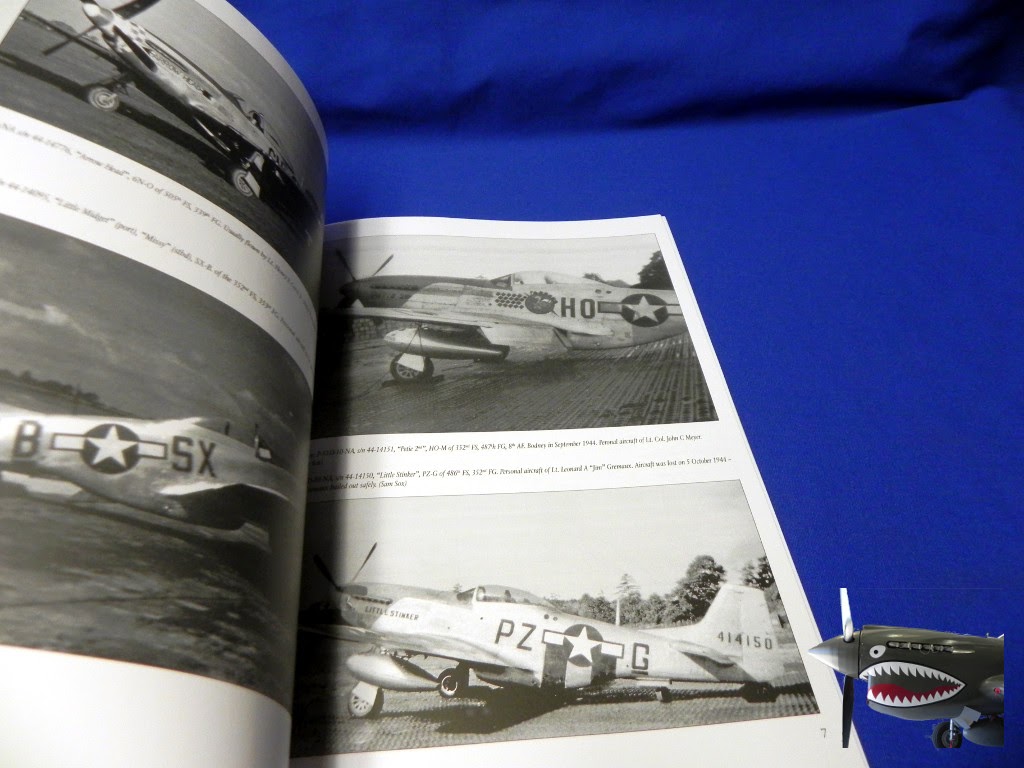 Archival images are included.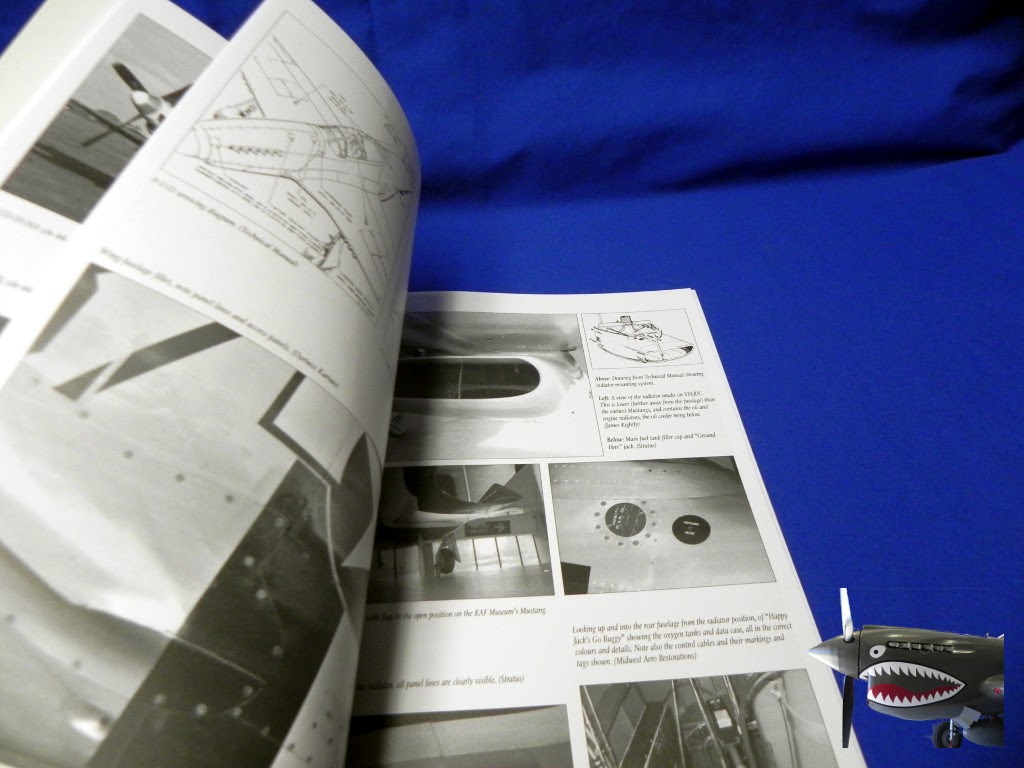 Color detail photographs to compliment the tonal images.
Only one color profile but a handy illustration of where the wings were puttied is included.