This is the second T-34/85 set released from MiniArt so we know we are getting a postwar rebuild in the future.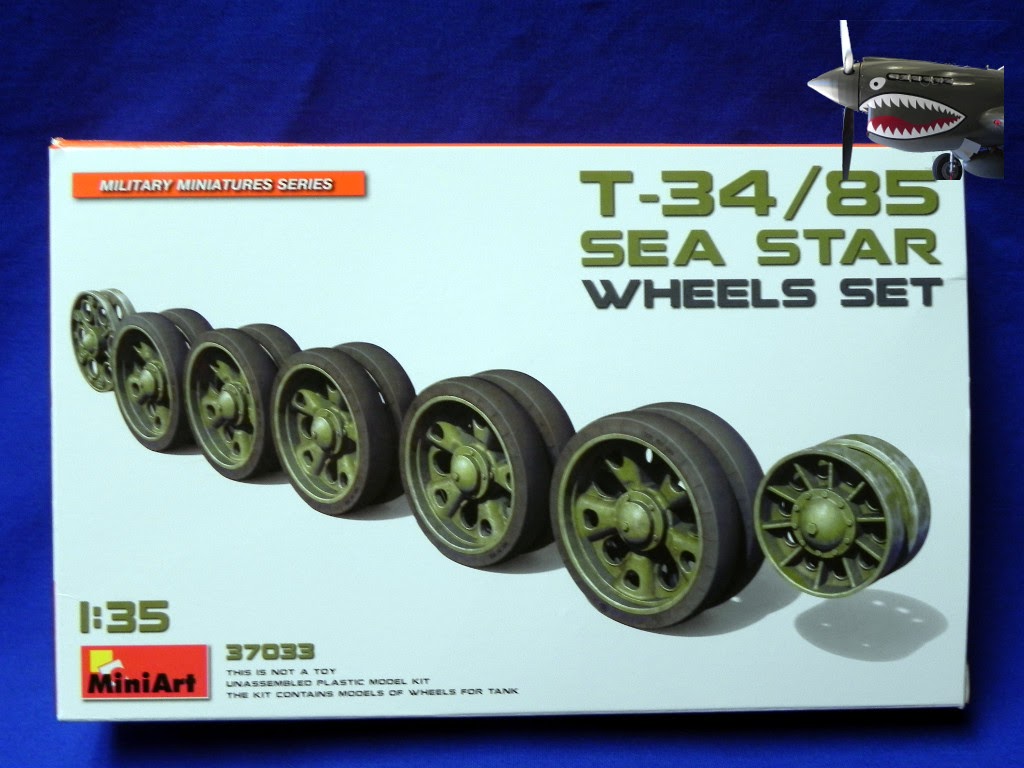 The rear serves as inctructions.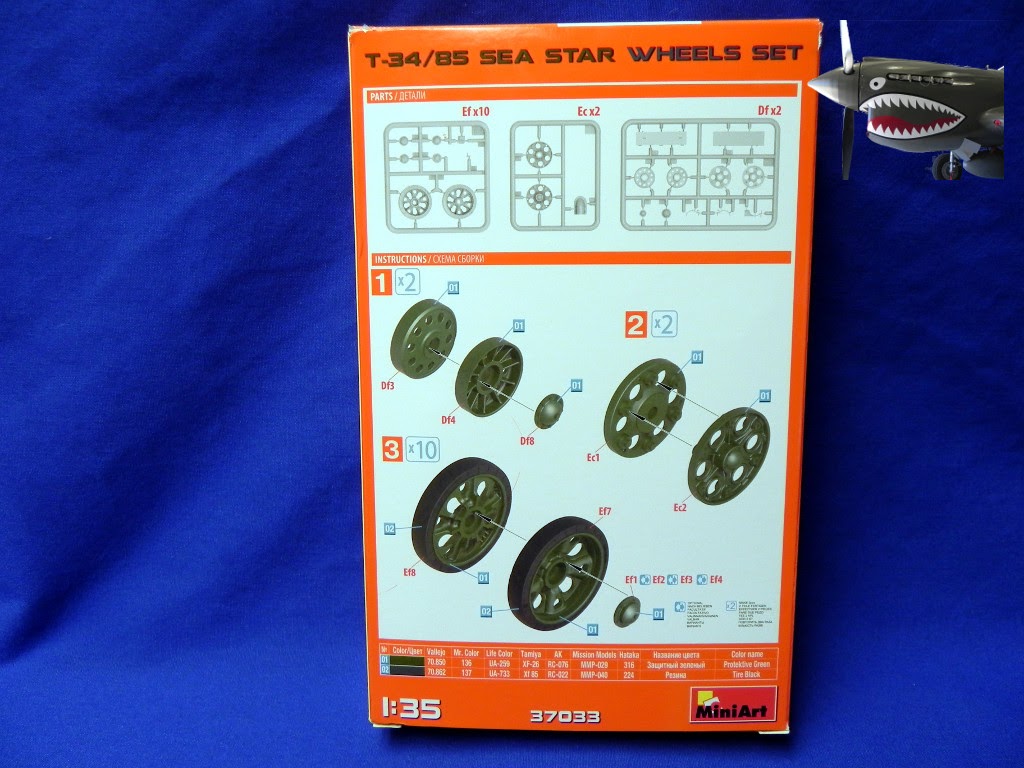 Plenty of spare parts here as you will only be using the idlers and hubs, according to the instructions. These two sprue trees (Df) hail from MiniArt's T-44 kit.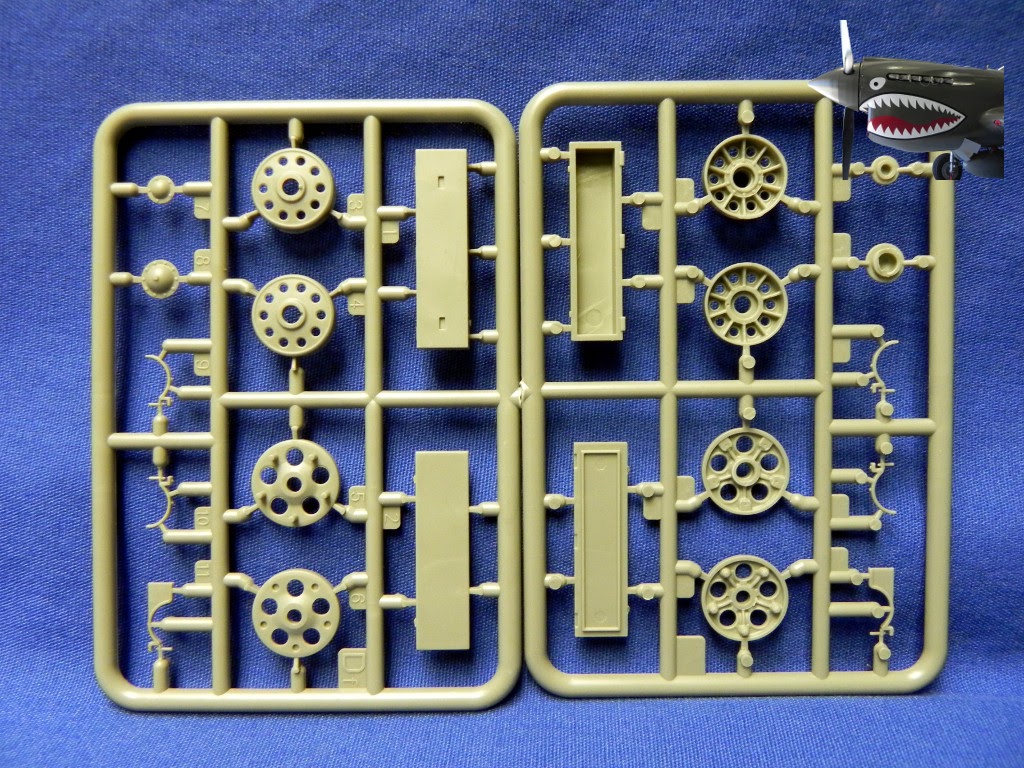 Armored exhaust pipe covers are a bonus here.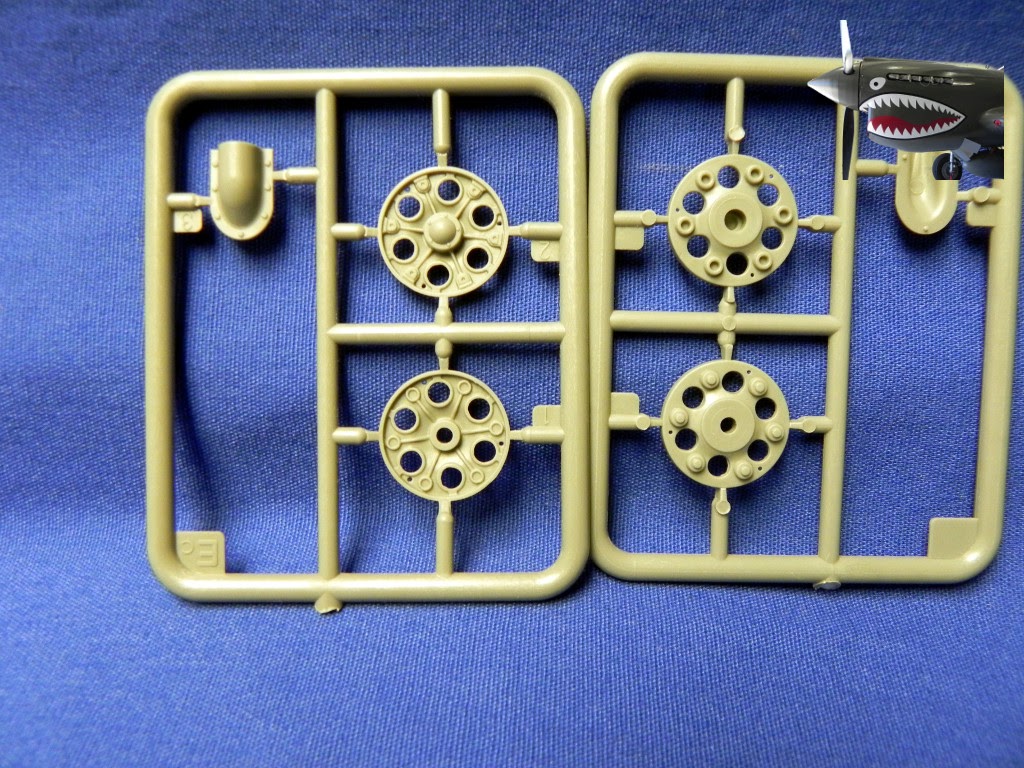 Ten of these sprue trees are included, along with some unidentified parts.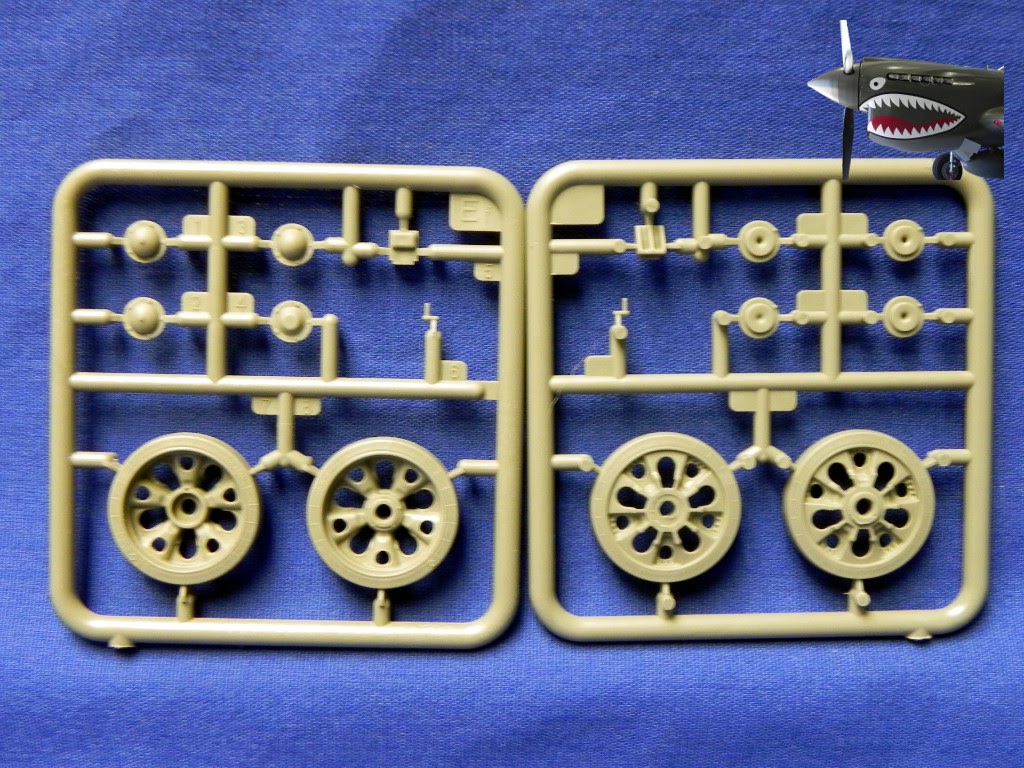 The detail is fantastic, includes casting mark and tire size text.
The back of the wheels received attention too.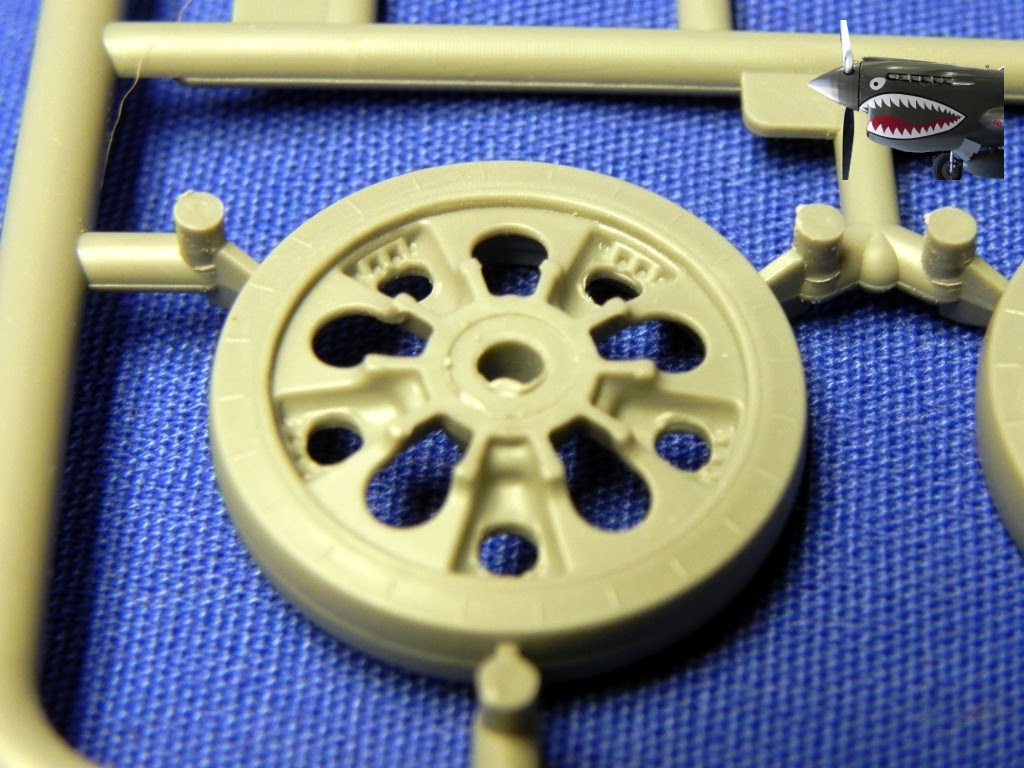 Four types of hub caps are included so check your references.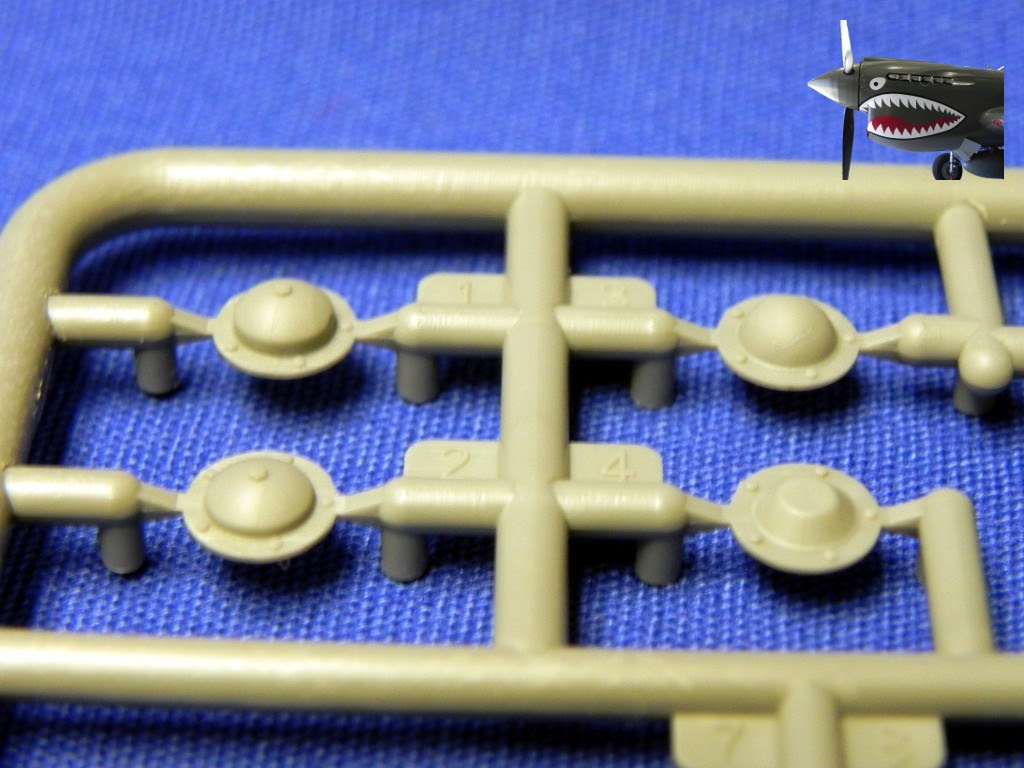 I did test them on the axles from the Dragon kit and they slid on. A touch loose though. A problem I have encountered is the raised section of the outer wheel hub seems to high for the inner wheel hub indentation.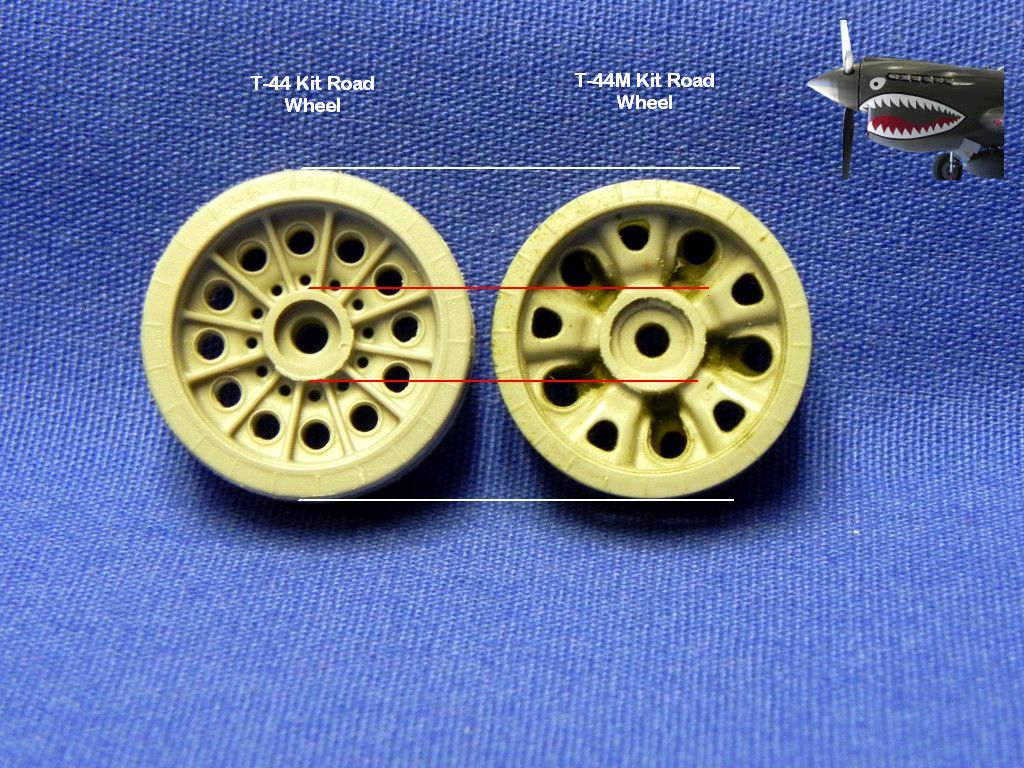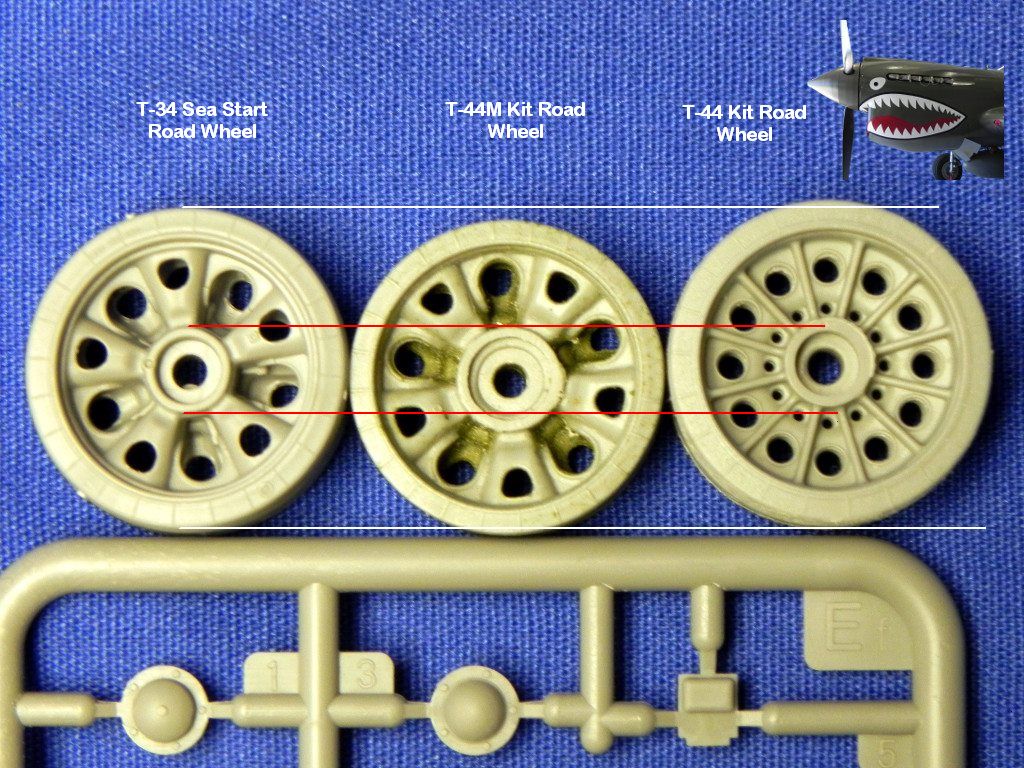 The recesses (A) of the wheels are too shallow for the raised sections (B).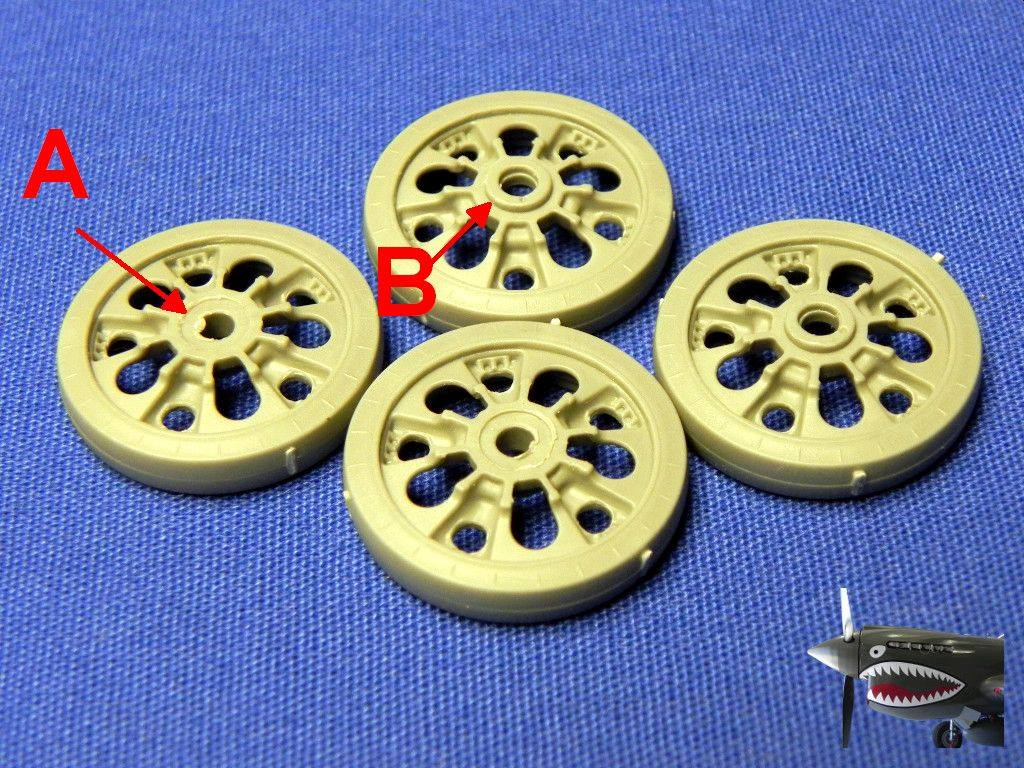 This causes a gap.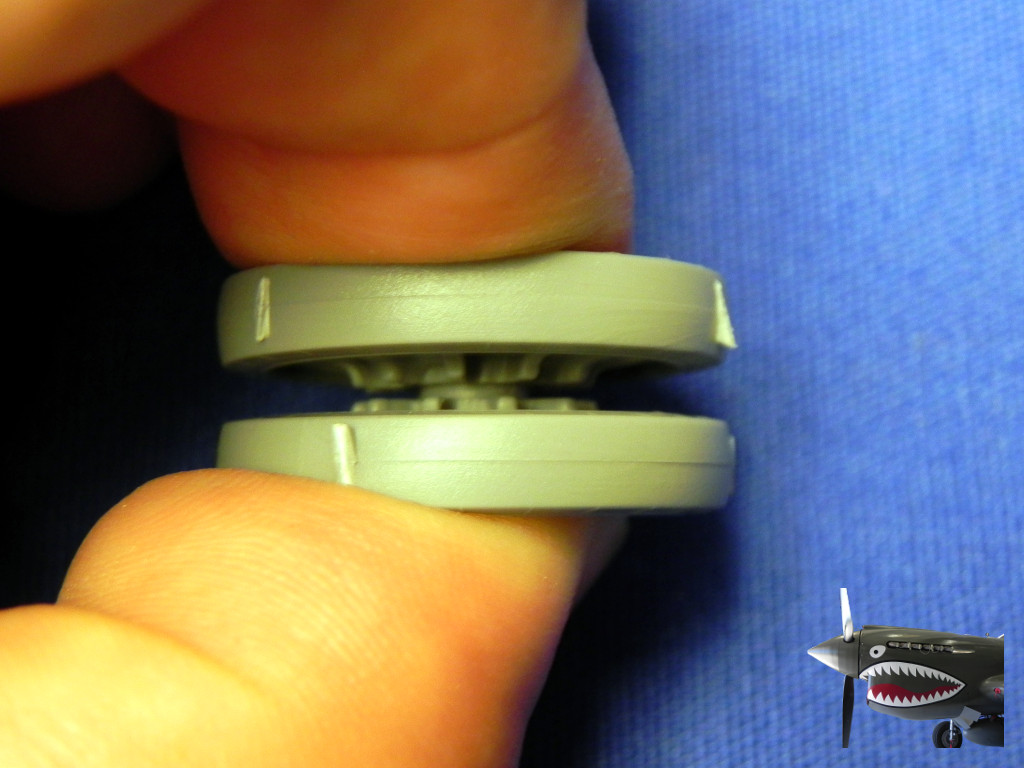 It is easy to cut off the raised sections but be careful aligning the inner and outer halves. The larger holes (between the legs) should reveal the back of the legs (with the smaller holes0 of the other half.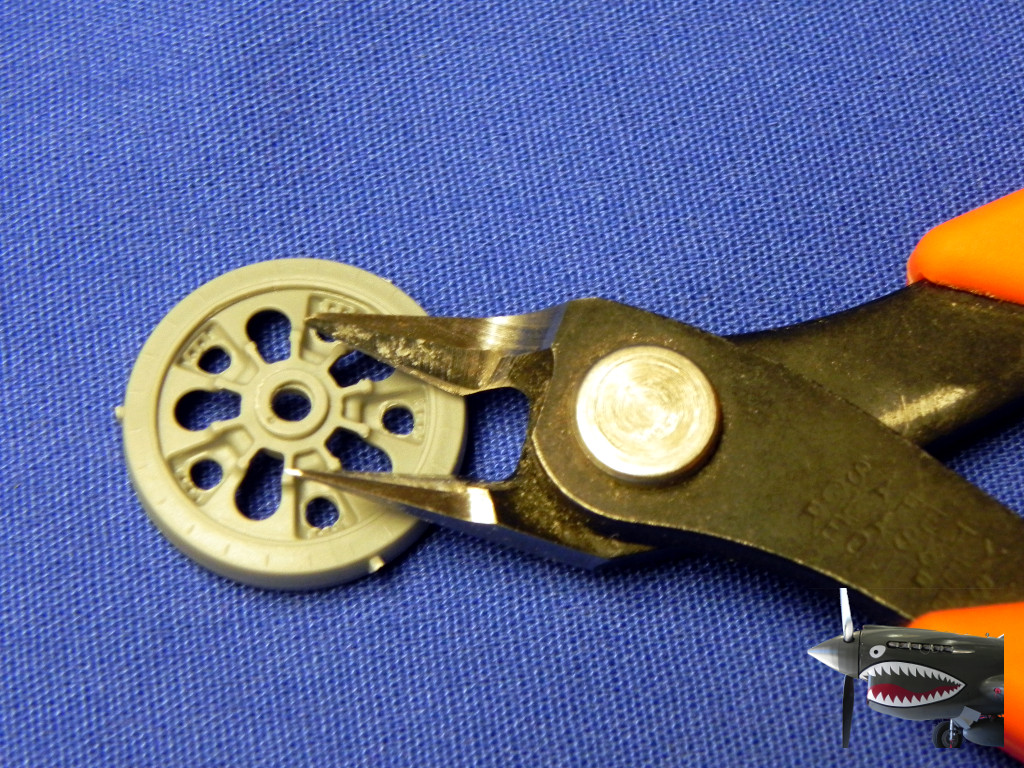 Reference photo: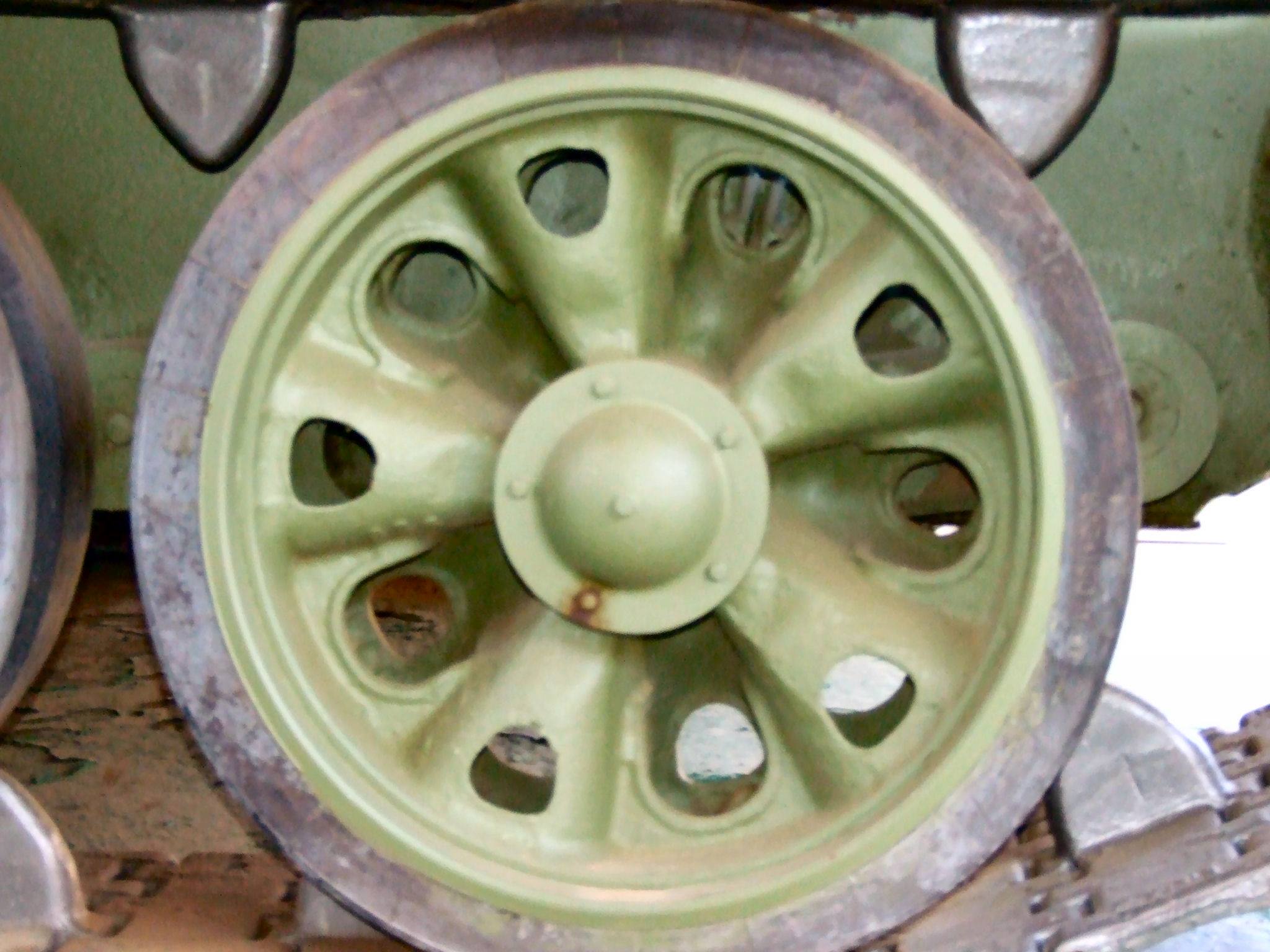 Regards,