Lithokraft is a outbranch of Echelon Fine Details owner, trying his hand at 3D printing.
The first release contains four ammunition boxes. Although not mentioned on the box, the decals seen here are now included by Echelon! The box tops are embossed and painting the raised stars red and the shells black, make the decals unnecessary but it is nice to have the option.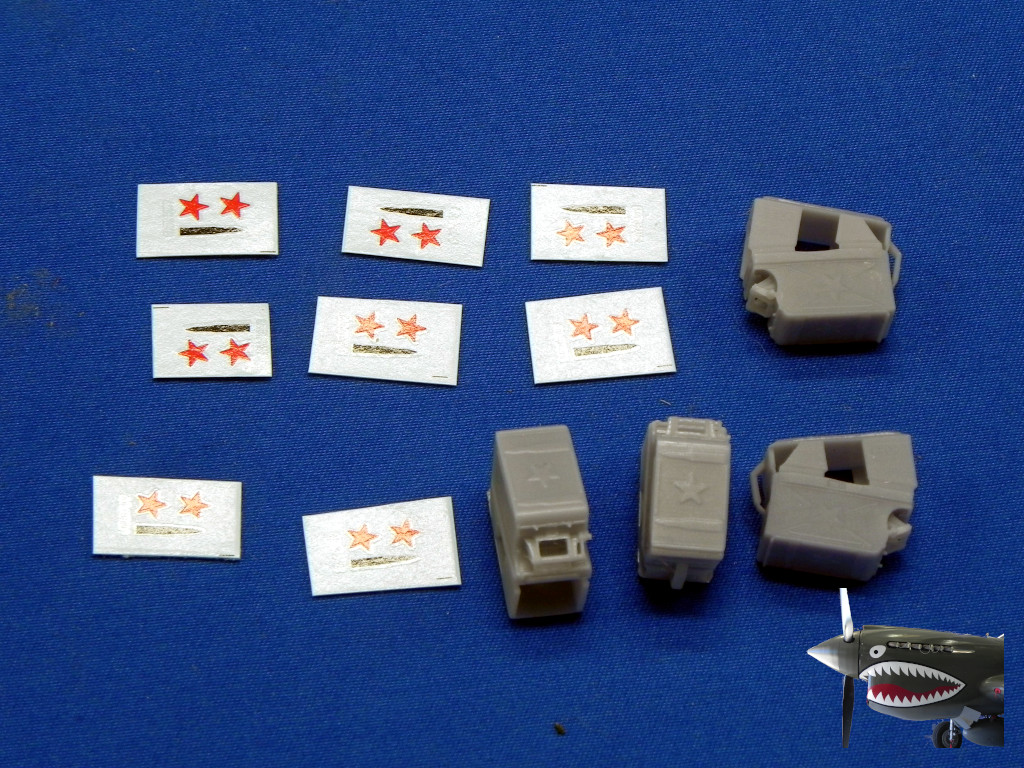 Defying the instructions, I used a razor saw to remove the supports: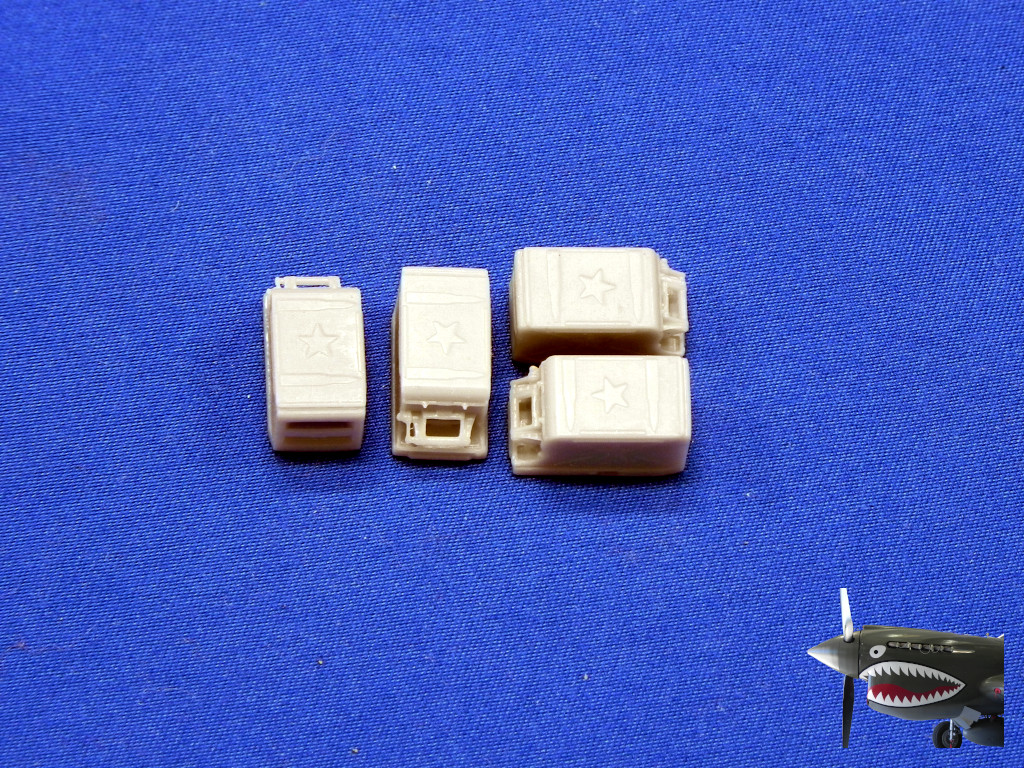 Looking at it closely, I did not see any print lines: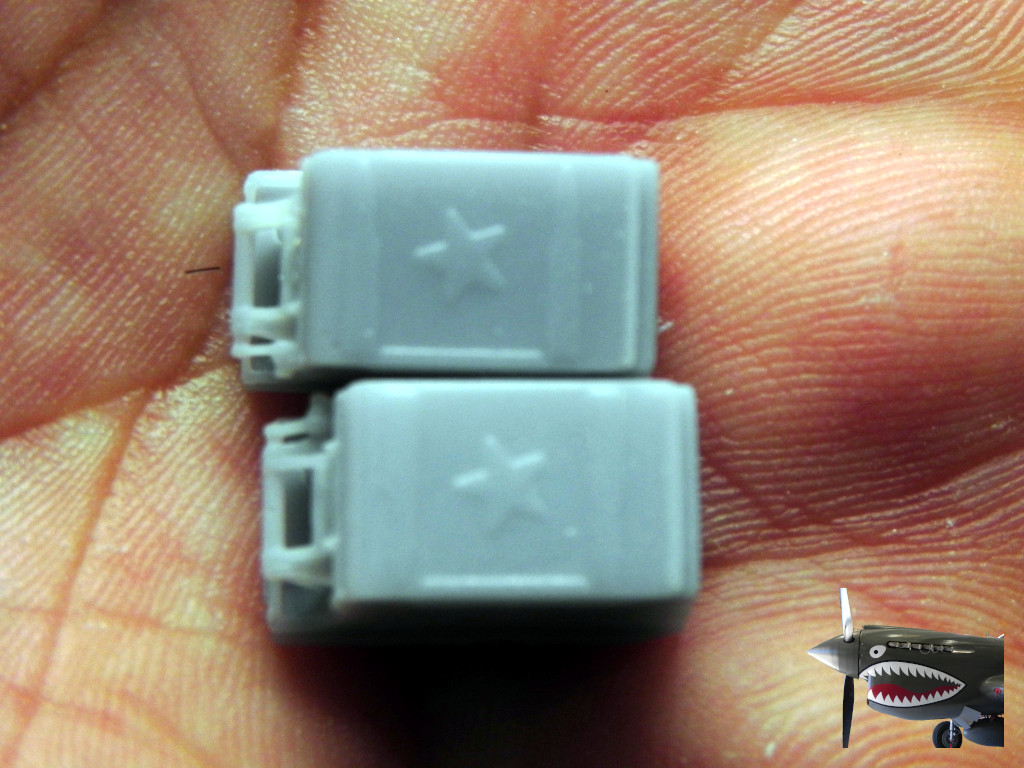 Compared to kit boxes...
Scale (Russian company now sold under Eastern Express) above and Lithokraft below.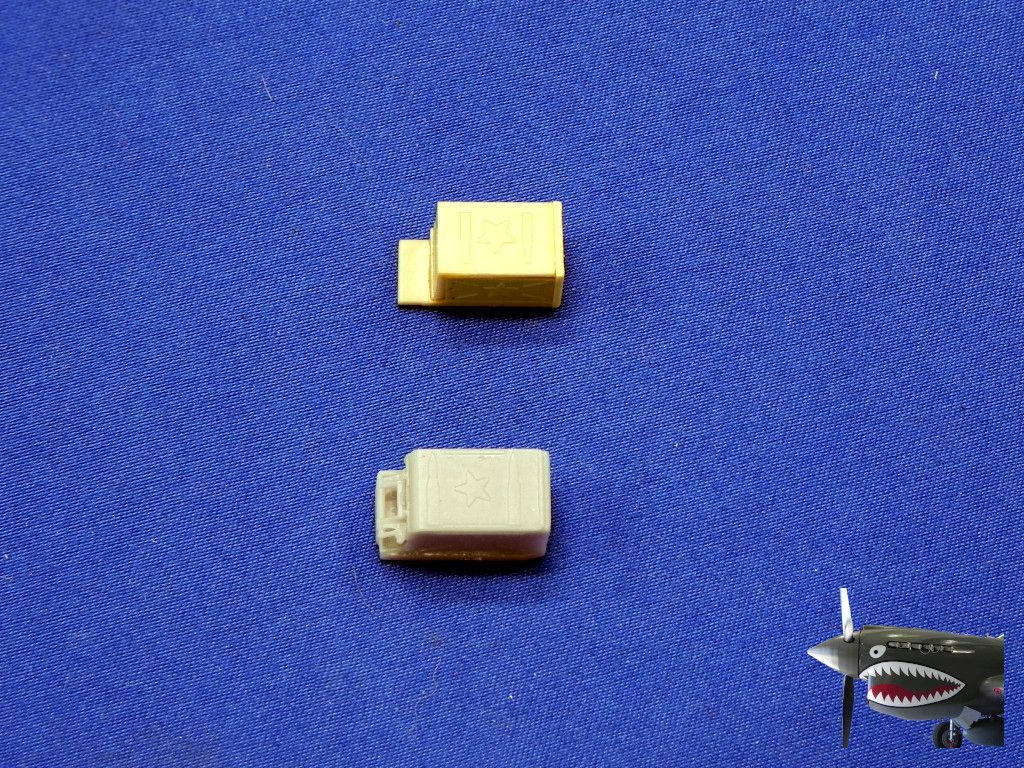 Meng's narrow box on left, Lithokraft, and Trumpeter's on right: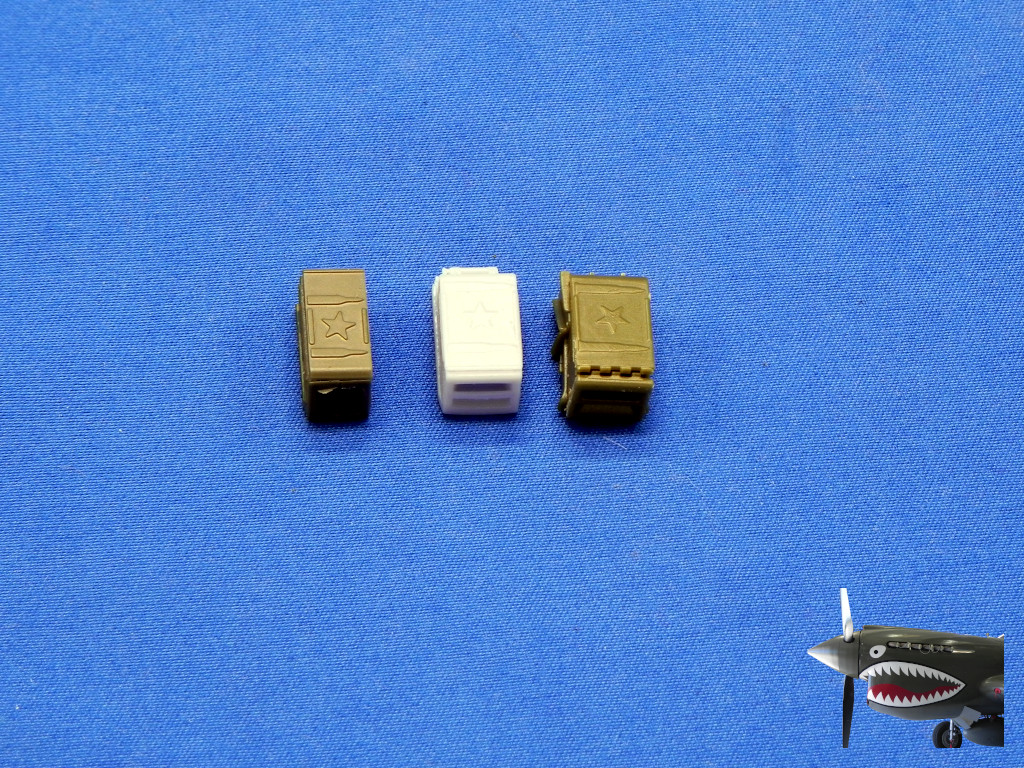 The Information Overload part...
Ammunition Box ZU-23-2​
Technical characteristics​
Cartridge caliber
23 mm
Number of equipped cartridges
50 pc
Weight of empty box
12 Kg
Overall length
526 mm
Overall height
270 mm
Overall depth
275 mm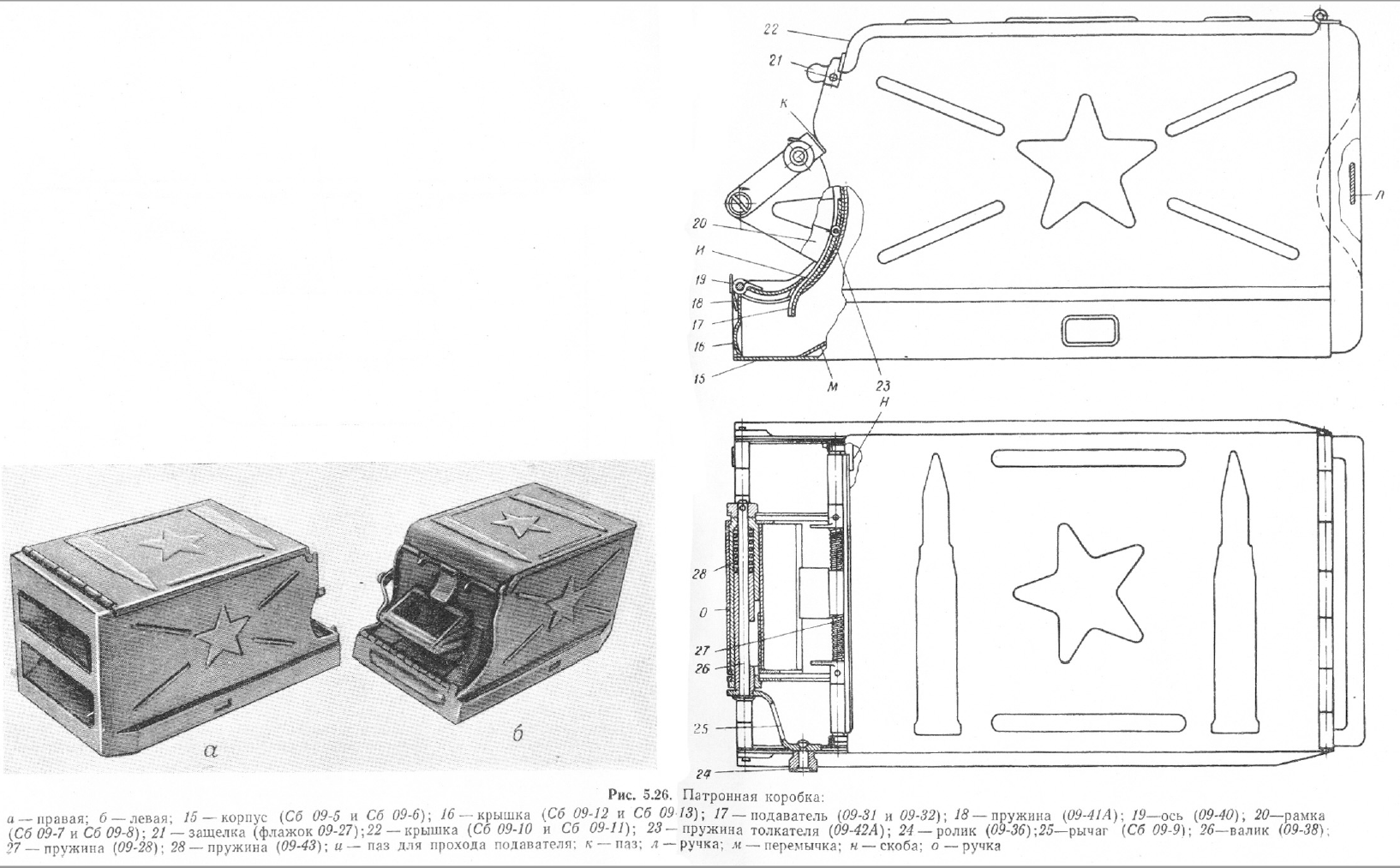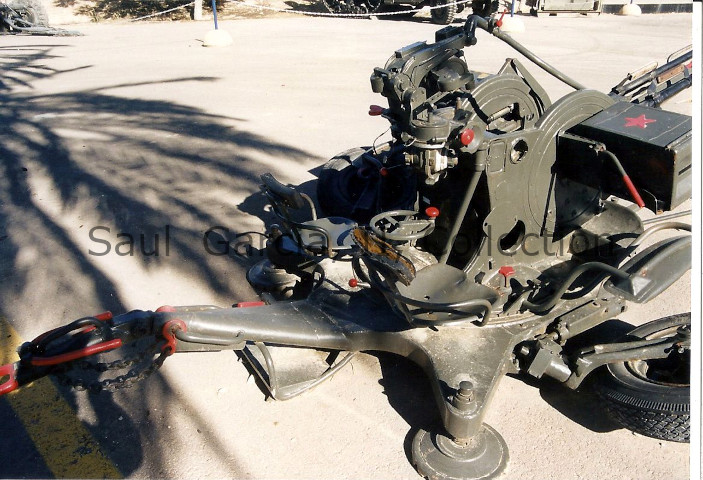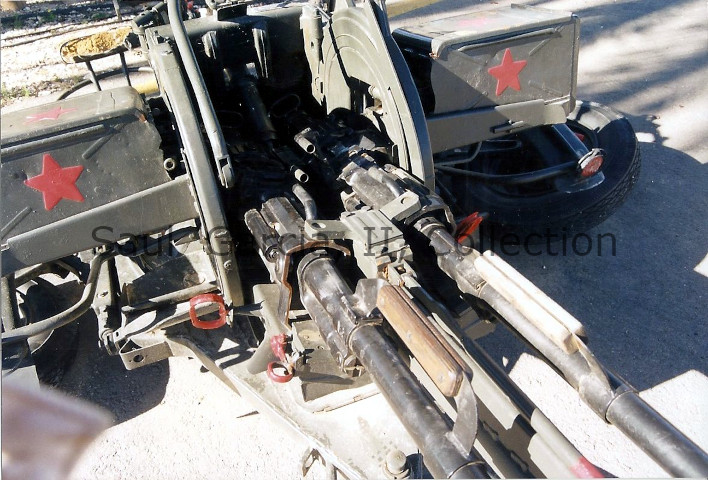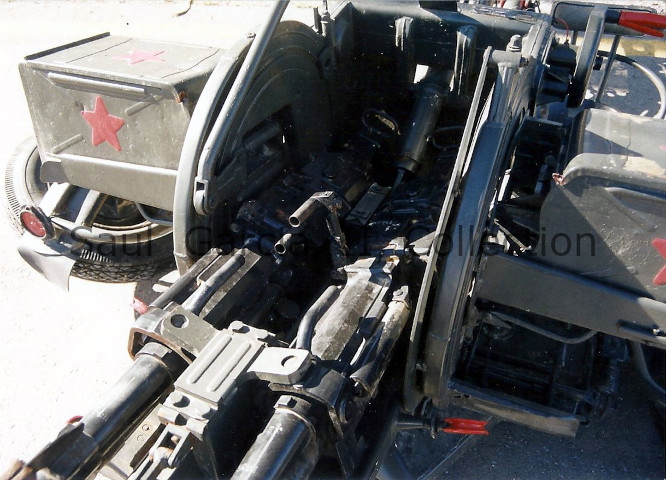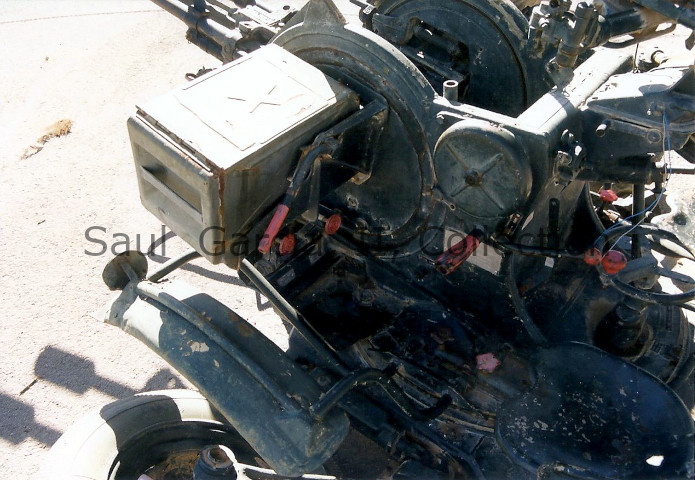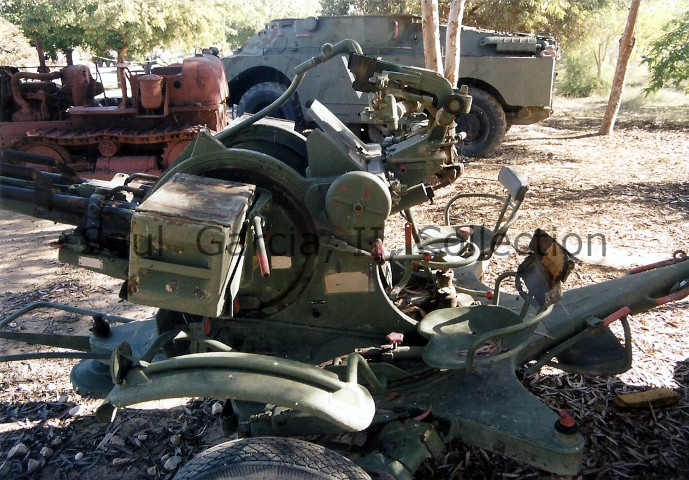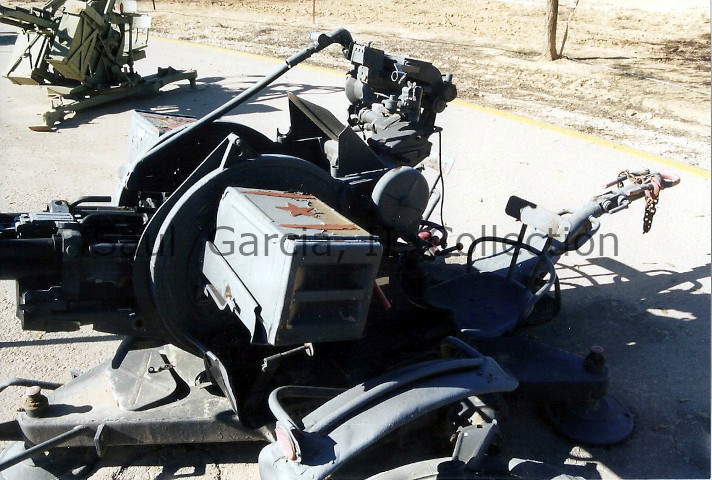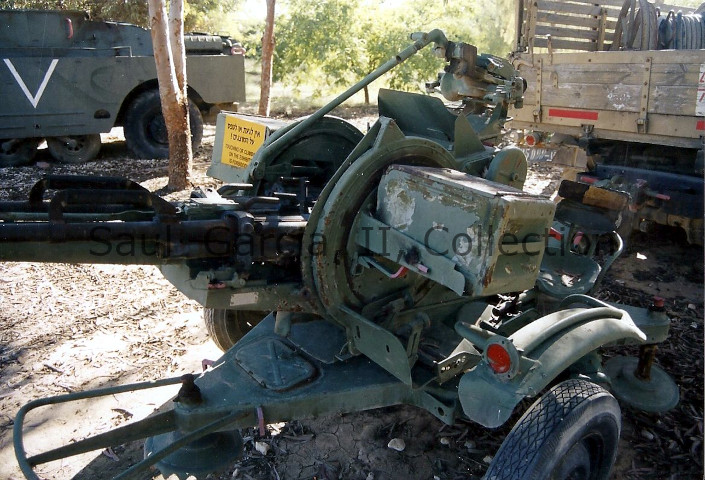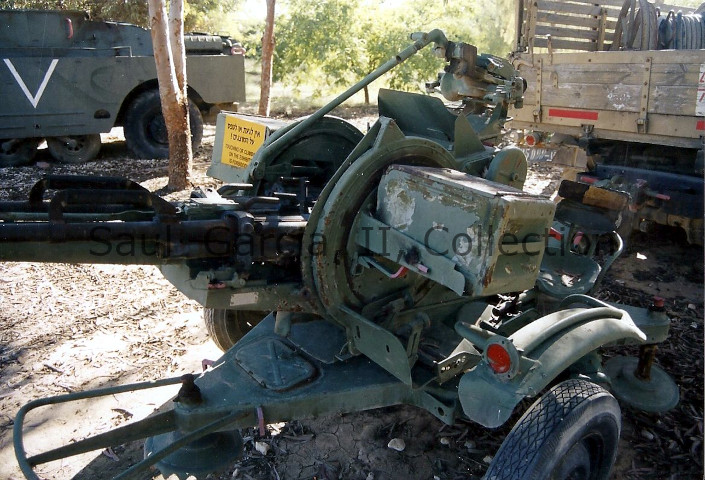 A little video of the ammunition boxes being reloaded:
​
Regards,
Saúl García, II