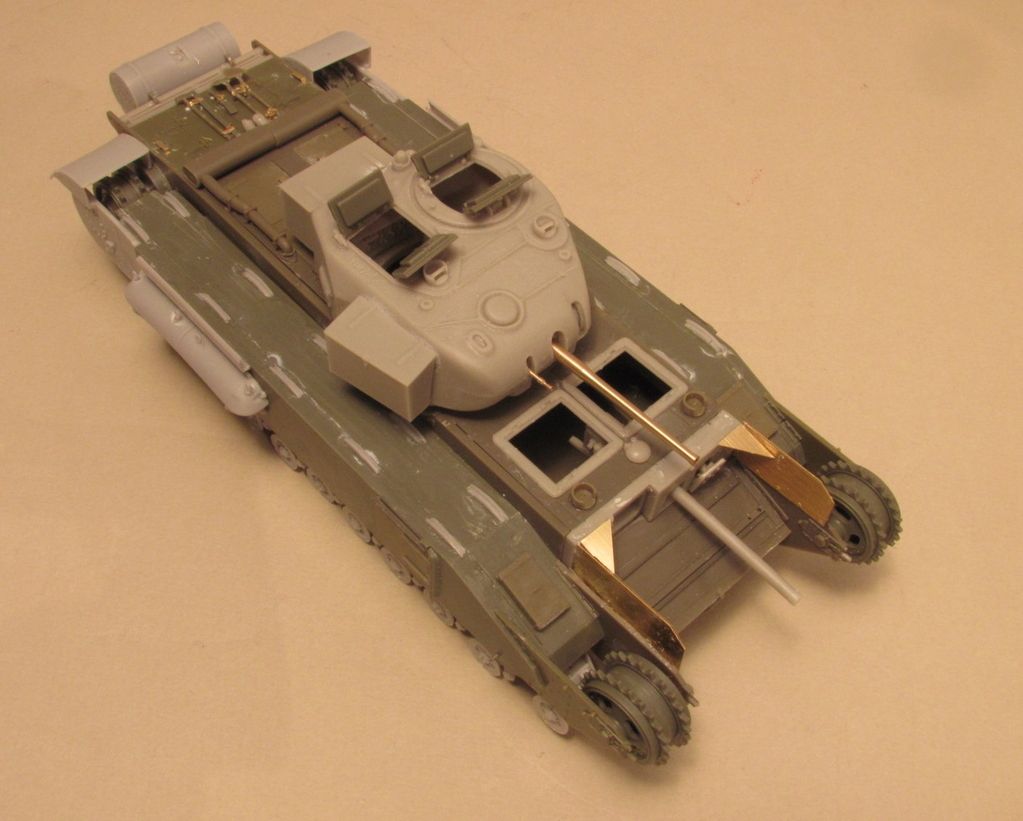 The first has already gone into production and will be available in the beginning of October, 2011.
------------------------------------
35041 Churchill MkI/II Conversion - Initial Prodution (Pre Rework Scheme) - (for all AFV Club Churchills)

This conversion includes:
- MkI/II Turret with stowage boxes, 2pdr breech, besa breech, radio and seats
- Turned Besa Barrel and 2pdr Barrel
- rear fenders (early type)
- Track 'bumps' (instead of track rails seen on later tanks)
- Forward fenders with optional resin or etched parts
- Optional MkI mantlet
- Complete suspension for early production tanks
- 'Starfish' wheels seen on initial production tanks
- Early air intakes
- Early exhaust outlets
- etched tool clamps
- etched hatch handles
- 5 inch air outlet
- single piece lower air outlet deflector
- Auxilliary fuel tank

The kit will include all new instructions, in exploded diagram style (similar to plastic kits) PLUS an article on MkI/II Production types and superdetailling early Churchill tanks, written by Inside the Armour.


PLEASE NOTE, Inisde the Armour will also be stocking AFV Club's Early cast track, suitable for MkIs and MkIIs as of next week. These will be sold seperately.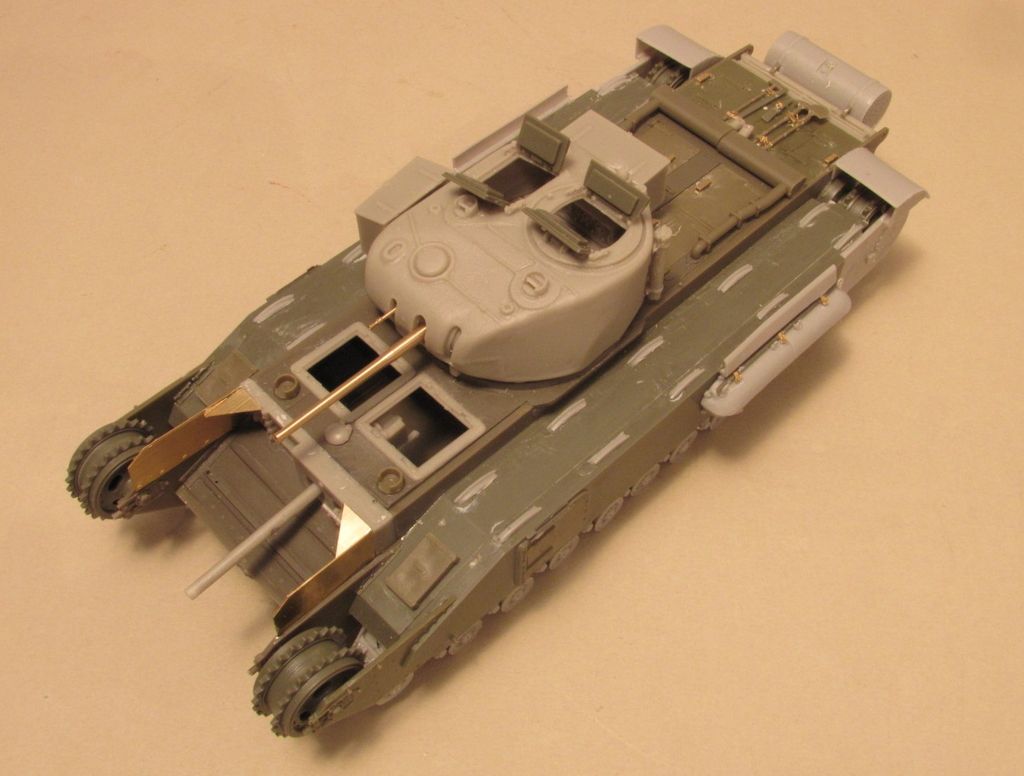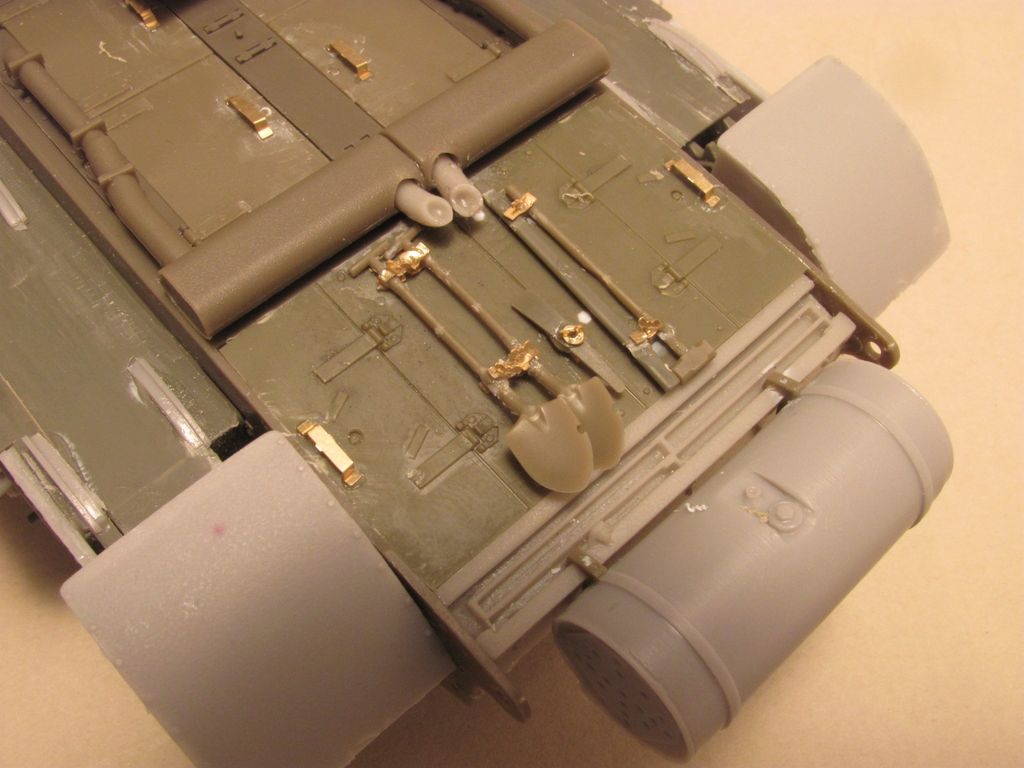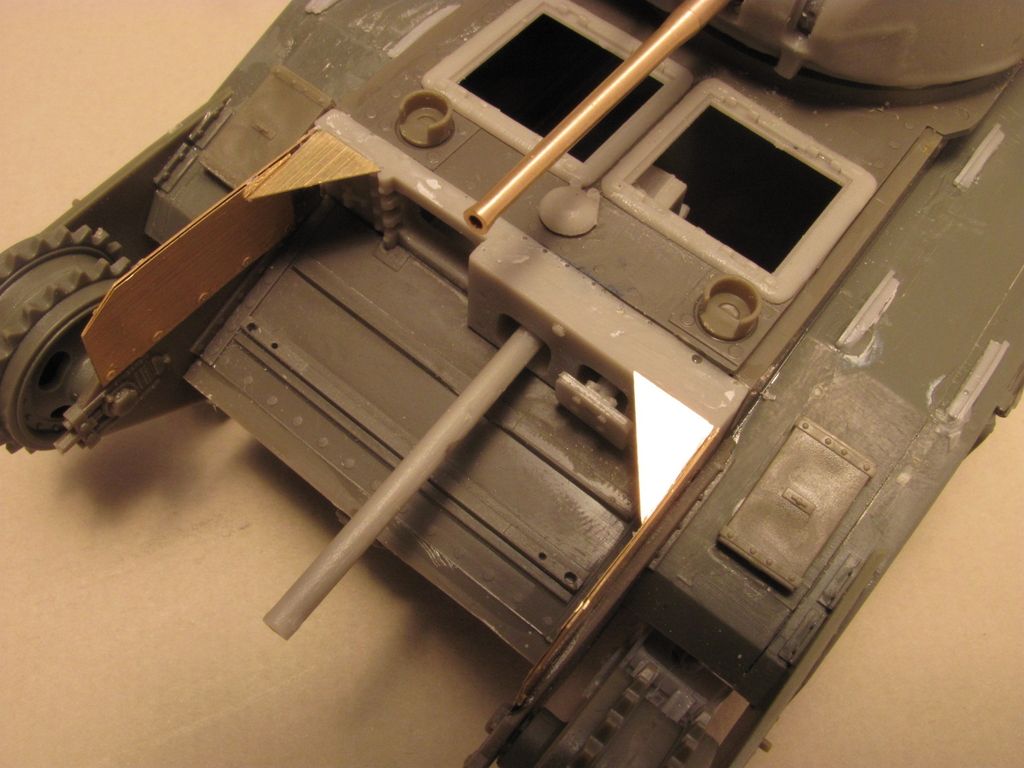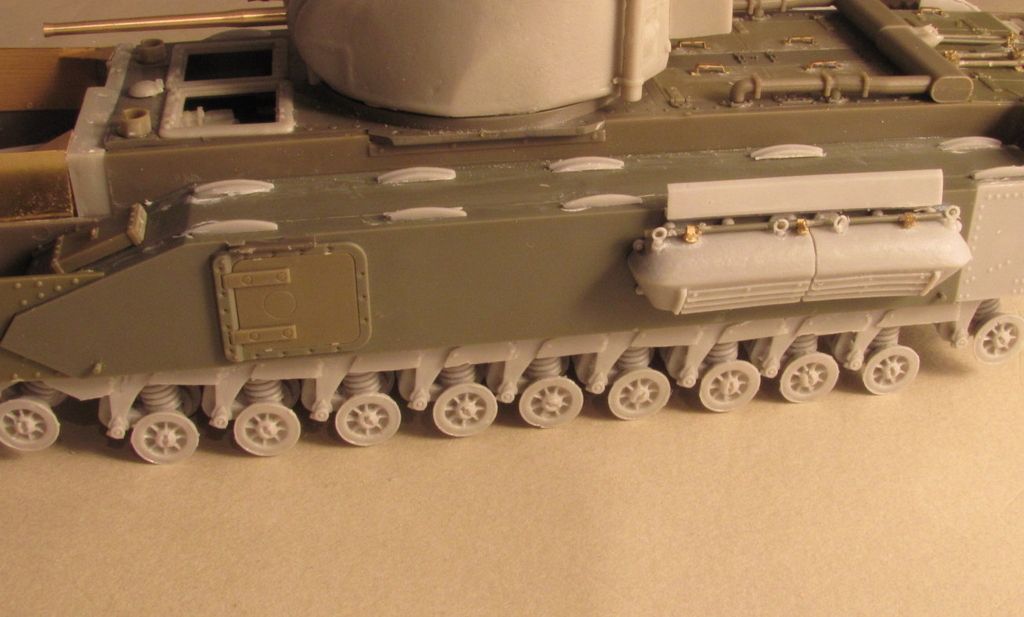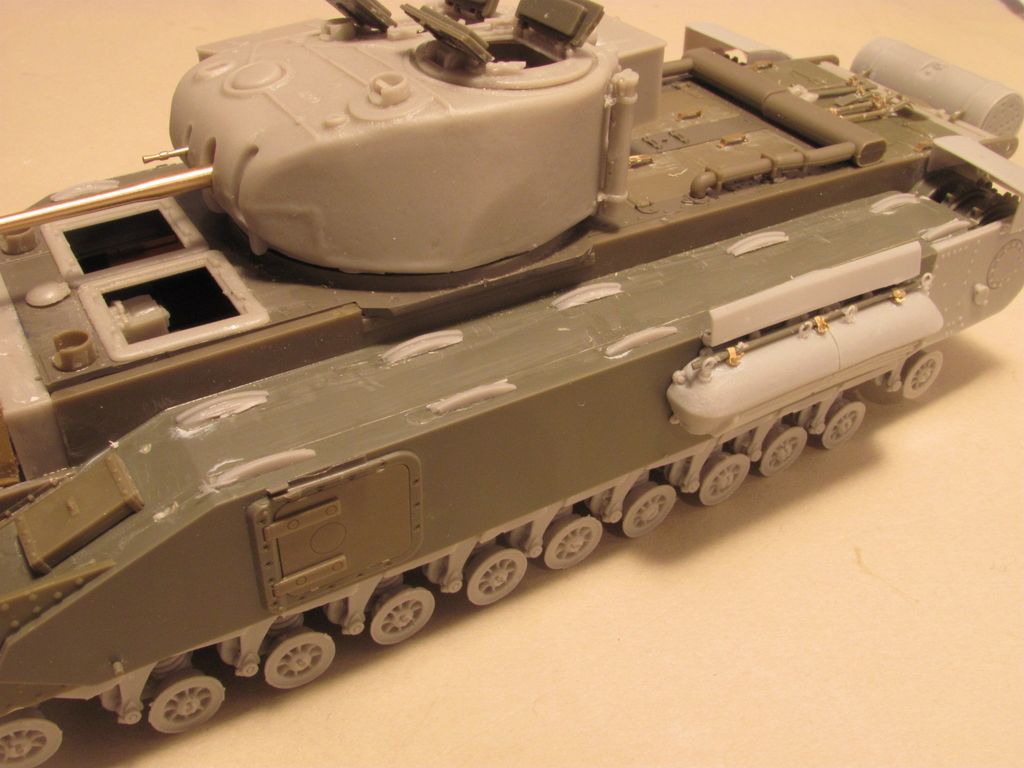 Visit Inside the Armour for more information.