A rather simple review of a rather simple product!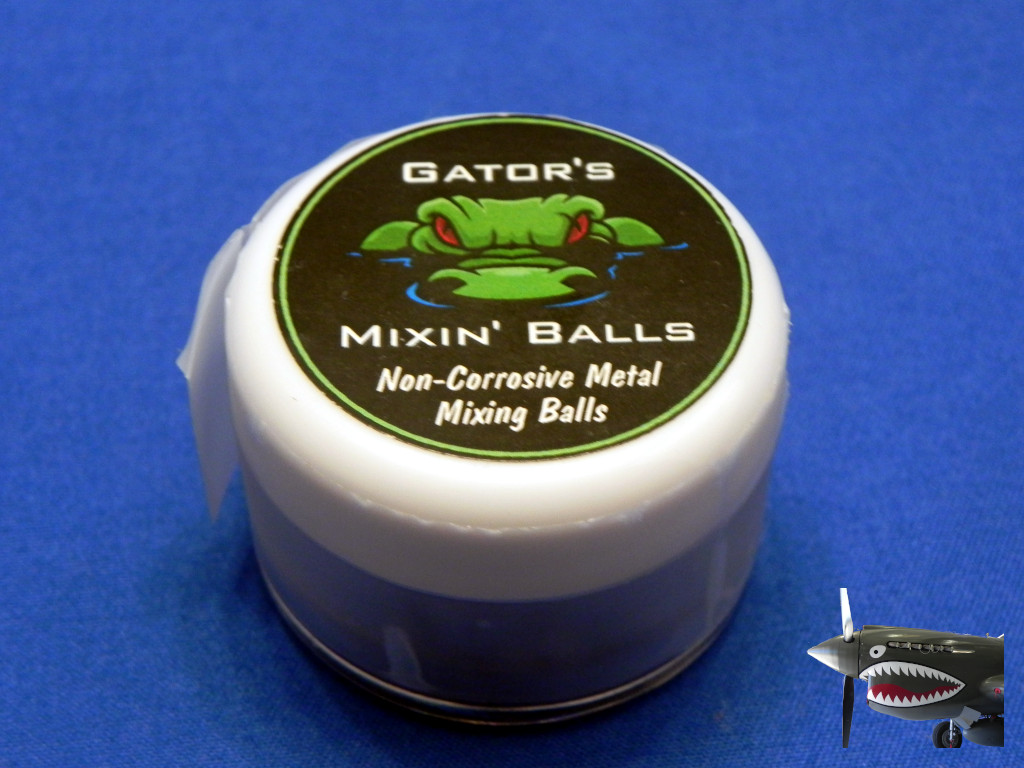 In this small tub, we find 69 quarter inch non-corrosive metallic balls...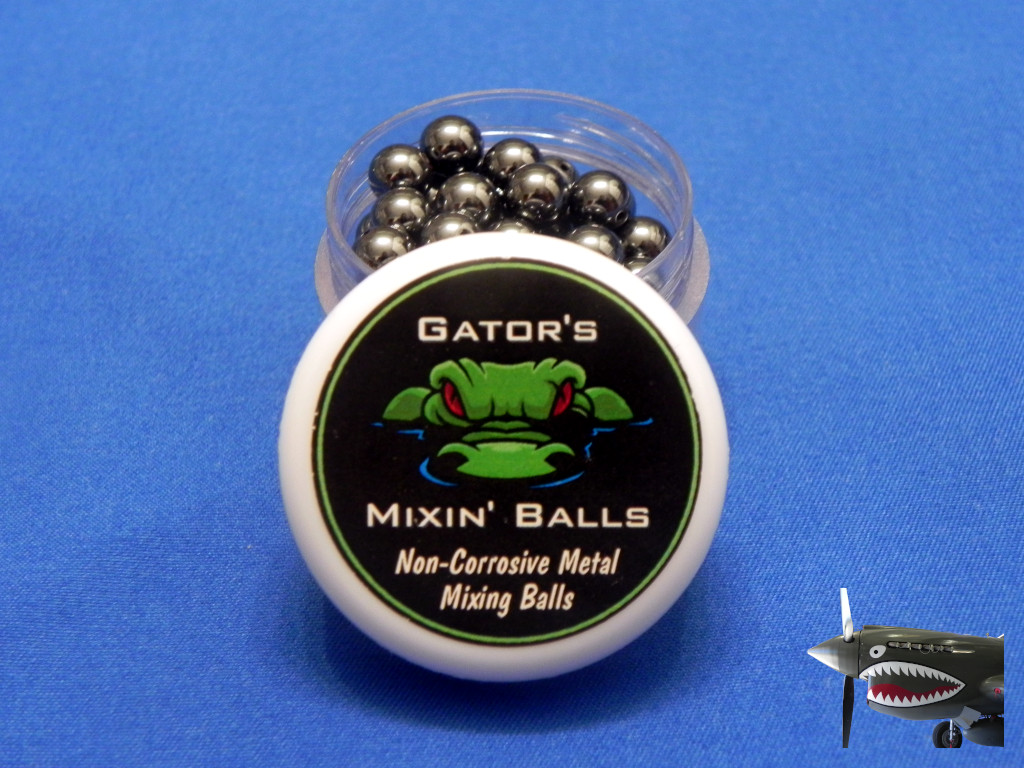 ... the idea being that these balls never rust, unlike steel balls. Yes, stainless steel also corrodes.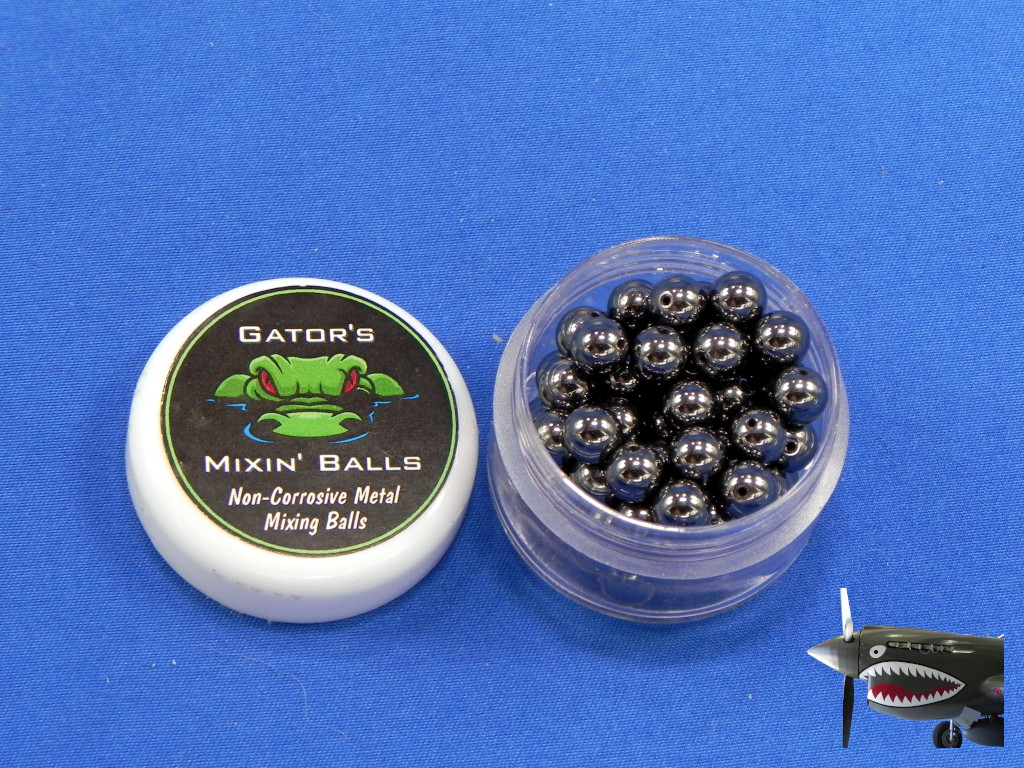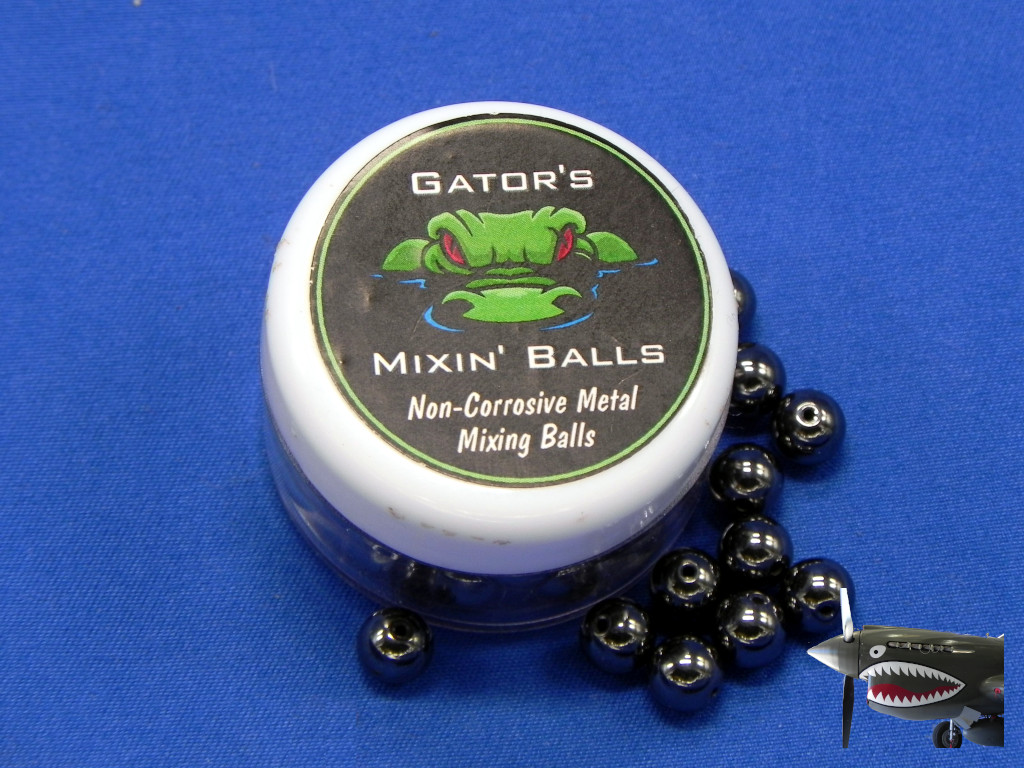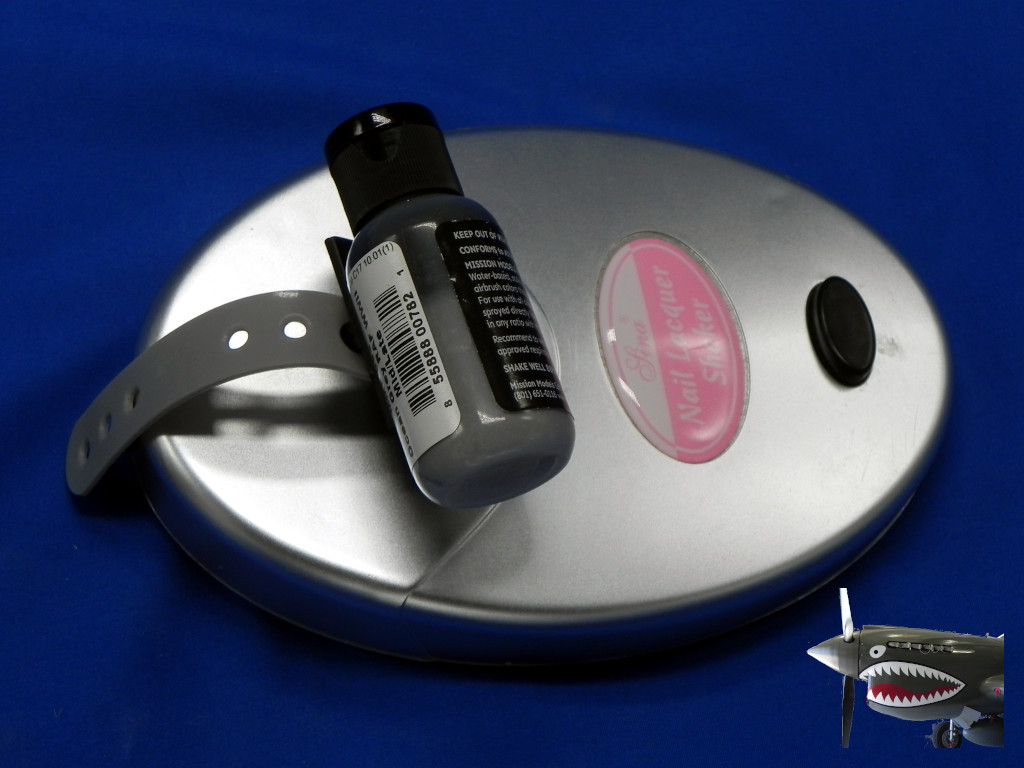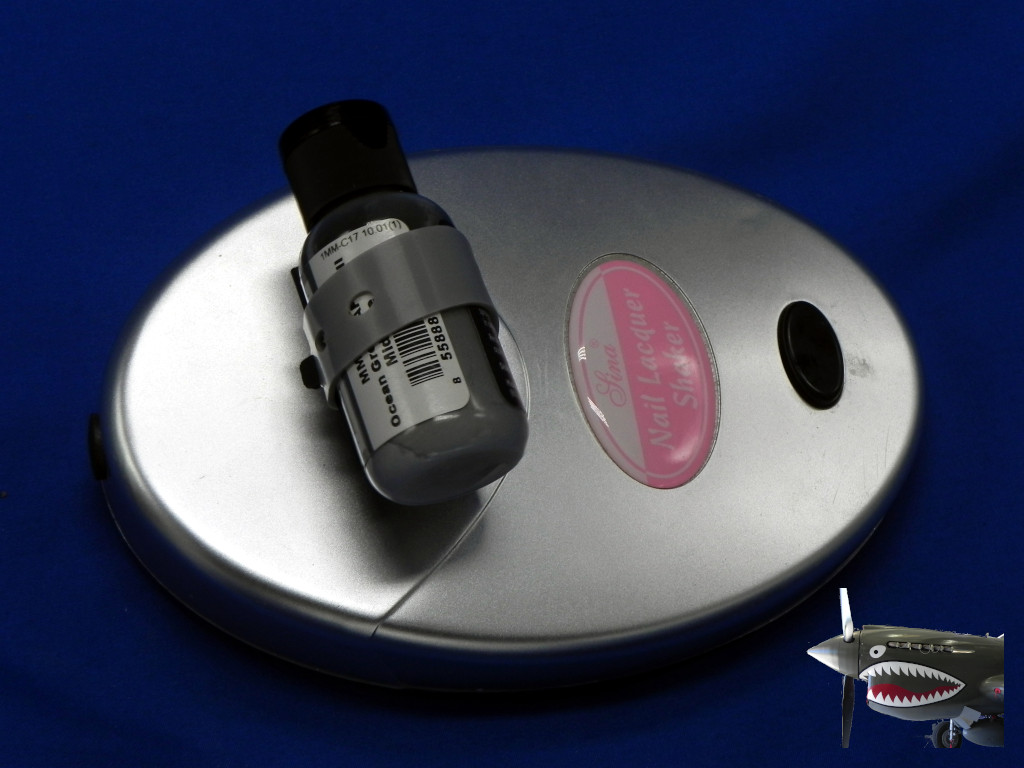 I tried it with one ball in this Mission Models bottle and it worked as expected. I used two in another and the satisfying sound of the clinking balls also made the work quicker. The second one was added since it is hard to tell, with a plastic bottle, if the ball is mixing the paint. With a glass bottle (old Hataka paint before Lukasz switched to plastic to save weight), I shook it by hand for fear of the ball shattering the glass. However, the pleasant sound of the ball against the glass let me know when the paint was mixed.
Order Directly from our own
Kenny Loup
or learn more by visiting the Gator's Model Studio.