DSPIAE Single blade nipper 2.0
One of the very best cutters ever,in my humble opinion.
Single bladed,the cutter part has one extreme sharp blade opposing a flat stopper surface.
To ensure the durability of the blade,fatigue tests (5000 cuts with 4 mm plastic rods) were run during the product
development stage.
It comes in a box containing the cutters,instructions in Chinese and English,leather holster and plastic cap,
anti rust oil, cleaning cloth and the adjustment tool for the limit regulator (used from forcing the blade and stopper face too much to prevent damaging the sharp cutter part)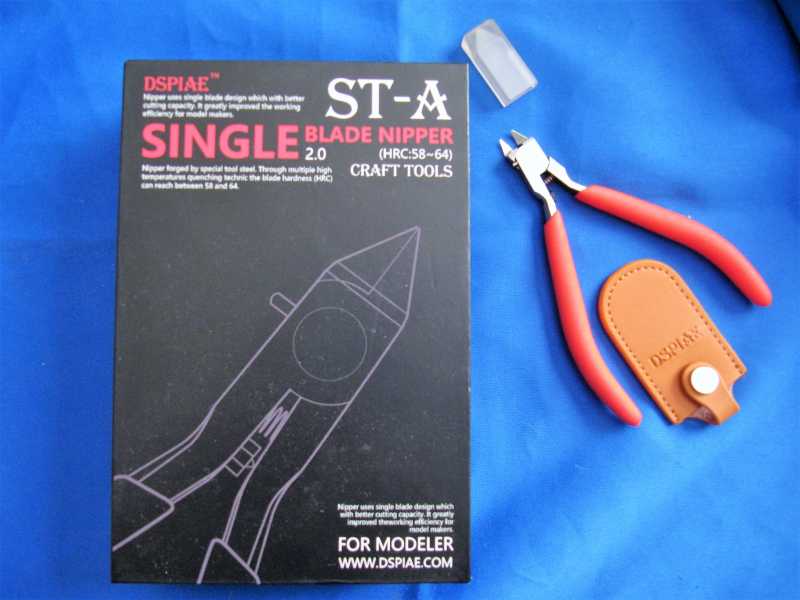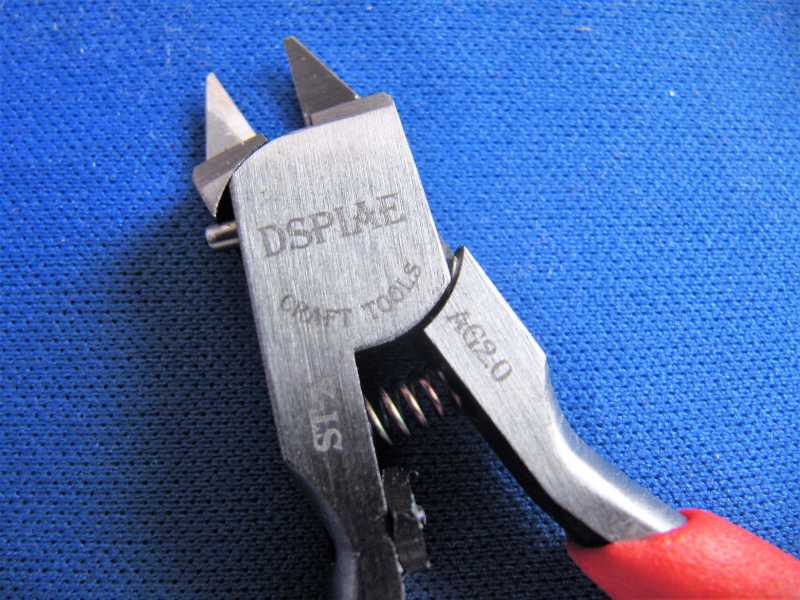 ------------------------------------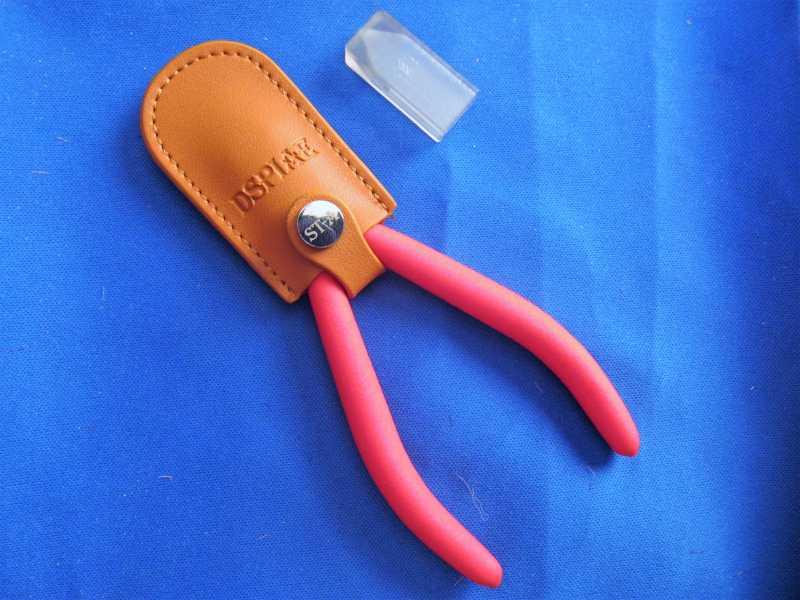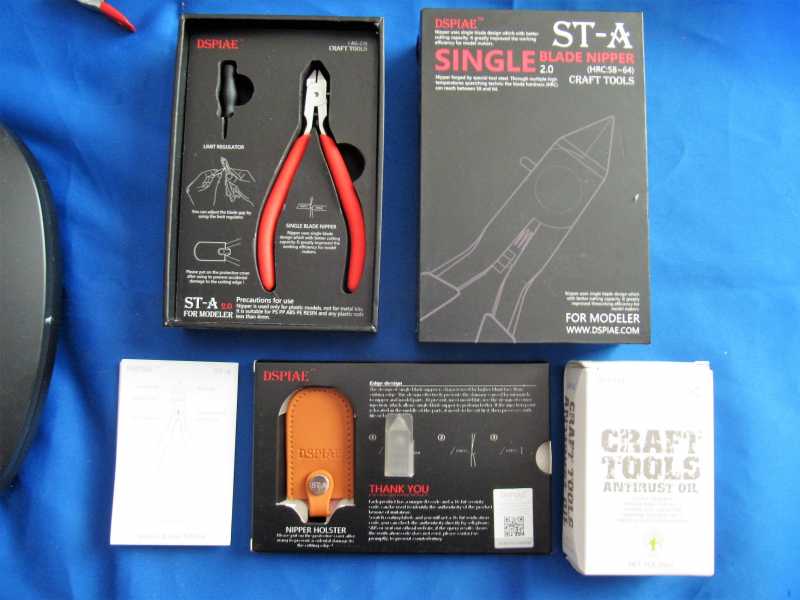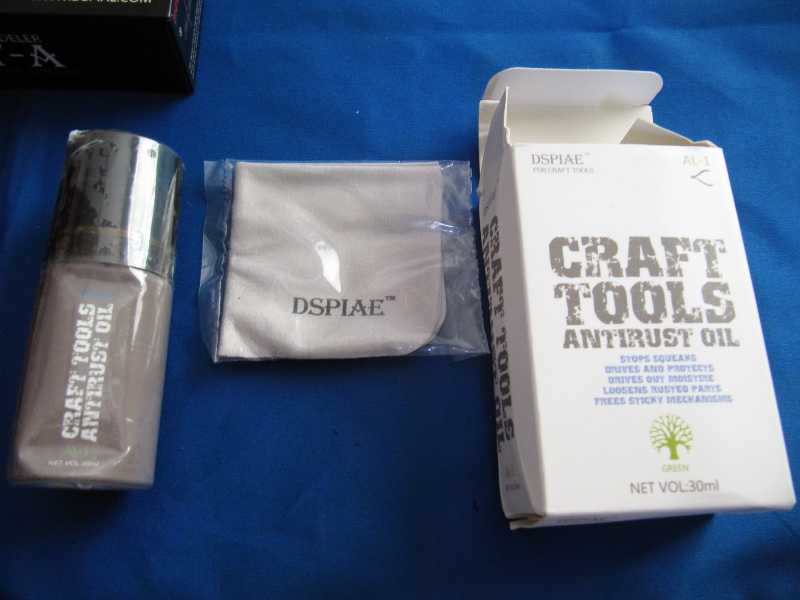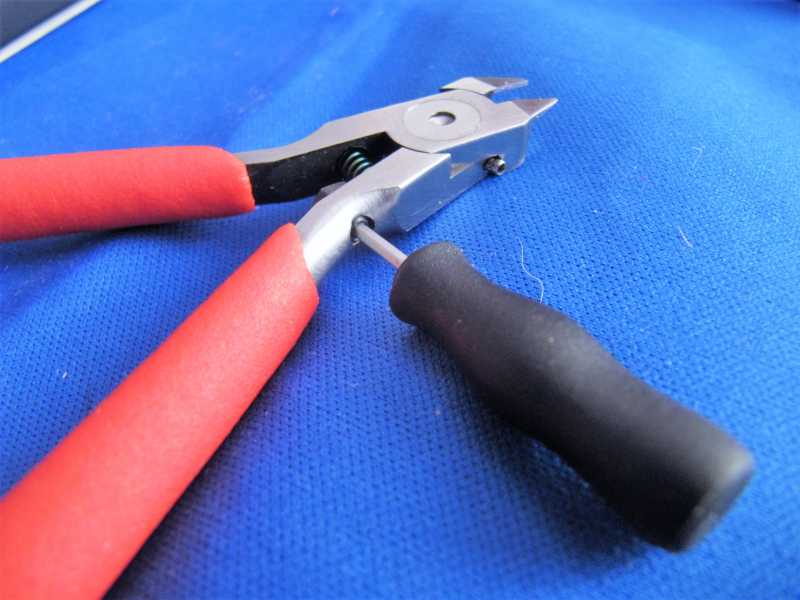 Using some sprue you can see how clean and smooth this tool can cut without any problems and force!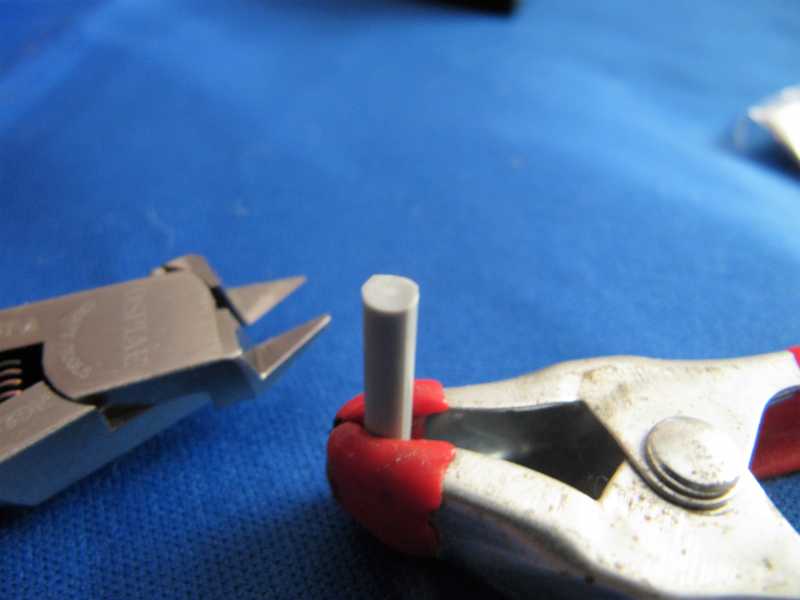 Available from Breveco Modelling for Euro 34,50.
See link:
www.brevecomodelling.nl/index.php/en/
(there is a run on these,so if not in stock you can pre-order)