AFV CLUB 1/35 Bussing-NAG 4500A
This is a kit that i had been waiting for for 25 years, literally!
When AFV Club announced this release I was really excited and bought one........and I wasn't disappointed.
Plenty of plain versions of this type of German truck have been done over the last couple of years but everybody steered clear of this version for some reason - which I can't understand as i believe that this was the most wanted version, being the classic crane that you see lifting the engine from Tiger 1's.
This kit is the perfect companion to a German tank in a workshop dio scene or fix-up mechanical dio.

The Kit.
16 SPRUES
1 PE Sheet
rubber caps and string.
1x decal sheet.
Rubber tyres
1x free picture of the coverart. (nice touch AFV!)
Instruction book is very nicely packaged being on 28 glossy pages with 3 color schemes included 2 being grey and one in yellow and green.
The sprues are molded in basic dark yellow and all parts are very crisp with exceptional detail. One in particular is the on-board storage/toolbox which is full of detail and covered in beautifully rendered nuts and bolts. The crane is also a 'piece of art'having much external bolt detail, handles , mechanisms and such to entice the modeler and seduce his will.
Please take some time to review the pictures of this outstanding piece of plastic 'porn'.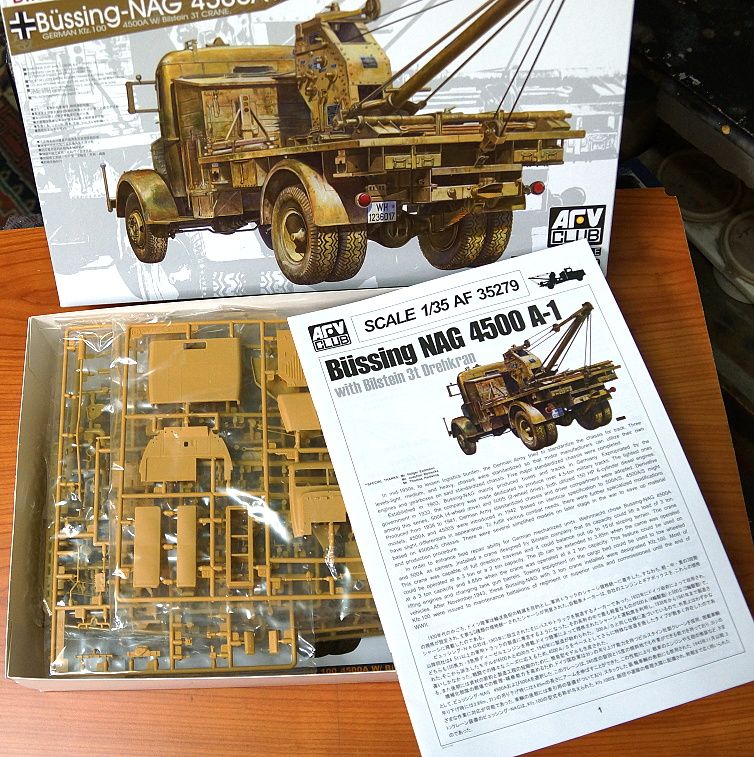 ------------------------------------

Instruction sheet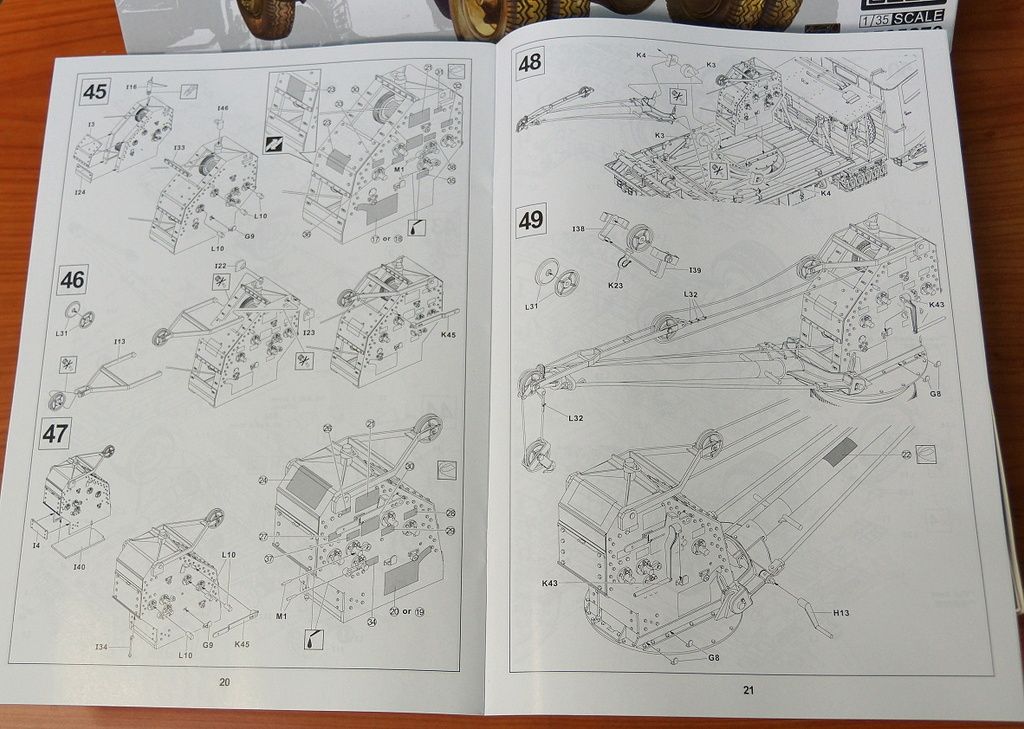 free picture as well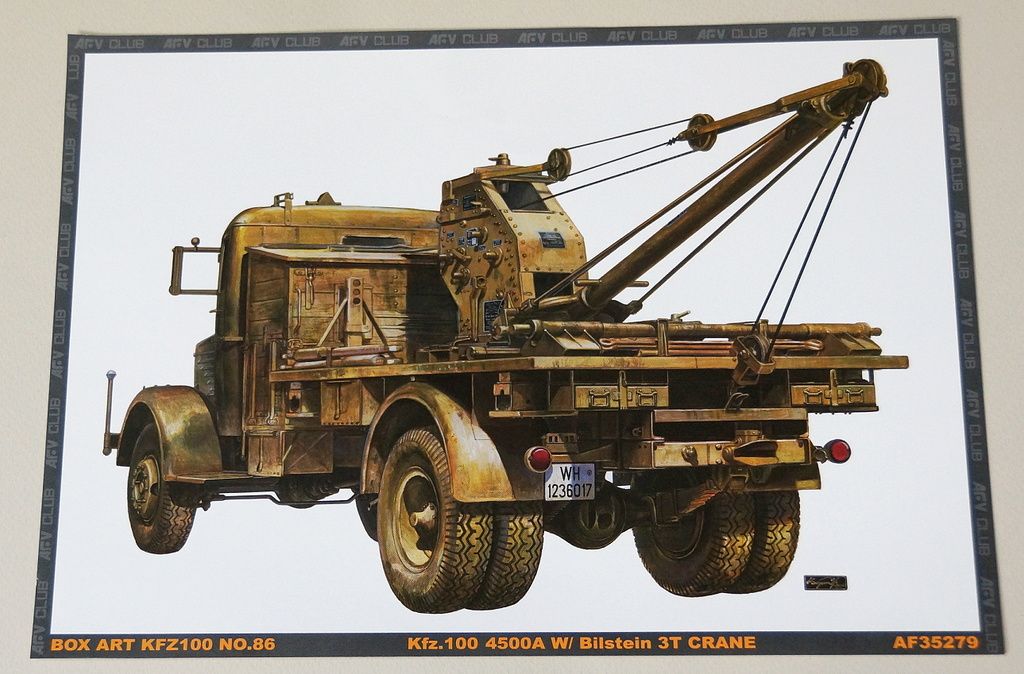 Spues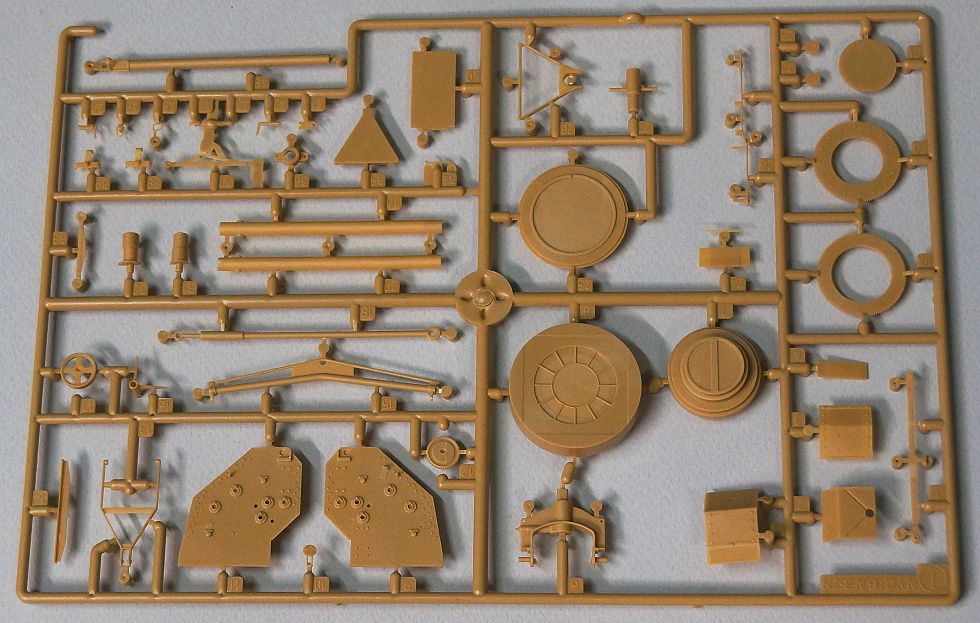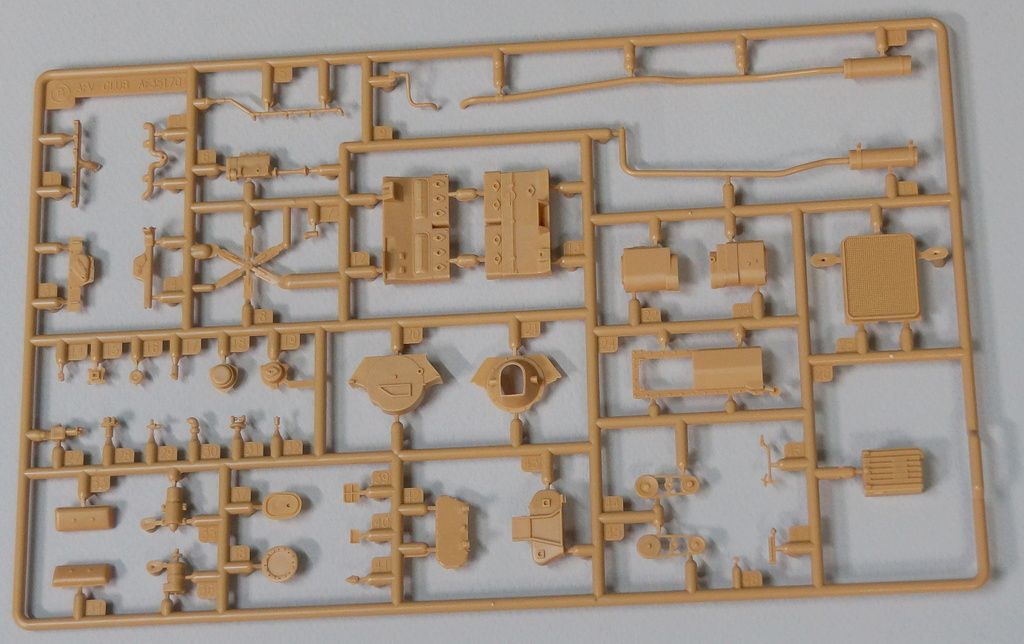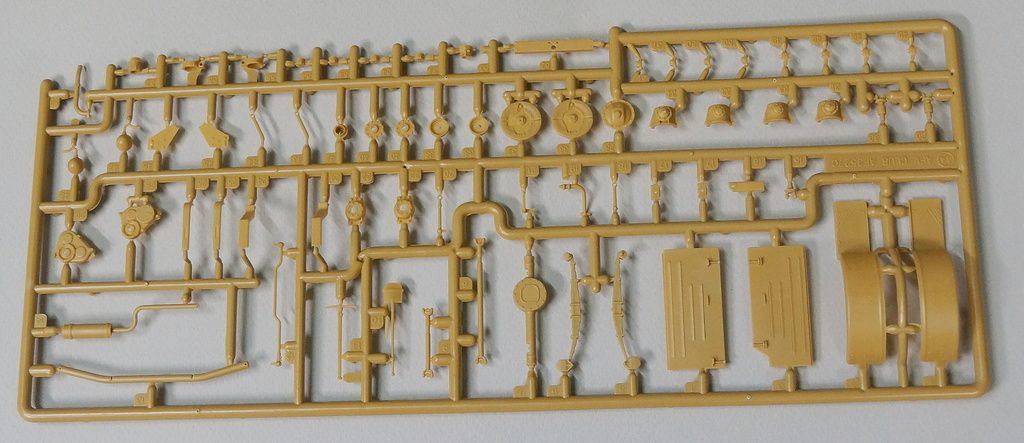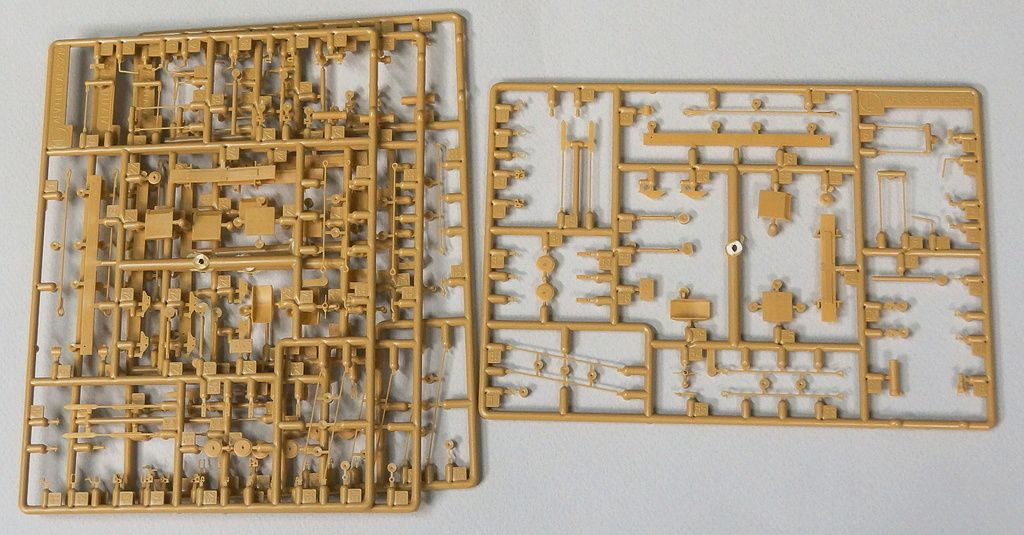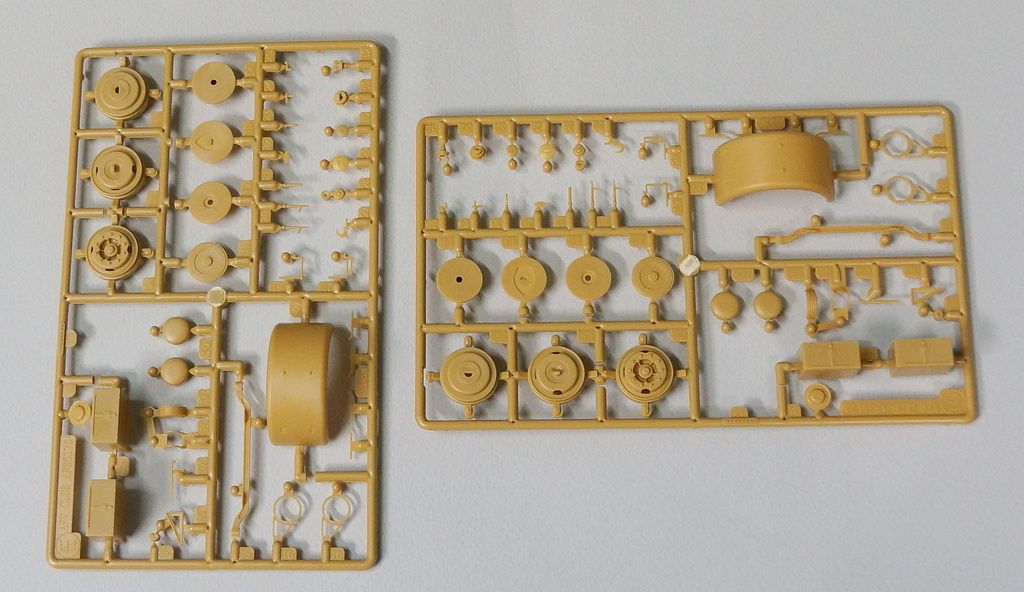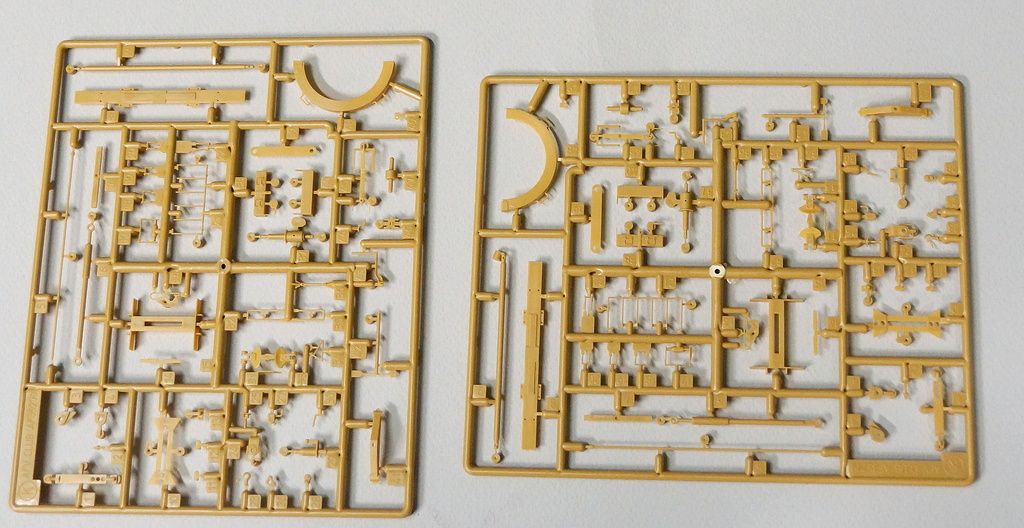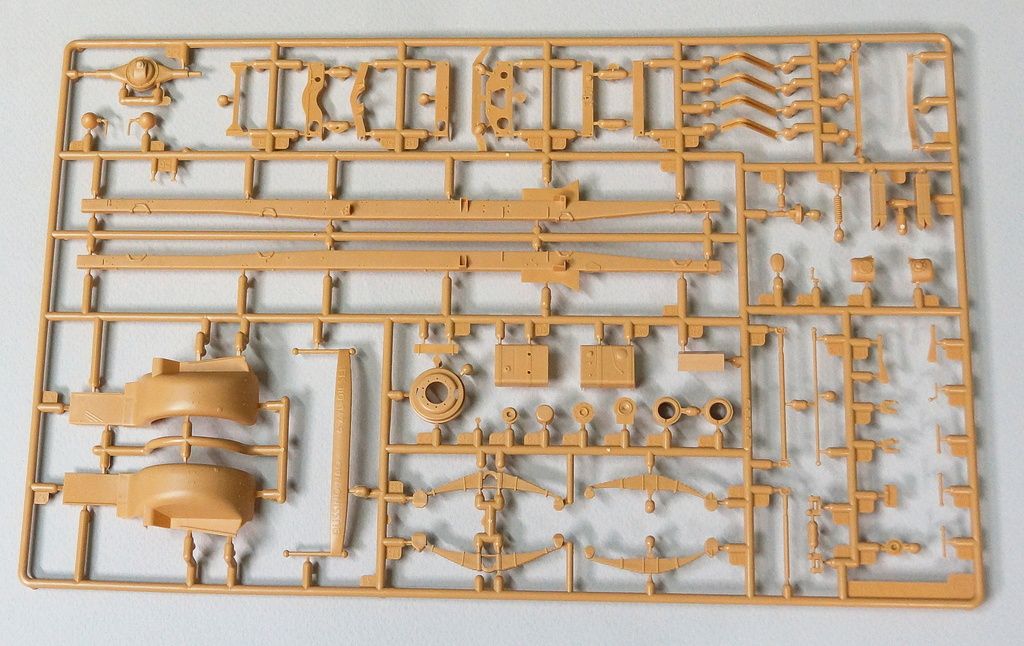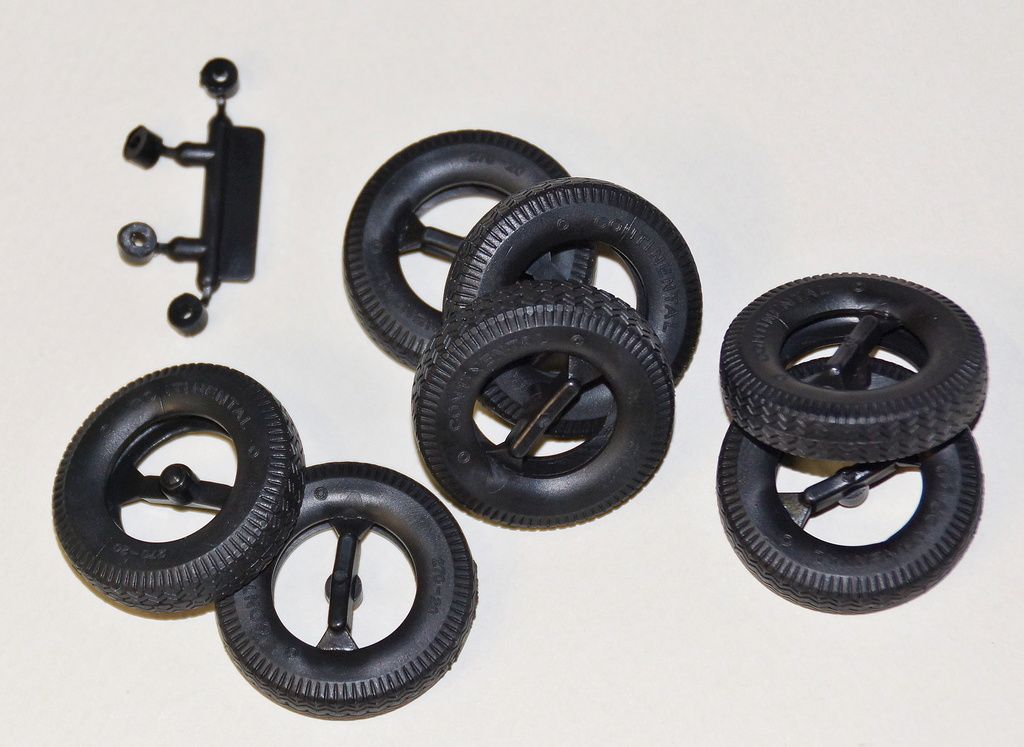 PE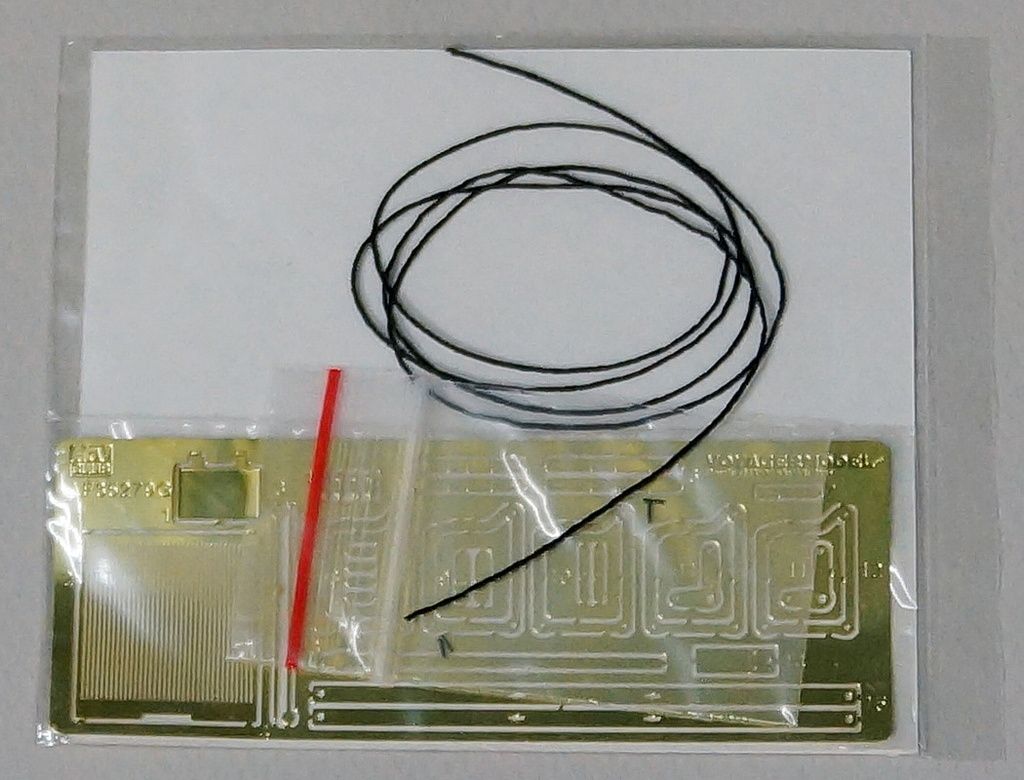 Decals