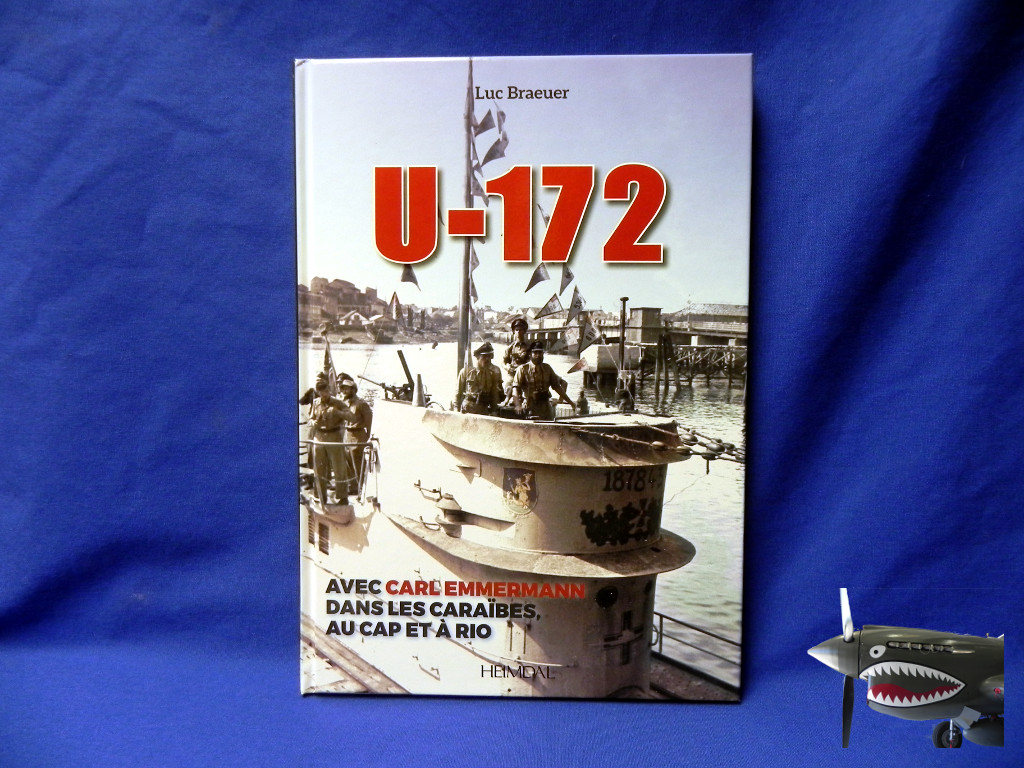 Éditions Heimdal is well known for producing excellent quality reference books even if the text is completely in French.  Fortunately, I am able to enjoy the language as these books are not cheap but, due to theexcellent research and large amount of photogrpahs, maps and illustrations, they are definitely worthwhile to the naval enthusiast to include in their library.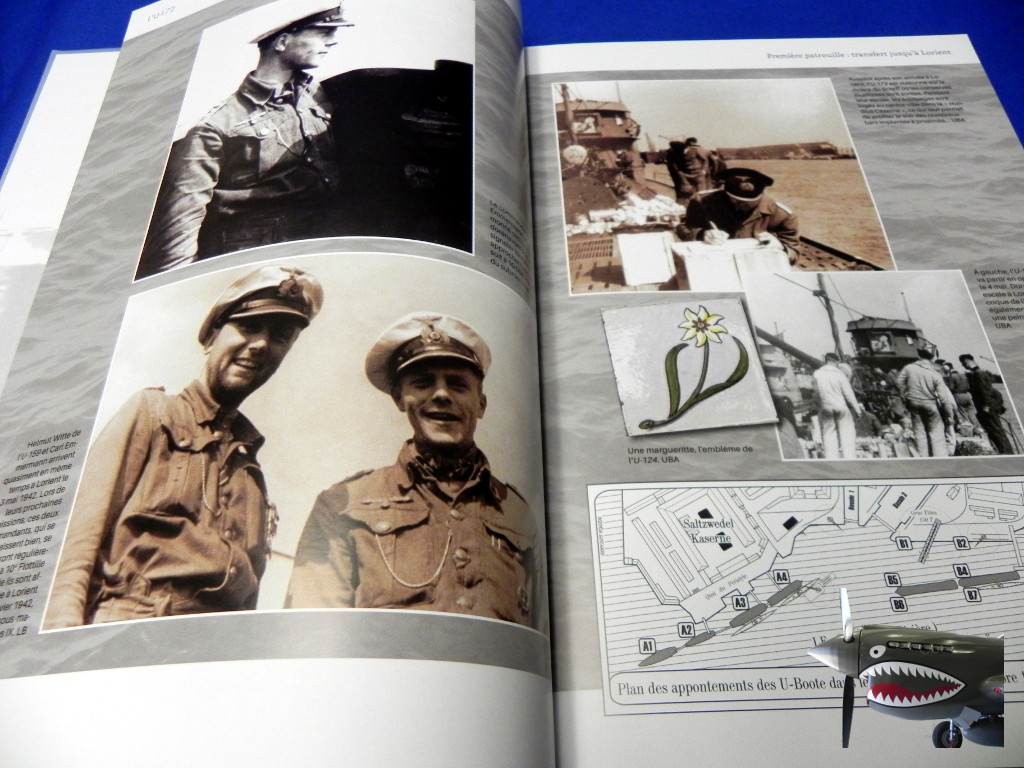 Luc Brauer covers the story of Carl Emmerman who took command of U-172 and covers the span from leaving the port of Kiel on April22nd, 1943 until November of that year when hetook a land posting.  From May 1942 to September 1943, U-172 sank 26 ships during combat patrols making it the 15th of all top U-Boote in tonnage for the period.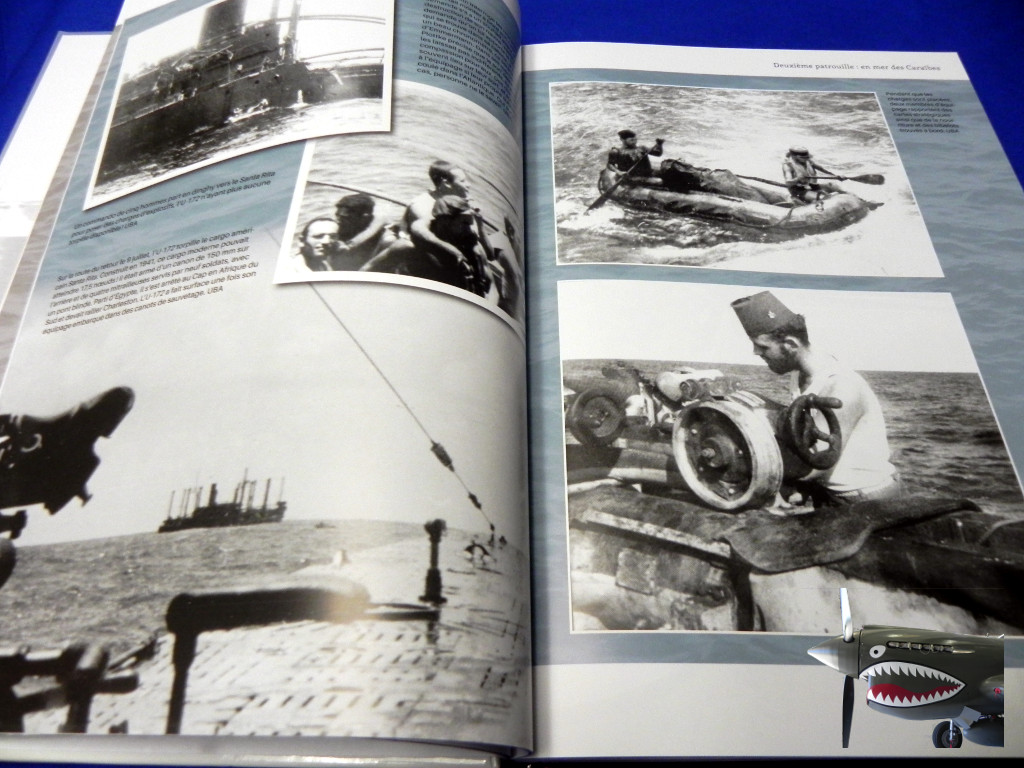 Emmerman commanded U-172 during its first mission which was in the Caribbean, to the Cape in South Africa for the second, and then the center of the Atlantic for its third mission.  for the fourth mission, U-172 was sent to the coast of Brazil where it was the only one out of seven U-Boote engaged in combat to return.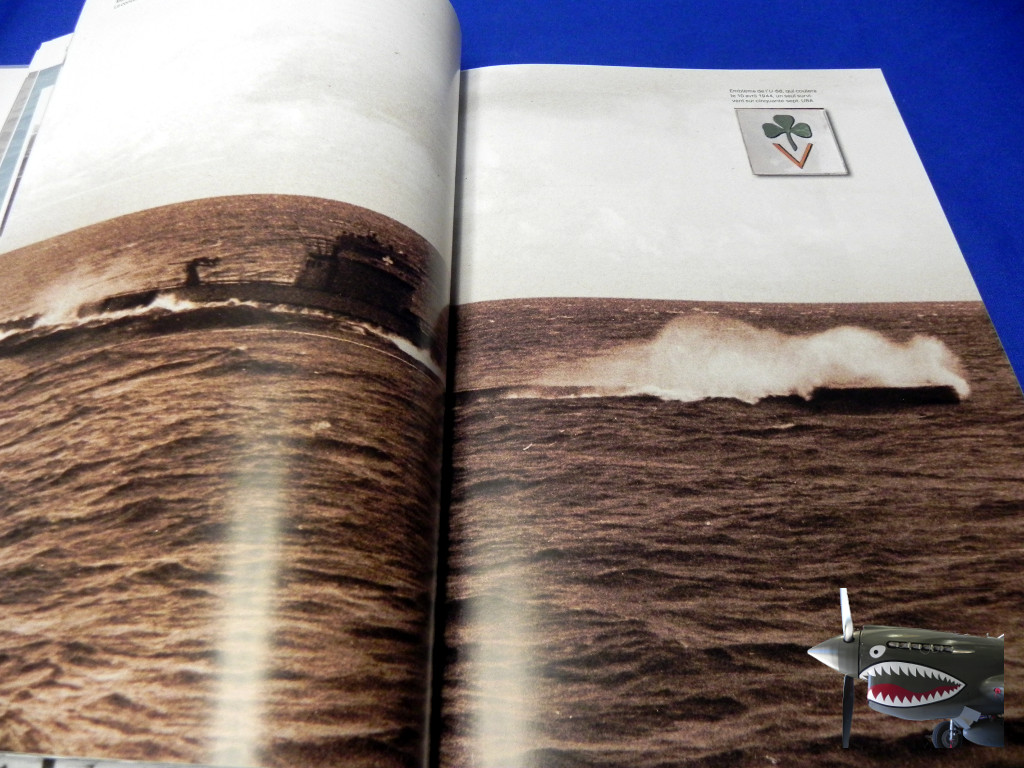 There are over 250 photographs in this book, some by Emmerman himslef as well as Helmut Berndt (a war correspondent) along with several maps, color photographs and illustrations of the markings which adorned U-172.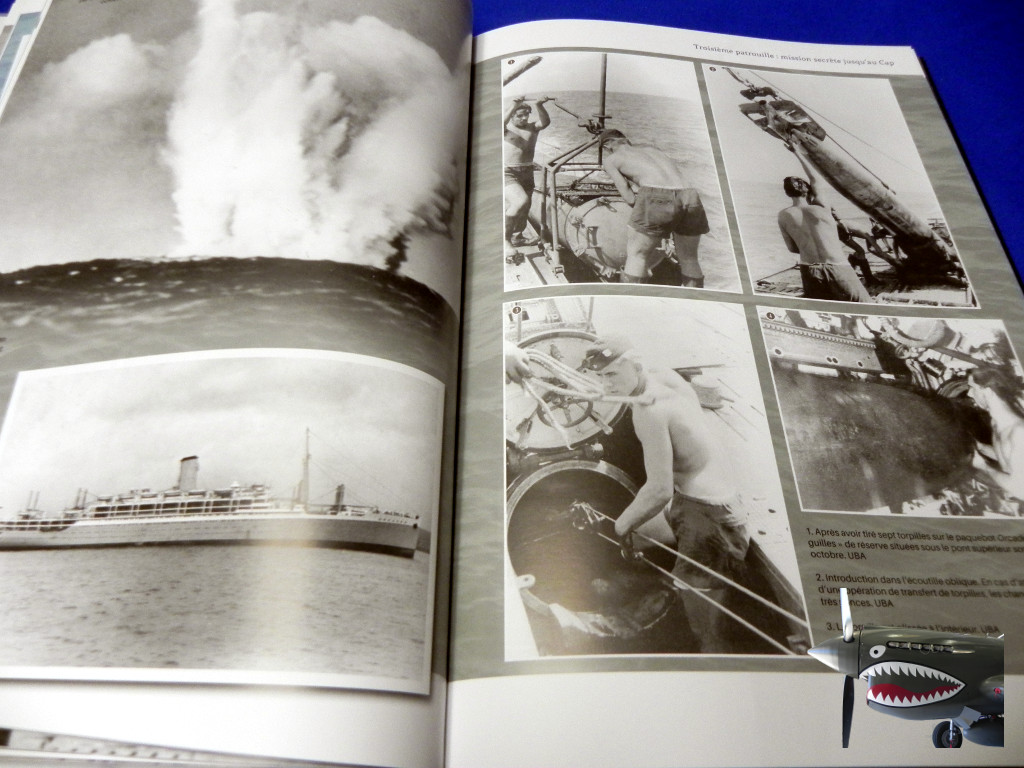 This 172 page hardbound book is distributed in the US by Casemate Publishers and the price is $41 USD.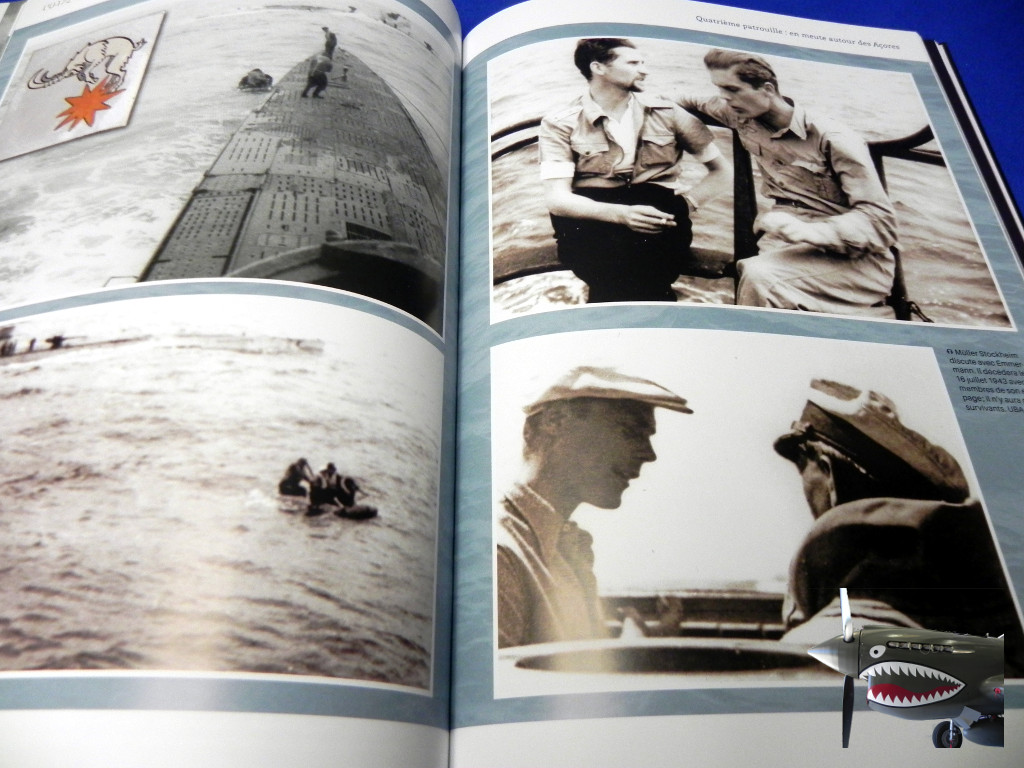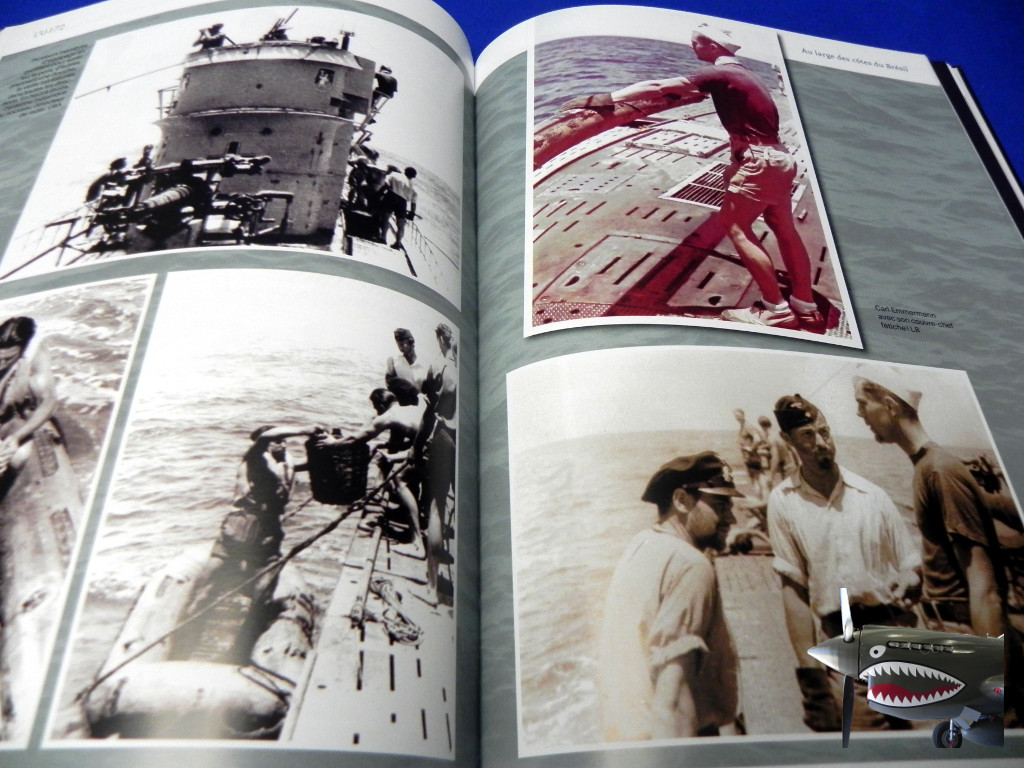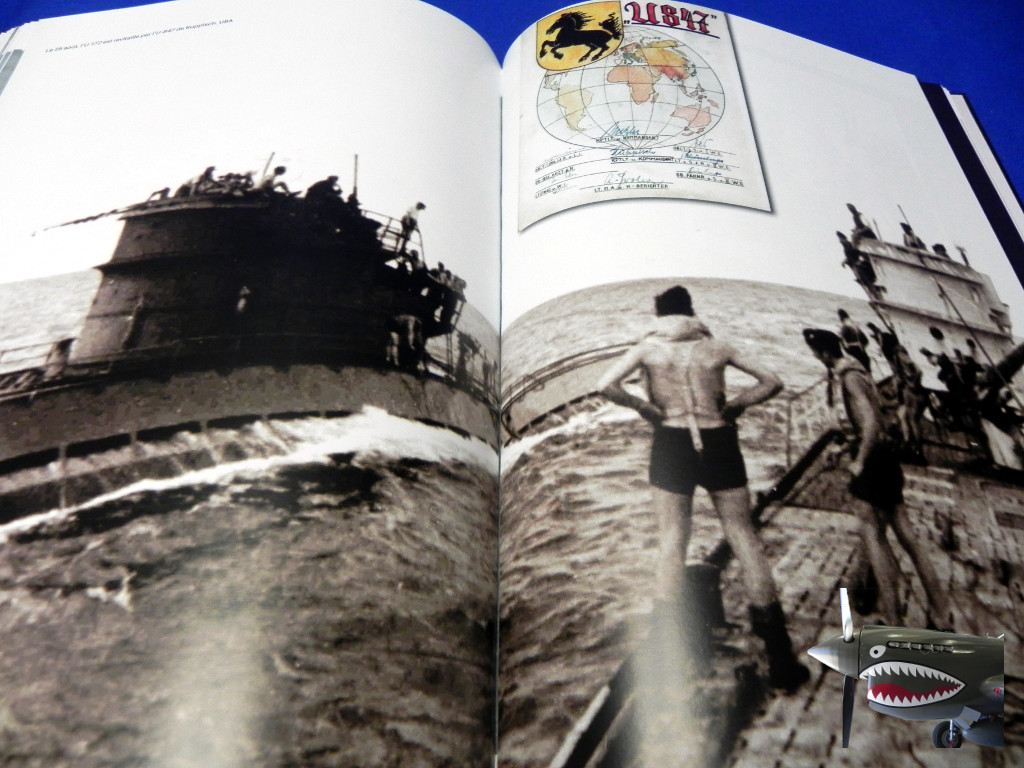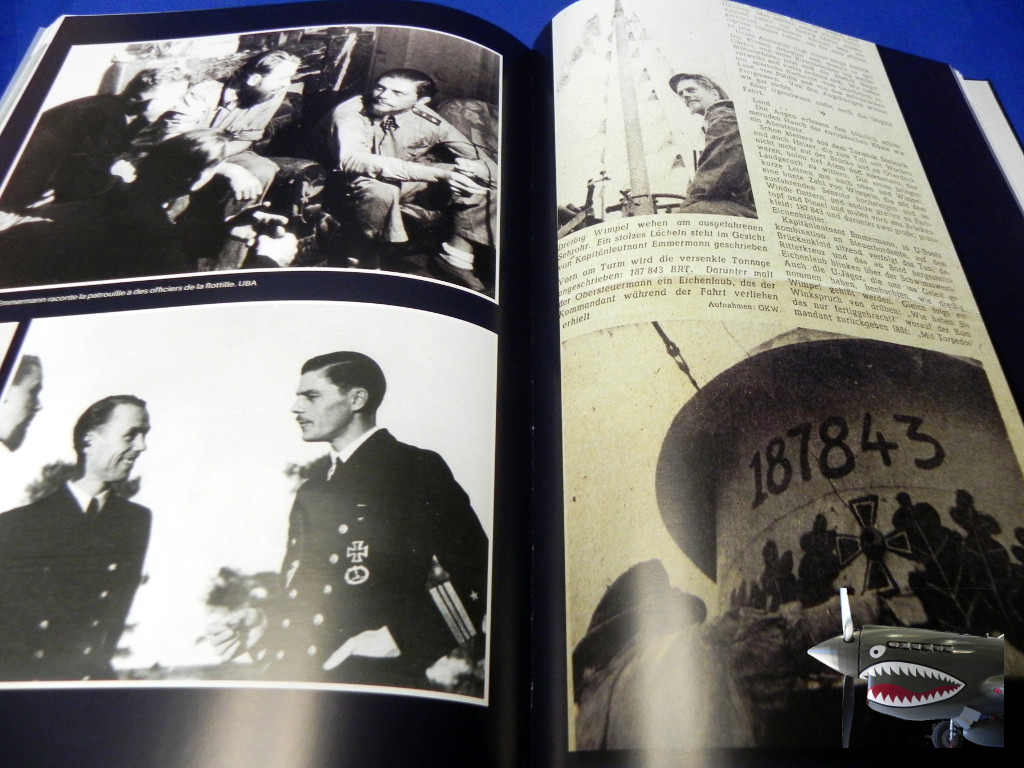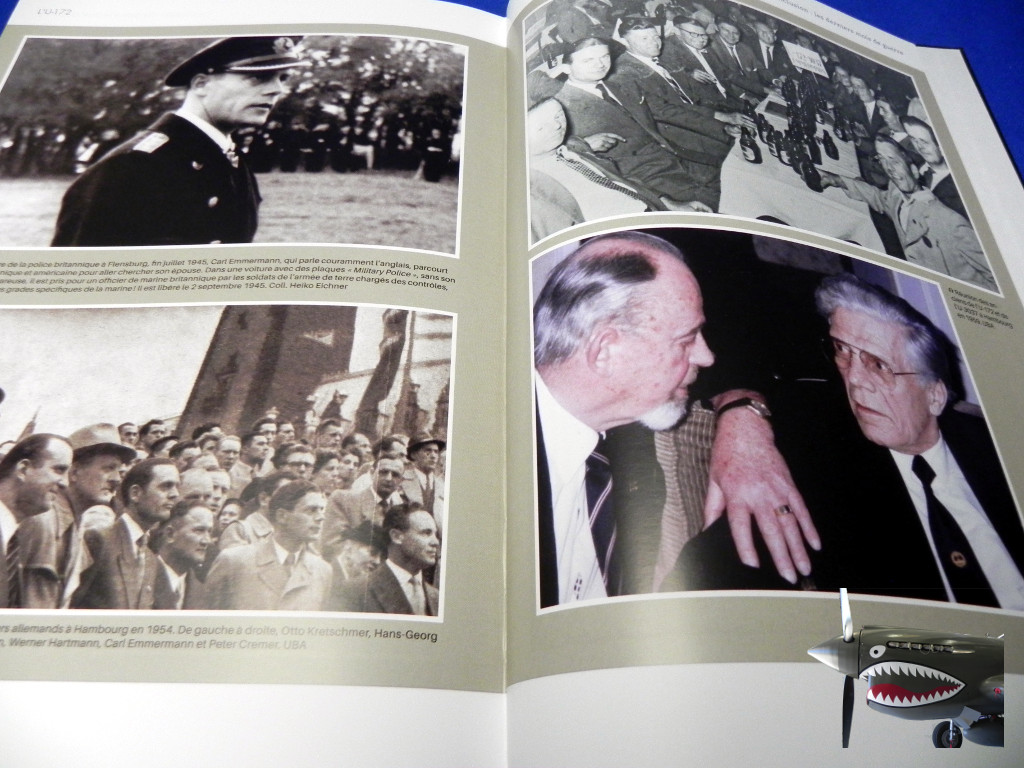 ------------------------------------