I am starting a project consisting of a bust depicting my friend Ray Luce when he was in Cambodia with HHC 2d BN 47th IN (Mech) 9th ID in 1970. Prior to being drafted, he worked at NASA as a Protocol Officer. Upon his return from Vietnam, he was successful in any endeavor he took on.
The bust is based on a piece by PMC Miniatures. The things I have changed or enhanced are the collar of the shirt (I do not know what the original sculptor was using as a reference, but the collar looked pretty jacked up. Not that mine is much better, but at least it is somewhat decent), added sleeves and shoulder patch, and removed the cigarettes as Ray did not smoke. I need to work on the helmet band where I removed the cigarettes before painting. For some reason, my photos uploaded in reverse order.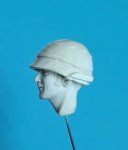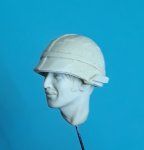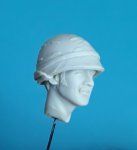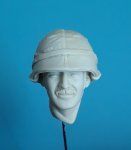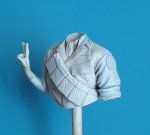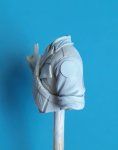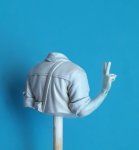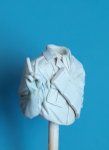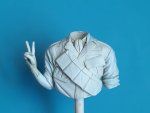 Tomorrow will bring some color as I will start painting.
Thanks for looking.
Cheers,
James