Modelers Alliance Logon
Search
List of the Masters
Luiz Barroso
Details

Parent Category: Masters Class
Category: Luiz Barroso
Created on Sunday, 27 October 2013 15:25
Last Updated on Sunday, 27 October 2013 15:27
Published on Sunday, 27 October 2013 15:25
Written by bob letterman
Hits: 1175
Modelers' Alliance Master Luiz Barroso
Luiz began modelling when he was 11 years old. He is now 60 and still going strong!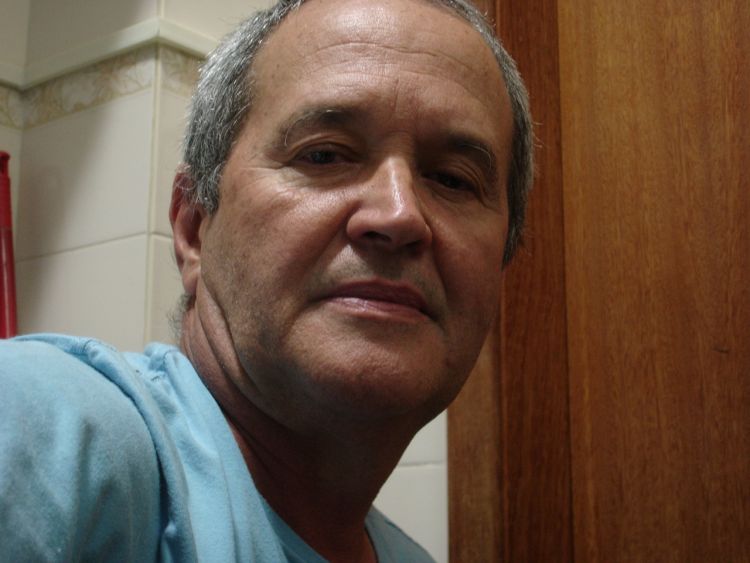 He began his modeling hobby with aircraft, Revell planes were his first experiences. Then in the Seventies he began modeling AFV kits and has really loved modeling them throughout the years and still does. Since the nineties he started working with aftermarket updates kits from VLS , and believes his his skills have improved a lot!
I think we can all vouch for that!
Read more: Master Luiz Barroso
Discuss this article in the forums (19 replies).