Modelers Alliance Logon
Search
Welcome to Modelers Alliance Website
Details

Parent Category: Reviews and News
Category: Kits
Created on Tuesday, 20 April 2010 14:36
Last Updated on Wednesday, 22 May 2013 15:19
Published on Tuesday, 20 April 2010 06:00
Written by sharkmouth
Hits: 1587
Technical assistance and research by Swash Design
Injection plastic kits, with PE Parts
Includes one figure
Details

Parent Category: Masters Class
Category: John Steinman
Created on Sunday, 18 April 2010 20:40
Last Updated on Wednesday, 22 May 2013 16:25
Published on Monday, 19 April 2010 06:40
Written by JSteinman
Hits: 2940
or Let's just white wash the whole situation
To start the process base coat your kit in an appropriate color, in this case panzer grey.  Use a very strong, saturated, color as the application of the white wash will fade it significantly.  I gave my kit 2 heavy coats of hair spray, letting them set fully between coats.  The more coats you apply the more easily the white over coat will be removed.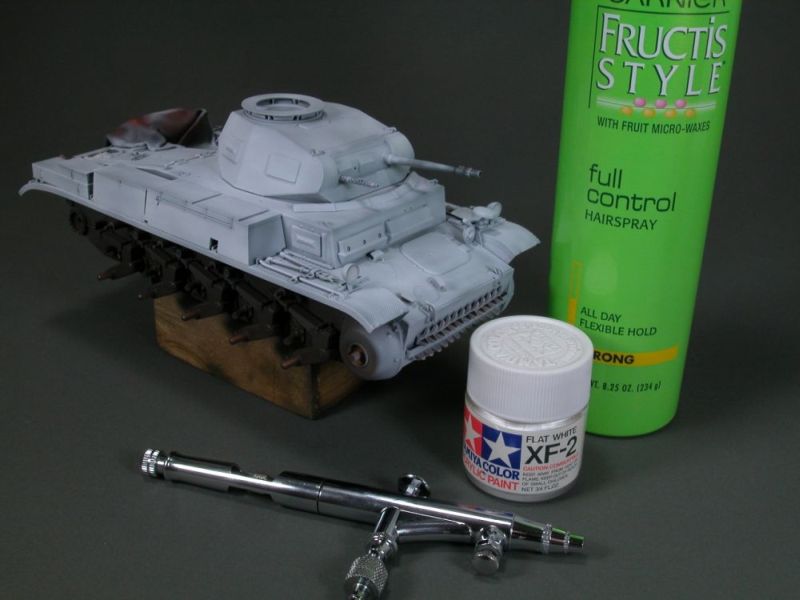 After the hairspray is fully dry overcoat with an acrylic white color, I use Tamiya XF-2 thinned 50/50 with X-20A.  Apply this is a mottled pattern.
Read more: Winter Camouflage using the Hair Spray Technique
Discuss this article in the forums (9 replies).
Details

Parent Category: Reviews and News
Category: Aftermarket
Created on Tuesday, 13 April 2010 13:00
Last Updated on Wednesday, 22 May 2013 16:03
Published on Tuesday, 13 April 2010 06:00
Written by Dragunov
Hits: 1464
Orange Hobby "Red Series" Armoured skirts for Stug IV (item no; G35-043-98), for Dragon smart kit 6520.
The update set consists of 3 PE frets, 30 tiny bolts and instructions.
The PE frets
PE fret C, contains parts for the middle side armoured plates and the brackets.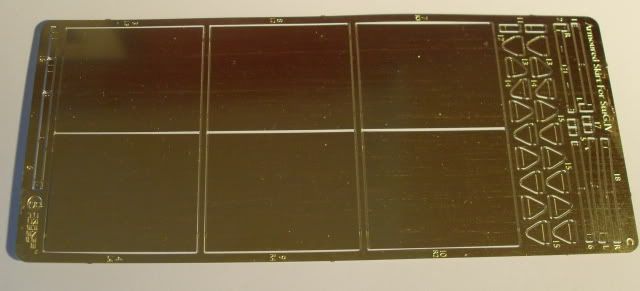 PE fret D, contains parts for the front and rear armoured plates and the frame for the bracket system.