Modelers Alliance Logon
Search
Welcome to Modelers Alliance Website
Details

Category: Modelers Alliance News
Created on Monday, 12 September 2011 13:40
Last Updated on Friday, 31 May 2013 16:22
Published on Monday, 12 September 2011 01:00
Written by moon puppy
Hits: 1802
The Staff of Modelers Alliance would like to thank Monroe Perdu Studios and Mike Bishop for supplying us with the wonderful Normandy Well for our Well Done Campaign.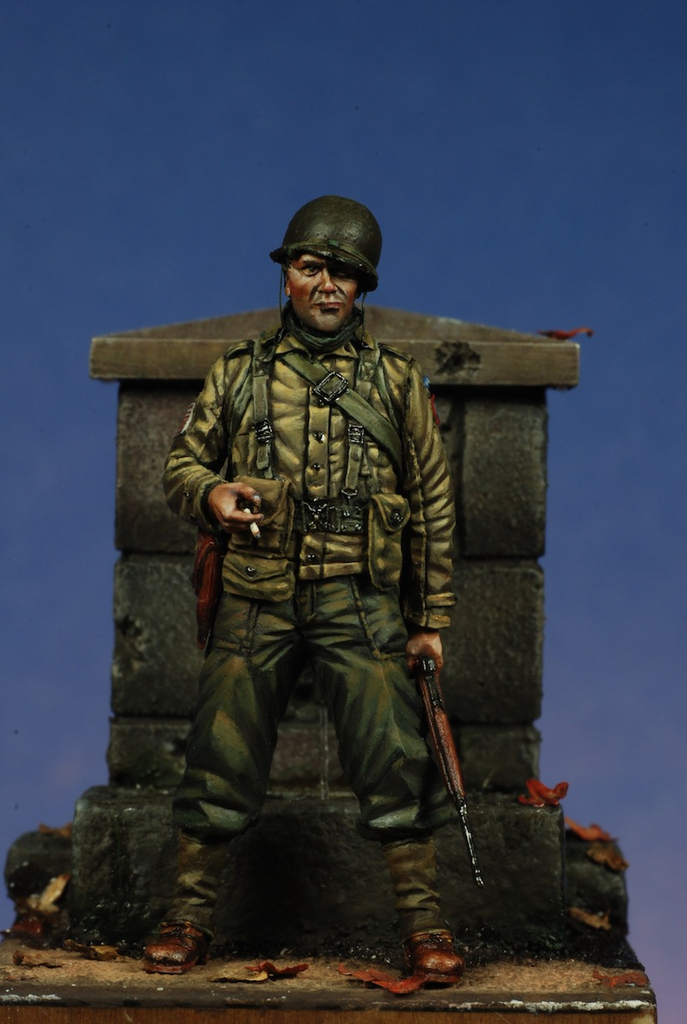 In addition to Giovanni's US Airborne entry we'll show off our other completions.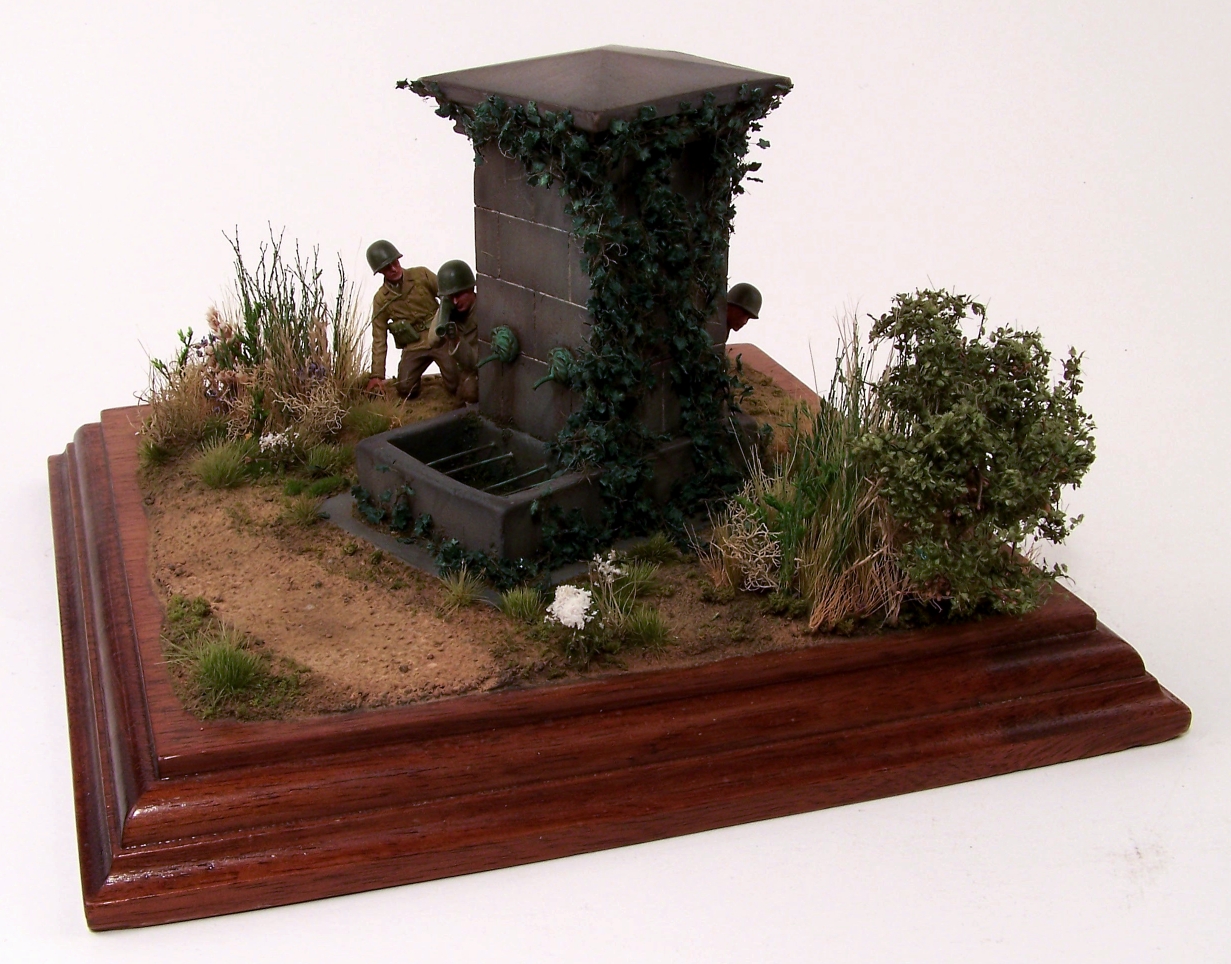 Andy Fettes "A Taste of Defeat"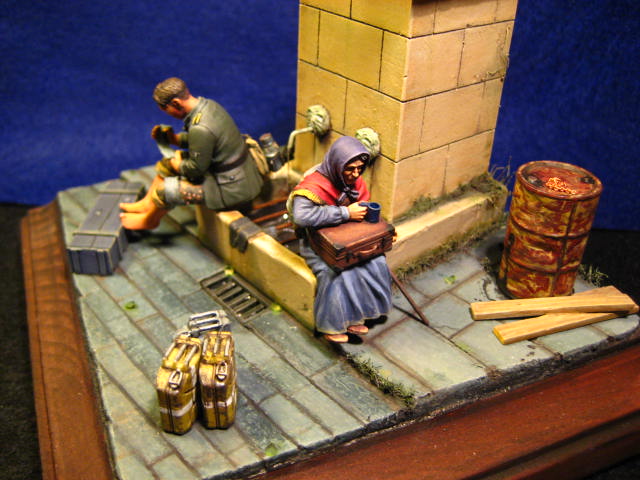 Mike Reeves Bodes "Well" for the Maquis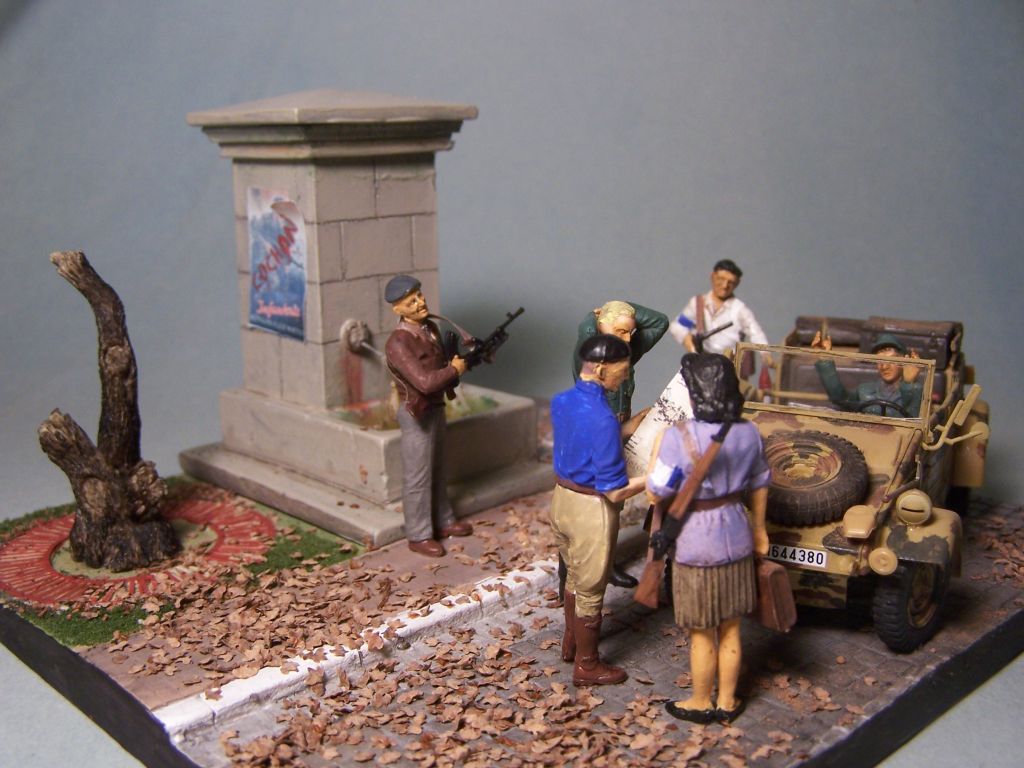 Mike Trent "It Fell Off The Carrier, I Tell You!"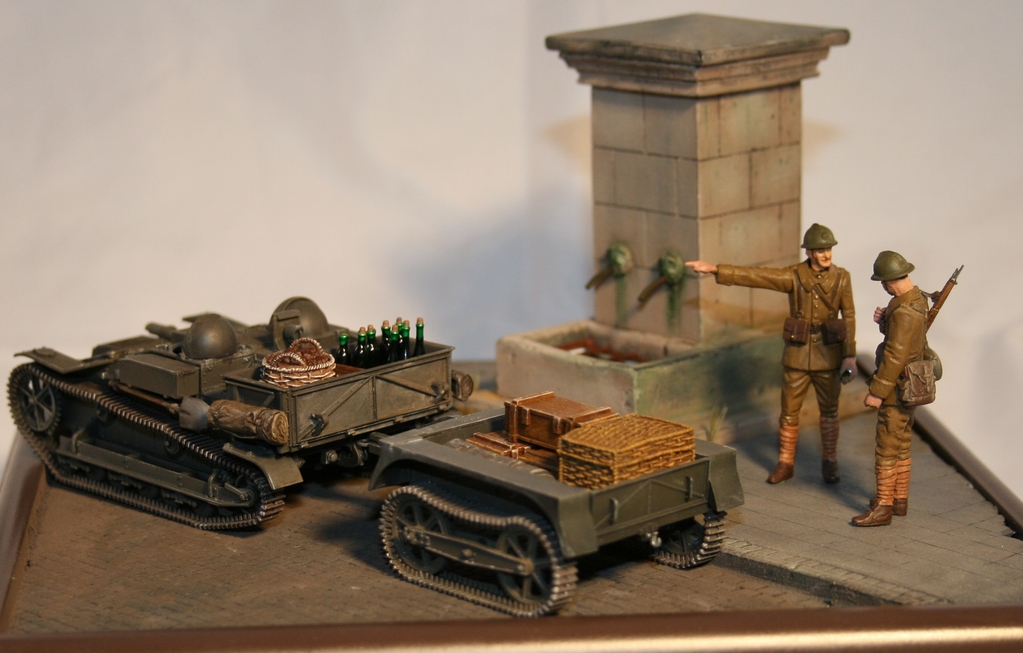 Terry Barrow "R.O.T. RECON FIRST CONTACT"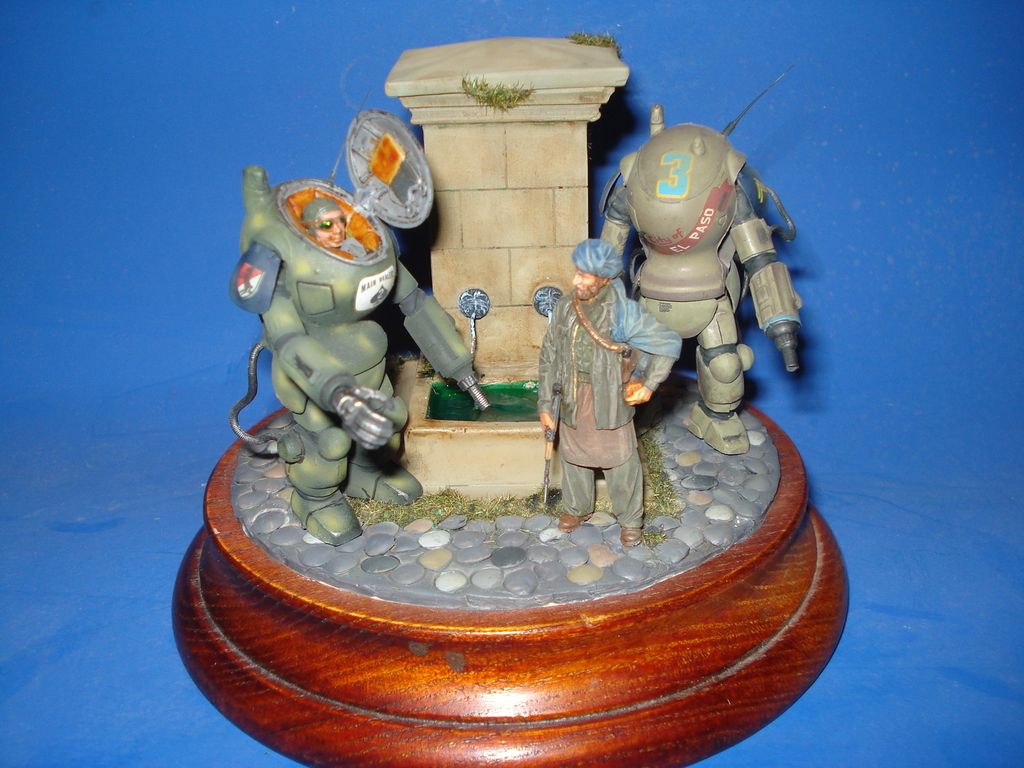 ---
And an Honorable Mention will go out to those who have not completed their builds yet but are showing great promise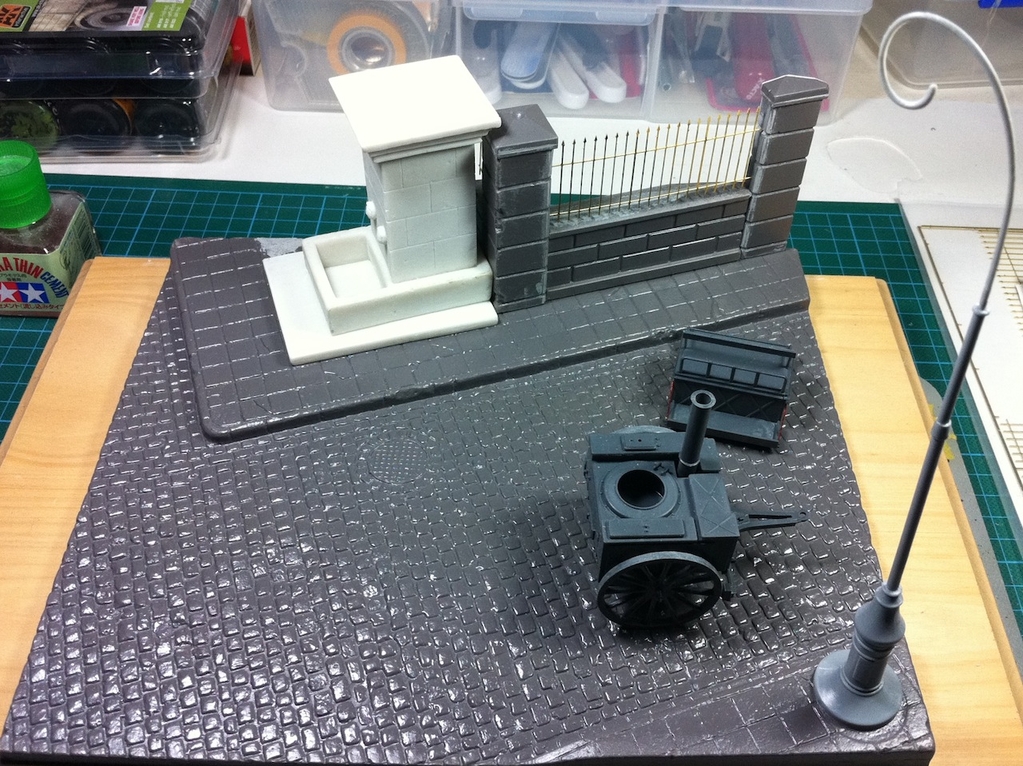 Chuck (our own) Wojtkiewicz Well Provisioned
Erik Roberson "Wittman's Last Drink"
Who obviously uses photobucket, that's why I can't update his last picture...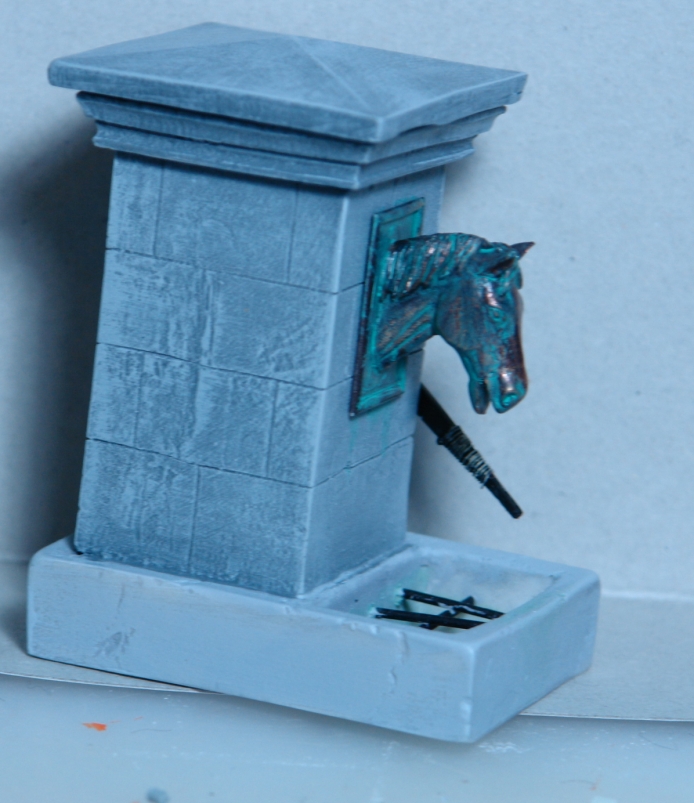 Discuss this article in the forums (10 replies).