Michael Walsh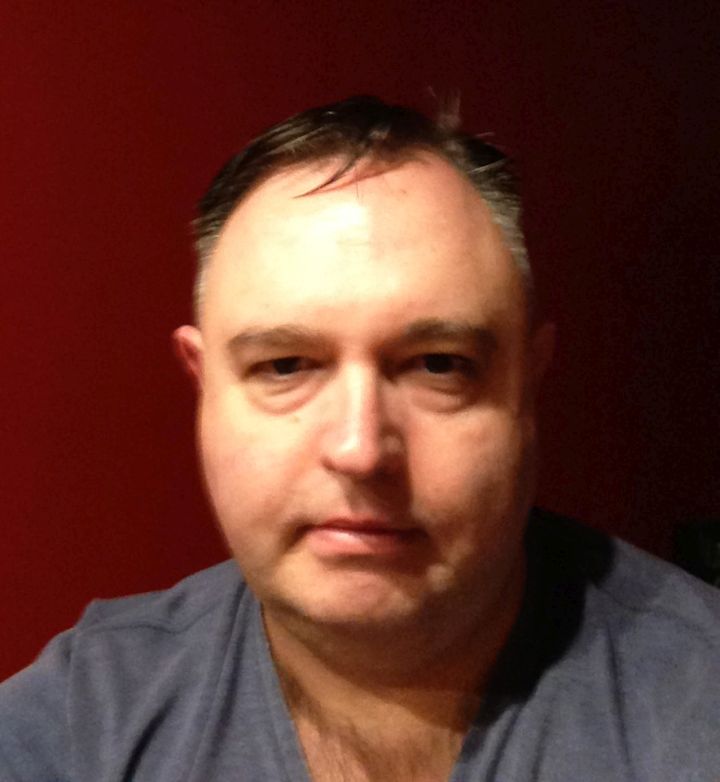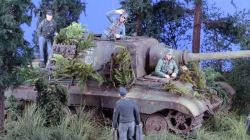 Michael lives in Australia where he began plastic modeling at the age of 12 with the odd 1/72nd scale plane or tank, with his dad in the Royal Australian air force there was never enough time to build up a collection due to moving around Australia and overseas models had been lost or broken. The modelling urge faded away until late in 1987 while still serving in the Australian Army. His interest was building tanks and anything that was military related in 1/35th scale.
Later trending into building diorama's, figures, and now ships and aircraft in either 1/35th or 1/32nd scale with the odd 1/16th scale figure thrown in now and then. Growing into the hobby in the late eighties before the internet, the inspirational source of devotion to the hobby was when he come across the Verlinden magazines and Shepherd Paine's famous book, "Modeling Tanks and Military vehicles".
During the 90's, Michael become involved in a couple of armour modeling clubs in Brisbane, gaining some achievements for his work in State and National competitions from 1998 through to 2015. The ultimate career high light and insight into plastic modelling was when he was given the opportunity to visiting Italeri Model's manufacturing plant in Balogna, Criel Models in Rome and Royal Models in Sicily whilst on a holiday in Italy. Visiting and competing in Euro militare the following year and meeting up with many of the tallented modellers around the globe was an ultimate goal achievement. Slowly drifting away from the local model club scene, Michael is now 51 years old with no children and a marriage of 25 years, to an understanding wife that has allowed his hobby to expand over 27 years. Michael has a strong passion to continue to build military subjects remaining close to his heart.

I am proud to introduce Michael Walsh as a new member of the Master's Forum!

Bob Letterman
------------------------------------