Master Randy Ditton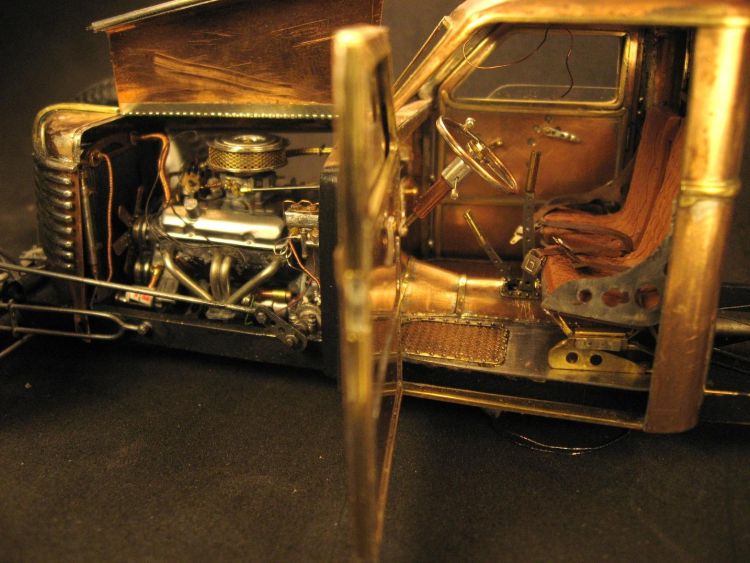 Randy Ditton was Born in Miles City, Montana in 1956.   Raised on a ranch outside Bozeman , Montana, he married  Susie, who he met his first year of college,  and has managed to convince her to keep him around for the last 38 years.   Three wonderful kids who have blessed them with four grandchildren so far.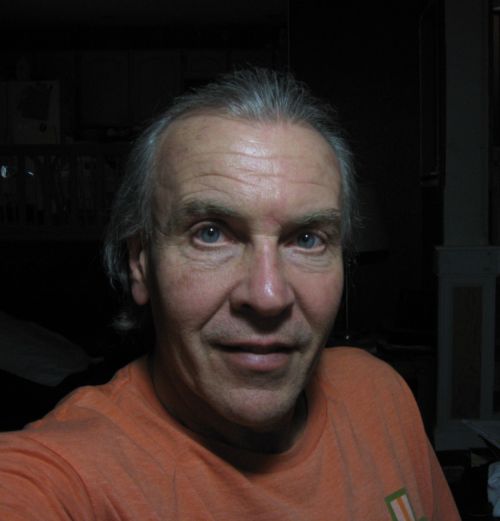 Randy started modeling at the age of twelve for something to do during long Montana winters as he had a habit of breaking bones attempting to be a ski racer.  Model trains became his passion  and  soldering together brass train engine kits led to a fondness for metal work in his modeling.  He managed to win three first place awards at the only major competition  he has ever entered,  the 1994 National Narrow Guage Convention.
He still has a large basement train layout but these last few years he has tried to build a little of everything.
I have been watching Randy's builds on our website, and have been amazed at his work. It is truly inspiring!
I am proud to introduce the newest member of the Masters Forum, Randy Ditton!
Bob Letterman
------------------------------------