Modelers' Alliance Master Luiz Barroso
Luiz began modelling when he was 11 years old. He is now 60 and still going strong!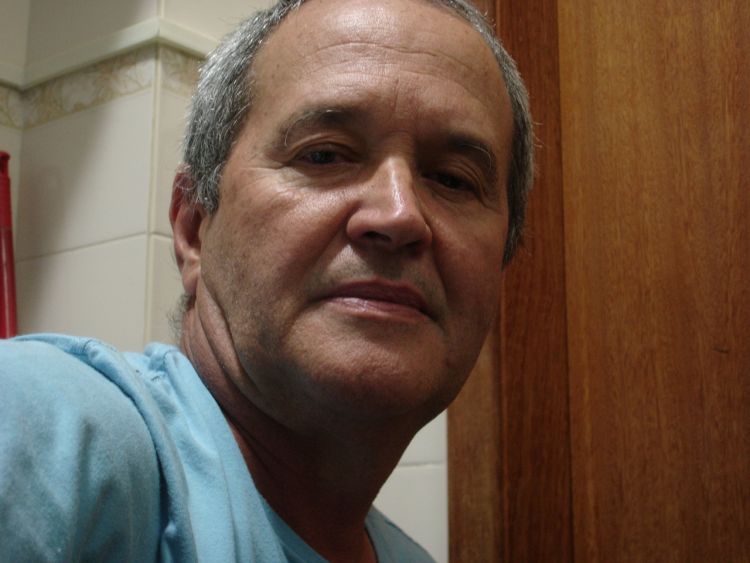 He began his modeling hobby with aircraft,  Revell planes were his first experiences. Then in the Seventies he began modeling AFV kits and has really loved modeling them throughout the years and still does. Since the nineties he started working with aftermarket updates kits from VLS , and believes his his skills have improved a lot!
I think we can all vouch for that!
------------------------------------
He lived in Antarctica from March 2010 until February 2011. He and his team worked in a Brazilian Research station doing construction projects and upgrades. He thought it was a really nice place and enjoyed his stay there. His models there were only assembled. Painting them there was impossible! When he returned to his home in Brazil, he was finally able to paint this Panzer IV!  He made an sbs of the painting of this model  in progress and posted it in the modelersalliance.com forum.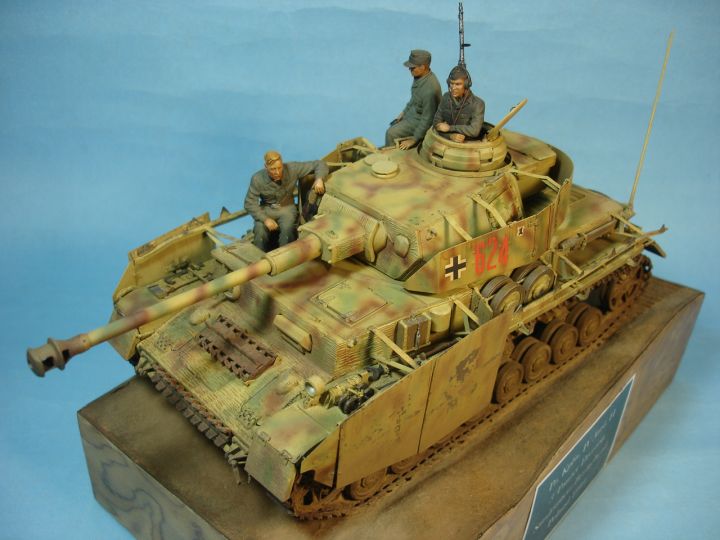 Since the late nineties, he joined several IPMS competitions and won a lot of trophies. Besides his modeling activities he enjoys frequenting the Modelers Alliance website!
         
 I am proud and pleased to introduce a guy with a wonderful style that we all know simply as Luiz,  Luiz Carlos Pacheco Barroso, as our newest member of the Masters forum and deservedly so!
Bob Letterman