Modelers' Alliance Master Eddy Janssens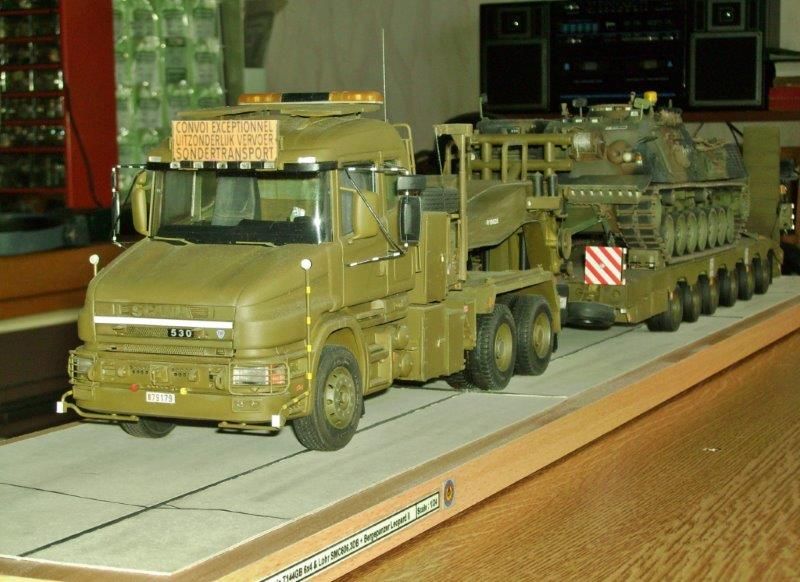 Eddy Janssens was born in Lier Belgium on November 11, 1943. He has spent most of his life in the small village of Olen, about 20 miles northeast of Lier . He finished High School and College, then acquired a private pilots licence for gliders and light engined aircraft in 1962 and 1963. He was in the Belgian military service, ending in 1966 as a 2nd Lieutenant. Because he had been hospitaled after coming down with meningitis in 1965, he was still able to finish his military service. However, the memingitis was the reason he was unable to continue on as a professional Pilot. Afterwards, he got an office job at General Motors Continental in Antwerp, Belgium, promoted to supervisor in 1983, and retired in 2008. Eddy married his wife Madeleine in 1967 and they had 3 sons; Luc in 1968; Kim in 1971 and Kurt in 1974.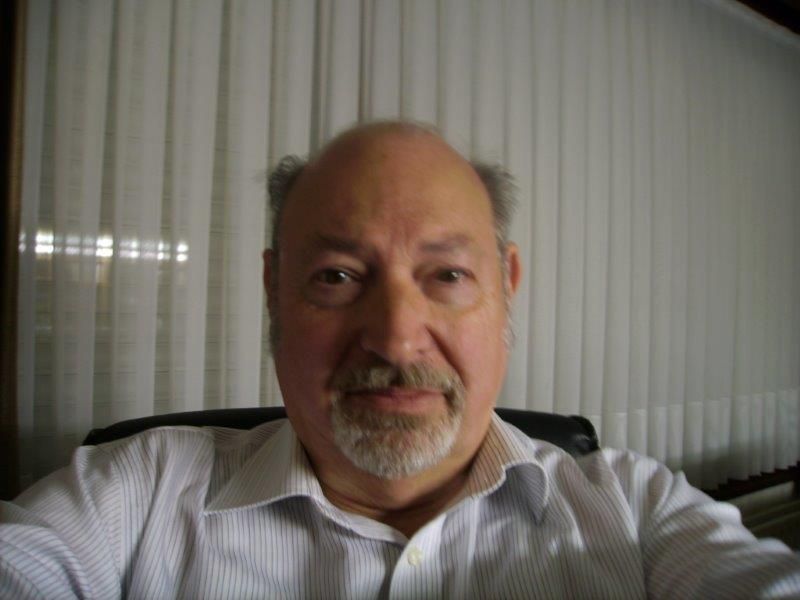 Eddy built his first plastic model in 1956. It was a tiny model of the HMS Victory sailing ship from Airfix. Soon after, some other model manufaturers became available there, such as Aurora and Revell. He built a ship model of the USS Missouri and a Grumman Cougar jet. He also built a Boeing B-17 Flying Fortress. In fact, he had finished 200 models by 1971 when he met François Verlinden and started building military models.
I met Eddy in 1985, on my first trip to Lier to sign the contracts with Verlinden and Jos Stok to form the partnership/corporation that eventually would come to be known as The VLS Corporation. In those days, we were doing a lot of planning for the future of both VLS and Verlinden Productions. Eddy was there frequently and we got to know each other. Back then, he was building some of the models that François painted and weathered and were featured in the series of books, The Verlinden Way, volumes one through six.
Years later, his oldest son, Luc, went to work for Verlinden, and was assigned to work for Verlinden's son, Wim. They eventually had some misunderstandings, resulting in Eddy and Luc parting ways with the Verlindens. In 1999, after the split between VLS and VP, Eddy's son, Luc, began visiting Susan and I in St. Louis. We got to know Luc very well and began emailing Eddy and his wife Madeleine. We have kept in touch ever since. We try to keep up with each other's modelmaking, many of his works are on the visitor's gallery of my website. I have the honor to introduce one of the best scratchbuilders I have ever known as the latest member of the Modeler's Alliance Master's Forum, Eddy Janssens.
Bob Letterman
------------------------------------