Chuck Wojtkiewicz Modelers' Alliance Master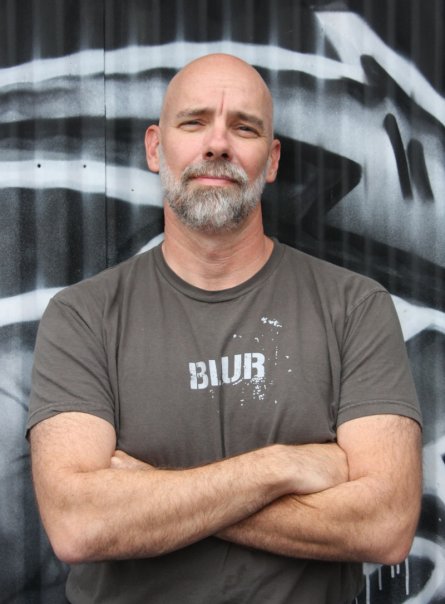 Chuk was assembled by a team of cracked scientists and technicians in a deep, underground Cold War facility in the opening weeks of 1959 - an experiment in artificial intelligence to counter the Red Menace.  Somewhat a disappointment to the JCOS, chuk001 was more interested in building plastic models than espionage, hand-to-hand combat or beating dead horses. Having gained a measure of independent thought, he slipped past his handlers and embarked on a long journey of exploration into the curious nature of mankind and this fascinating planet.   He currently resides in Southern California with his human wife Marc and his canine daughter Andromeda.  He draws pictures of naked women and zombies in exchange for currency.  His hobby consists mainly of fabricating tiny sub-assemblies and then dropping them on the floor. This has earned him, among other laurels, a third in submarines at a past NATS, plus a few other awards, including a First for his Ju388 in 1/48 scale.  He considers any finished model his true trophy. 
------------------------------------
Chuck Wojtkiewicz , Also Known As  Chukw, composed this which is an indication of the man himself is all about. A fantastic artist, he never takes himself too seriously, is always there to help anyone who asks. He typifies the kind of guy everybody likes!
I am proud and honored to introduce Chukw as a new member of the Master's forum.
Congratulations Chukw! Welcome aboard!
Bob Letterman