Bob Letterman
Bob Letterman

I think as a modeler you would have to be living under a rock, not to know who Bob Letterman is. People will know him as the Businessman behind the giant VLS Empire, more people will know him for his amazing dioramas.

We here on TnT know Bob for his easy going approachable manner, I know that there are people that are great modelers, well I can tell you that Bob is one of those modelers who are great people.

Bob is legendary for his achievements as a modeler, a businessman, a highly decorated police officer, but for me the greatest thing for me is that both he & his wife Susan are my friends.

To have Bob, demonstrating hints and techniques he uses, is going to be amazing, as masters go, they do not get much better than Bob.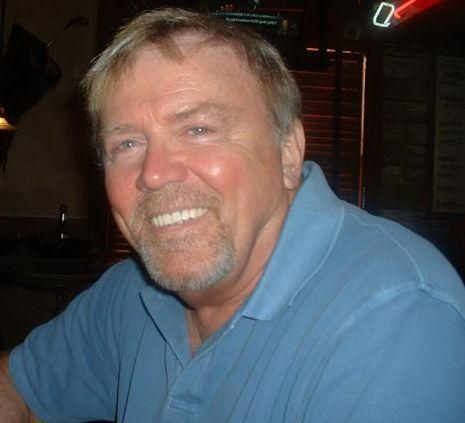 ---