Details

Category: Reviews and News
Created on Saturday, 15 October 2016 07:00
Last Updated on Sunday, 30 October 2016 14:16
Published on Saturday, 15 October 2016 02:00
Written by jknaus
Hits: 2238

Nov 1st we will be holding Call To Arms III to fight cancer. For any one who may not know we originally had a Call To Arms for one of our members John Marcus. It was to raise funds to send to the Australian Cancer Society on his behalf. Unfortunately Johns Cancer was very nasty and in less than a year he passed away, not seeing the end of the campaign. We all have stories to tell and every single one of us has had experience with cancer either personally or through one of our friends or family. CTA III is meant as a way to fight this insidious disease by building a model. It will run from Nov 1st this year till Feb 28 next year. It will cost to play and all funds collected will go to Cancer Research in the U.S.A this time. Our own Duke Maddog is currently fighting the fight and he will be our Patron for this CTA.
We ask that every one please consider joining or donating to this worthy event so that we can do our part to stamp out this nasty disease sooner rather than later.
Everyone knows someone who has been effected or is currently fighting for their lives or the lives of a loved one. Lets use our hobby to do our part in fighting this cursed enemy.
We have a number of Sponsors to make this a great event and we hope you will join in. Let me welcome the following and thank them for their gracious donations.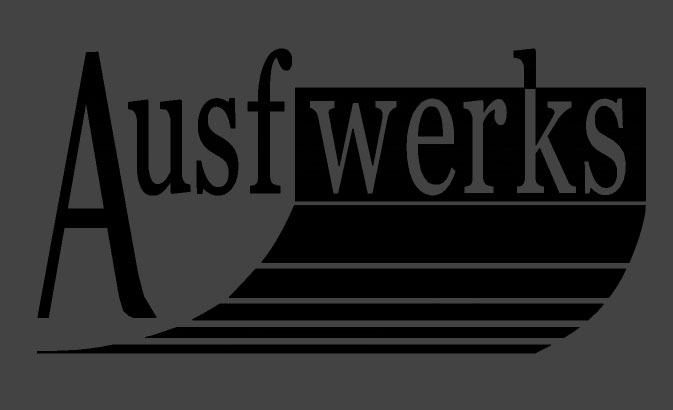 Check back for more Sponsors and links to their site. We at Modelers Alliance thank all our donators and Sponsors for helping to make this a great and successful event.
Don;t forget to mark November First on your Calender's.
Discuss this article in the forums (50 replies).