Details

Parent Category: Reviews and News
Category: Finishing
Created on Wednesday, 09 March 2016 06:38
Last Updated on Wednesday, 09 March 2016 06:38
Published on Wednesday, 09 March 2016 06:38
Written by nsmekanik
Hits: 2395
Xoma (Homa) Pigments and Washes
Being a modeler on a very tight budget I'm always on the look out for cheaper alternatives, looking at all the latest and greatest in washes and pigments I've been wanting to give them a try, but, unfortunately, the cost of these products is very prohibitive so I've had to give them a pass. Then a while ago I was browsing through the site of one of the Eastern Europe Hobby shops I occasionally order from, Hobby.dn.ua , I had a look under their listing for pigments and came across a manufacturer that I had not heard of before and a web search turned up no information about, which is listed as both HOMA and XOMA on the website and XO-MA on the container. Being significantly cheaper then the popular brands I decided to give them a try so I ordered up 5 of the Pigments, a bottle of pigment fixer, and 3 of the washes.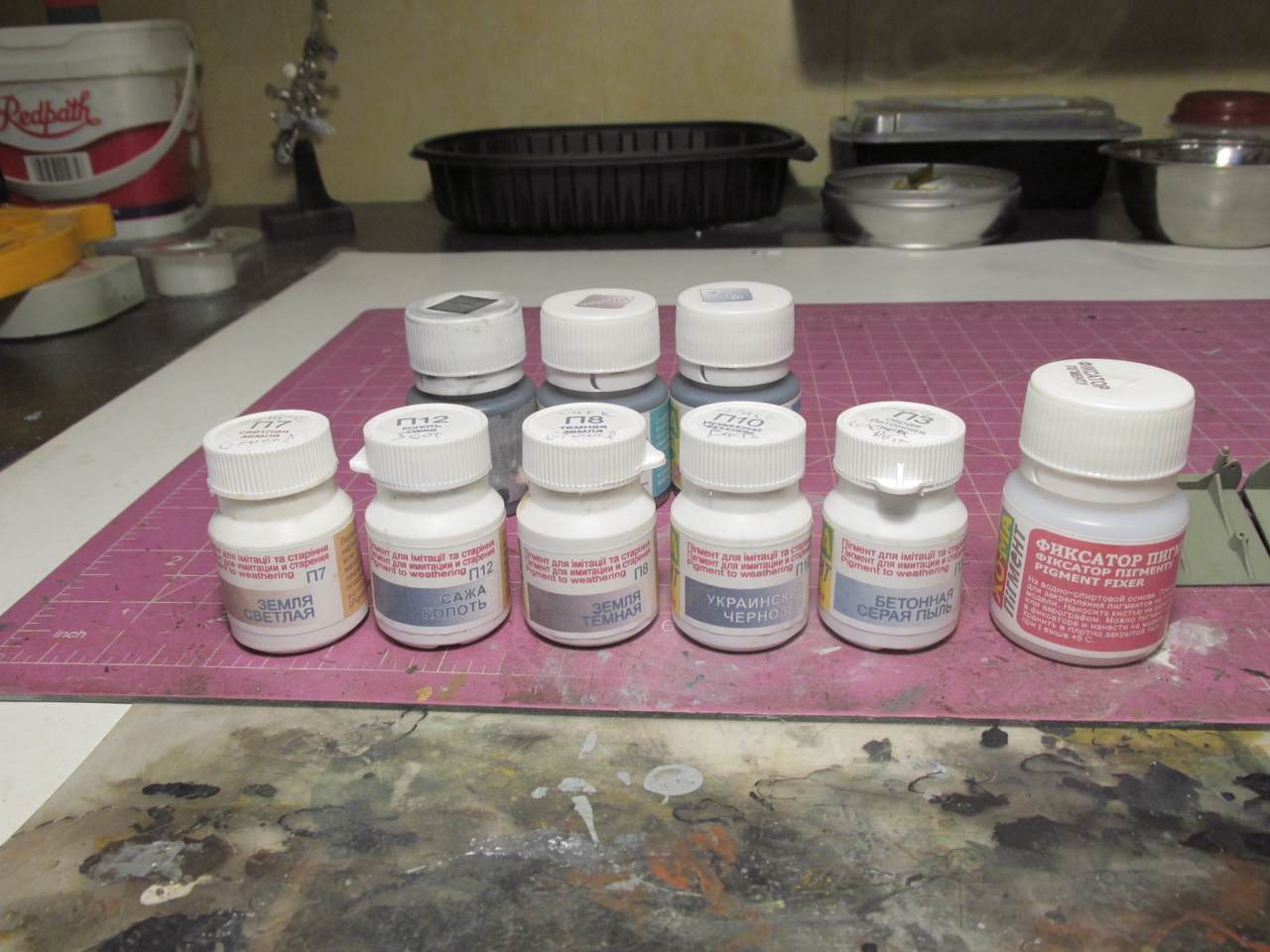 When they arrived I found that one of the bottles of washes had leaked but much to the credit of the person who packed things, the bottles of washes were individually and tightly wraped in cellophane, very little of the fluid escaped and only the label was damaged.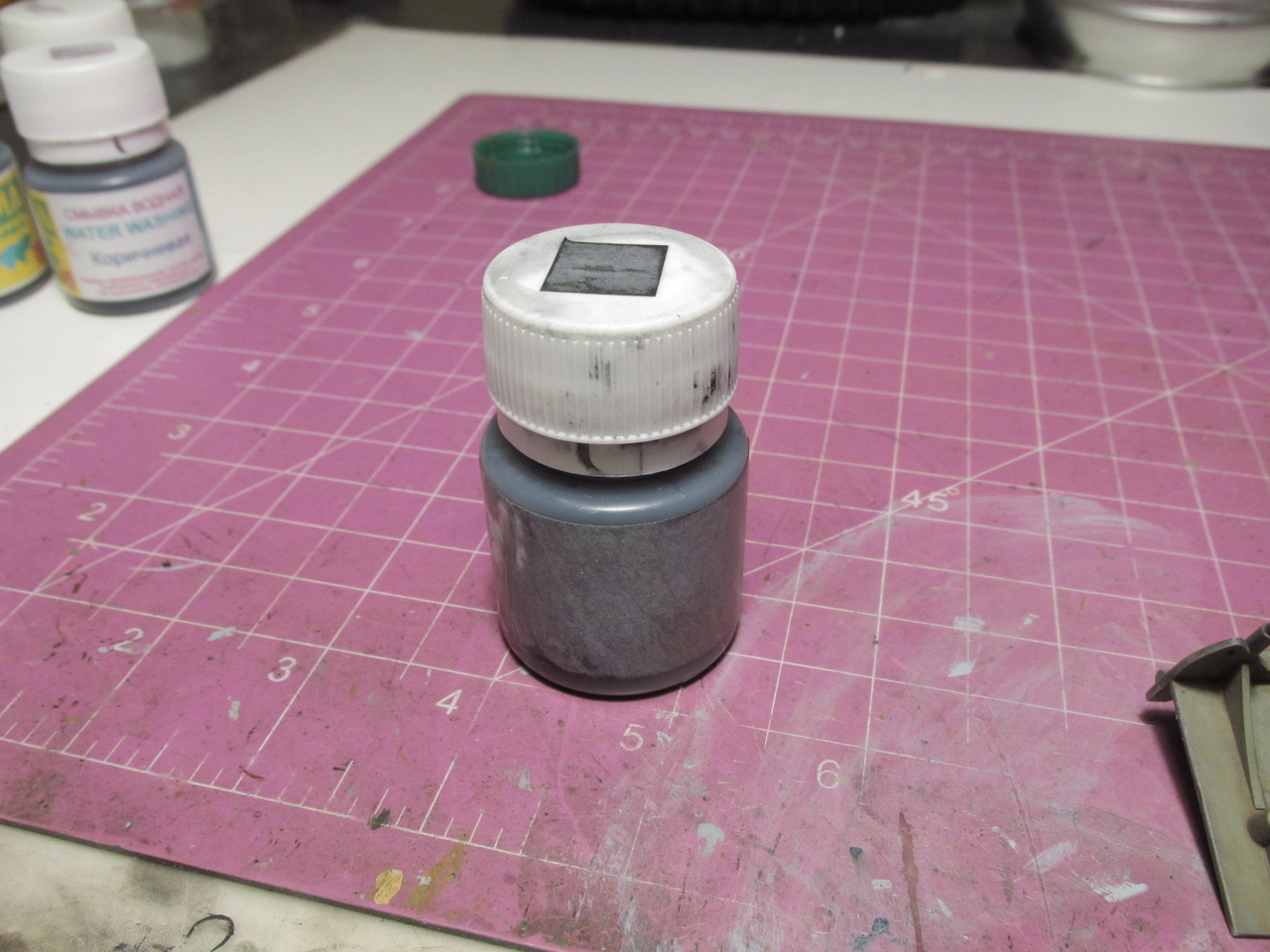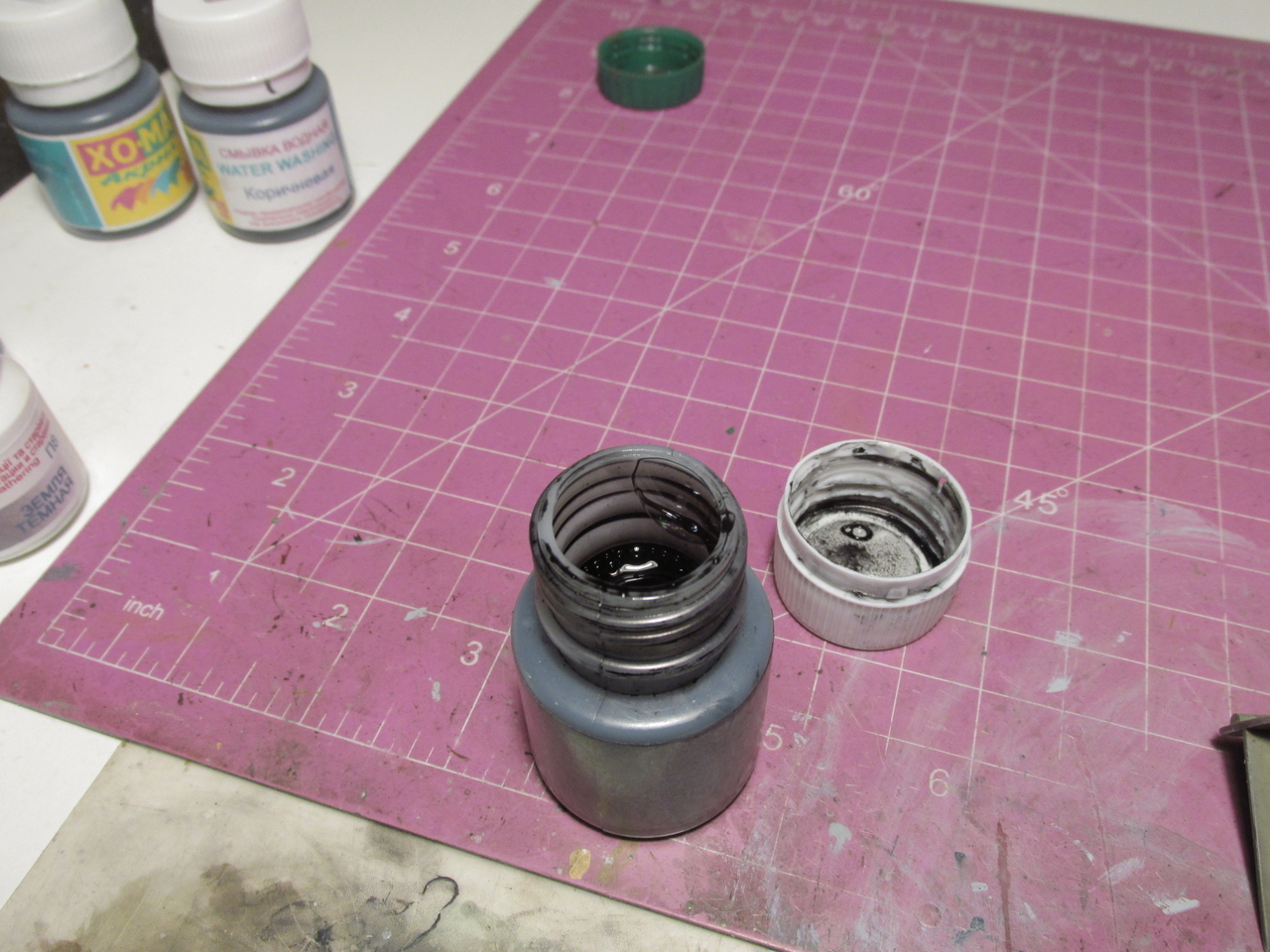 There is very little English on the bottles, Just on the pigment fixer and the Washes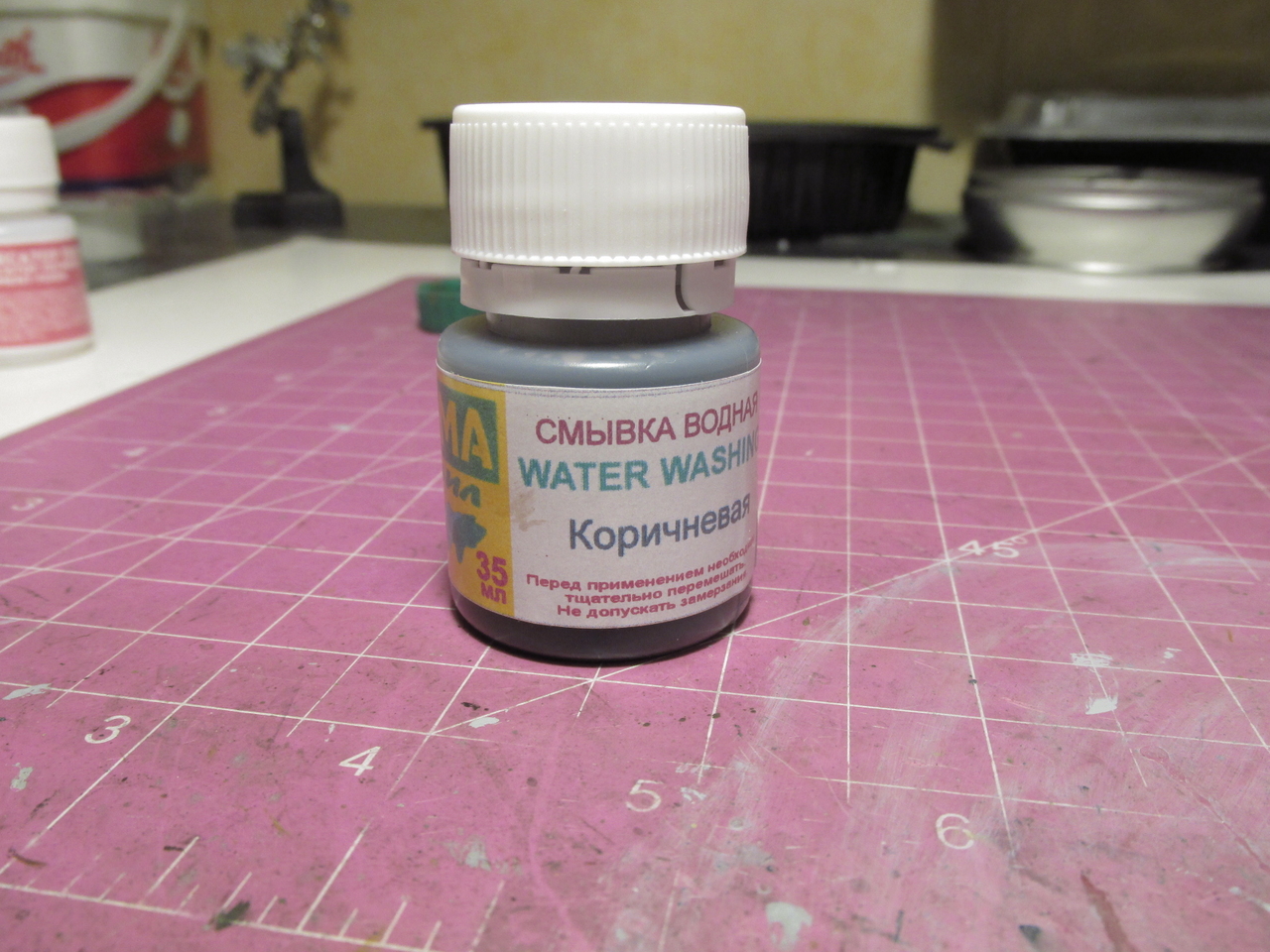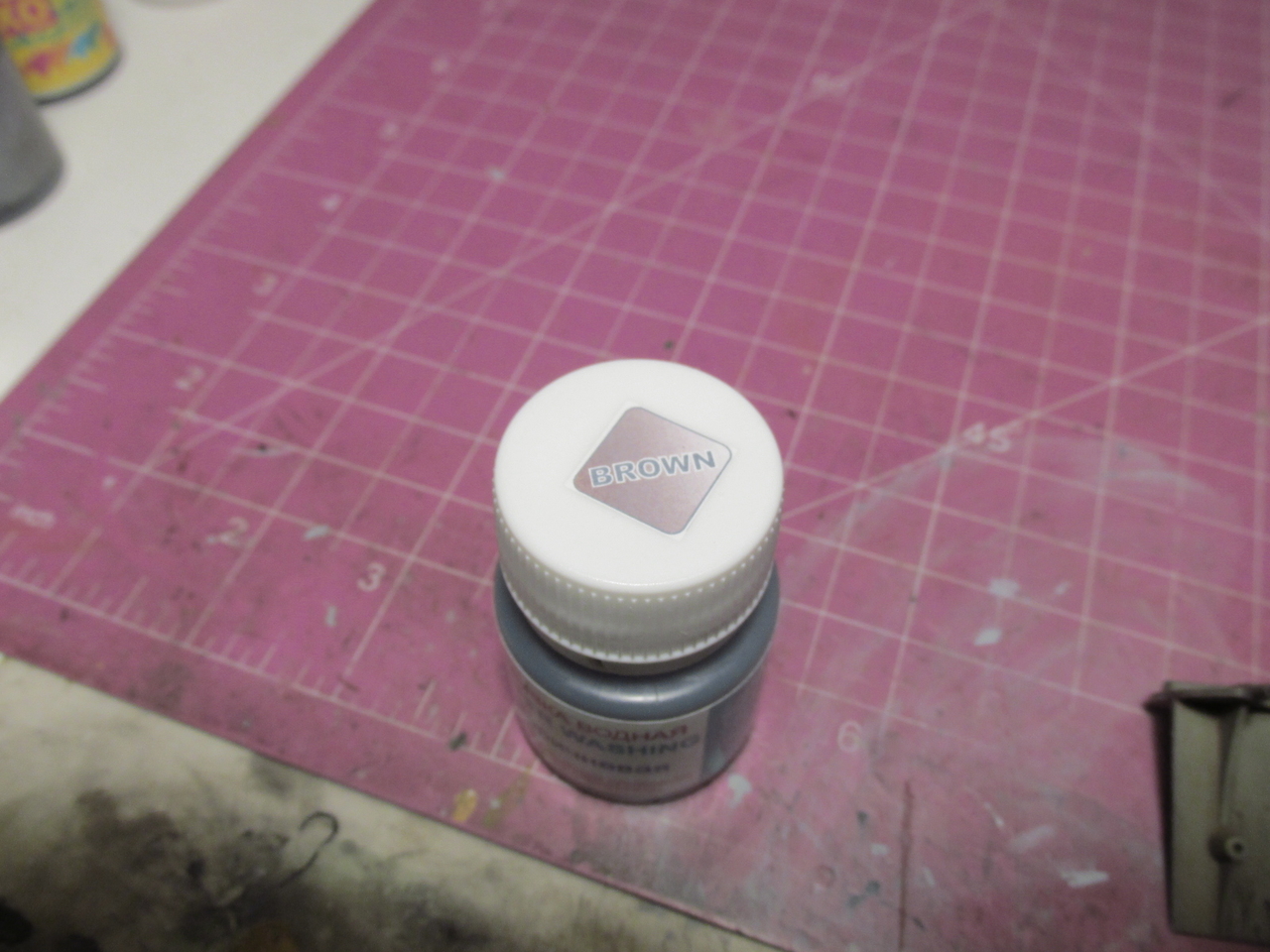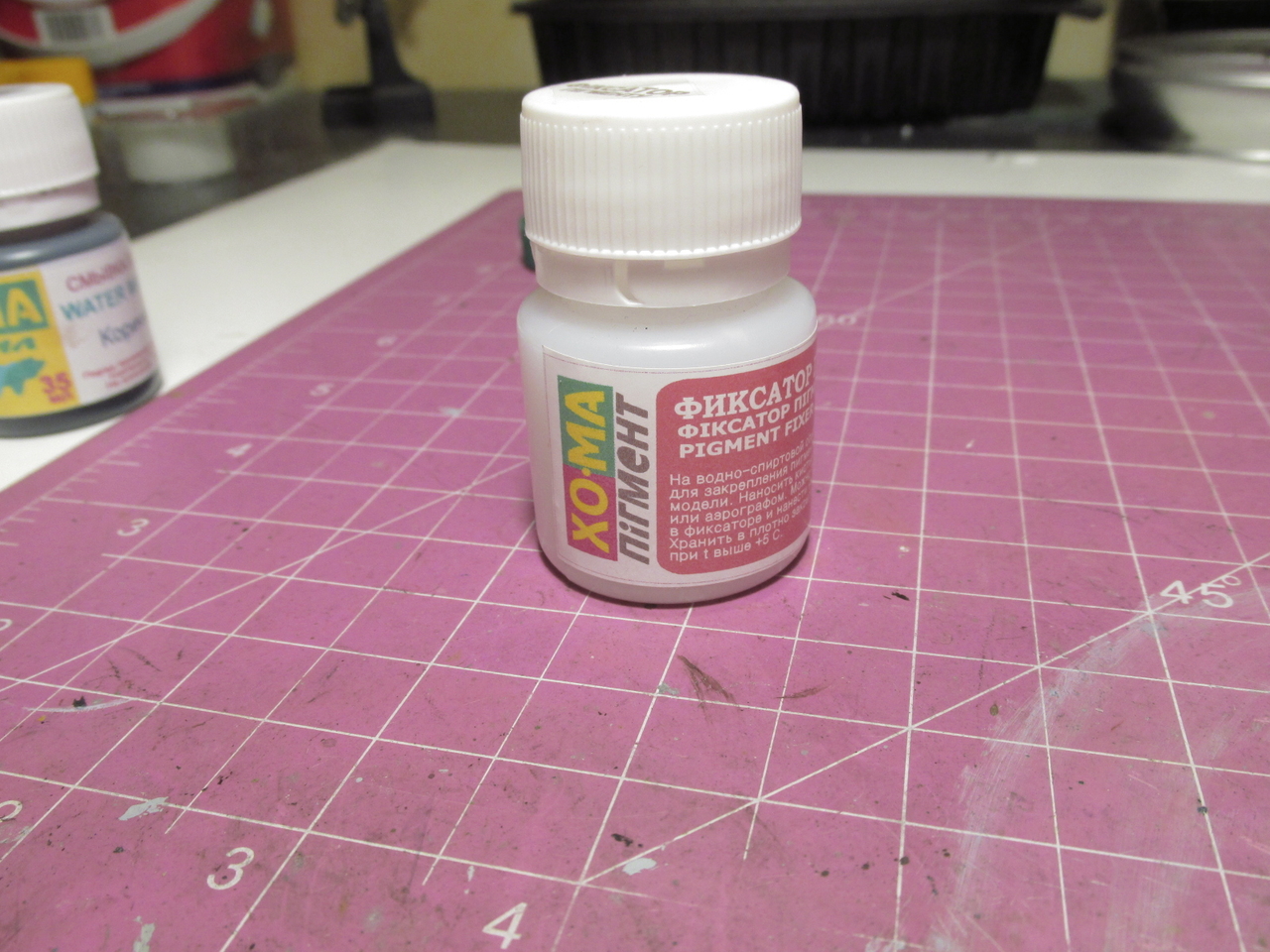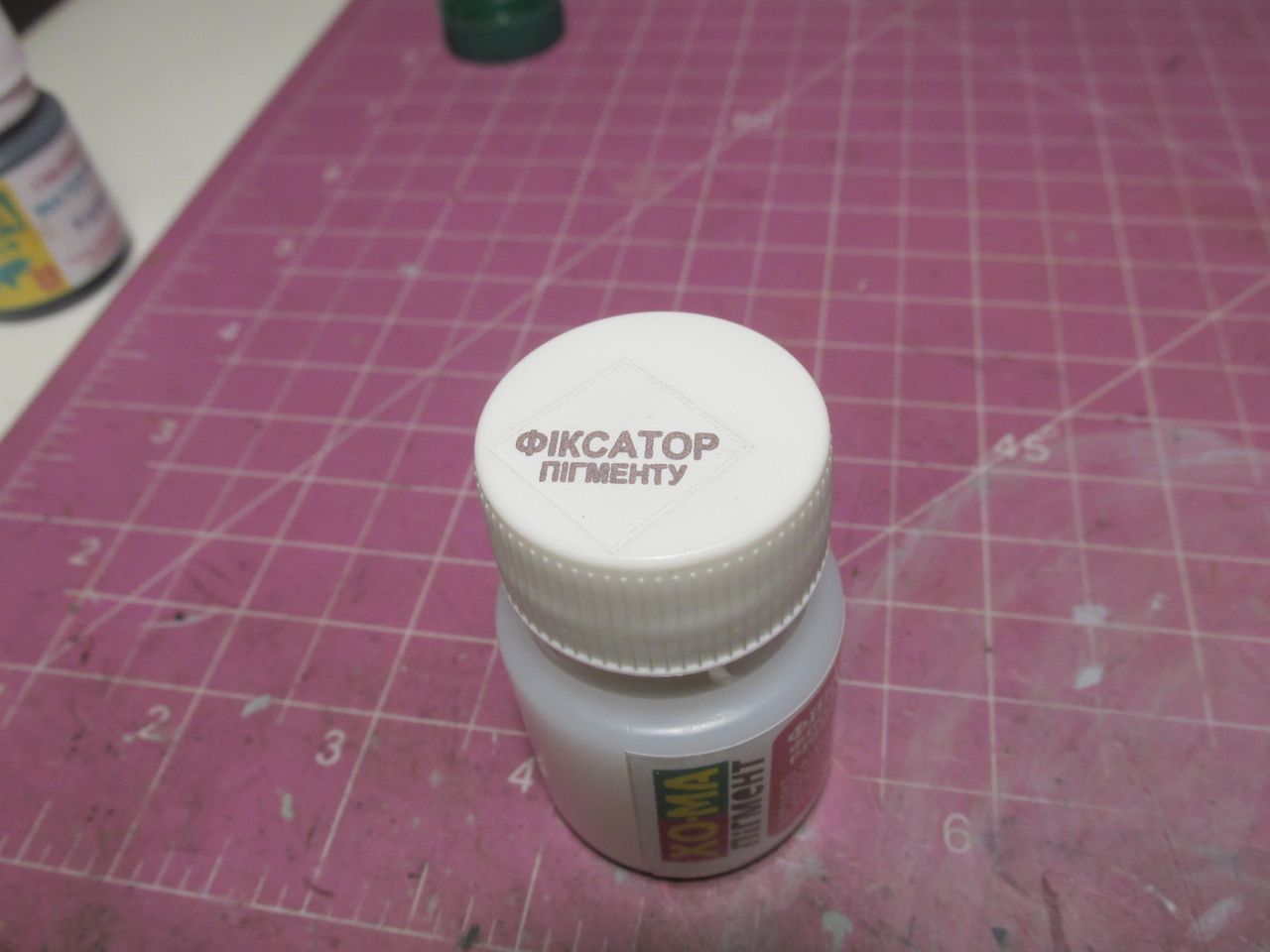 So I went back to the hobby shop website and copied the product description for the pigments from there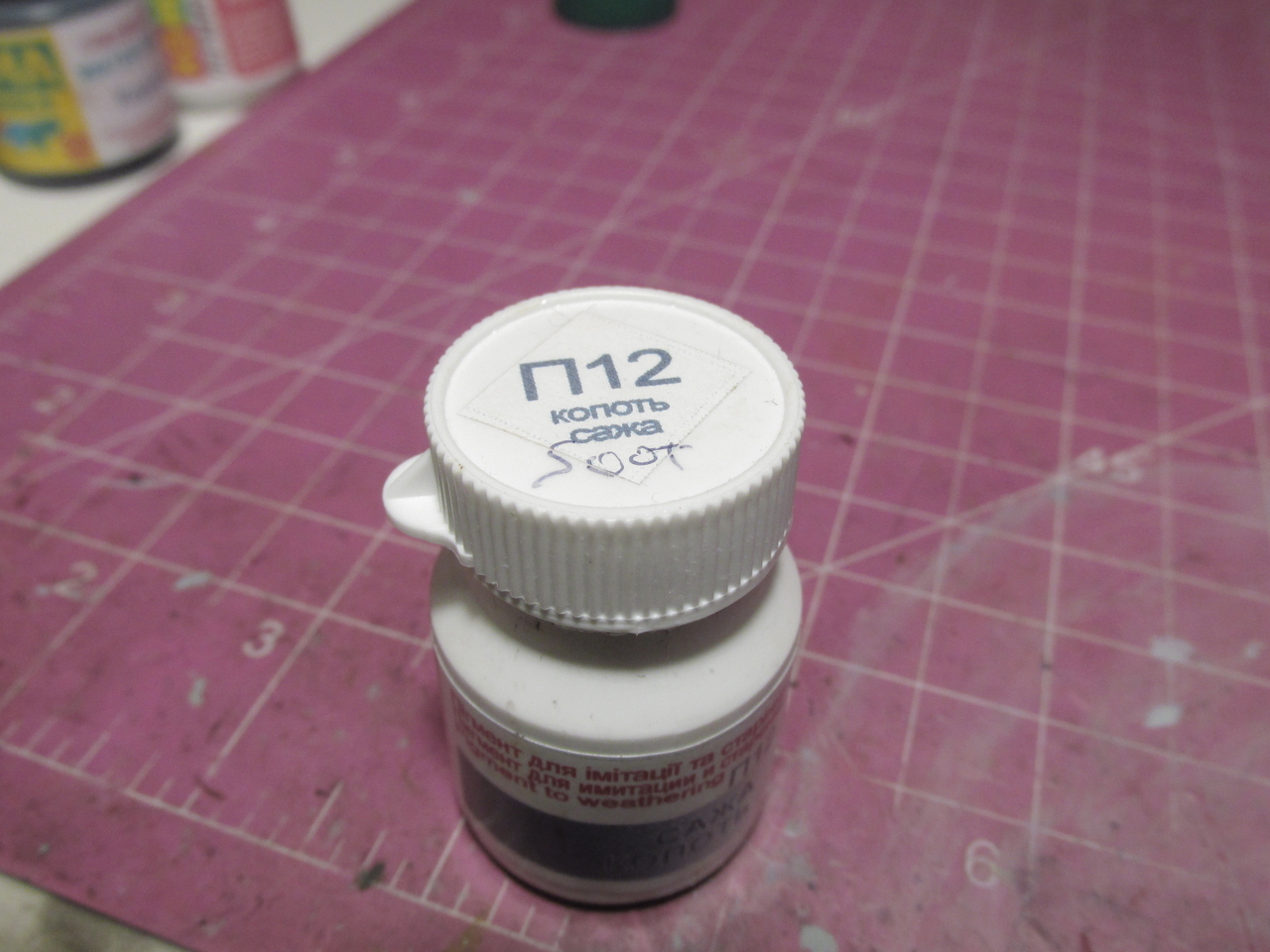 Not having any experience with using pigments and washes I did a bit of looking around and one tip I came across was to use alcohol, and I found that they responded very well to it. One thing I found out very quickly is that a little goes a long way.......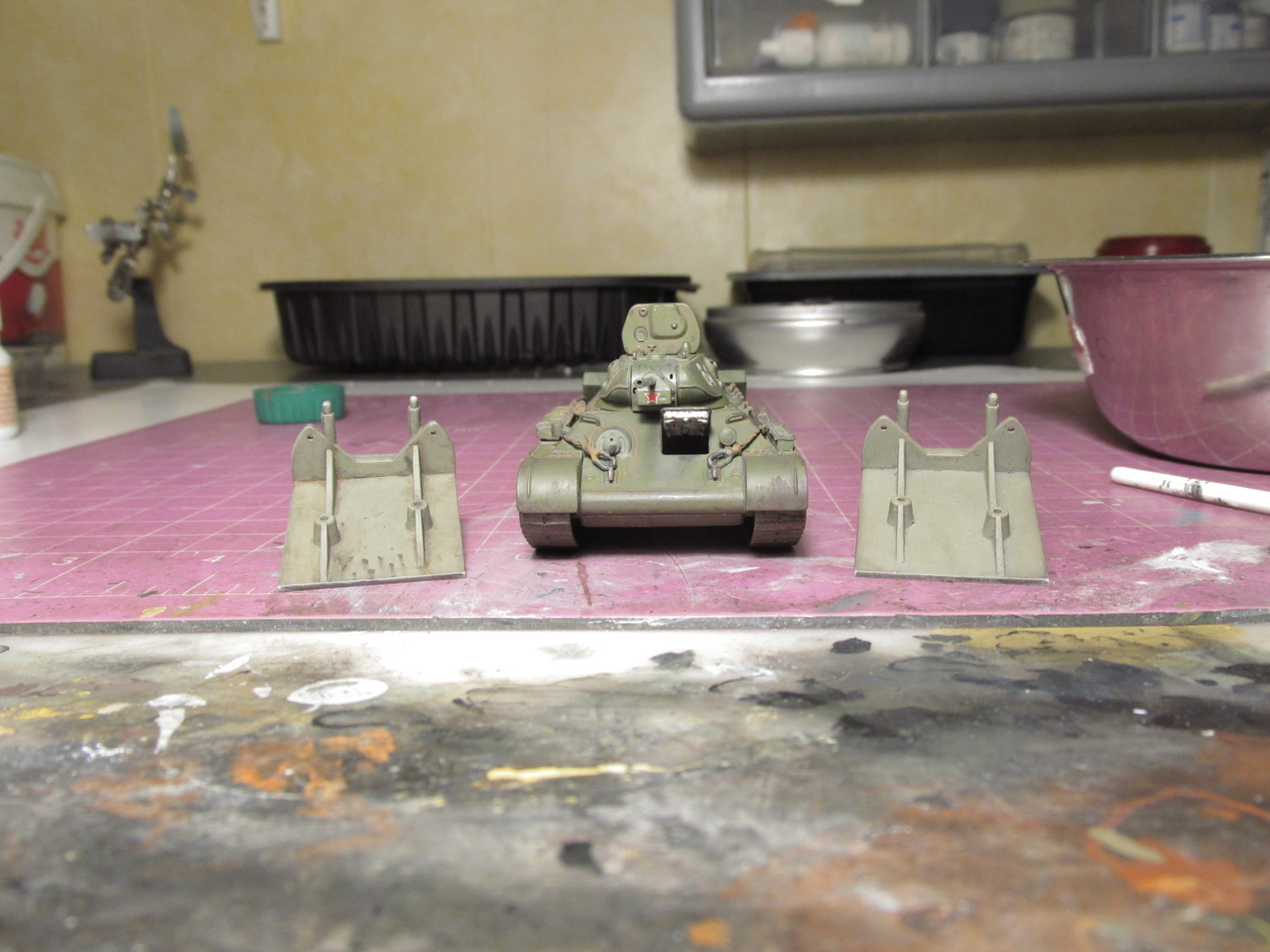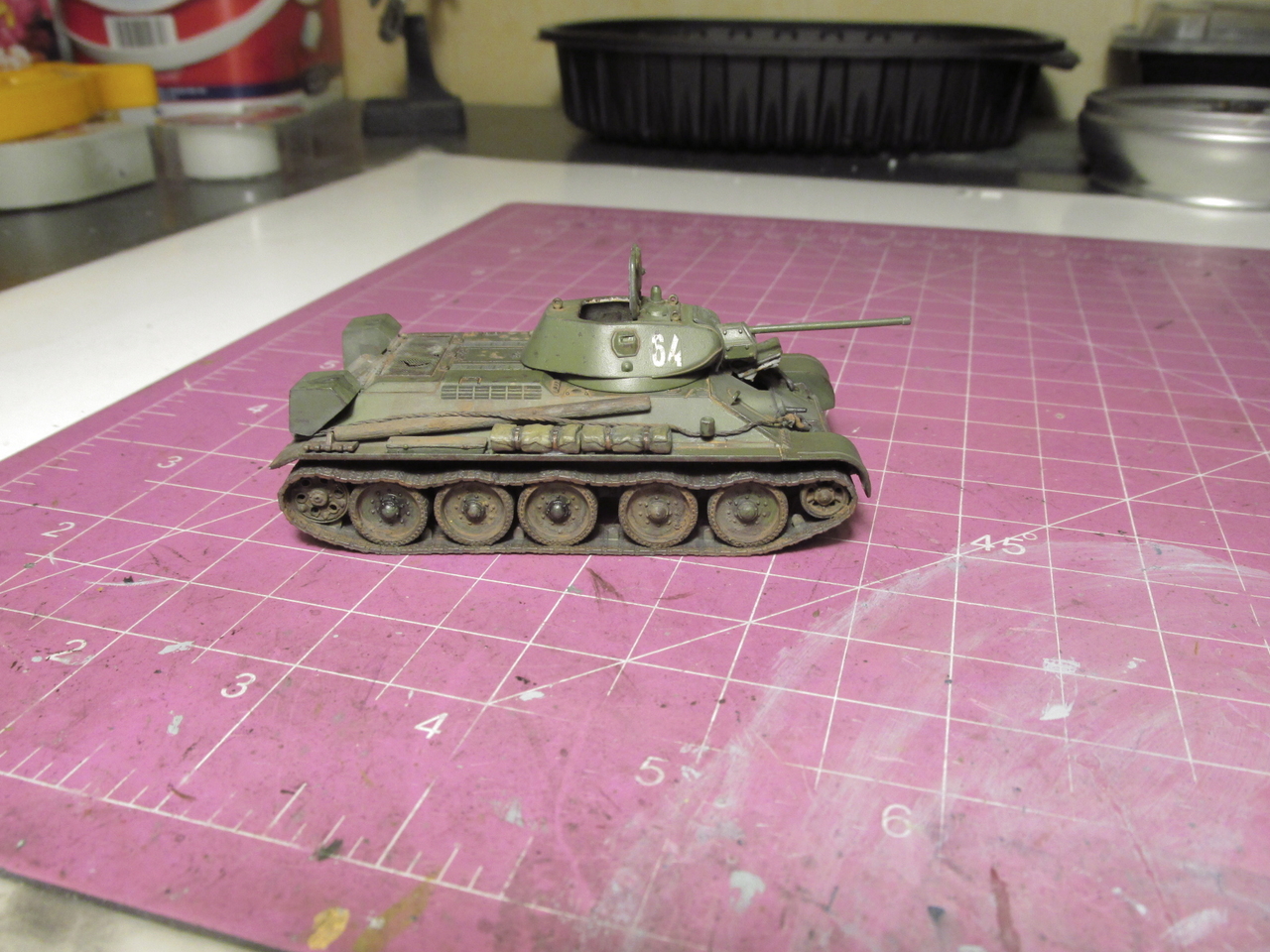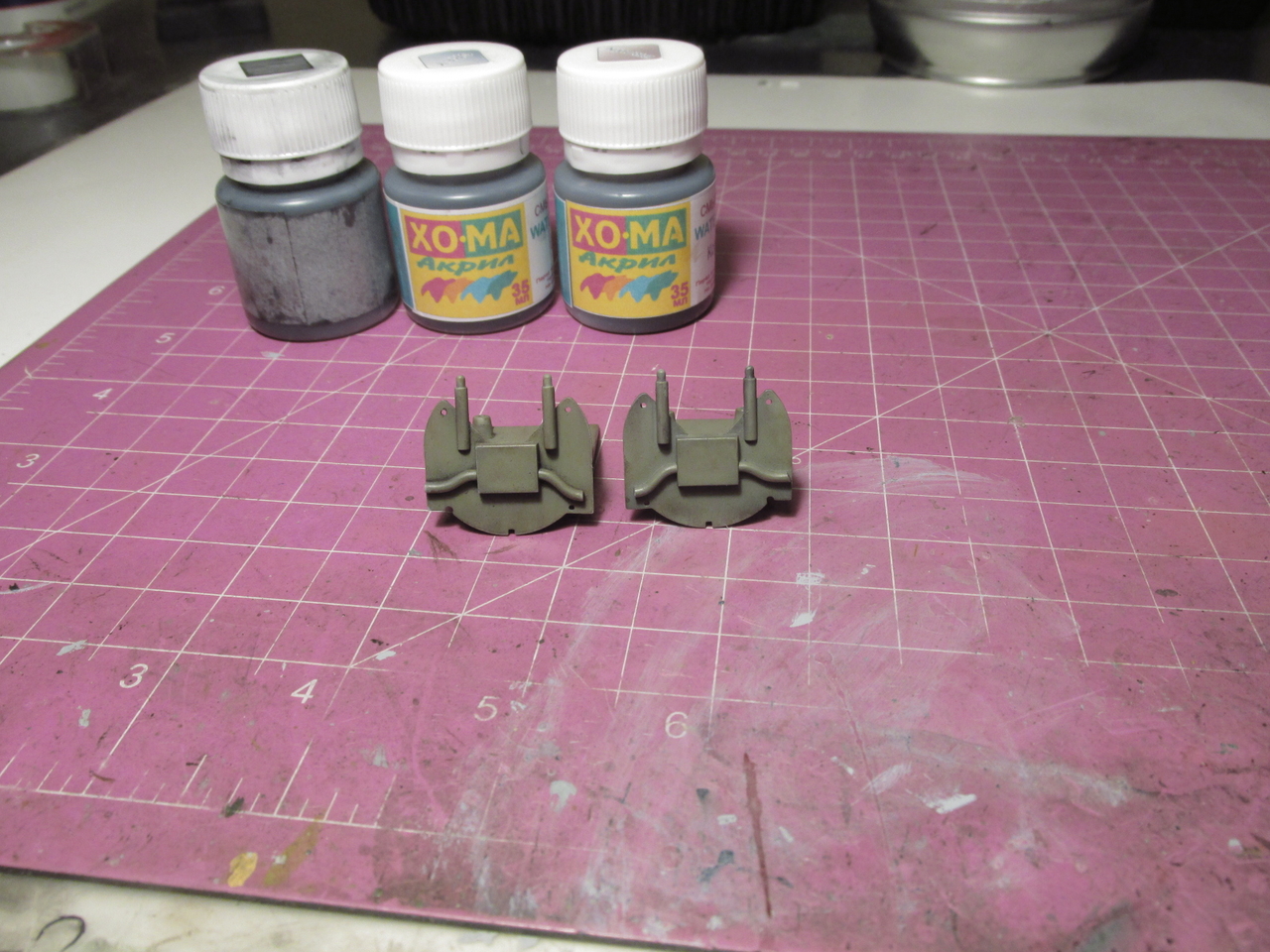 Not having any previous experience with other products on the market I can't make any comparisons, but what I can say is that I am very impressed with these and I do recommend them, especially to anyone on a tight budget.
Discuss this article in the forums (5 replies).