Details

Parent Category: Reviews and News
Category: Kits
Created on Sunday, 17 January 2016 15:08
Last Updated on Sunday, 17 January 2016 15:08
Published on Sunday, 17 January 2016 15:08
Written by 135engineer
Hits: 1221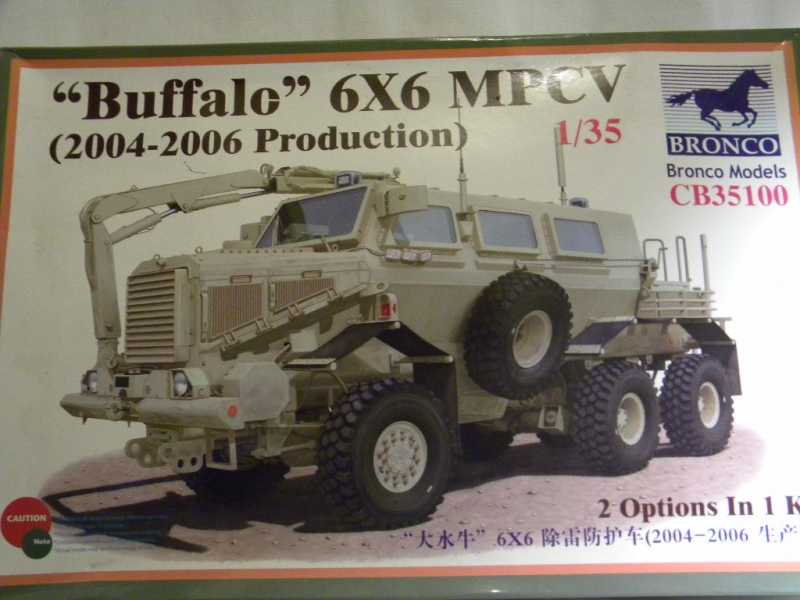 To start with I chose this kit because of the lack of slat armor ( aka bird cage ) I feel that the slat armor decreases the wow factor of the vehicle and obscures detail.
As for detail this kit is lacking none on that front. It comes in the traditional sturdy Bronco box. There are 15 sprues and two major body components.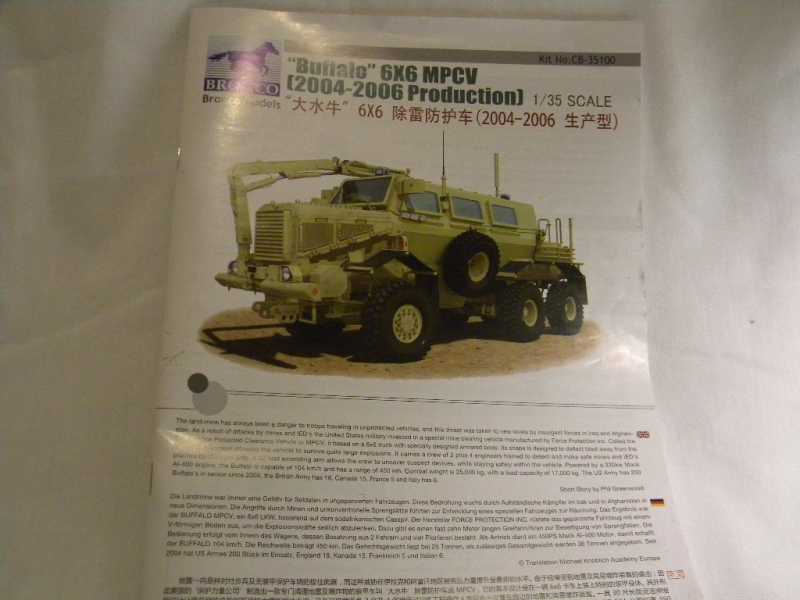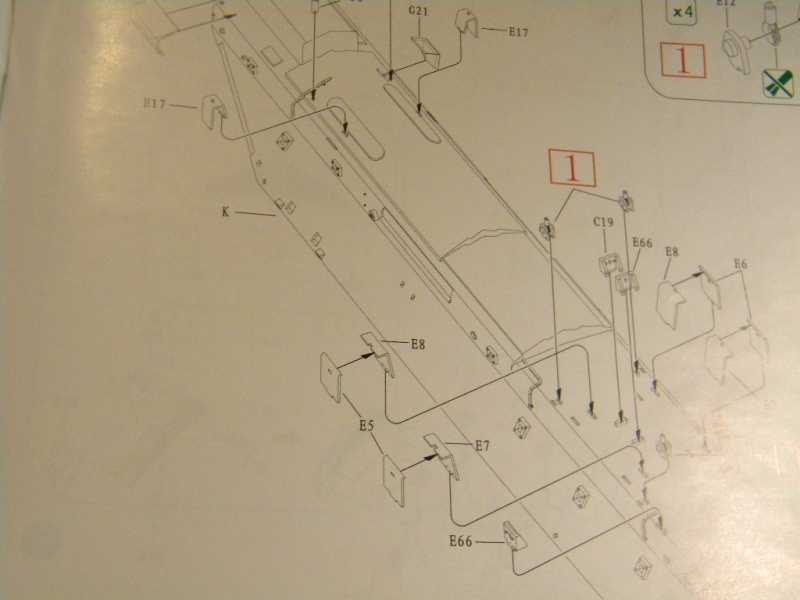 The instructions are in a gloss booklet form . Very well written and defined. There are actually 50 steps to the construction process . They appear to be concise and well laid out. The first 13 steps are dealing with the suspension and under carriage. From what I can tell thus far the way it is laid out will be a asset in detail and paint. Its very well thought out.Steps 14 through 18 are the lower section of the interior. They have even thought to add the 4 point harness seat belts.
A incredible radio comm set is also included. All the hatches can be posed open. The wealth of detail on this kit is just unreal.

Thus far I can not say enough good about what Bronco did with this one. Instead of boring you with a lot of verbage I will let some detail pics do the talking.
Look for a build on this coming soon.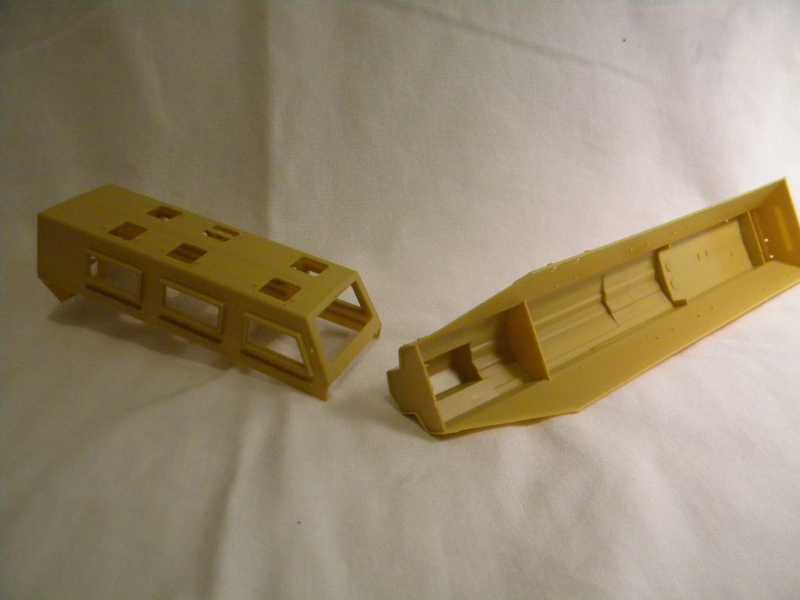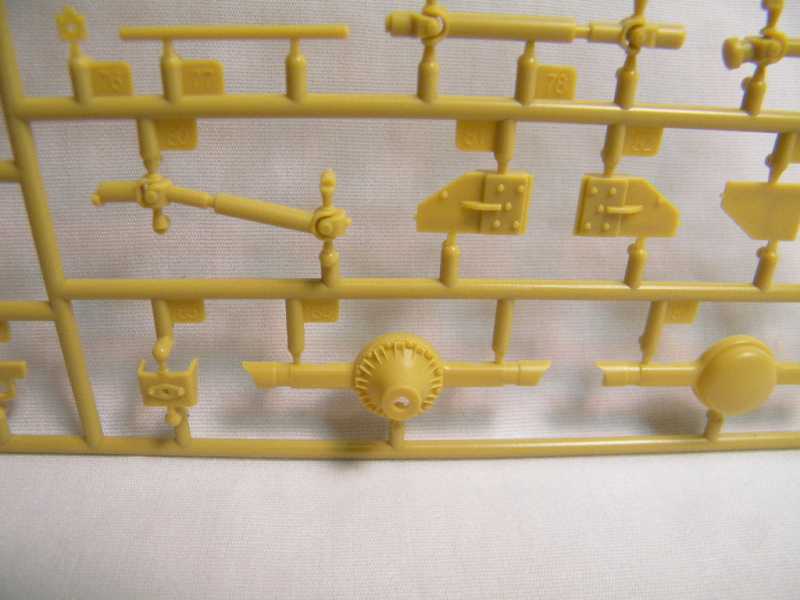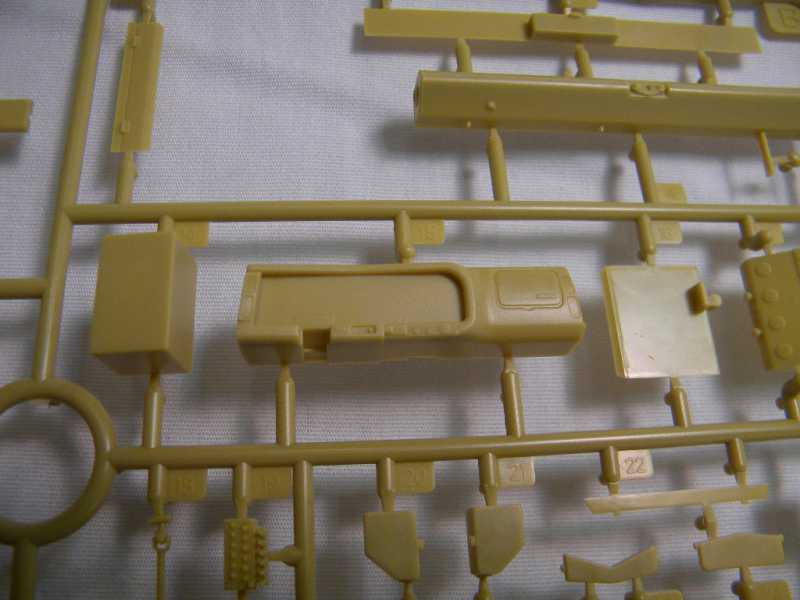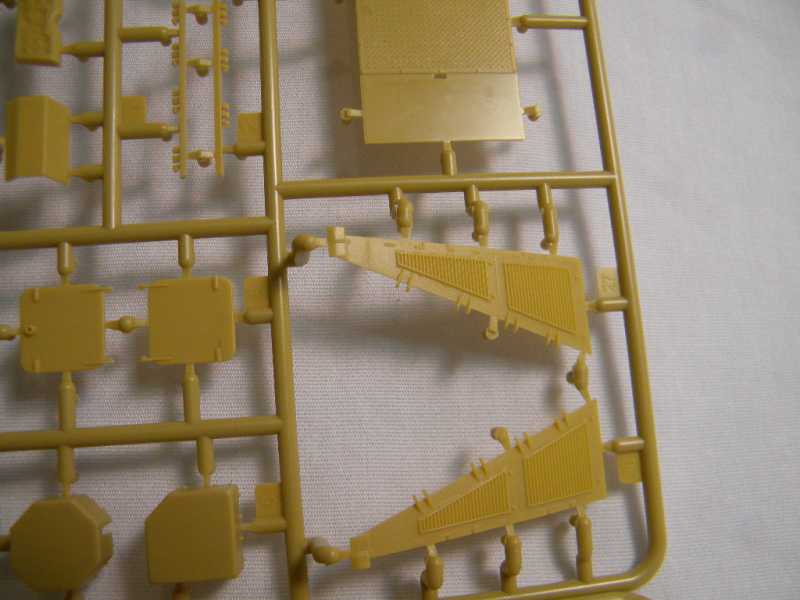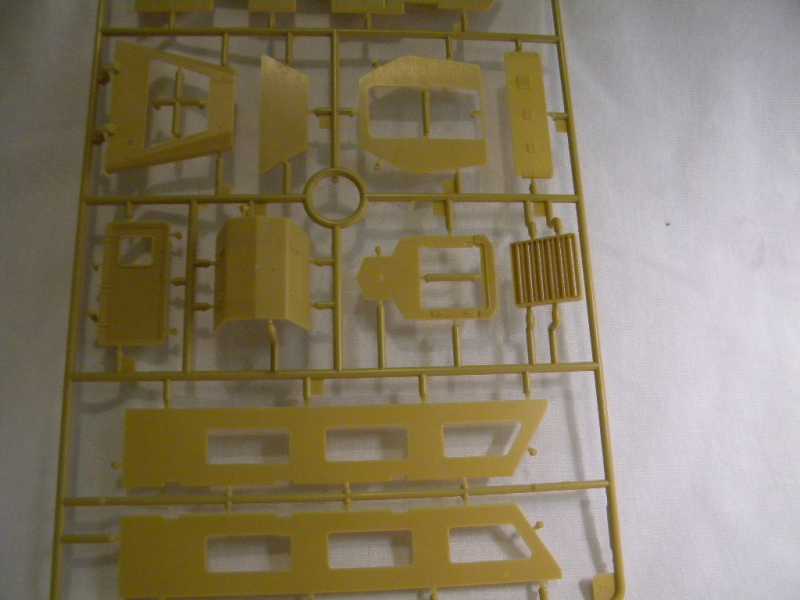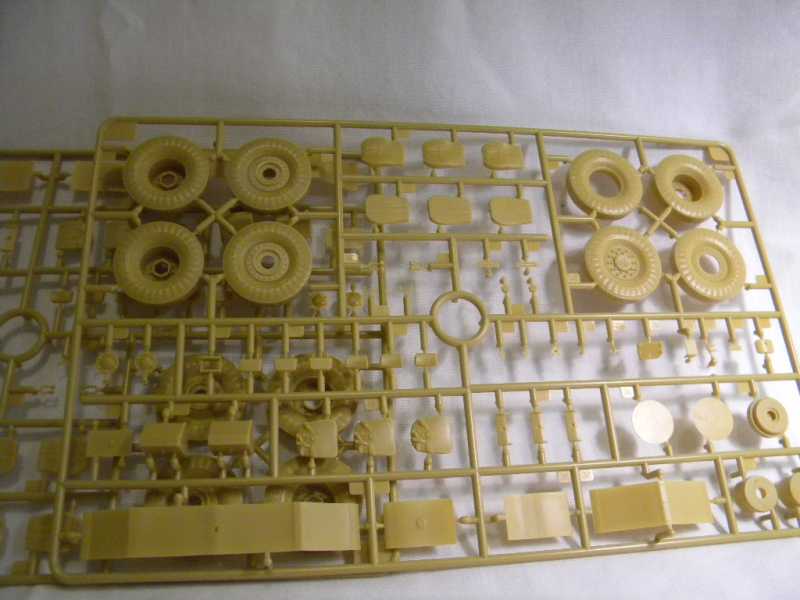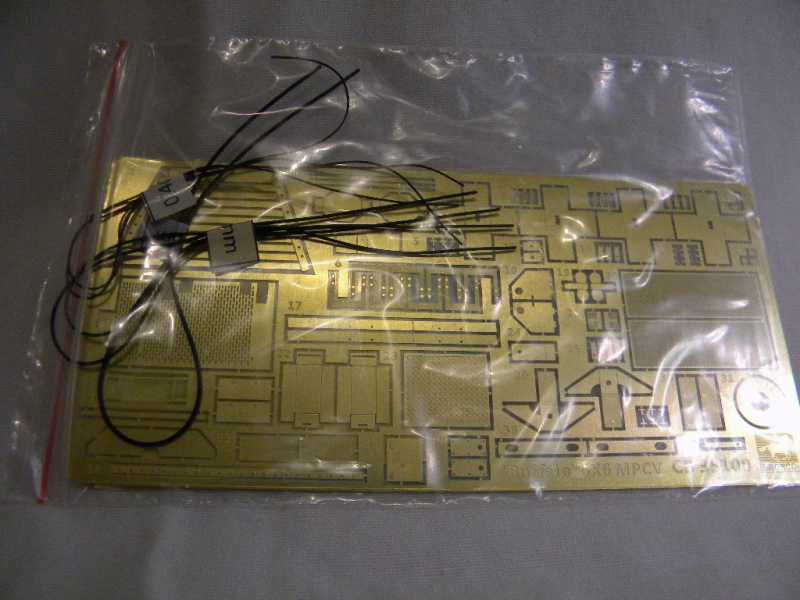 Suggested Retail price is $104.99usd
Discuss this article in the forums (8 replies).