Details

Parent Category: Reviews and News
Category: Kits
Created on Thursday, 20 August 2015 08:39
Last Updated on Thursday, 20 August 2015 08:39
Published on Thursday, 20 August 2015 08:39
Written by Brokeneagle
Hits: 1005
Academy 1:32 Sopwith Camel
This is an inbox review of the Academy Sopwith Camel.

Historical setting
The Sopwith Camel was a British First World War single-seat biplane fighter introduced on the Western Front in 1917 and was manufactured by the Sopwith Aviation Company. Though difficult to handle, to an experienced pilot it provided unmatched maneuverability.
A superlative fighter, the Camel was credited with shooting down 1,294 enemy aircraft, more than any other Allied fighter of the conflict. It also served as a ground-attack aircraft, especially towards the end of the war, by which point it was being outclassed in the air-to-air role by newer German fighters such as the legendary Fokker D7.

The Model



Contents
- 3 x sheets of sprue.
- 1 x decal sheet.
- 1 x instruction booklet.

This kit is very small and simple but nicely molded, with a choice of 2 different planes in the decals.
The wing-flaps and rudder are fixed and there is no PE.
The Instructions are simple and easy to follow.
Compared to the detail of a Wingnut kit the Academy offering is greatly simplified but good value at less than half the price, still retaining nice crisp molding with the overall look still pretty cool- it definitely looks like a Sopwith Camel.
Wingnuts are advertising one of these as their current 'under development' so it will be interesting to compare.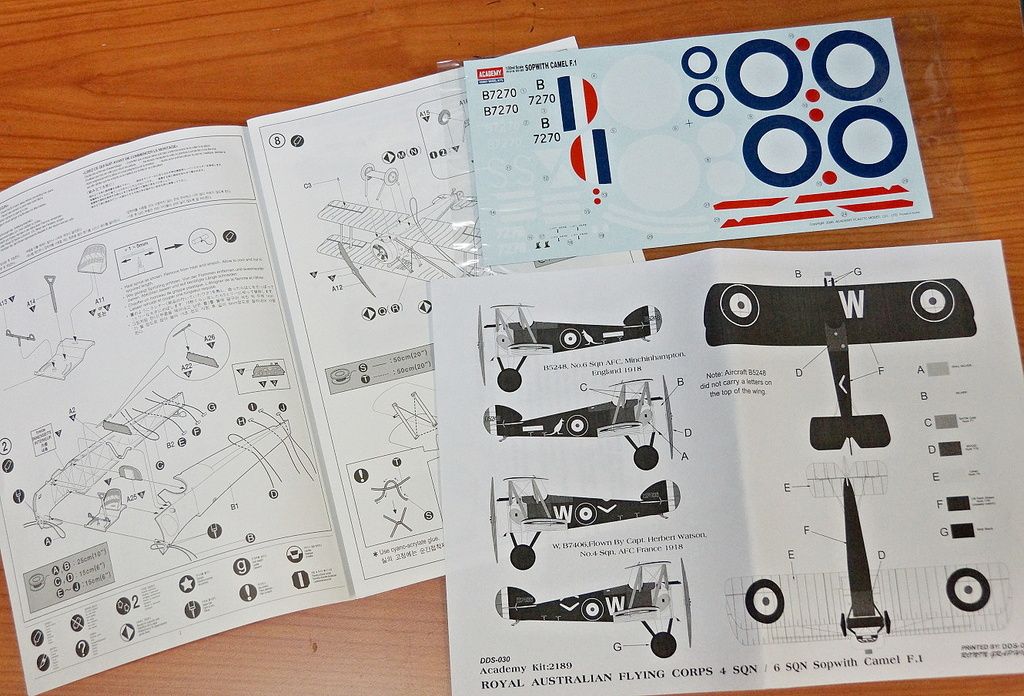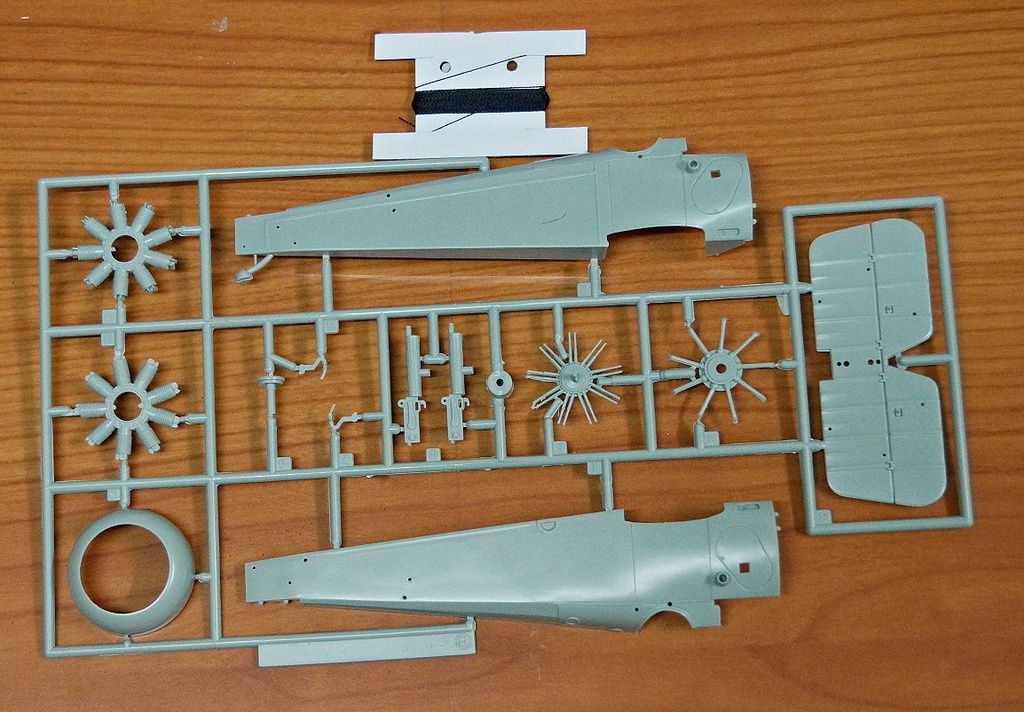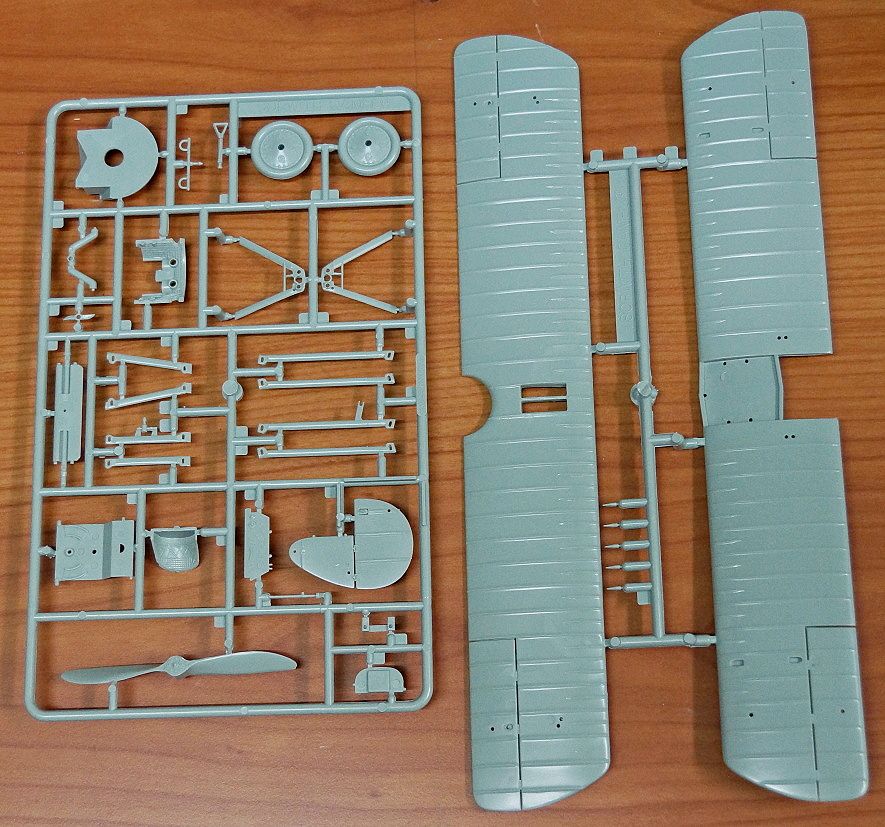 Discuss this article in the forums (12 replies).