Details

Parent Category: Reviews and News
Category: Kits
Created on Monday, 27 September 2010 02:55
Last Updated on Wednesday, 22 May 2013 15:19
Published on Monday, 27 September 2010 12:00
Written by tanktrax
Hits: 2638
Einheitsdiesel Kfz.61 (Heavy telephone exchange van)
This is an in-box review of the IBG Models : Einheitsdiesel Kfz.61 (Heavy telephone exchange van) in 1/35 scale. The kit cost $65AUS.
Box Cover: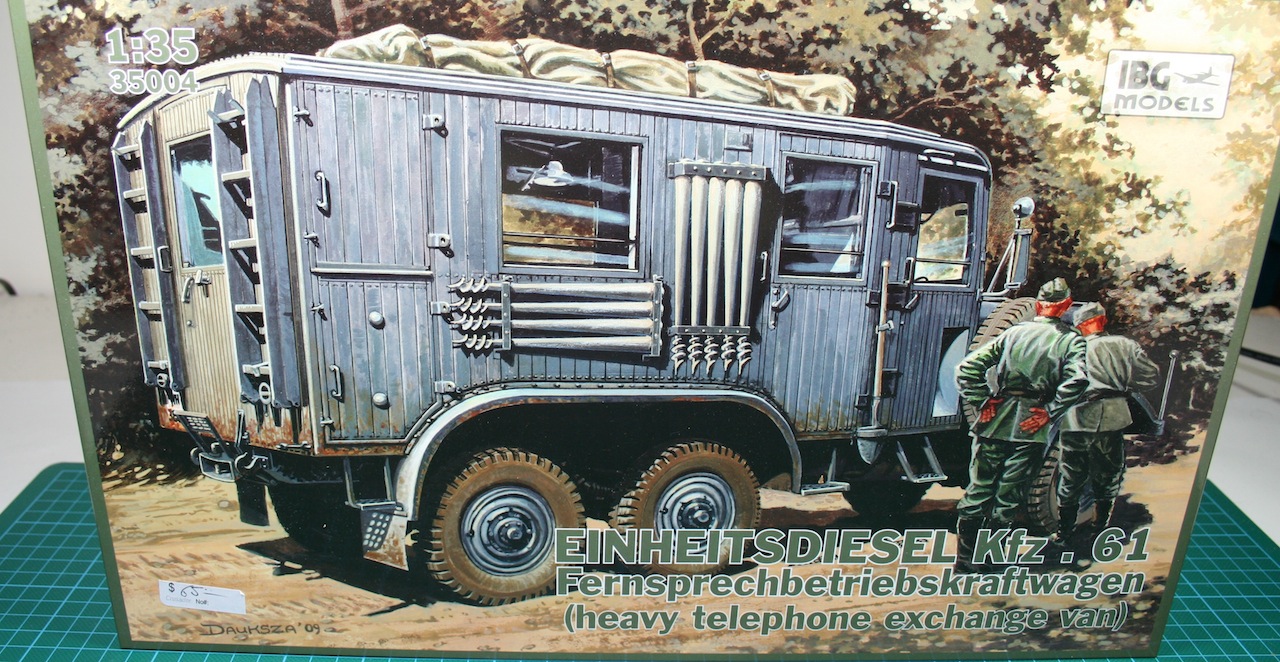 Manual: A 20 page B&W instruction manual which provides clear and concise instructions via CAD drawings. The only criticism would be that the pictures for the painting guide are quite dark and show little detail.  Although, this is not really an issue given the whole vehicle is painted basically in German Grey.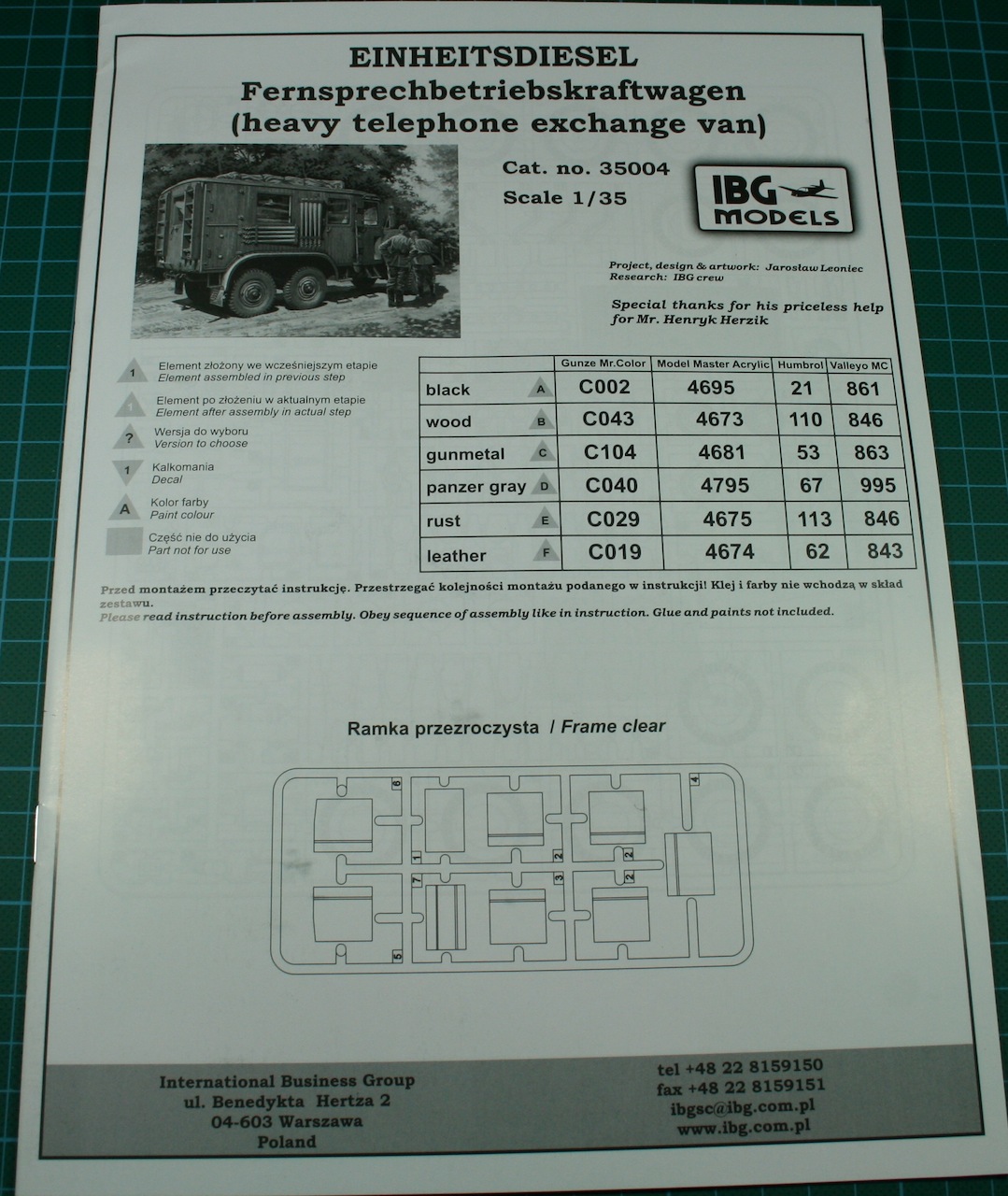 Parts: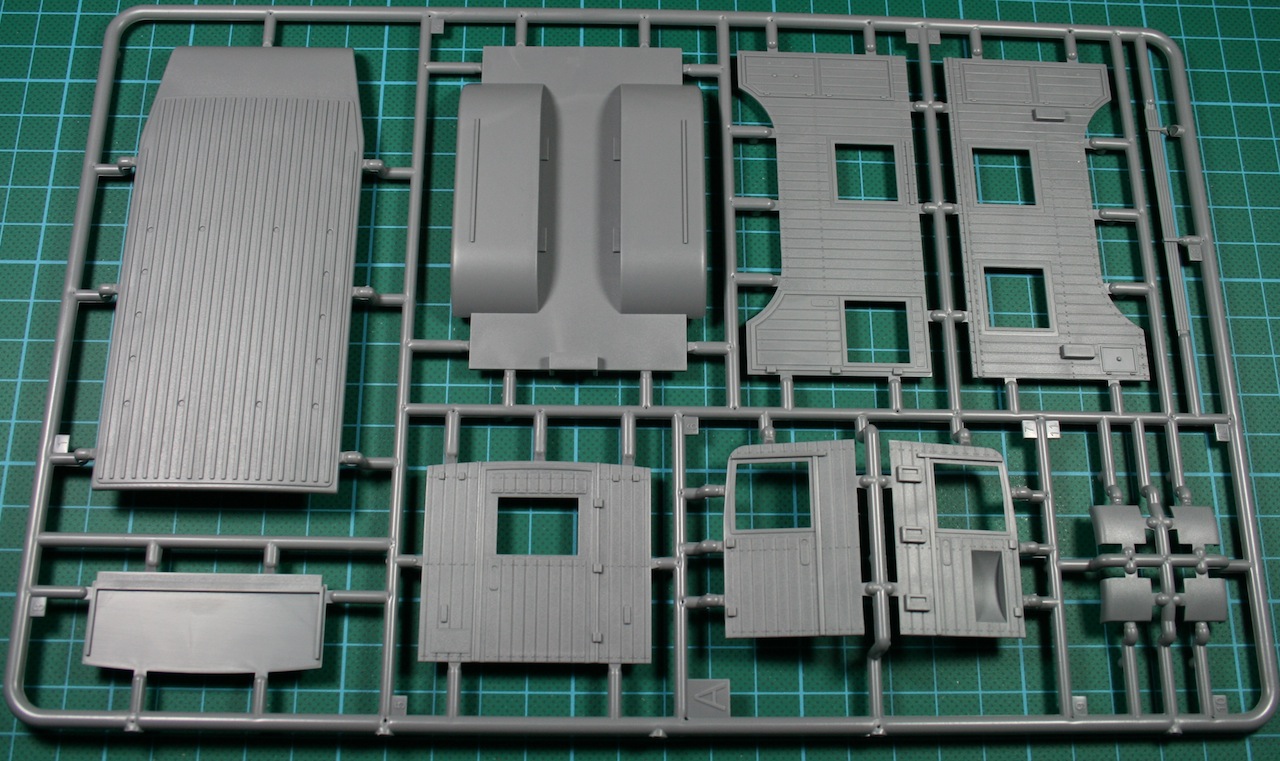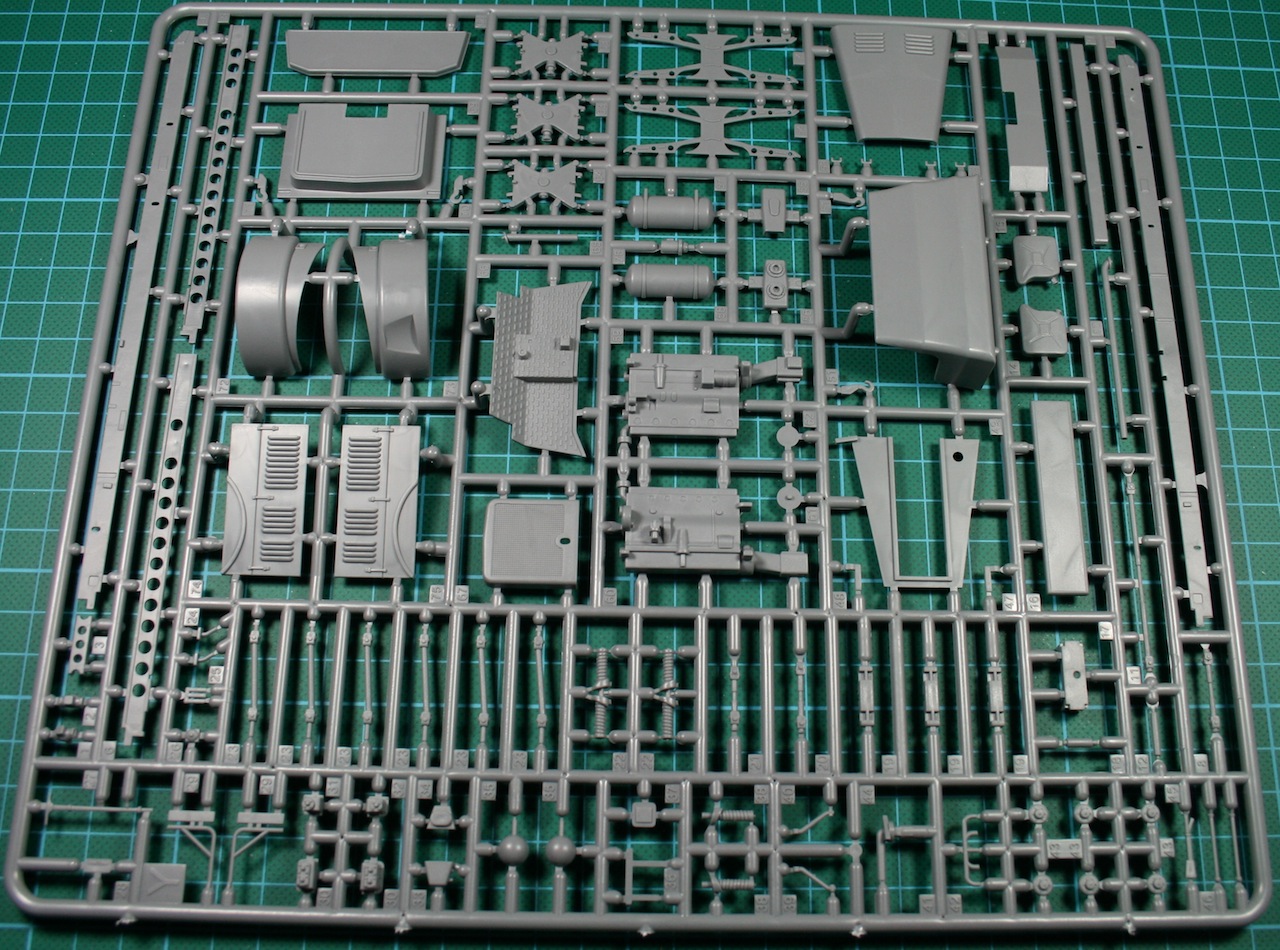 None of those horrible rubber tyres here - all done on plastic.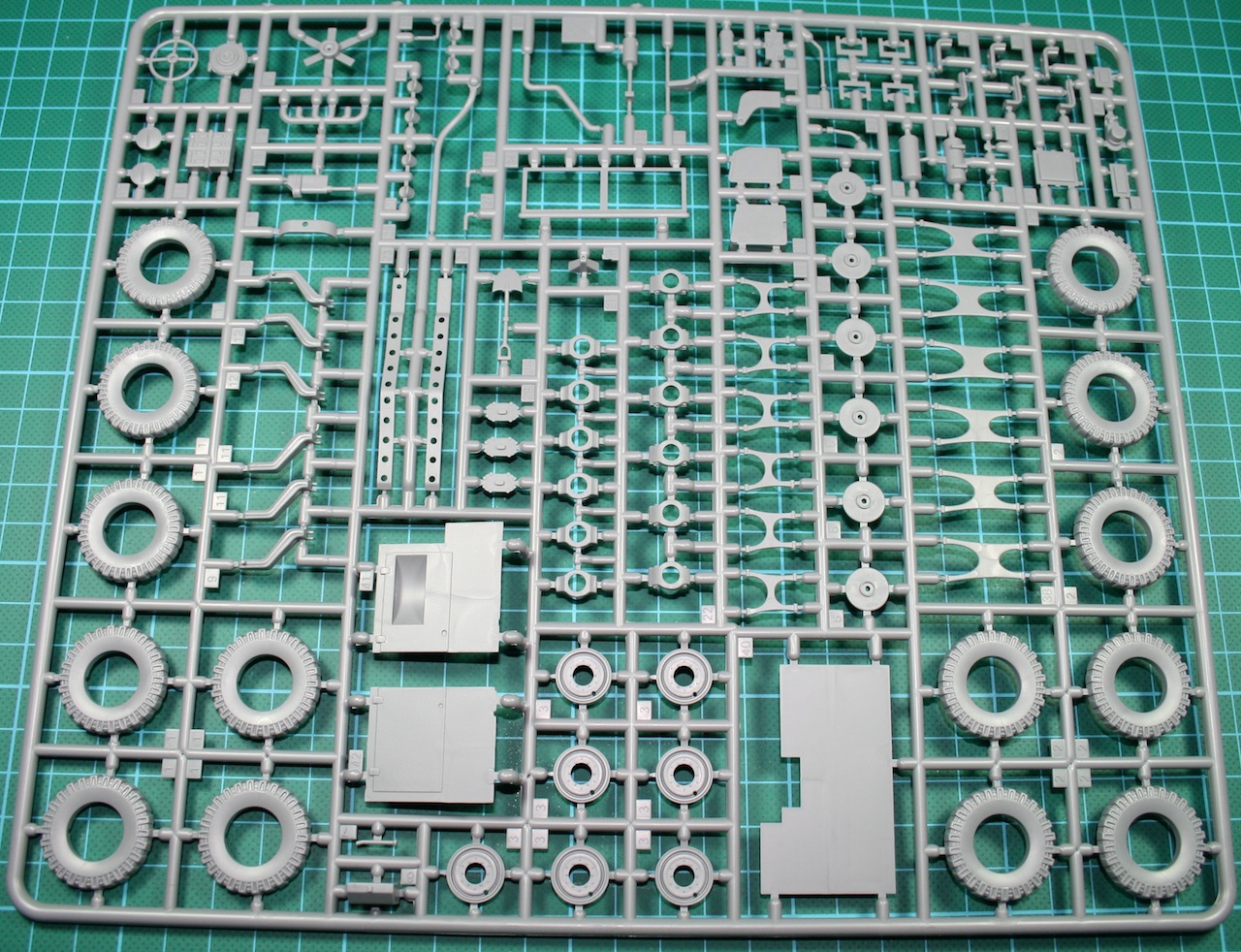 Clear Parts & Decals: Standard clear parts and a very basic set of decals.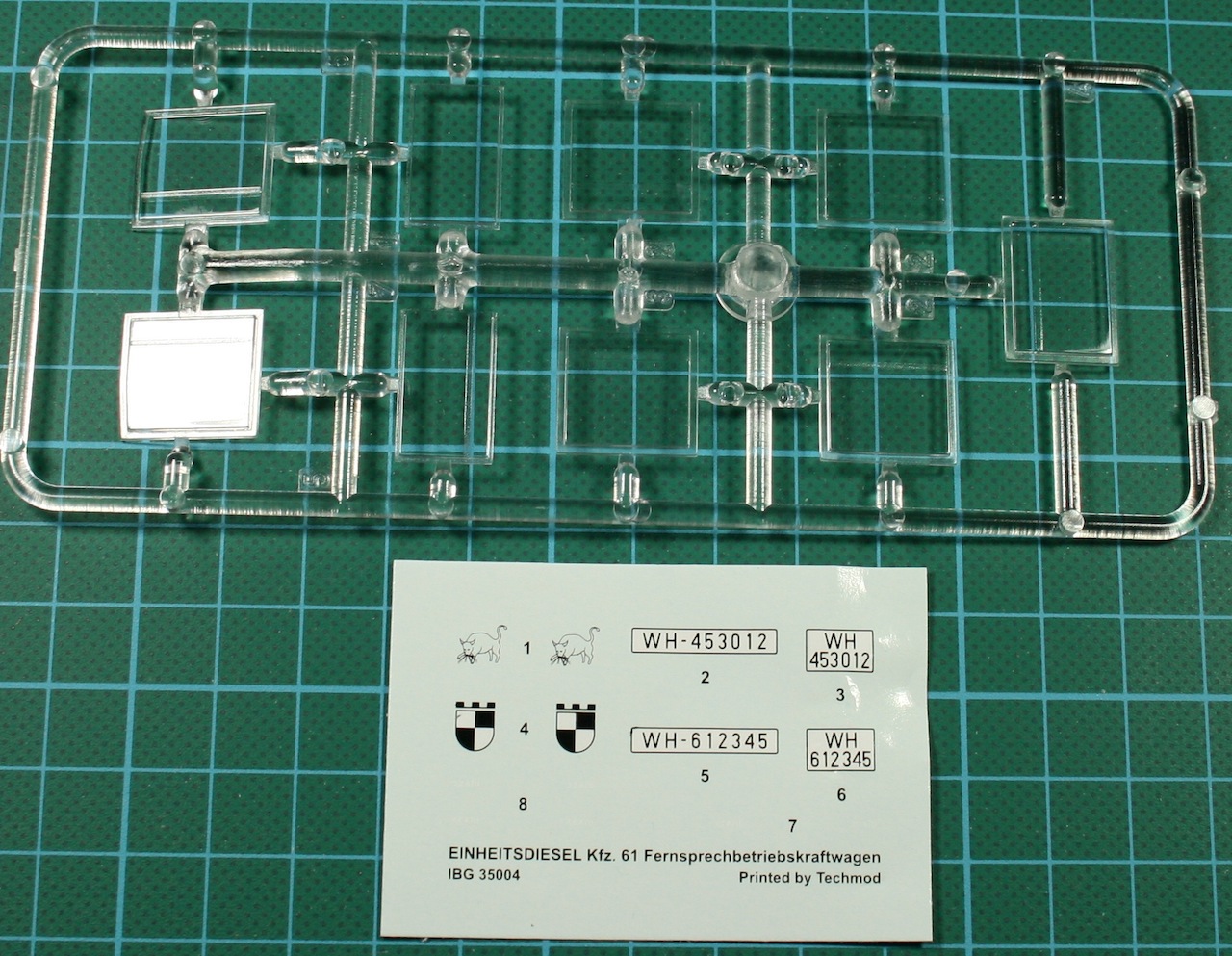 Conclusion:
A reasonable kit of a very interesting subject.  The suspension looks like it builds up into a reasonably complex set and the kit comes with a basic engine. The primary issue I have with this kit is not just that the drivers compartment is fairly basic but that the rear cab is completely empty - there is no detail in here at all.  The saving grace for this kit is that there is a photo-etch and resin update set available on the market (Niko Model and IBG Models) which, by the looks of it, greatly enhances the drivers compartment and fills out the empty void in the rear cab.
Basic Kit : Recommended, but with the update sets, I would highly recommend this kit.