Modelers Alliance Logon
Search
List of the Masters
Details

Parent Category: Masters Class
Category: Per Olav Lund
Created on Sunday, 18 October 2009 09:11
Last Updated on Sunday, 02 June 2013 20:31
Published on Sunday, 18 October 2009 09:11
Hits: 2173
Hello

Have started on a new project in 1/25 scale and was thinking to involve a lot of different techniques.

First out is vacum forming, a cool technique if you want to make styrene copies of relative simple shaped objects. I made my vacum forming machine out of different wood materials and some parts from an old vacum cleaner.

First you have to make a plug or the pattern for your object. I made this one out of balsa wood. The shape was cut out using a saw and sanded to wanted shape, can you guess what´s it gonna be?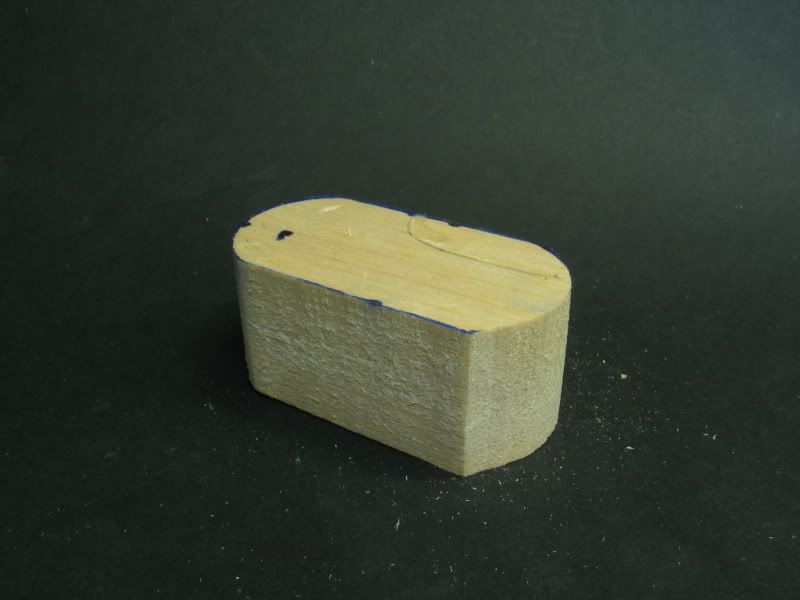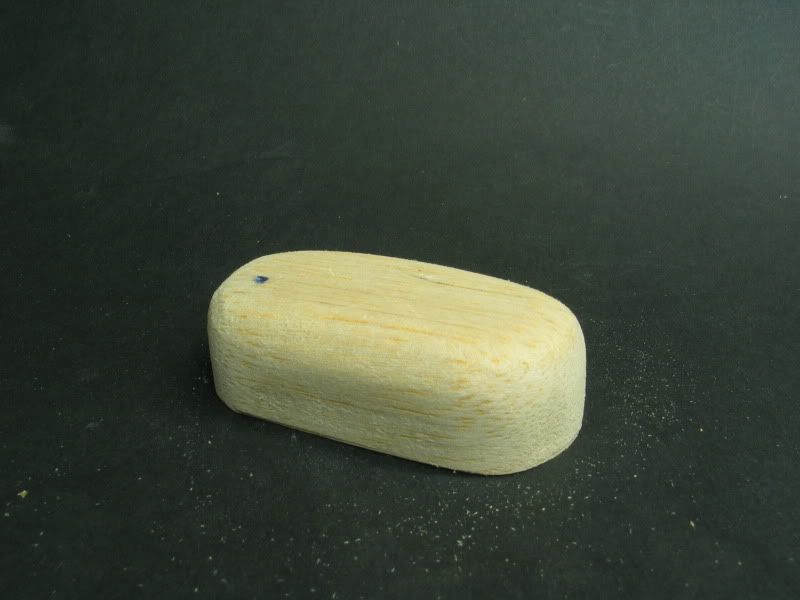 Then a 1 mm plastic card was stapled to the wooden frame.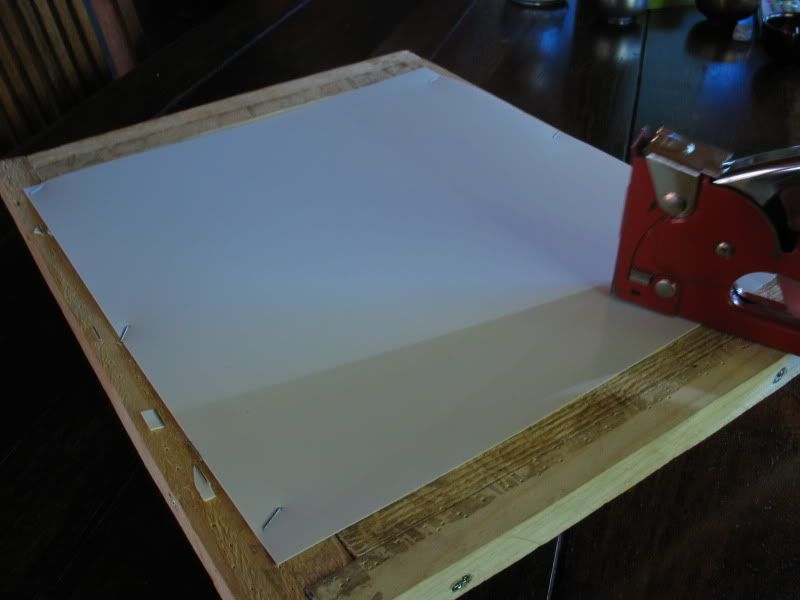 THe plug was placed on the perforated top plate of the vacum forming machine. I reduced the amount of holes using tape since the object I was going to copy was so small.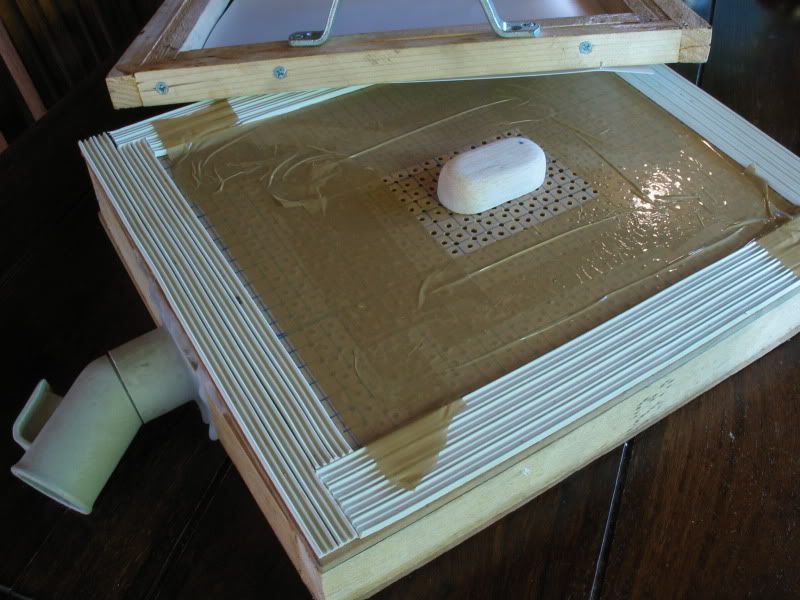 The frame with the plastic card was placed in the kitchen owen at 250 degrees celsius for about one minute. When the plastic card got the sagging look of an old hammoc the frame was quickly removed from the owen and placed over the plug. The vacum cleaner was of course by this time running and connected to the tube in the box.
The result comes in a second, the plastic is sucked around the plug and creates a perfect copy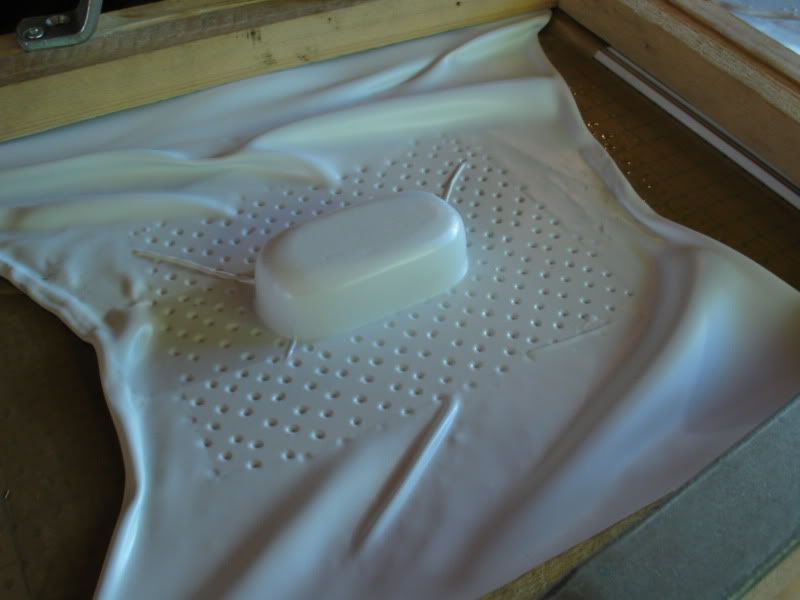 The plug was removed and the object was roughly cut to shape.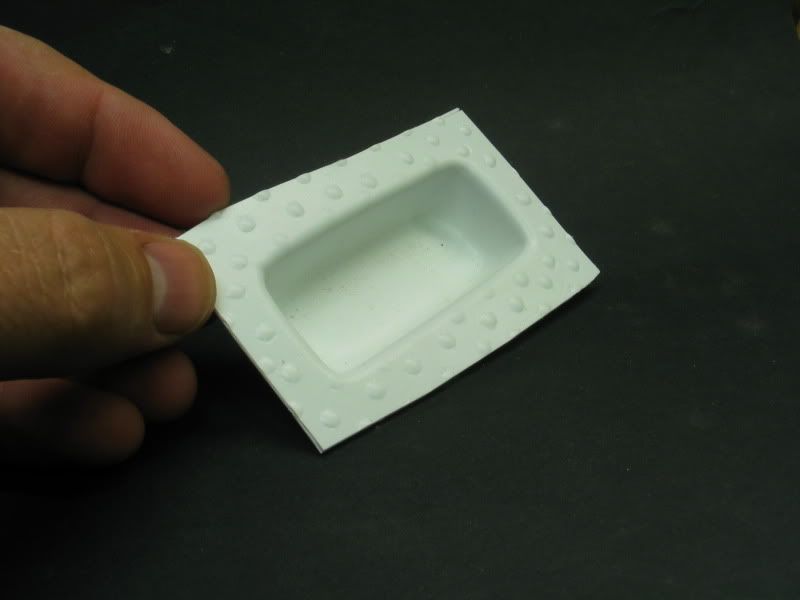 Some more cutting and sanding and its ready, can you see what it is, right a BATHTUB!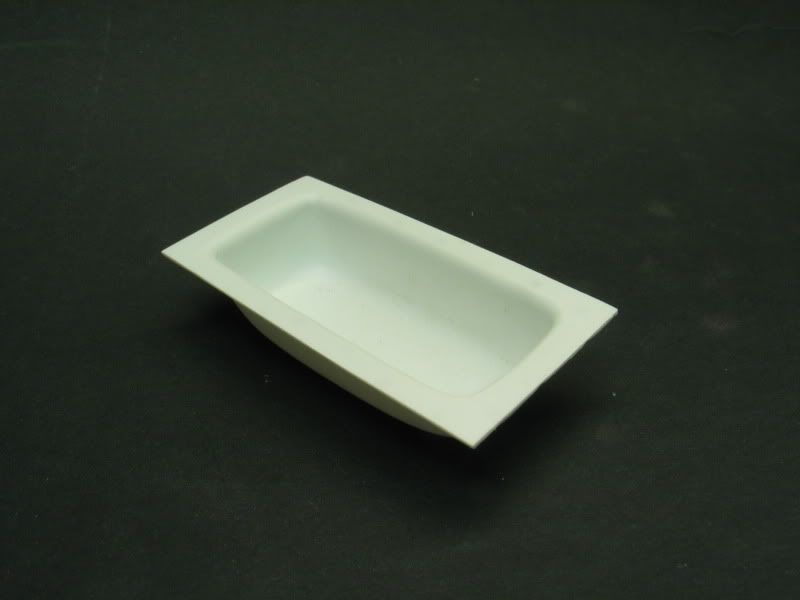 Stay tuned for more updates on the project.

Here is some other pictures from an vacum project I did some time back.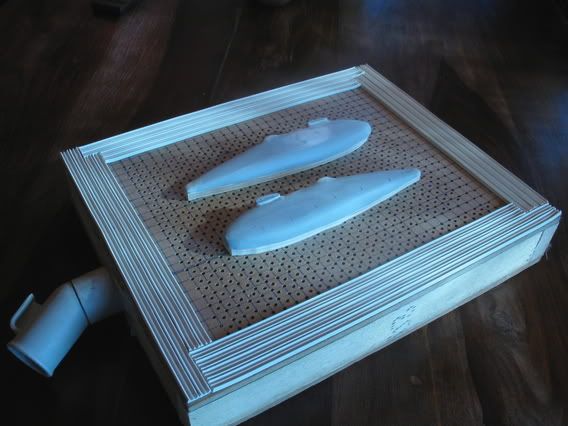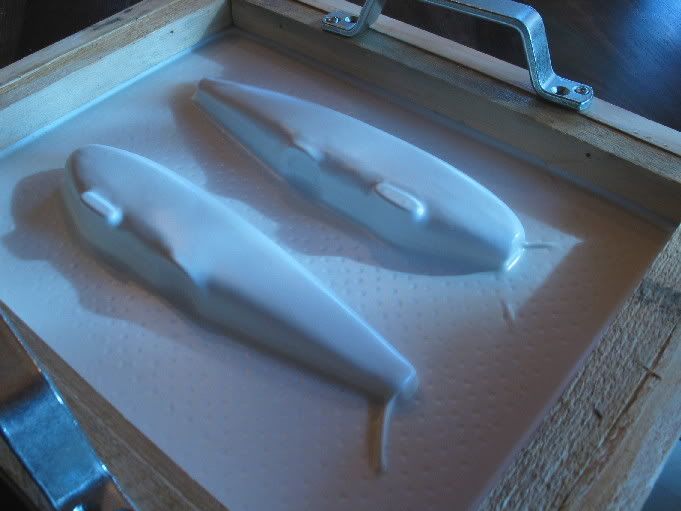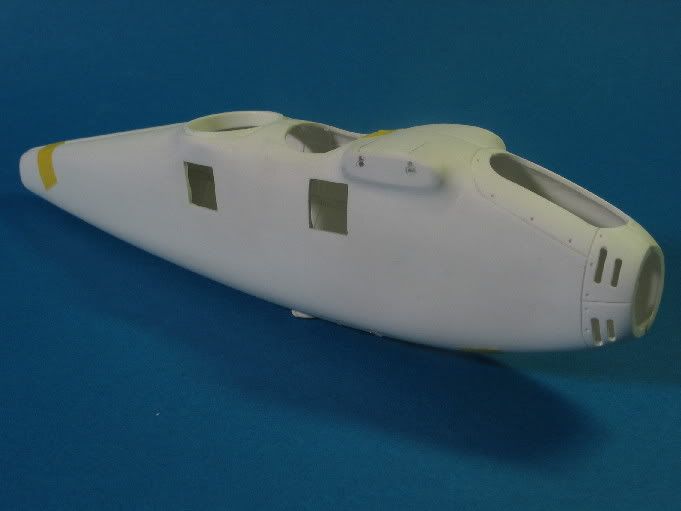 Per Olav
Discuss this article in the forums (3 replies).