Modelers Alliance Logon
Search
Welcome to Modelers Alliance Website
Details

Category: Walkarounds
Created on Friday, 26 February 2010 13:19
Last Updated on Friday, 31 May 2013 16:21
Published on Friday, 26 February 2010 05:00
Written by sharkmouth
Hits: 2752
This is the ex-Aberdeen Proving Grounds vehicle that made its way to the Military Museum of Southern New england in Danbury, CT. It has undergone a restoration and is a good reference point for the new Vision Models kit. I had access the Aberdeen Proving Grounds artifact folder for this vehicle and have taken some measurements as well. This example was captured in Korea during the 'police action.'

NOTE- Look at the file name for descriptions.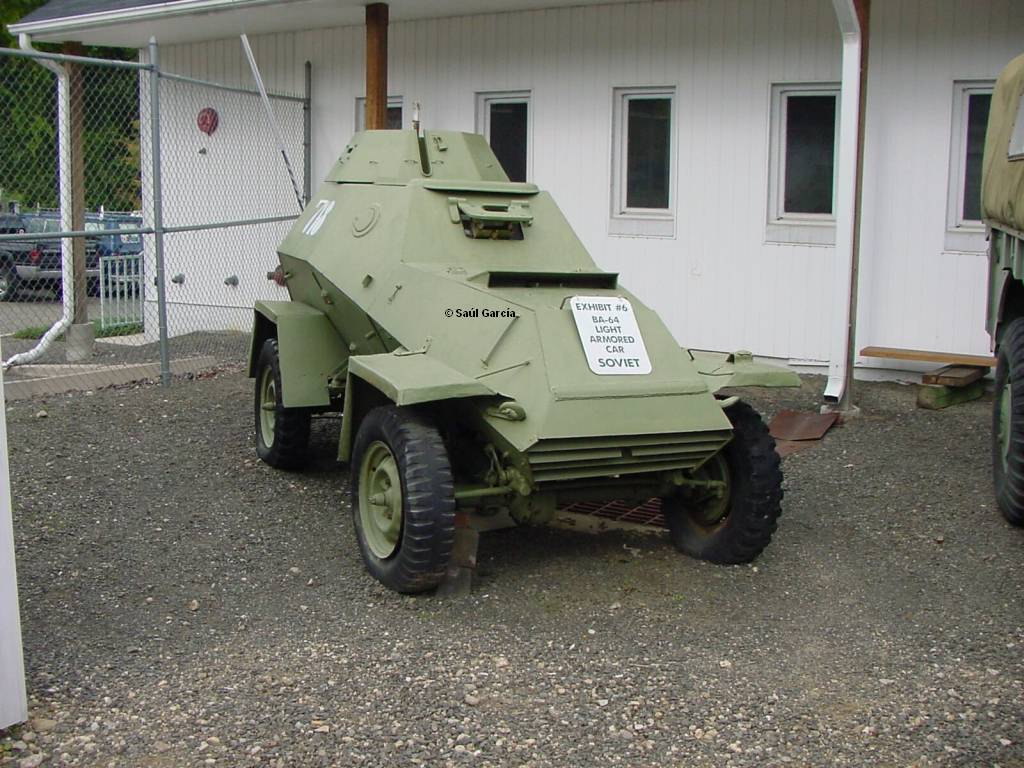 Read more: Ba-64B Military Museum of Southern New England Part 1
Details

Category: Walkarounds
Created on Sunday, 21 February 2010 20:37
Last Updated on Wednesday, 22 May 2013 15:52
Published on Sunday, 21 February 2010 10:00
Written by sharkmouth
Hits: 1729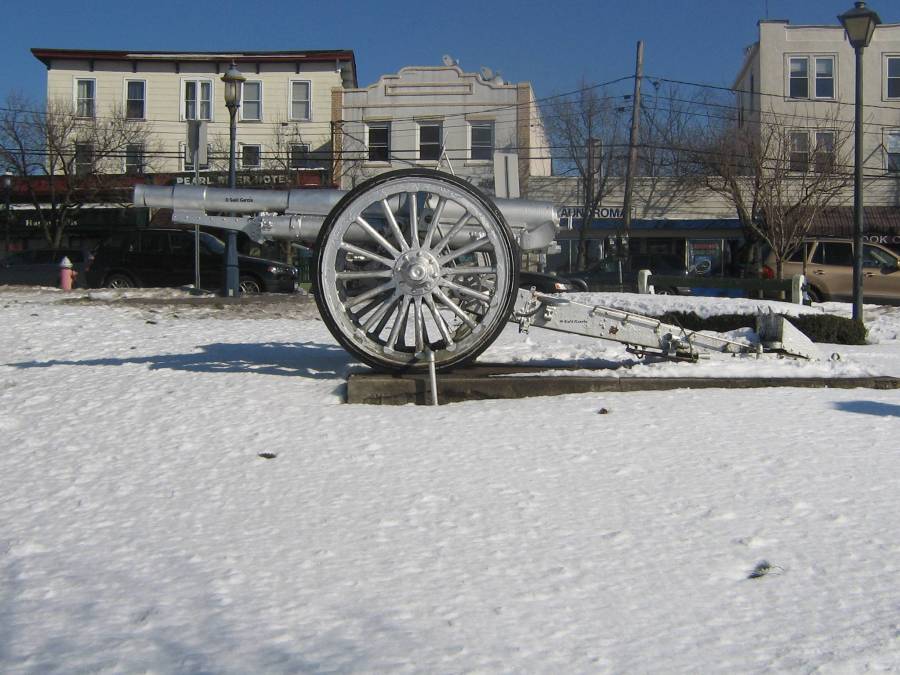 Here is an old WWI cannon on display in Pearl river, New York.  It is the only US designed cannon to fight in World War I.
Details

Parent Category: Reviews and News
Category: Kits
Created on Friday, 19 February 2010 10:47
Last Updated on Wednesday, 22 May 2013 15:19
Published on Friday, 19 February 2010 20:00
Written by sharkmouth
Hits: 2137
MSRP $55.00
Kit # 552675
Available March 2010
Read more: Italeri Releases 48th Scale German Navy Arado AR196 Seaplane