Modelers Alliance Logon
Search
Welcome to Modelers Alliance Website
Details

Parent Category: Books and Mags
Category: Reference
Created on Monday, 08 March 2010 21:26
Last Updated on Saturday, 01 June 2013 23:06
Published on Monday, 08 March 2010 15:00
Written by sharkmouth
Hits: 1491
Details

Category: Walkarounds
Created on Saturday, 06 March 2010 21:02
Last Updated on Wednesday, 22 May 2013 15:52
Published on Saturday, 06 March 2010 05:00
Written by sharkmouth
Hits: 2078
When Trumpeter released their kit, I was thrilled and bought both the missile on the launcher as well as the transporter.  Here are some photos of the R-75 Dvina in the Warsaw Museum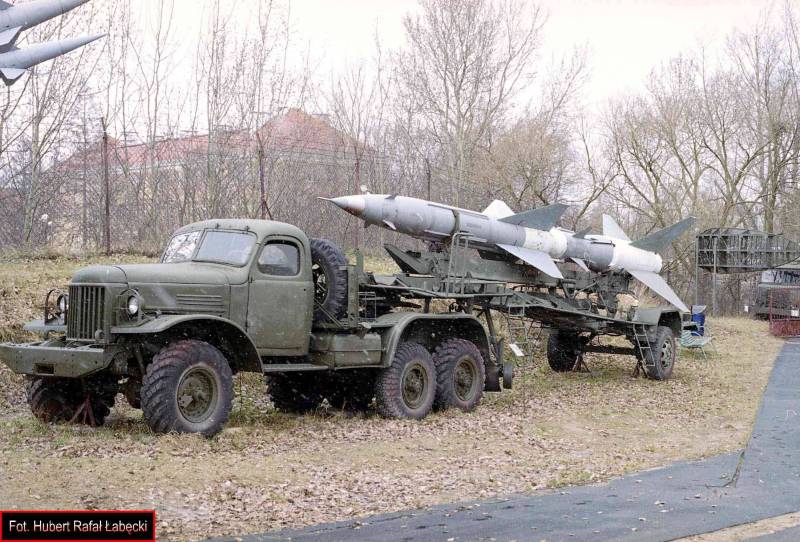 This first photo is by my good friend and used with permission.
Details

Category: Walkarounds
Created on Friday, 05 March 2010 13:08
Last Updated on Saturday, 01 June 2013 23:08
Published on Friday, 05 March 2010 05:00
Written by sharkmouth
Hits: 1933
Esci and Dragno have kits of this tiny remote controlled tank in 1/35th scale.  Here we have Aberdeen Proving Grounds' example from the 1980s:
Read more: WWII German Remote Control Explosive Tank "Goliath"