Modelers Alliance Logon
Search
Welcome to Modelers Alliance Website
Details

Category: Reviews and News
Created on Saturday, 15 October 2016 07:00
Last Updated on Sunday, 30 October 2016 14:16
Published on Saturday, 15 October 2016 02:00
Written by jknaus
Hits: 1899

Nov 1st we will be holding Call To Arms III to fight cancer. For any one who may not know we originally had a Call To Arms for one of our members John Marcus. It was to raise funds to send to the Australian Cancer Society on his behalf. Unfortunately Johns Cancer was very nasty and in less than a year he passed away, not seeing the end of the campaign. We all have stories to tell and every single one of us has had experience with cancer either personally or through one of our friends or family. CTA III is meant as a way to fight this insidious disease by building a model. It will run from Nov 1st this year till Feb 28 next year. It will cost to play and all funds collected will go to Cancer Research in the U.S.A this time. Our own Duke Maddog is currently fighting the fight and he will be our Patron for this CTA.
We ask that every one please consider joining or donating to this worthy event so that we can do our part to stamp out this nasty disease sooner rather than later.
Everyone knows someone who has been effected or is currently fighting for their lives or the lives of a loved one. Lets use our hobby to do our part in fighting this cursed enemy.
We have a number of Sponsors to make this a great event and we hope you will join in. Let me welcome the following and thank them for their gracious donations.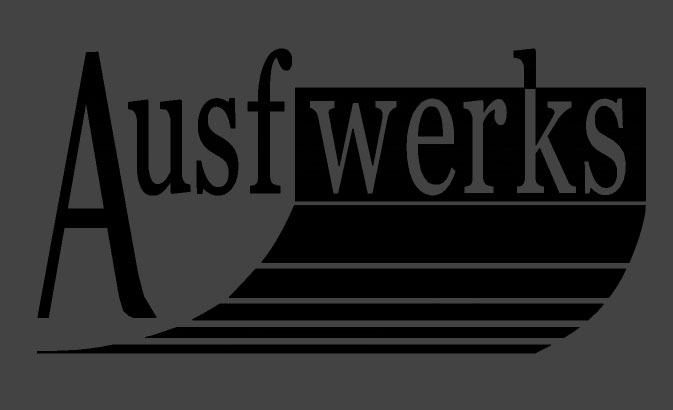 Check back for more Sponsors and links to their site. We at Modelers Alliance thank all our donators and Sponsors for helping to make this a great and successful event.
Don;t forget to mark November First on your Calender's.
Discuss this article in the forums (50 replies).
Details

Parent Category: Reviews and News
Category: Kits
Created on Saturday, 01 October 2016 20:35
Last Updated on Saturday, 01 October 2016 20:35
Published on Saturday, 01 October 2016 20:35
Written by paddy
Hits: 1906
Special Hobby Hawker Tempest MkV "High Tech" edition 1/32 (a quick look in the box)


Most people here will build one special hobby model in their life time. Not many will build two however in fairness SH offer the builder the chance to build some otherwise unavailable subjects. They are by their nature going to be short run with no frills attached but then to some the idea of putting all the parts in a box with a tube of glue, shaking the box for 3 minutes and opening it to find a nicely assembled model is attractive and for these people God gave us Tamiya.

Some of us however need a challenge and a sense of achievement! As kids we jumped in the puddle not walked around it, we climbed over the fence while other used the gate and we held our hands over candles to prove we could take pain…….Nowadays we don't need to do this, Companies like SH put pain in a box for us and some of us still have to prove we can take it.

But wait !! this box is full of niceness! the mouldings are very sharp, the clear parts thin, extra, detail is added with resin wheels, gun sights and seat. There are PE frets for seat belt buckles and the harnesses themselves are micro fibre cloth. There are 3 sheets of decals and one sheet of masks for those who have trouble with canopy frames. Surface detail is ultra-fine and what's this ?? all parts now have locating pins.

In short Special Hobby has come of age with a cracking model for the 21st century of an aircraft that has been over looked by the shake and bake producers over the years in 1/32.
Read more: Special Hobby Hawker Tempest MkV "High Tech" edition 1/32
Discuss this article in the forums (8 replies).
Details

Category: Reviews and News
Created on Wednesday, 27 July 2016 12:42
Last Updated on Wednesday, 27 July 2016 12:42
Published on Wednesday, 27 July 2016 02:00
Written by jknaus
Hits: 2879
Recently released by Bronco we have a Sturmgeshutz IIIE in 1/35 scale
Discuss this article in the forums (15 replies).