Modelers Alliance Logon
Search
Welcome to Modelers Alliance Website
Modelers Alliance News
Details

Category: Modelers Alliance News
Created on Thursday, 27 July 2017 16:41
Last Updated on Thursday, 27 July 2017 16:53
Published on Thursday, 27 July 2017 16:41
Written by moon puppy
Hits: 853
Thank you one and all who made CTA3 a success.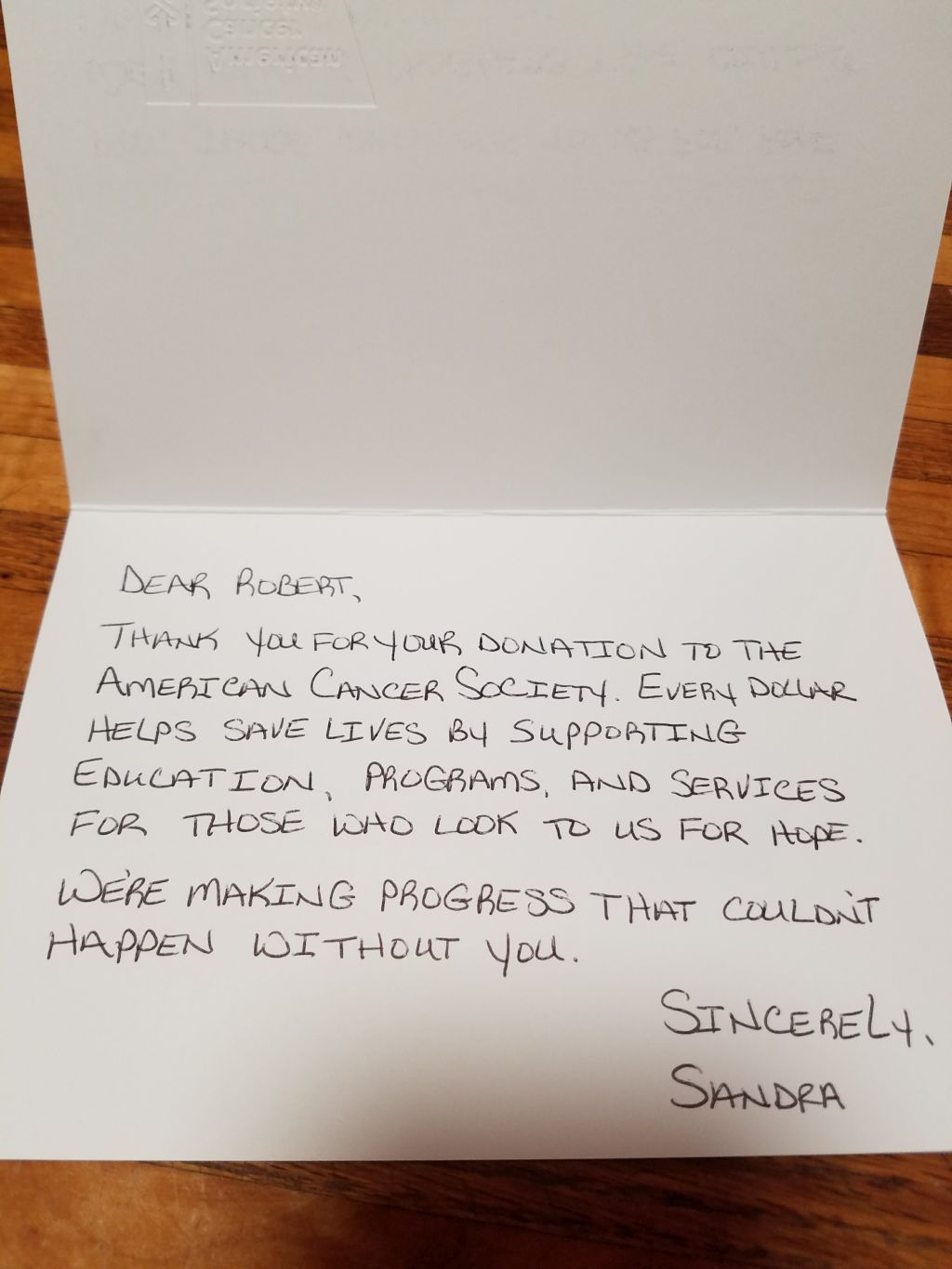 Discuss this article in the forums (6 replies).
Details

Parent Category: Modelers Alliance News
Category: Website News
Created on Sunday, 20 March 2016 10:25
Last Updated on Sunday, 20 March 2016 22:08
Published on Sunday, 20 March 2016 10:25
Written by moon puppy
Hits: 2816
From time to time we've had to rattle the tip jar for various needs of the site. This is one of those times.
As I've mentioned in the past our site is badly out of date and in need of a major overhaul. We, your friendly site administrators, are investigating the possibility of migrating to a Wordpress based system. To migrate all these wonderful articles and all the forum content, we've decided to hire a professional who has experience in doing these types of migrations. Wordpress is the most popular Content Management System (CMS) around today and the support for it has grown far more than what the support for our current system can provide. That's one reason we're looking to switch systems.

One of the methods we are exploring will possibly cost per forum post, as you can see in our stats, we have a huge number of forum post dating back nearly 7 years. There will also be some licenses that will have to be purchased along the way. This is the reason i'm passing the tip jar around, if you can, please donate what you can so we can build our community in a secure and stable website.
You can donate by using this Paypal button or the Tip Jar Button on the front page.
Yes we'll get a new Gallery system out of it.
Discuss this article in the forums (17 replies).
Details

Parent Category: Modelers Alliance News
Category: Website News
Created on Wednesday, 29 April 2015 20:26
Last Updated on Tuesday, 12 May 2015 19:18
Published on Wednesday, 29 April 2015 20:26
Written by Paulw
Hits: 678
How did you get started in this mess that we call a hobby? How did you come by confiscating a section of your home and filled it with the disgusting fumes of solvent glues and paints along with a plethora of unopened kits that you know that no one could finish in 5 life times? "That's my stash, honey", we tell our wives or girlfriends.

For me it started about six years ago as I was searching through a forum that is involved with another hobby, the shooting sports, became acquainted with a fellow that did modeling as another hobby. He got me interested again and that's where I learned that there were much more to this art form than meets the eye.

I used to be an over the road truck driver hauling flatbed freight all over the country. My forte was over dimensional loads and I had just delivered a couple of huge tractors to a farm in northern Idaho. My next load was a load of hay that was headed to a horse farm in New Jersey. The following morning, after I arrived I started to tarp this load of hay bales, horses, for some reason don't like diesel soot in their hay.

After I had done that I was feeling real sick, stiff neck, tightness in my chest and a host of other symptoms that accompany a heart attack. Moving forward in time, I visited my cardiologist and she advised me that my days of work were over and that I need to find something to do with all this spare time I was about to have. I was scheduled for a triple coronary artery bypass the following month which went off without a hitch.

Now, for something to do with my time. I was introduced to a modeling forum by this fellow that I had mentioned earlier, that's all it took to get things rolling. My wife, Linda, calls it the "other woman", this scale modeling addiction. For three years I had no income and if it weren't for friends who are on this forum I don't know what I would do. I was given a bunch of kits that "seeded" my stash garden. I was given paints and an airbrush, compressor and plenty of encouragement to continue on.

I have learned that this is one hobby that one can give of one's self and really feel as if you have accomplished something other than completing a kit that sits on a shelf collecting tons of dust.
Friendly rivalries ensue. Planes, plenty of planes and everything else, targets. There are plenty of builds show casing an individual's talents for this art form. Some are not quite so good, of which I am one and others that are off the charts so much that it reflects realism in its most pure form.
So, what got me into modeling? Modelers got me into modeling. What keeps me here is the friendships that I made in the past six years. The sharing of new kits, new lives being born and the loss of one's loved ones.
Celebrating marriages and births and unfortunately, in the case of a few, the loss in death. What I would like to ask of you is please take the time to reflect on what this community means to you. It will give you a whole new perspective.
Discuss this article in the forums (5 replies).